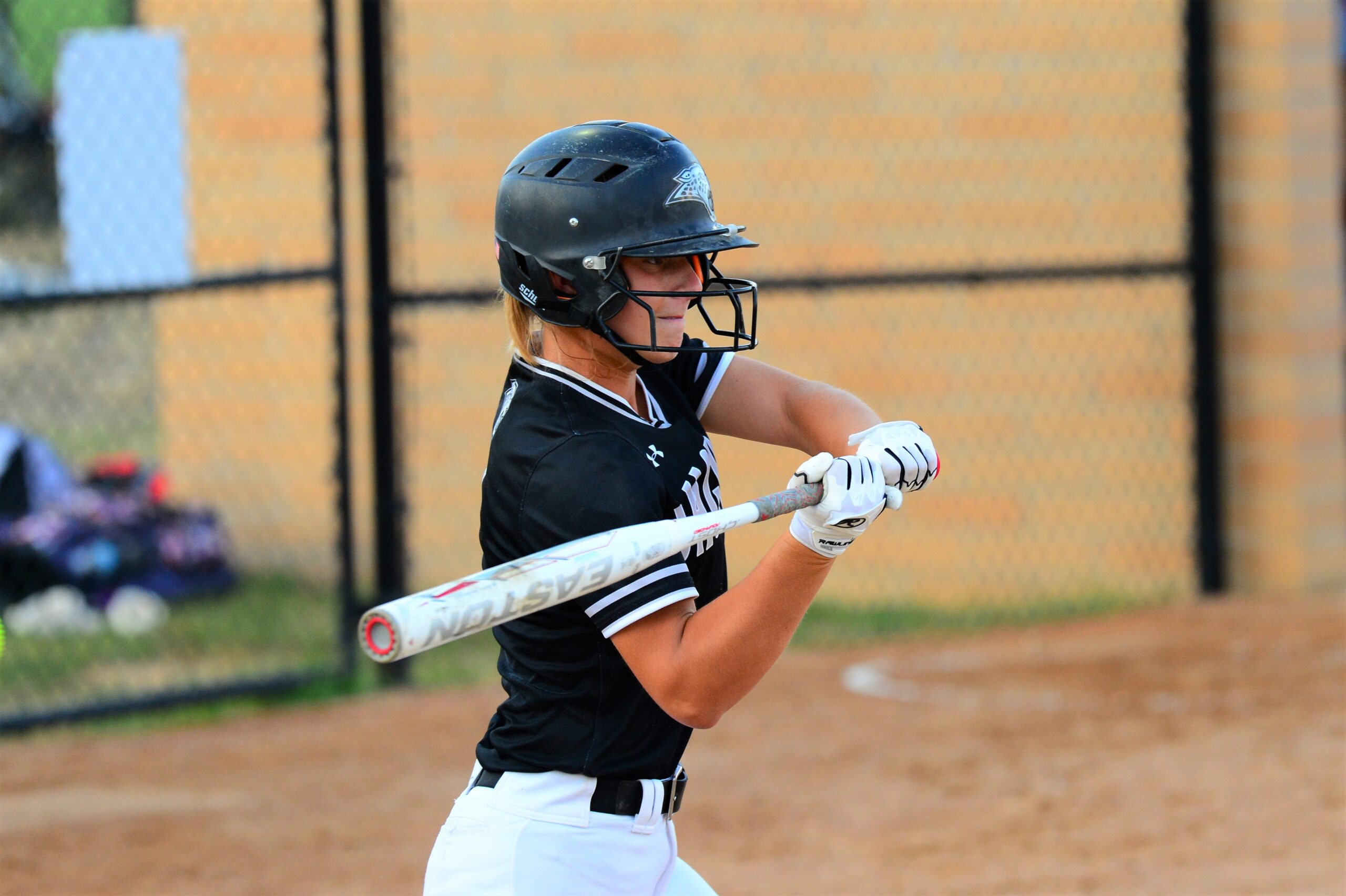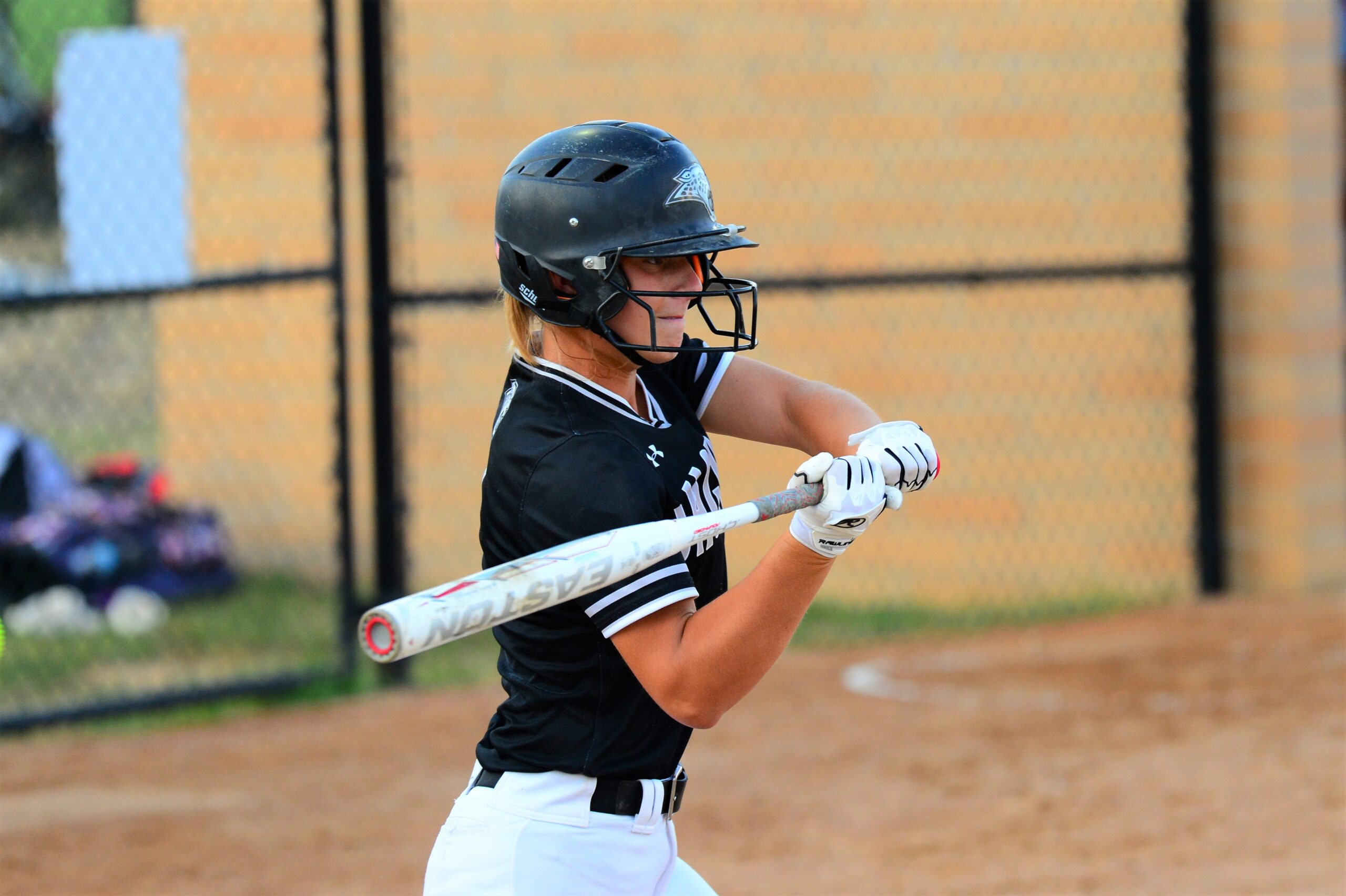 Ankeny Centennial catcher Ella Schulz enjoyed a breakout season in 2020.
Her success on the softball field has resulted in an opportunity to play at the collegiate level.
Schulz has verbally committed to Minnesota State, an NCAA Division II program. She announced her decision via Twitter over the weekend.
"I'm so excited to announce my commitment to further my softball and academic career at Minnesota State University!" Schulz tweeted. "I'd like to thank my coaches from my start in AGSA through my high school years as well as my family for all their support! Go Mavs"
As a junior, Schulz helped Centennial to a 23-9 record and a third-place finish in the Class 5A state tournament. It was the school's first state tournament appearance.
Schulz batted .505 with one home run and 41 RBIs, which ranked third in the state. She tied for first in the state with 18 doubles and was fourth with 55 hits.
Schulz was named to the Class 5A all-state second team by the Iowa Girls' Coaches Association. She was selected to the CIML Central Conference first team by a vote of the league's coaches, and she was also a Class 5A all-tournament pick.