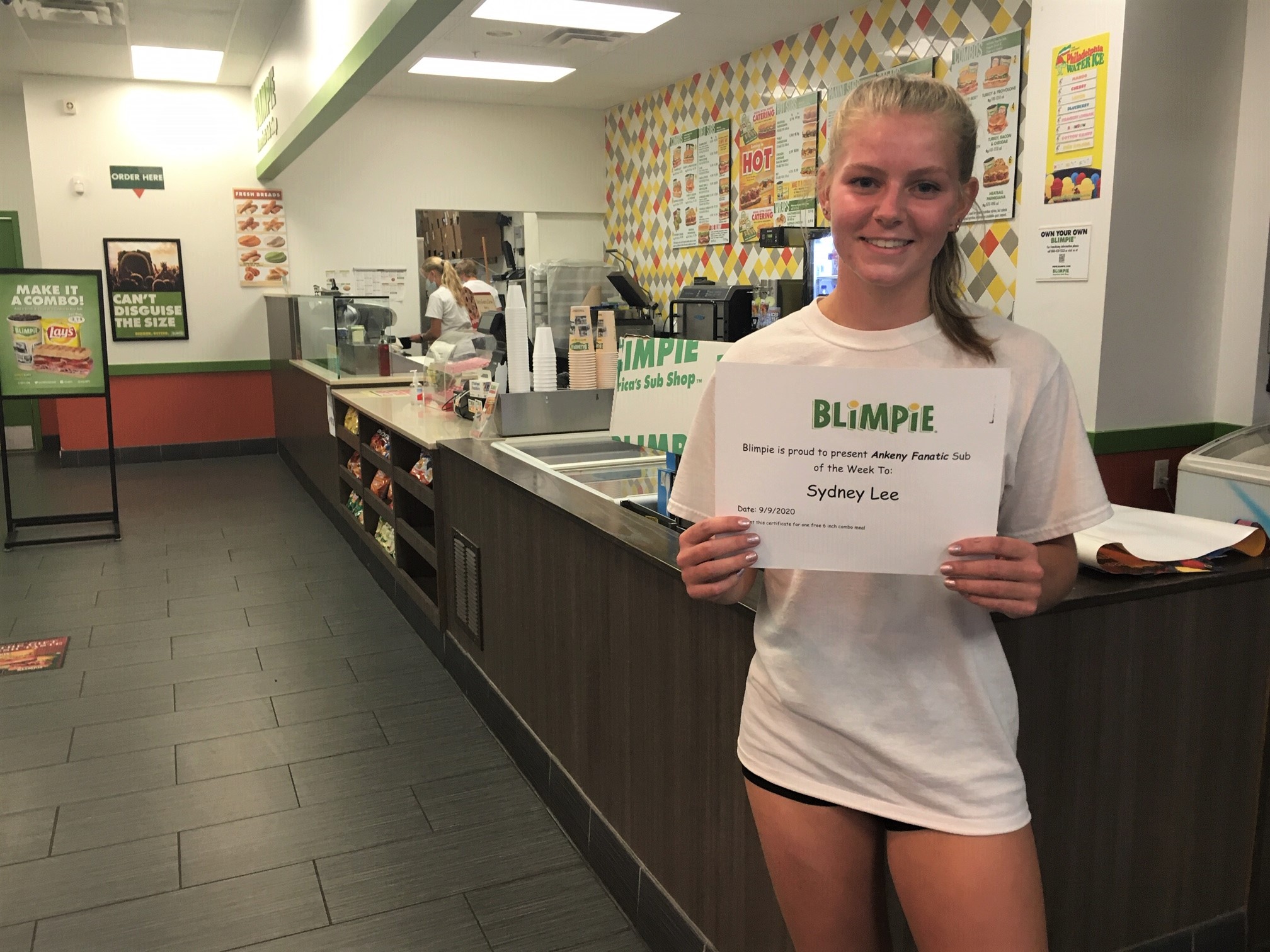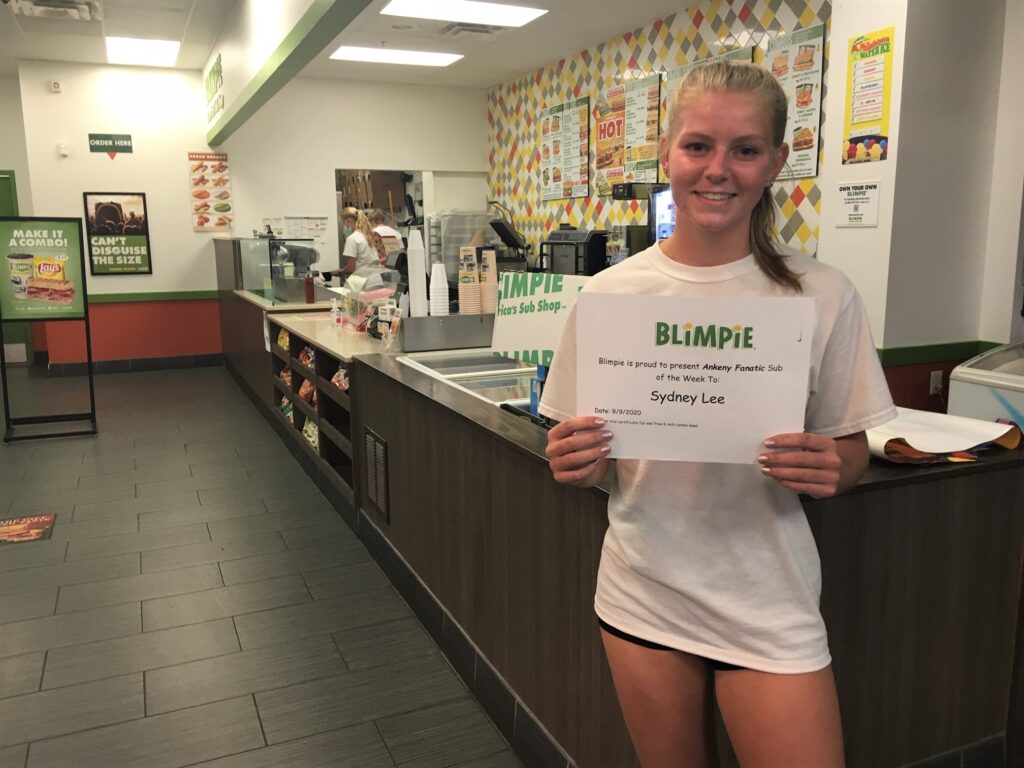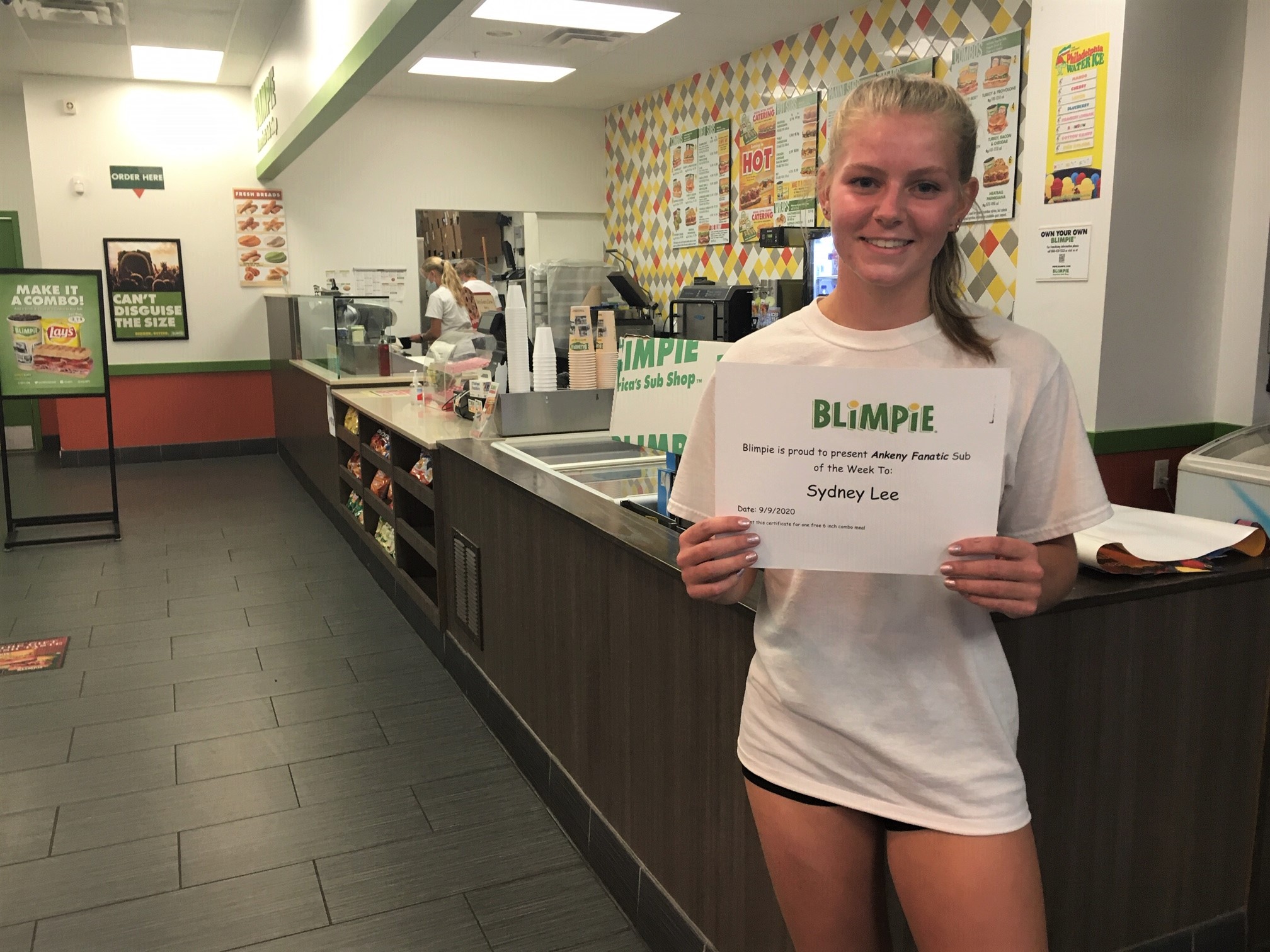 Senior defensive specialist Sydney Lee is a member of the Ankeny Centennial volleyball team. She has helped the Jaguars to a 5-0 record and a No. 4 ranking in Class 5A.
Lee has completed all four of her serves with one ace in two matches this season.
"She's athletic and has great touch," said Centennial coach Jessica Rinehart. "She came in our Dowling Catholic match (on Aug. 25) and served tough and scored some quick points for us. We can always count on Sydney to do good things!"
Centennial will play in the Waukee Invitational on Saturday.