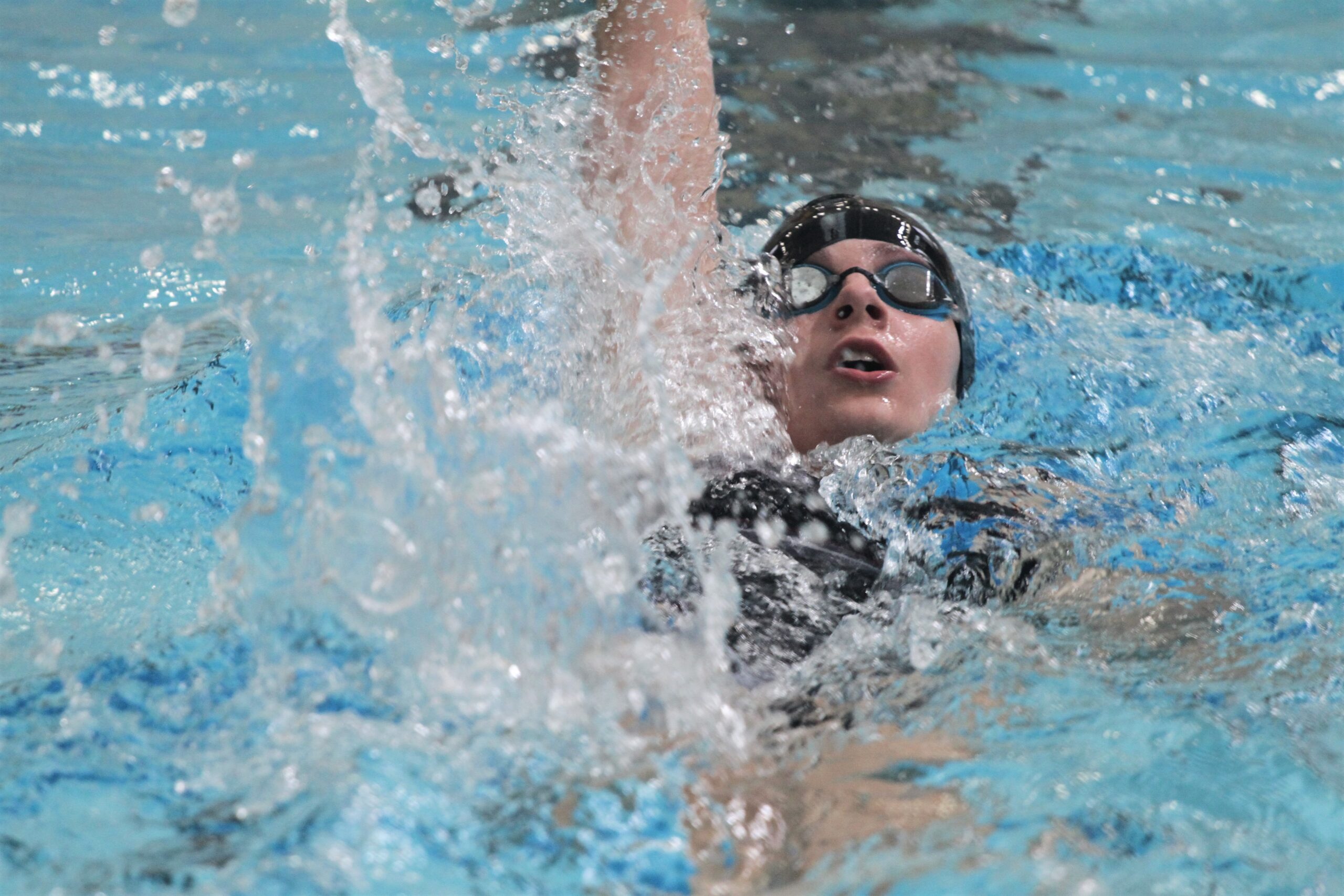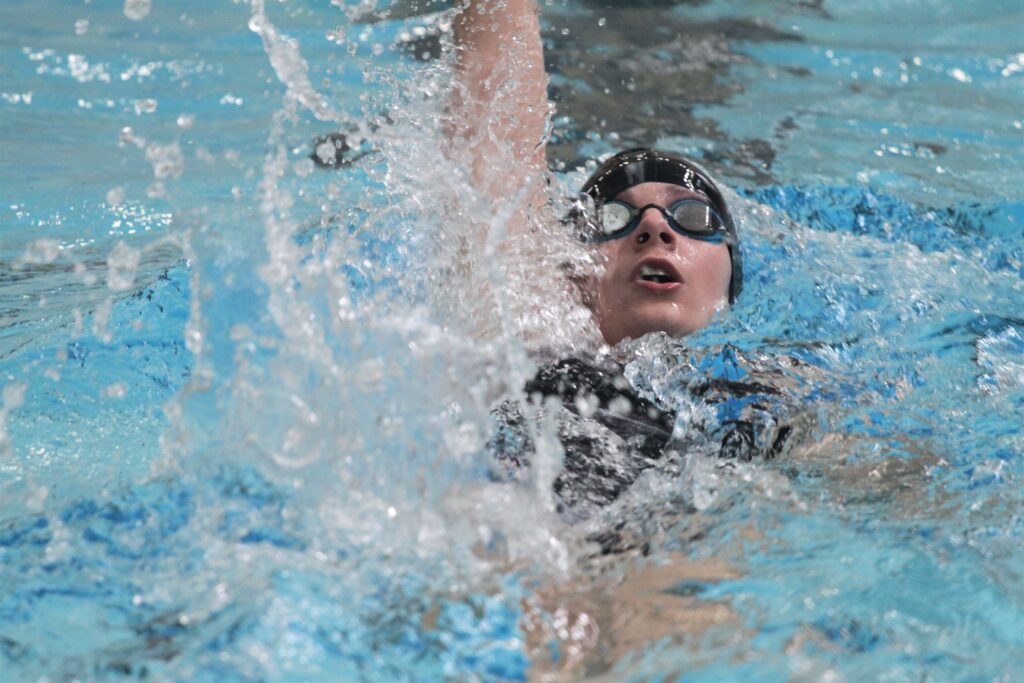 Ankeny girls' swimming coach Michelle Stout is still trying to find her best lineup.
Tuesday's dual meet at Ottumwa gave Stout an opportunity to experiment a little bit.
The fourth-ranked Hawkettes won every event while mixing up their lineup and rolled to a 137-28 victory at The Beach. They are now 2-0 on the year.
"In this early stage of the season, we are still experimenting with the lineup," Stout said. "Many girls were willing to try events out of their comfort zones and some came away with new-found confidence. Meets like this are an important part of the journey to find our best possible team. With many teams facing schedule disruptions, I continue to be especially thankful for every practice and every meet we complete."
Abbi Brown won a pair of individual events. She took the 200 freestyle in a time of 2:08.10 and the 500 freestyle in 5:41.52.
Rachel Rolow captured the 200 individual medley in 2:16.05. She later teamed up with Brown, Mariah Parton and Maddie Carleton to win the 400 freestyle relay in 3:56.80.
"This group of girls is well-rounded in that they can perform at a high level at multiple events," Stout said. "Rachel and Abbi are examples of this as they can score team points in both freestyle and stroke events."
Carleton earlier won the 50 freestyle in 26.64. She edged teammate Caroline Walker by .22 seconds.
"Maddie is effective in our shortest event, the 50 freestyle, and in our longest event, the 500 freestyle," Stout said.
Walker then followed with a victory in the 100 butterfly, posting a time of 1:04.86. She edged Rolow by .19 seconds.
Ankeny also got wins from Alexis Henning in the 100 freestyle (56.36), Josie Parton in the 100 backstroke (1:07.25) and Anja Peck in the 100 breaststroke (1:09.95).
The Hawkettes opened the meet by winning the 200 medley relay in a time of 1:56.01. That team consisted of Rolow, Katie Brown, Carleton and Henning.
Henning also swam on the winning 200 freestyle relay. She teamed up with Jordan Su, Riley Loeffler and Josie Parton to post a time of 1:47.29.
Ankeny will be back in action on Thursday, hosting Newton on its Senior Night. The action gets under way at 5:30 p.m. at Trail Point Aquatics Center.