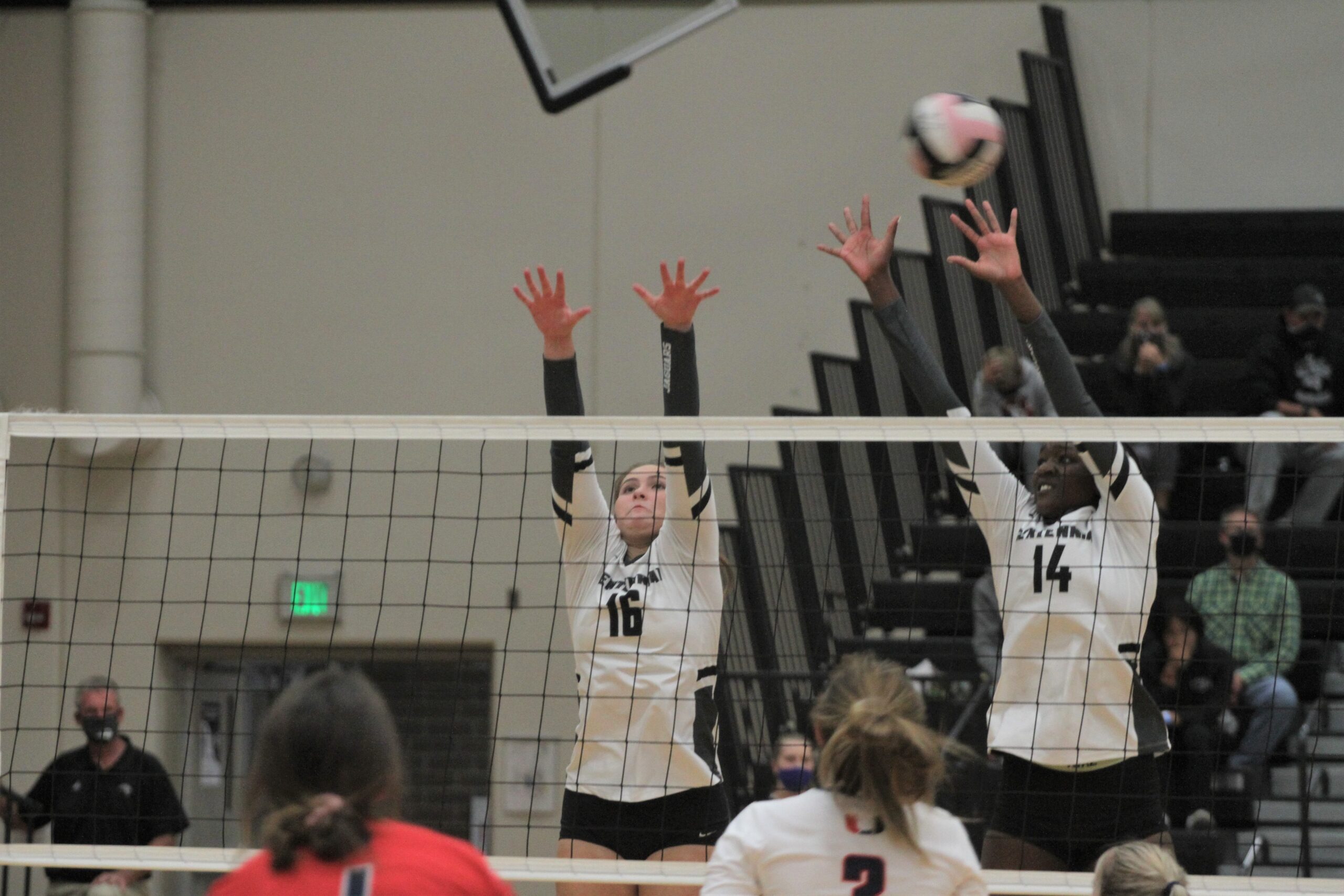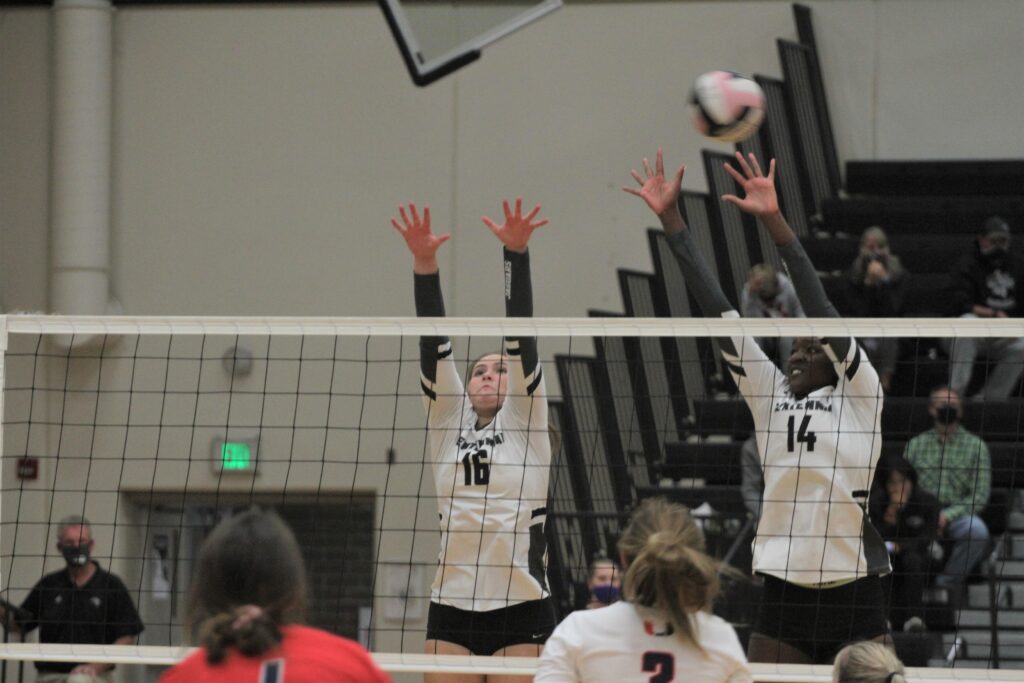 A week off didn't seem to hurt the Ankeny Centennial volleyball team.
Playing for the first time since Aug. 29, the fourth-ranked Jaguars remained unbeaten with a 26-24, 25-19, 25-19 victory over No. 10 Urbandale on Tuesday at Centennial.
Centennial improved to 5-0 on the season. All five of its wins came against ranked opponents.
Urbandale dropped to 4-2. The J-Hawks' other loss came at No. 8 Ankeny on Aug. 27–also in three sets.
"I thought winning in three against a good Urbandale team was a great win for us," said Centennial coach Jessica Rinehart.
The Jaguars racked up 29 kills and seven aces in the win. Peyton Mitchell had three aces, while Ella Becker and Morgan DenBeste each added two.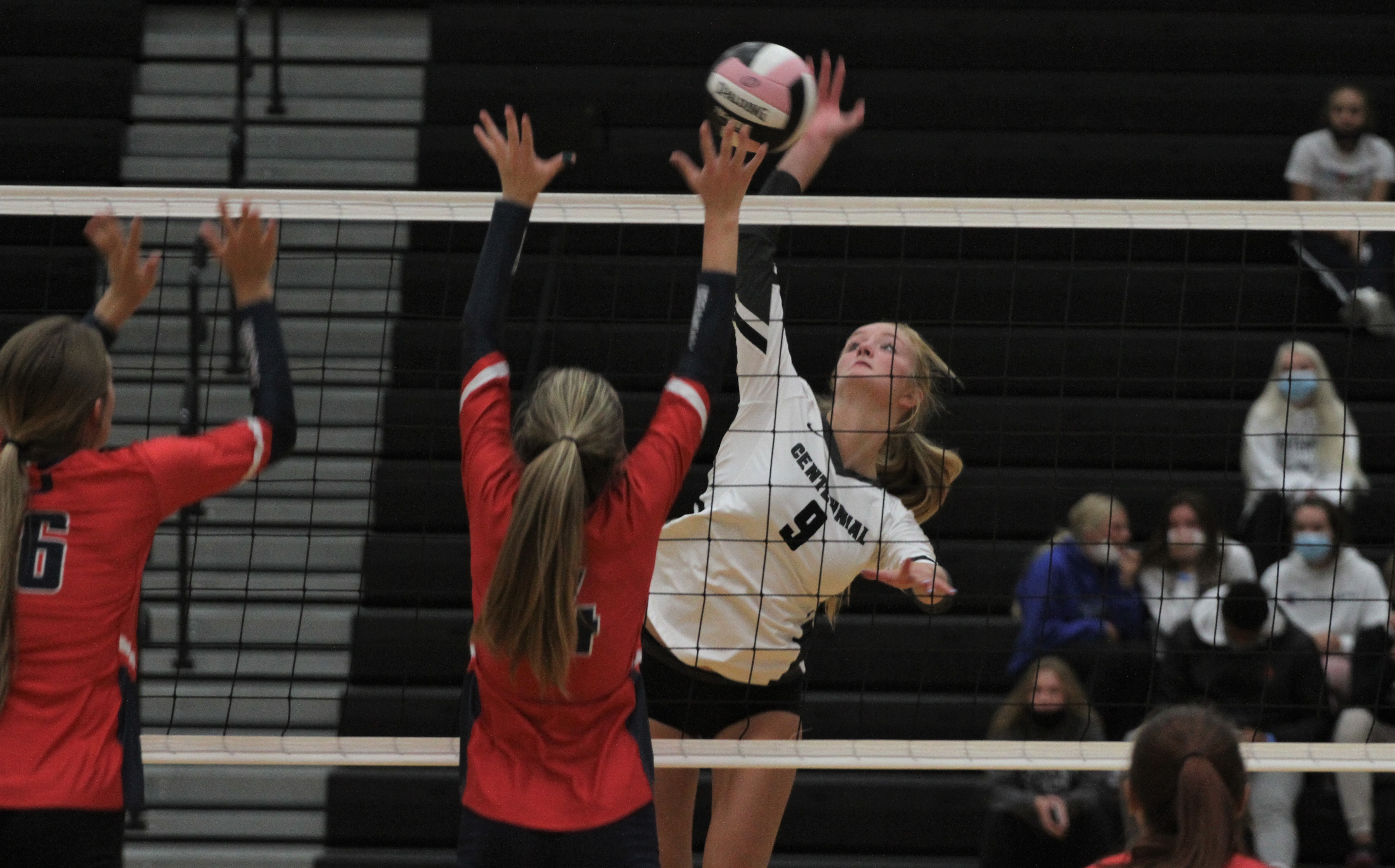 "I thought we served really well and aggressive," Rinehart said. "And our blockers did a fantastic job of slowing down their big outside."
Urbandale held a 20-19 lead in the first set before Centennial's Monica Mirembe came up with two huge blocks to put the Jaguars ahead. She finished with four blocks.
The two teams then traded points until Marissa Meyer slammed a kill to give Centennial a 26-24 win in the first set. Meyer later had a block to close out the second set.
The Jaguars then pulled away in the third set to complete the sweep.
"Offensively, we showed good balance and our passers did a great job of keeping us in the box," Rinehart said.
Meyer had a team-high nine kills and hit .364 on the night. She had only one hitting error in 22 total attacks.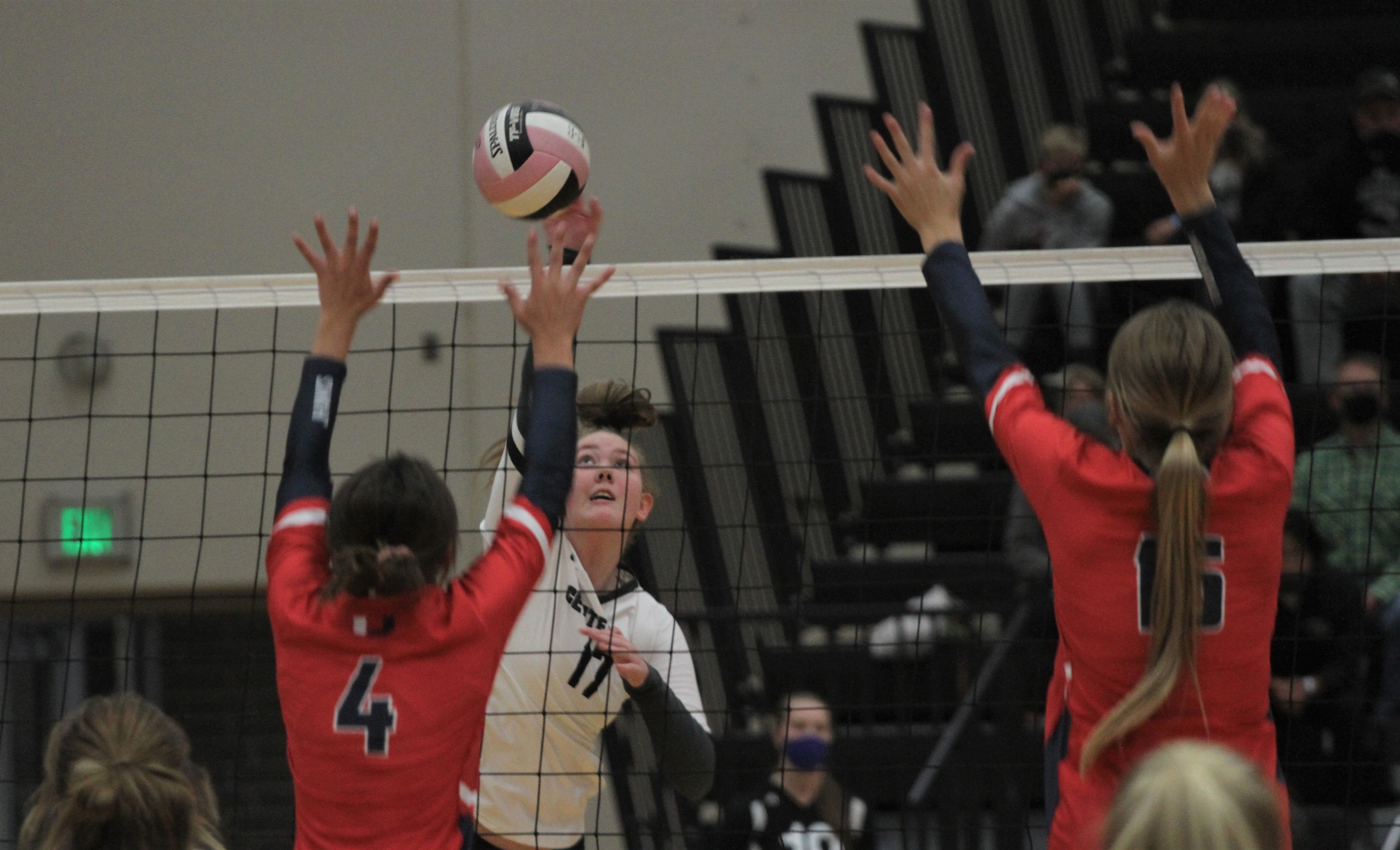 Hannah Kurth and Delainey Winkel each had five kills. Mirembe and Mitchell each added four kills.
DenBeste finished with 15 assists. Reagan Angus added 11.
Kurth contributed three blocks. Becker had 16 digs, and Millie Hill added nine.
"This team is fun, and I'm excited to see how good we can get," Rinehart said.
The Jaguars will compete in the Waukee Invitational on Saturday.