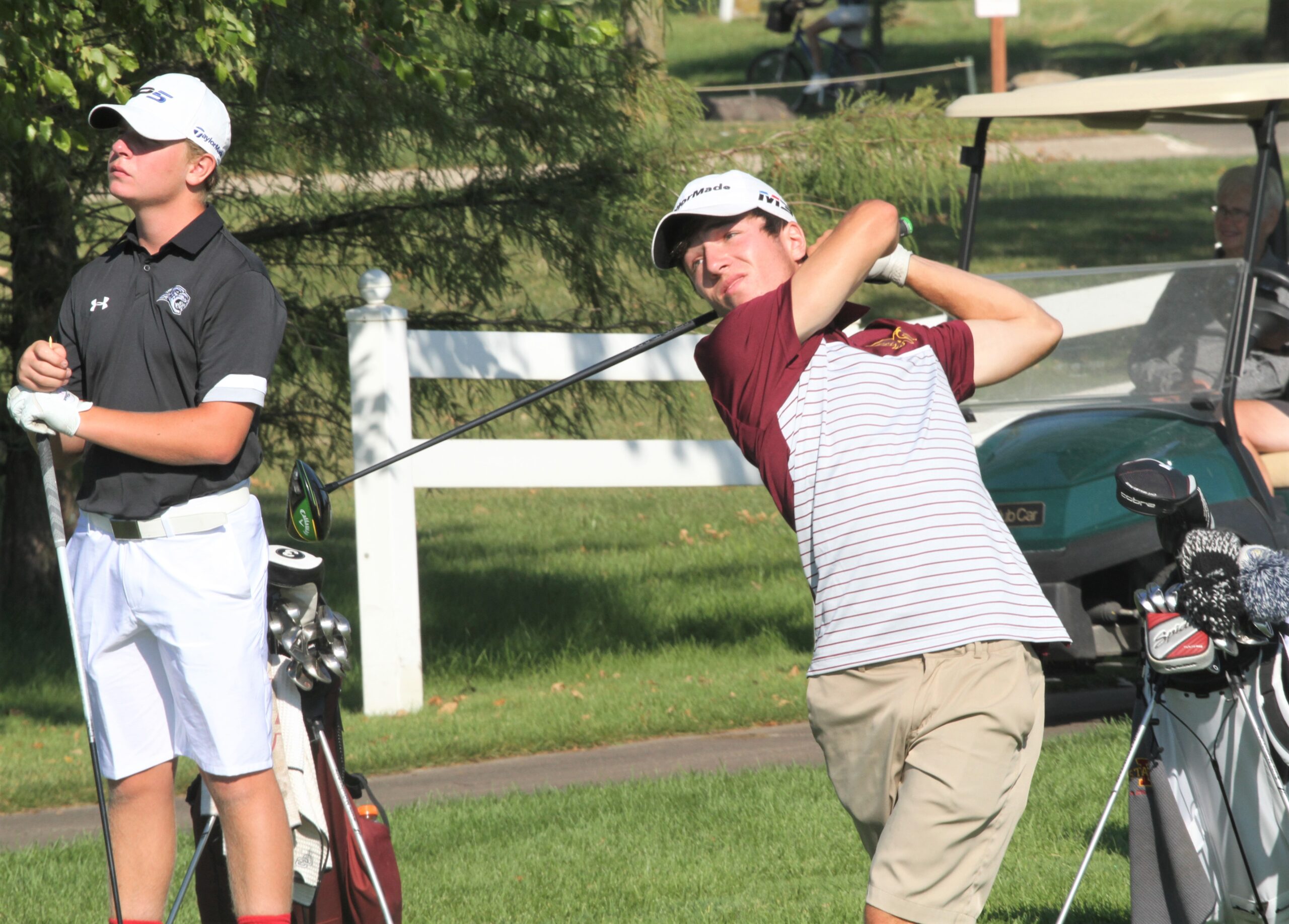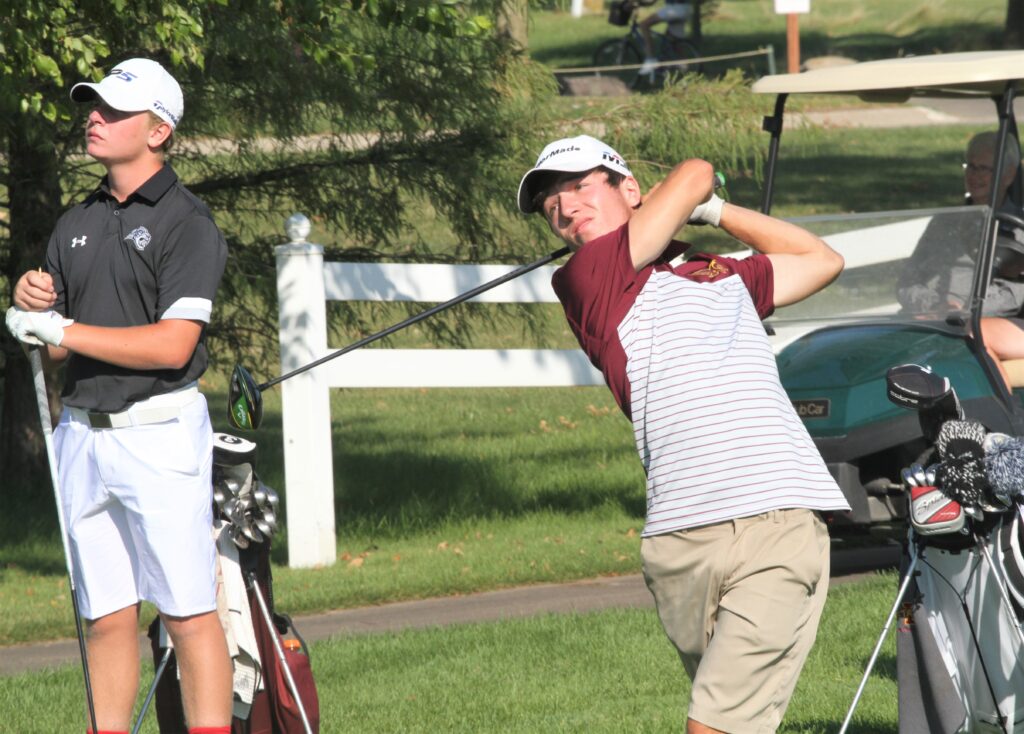 The Ankeny and Ankeny Centennial boys' golfers have been anxiously awaiting the announcement of the Class 4A district assignments by the Iowa High School Athletic Association.
The wait ended on Friday morning for both squads.
Ankeny has been assigned to the Willow Creek district that will be hosted by Valley. Centennial, meanwhile, will travel to Sioux City and play at Whispering Creek Golf Club for the second year in a row.
The Hawks are seeking their first trip to the state meet since 2012. Two-time defending Class 4A champion Waukee is among the teams in the Willow Creek district.
Dowling Catholic and Johnston are among the teams in the Sioux City district. The Jaguars placed third in last year's meet at Whispering Creek and went on to finish ninth in Class 4A.
These assignments were made assuming availability and eligibility of the member schools on the scheduled date. All of the district meets will be held on Monday, Oct. 5.
According to the IHSAA, "if a member school or group of schools are unable to participate at a given district site, there will be no adjustments made to the assignments."
The state meet will be played on Oct. 9-10 at Des Moines Golf and Country Club as previously announced earlier this year.