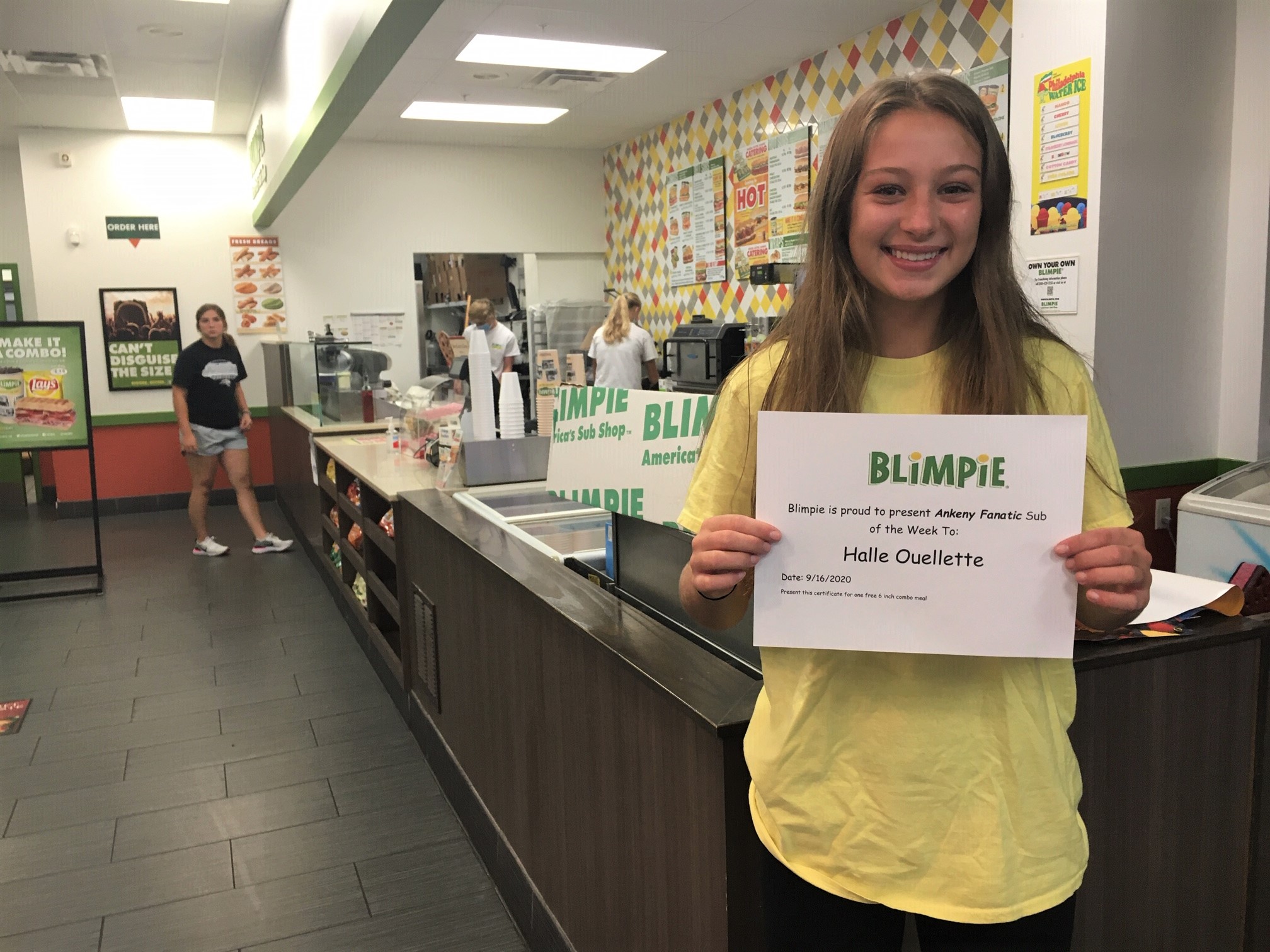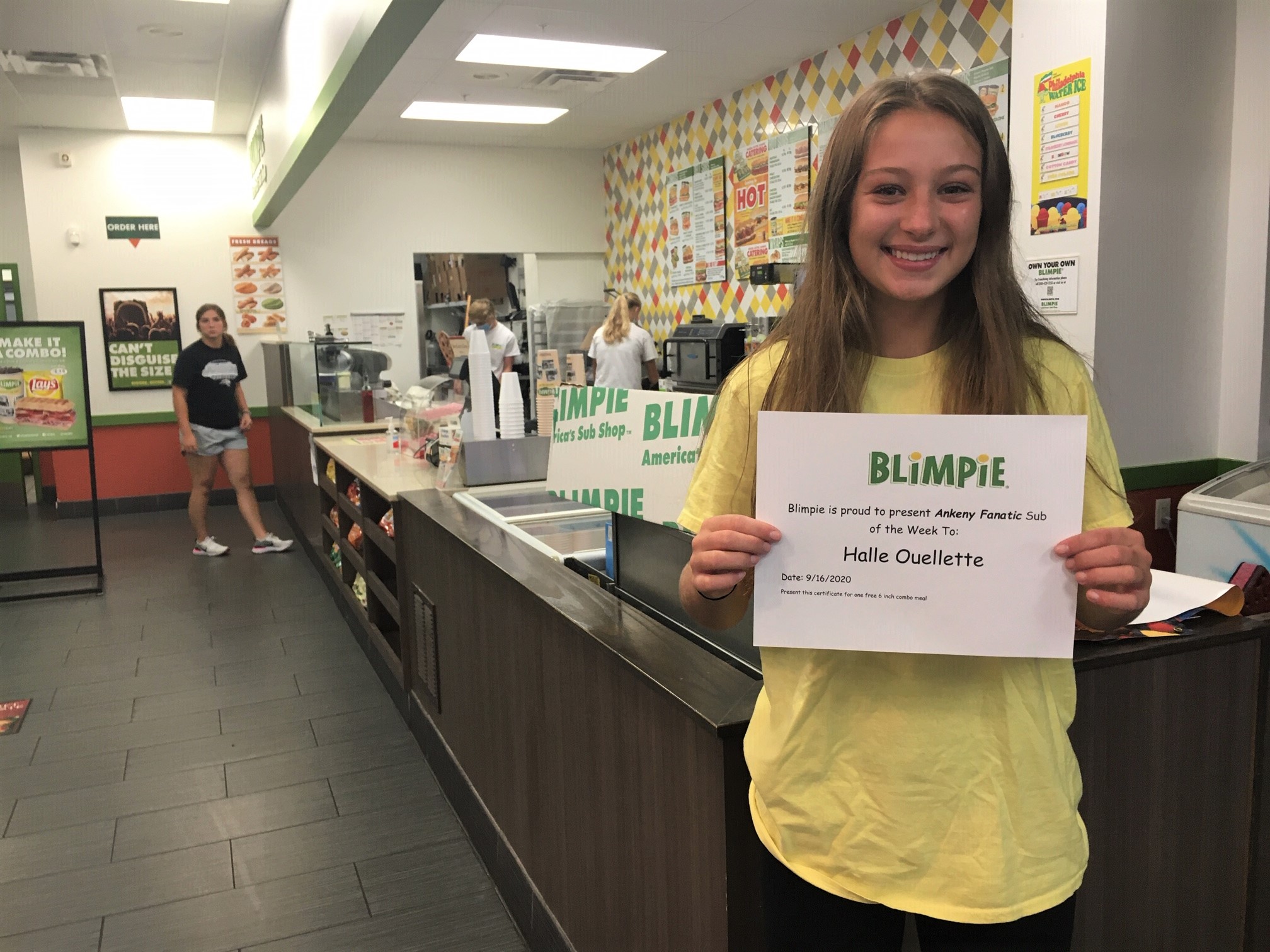 Junior defensive specialist Halle Ouellette has helped the fourth-ranked Ankeny volleyball team to a 7-2 record this season. The Hawkettes rolled to a 25-6, 25-6, 25-12 victory at Mason City in their CIML Iowa Conference opener on Tuesday.
Ouellette recorded 20 digs in the first eight matches of the season. She had also racked up seven aces.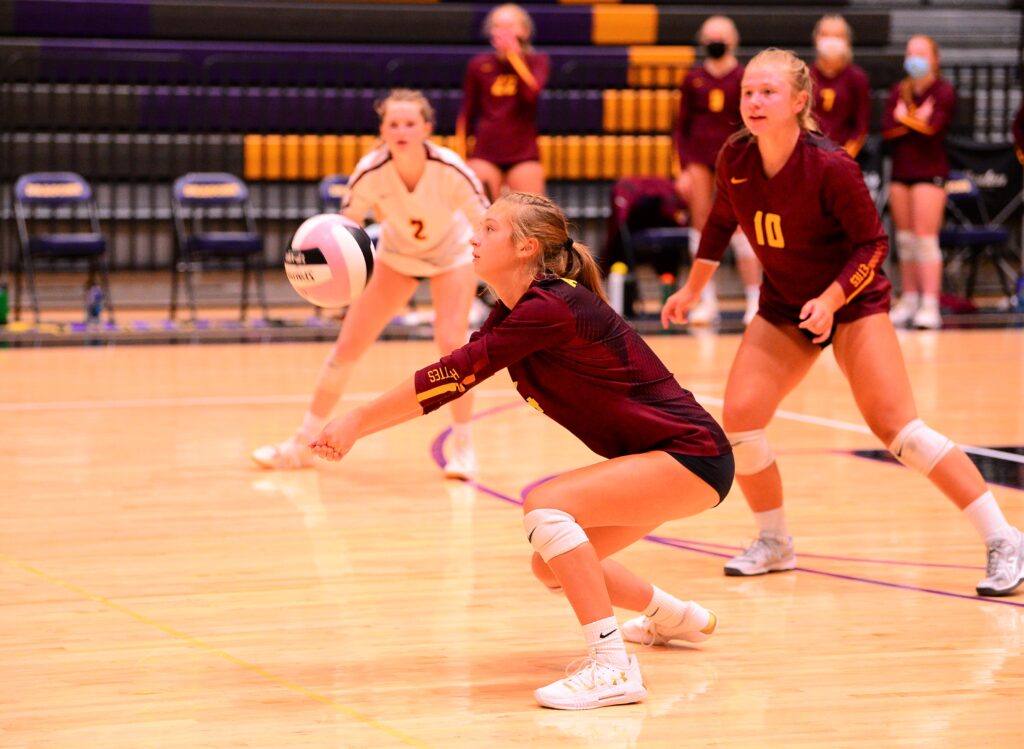 "Halle has been coming in to serve for Ava Reynolds and playing defensive specialist in the 6 back area for us," said Ankeny coach Dave Whims. "She has been consistent in her serving and getting better at being able to put pace on the ball and locating spots on the floor. Her short serve is a point-getter for us. She has had several runs this year in key matches.
"She is dependable and steady playing the back row. She is learning to read on defense and getting better each time she comes off the bench for us," he added.