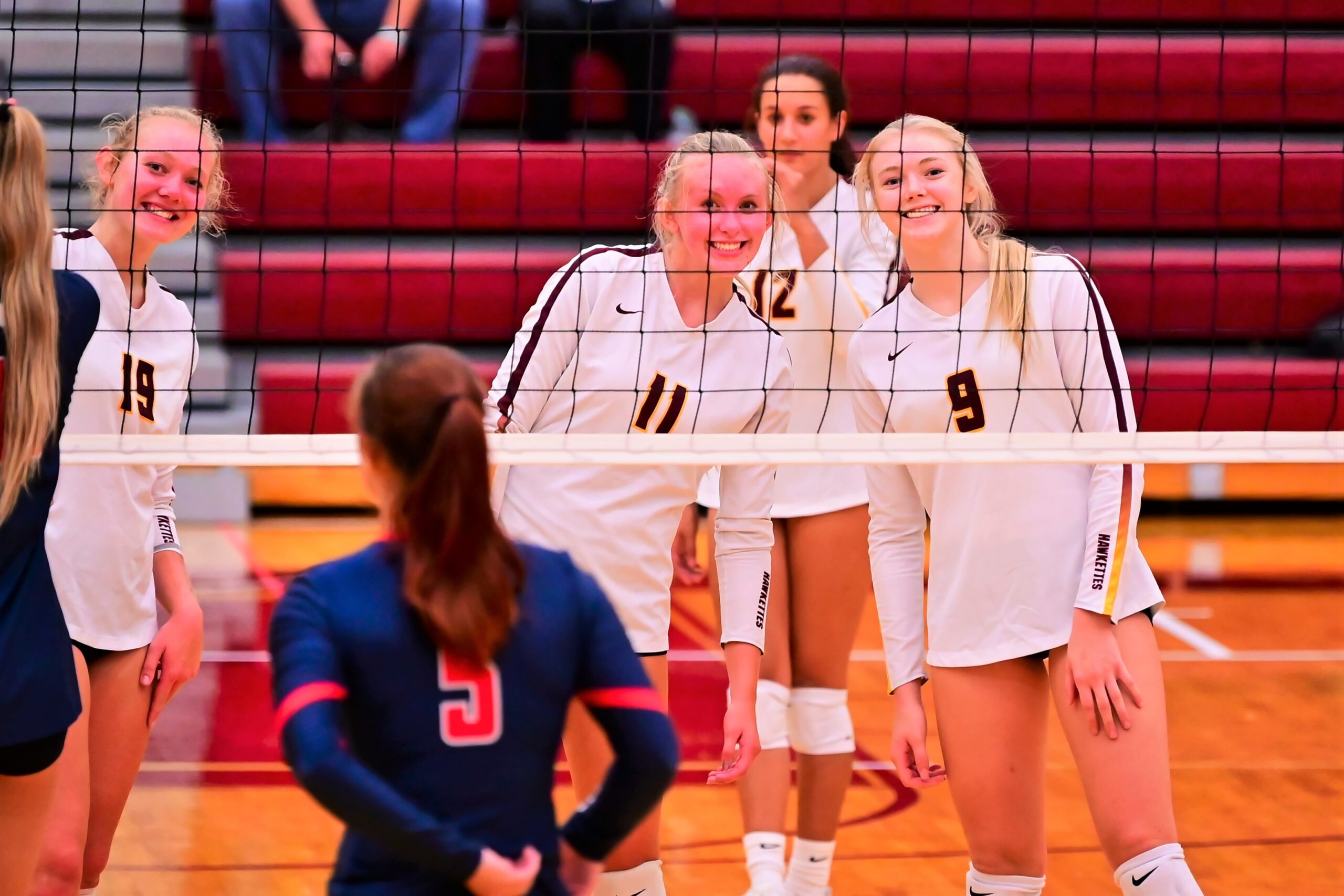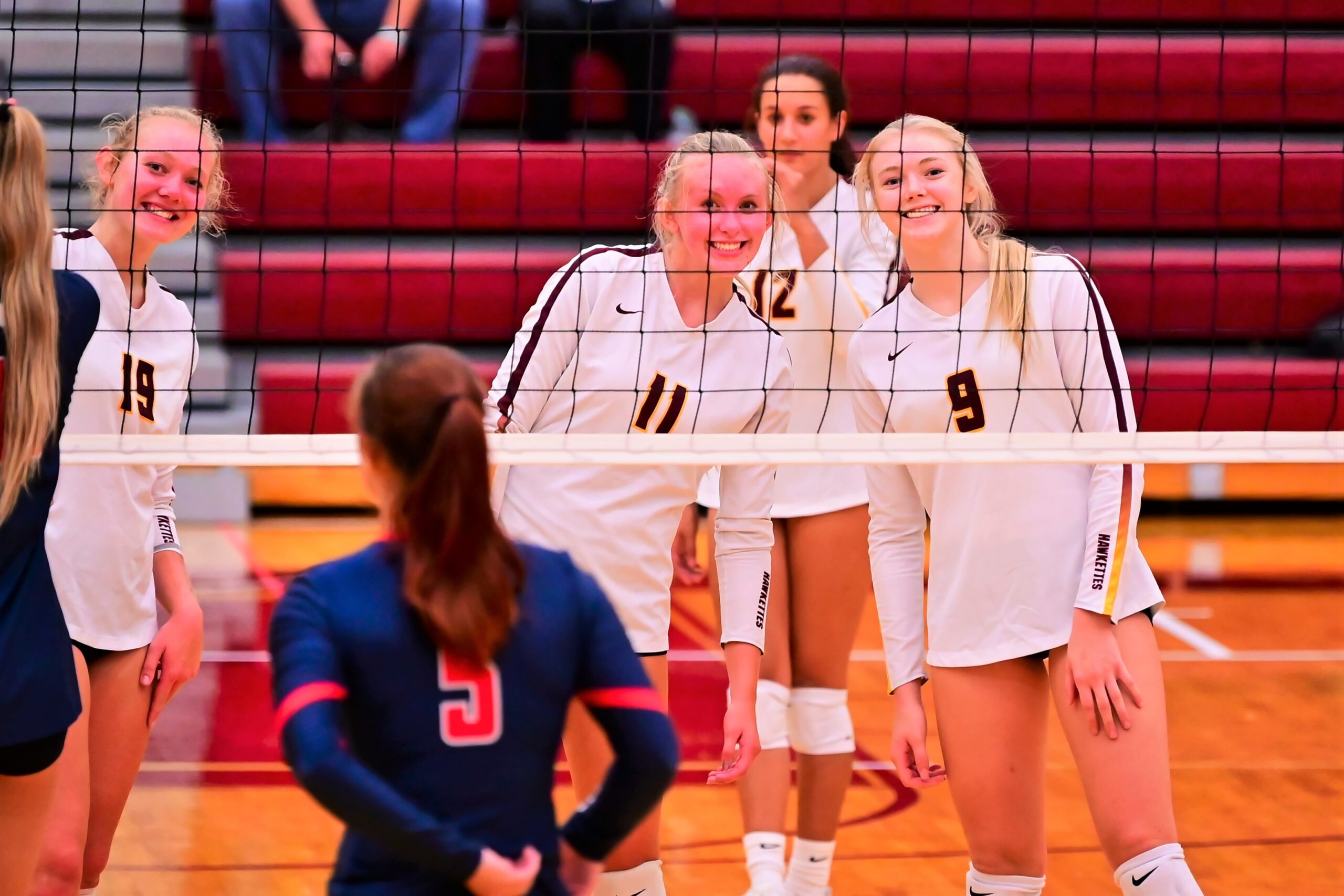 The Ankeny volleyball team took a long trip to Mason City for its CIML Iowa Conference opener on Tuesday.
The match itself probably took less time.
The fourth-ranked Hawkettes gave up just 24 total points and rolled to a 25-6, 25-6, 25-12 victory. They improved to 7-2 on the season, while Mason City's record dropped to 1-10.
"Everyone had the opportunity to play," said Ankeny coach Dave Whims. "We dominated the match, and we tried many different combinations in both the front and back row. What I liked about the match was how clean we handled the ball and how crisp we were able to move the ball around to our hitters."
Ava Reynolds and Aowyn Schrader each had nine kills in the win. McKenna Scheib and Phyona Schrader each added seven kills and four blocks.
Ankeny hit .486 on the night, pounding 39 kills in 70 total attacks while committing just five hitting errors.
"I think our practices are paying off with great quality reps," Whims said. "Then we are taking that game-like experience in practice into the matches and executing."
Phyona Schrader also racked up 20 assists. Adalyn Goodwin had nine assists and three aces, while Lexi Stephens contributed seven digs.
As a team, the Hawkettes completed 72-of-74 serves (97.3 percent) and had 11 aces. Scheib went 15-for-15 from behind the line with four aces.
"Our serving was right on tonight," Whims said. "I called for many placement serves, and the players were able to deliver."
Ankeny will be back in action on Thursday, traveling to Indianola to face the Indians (4-7).