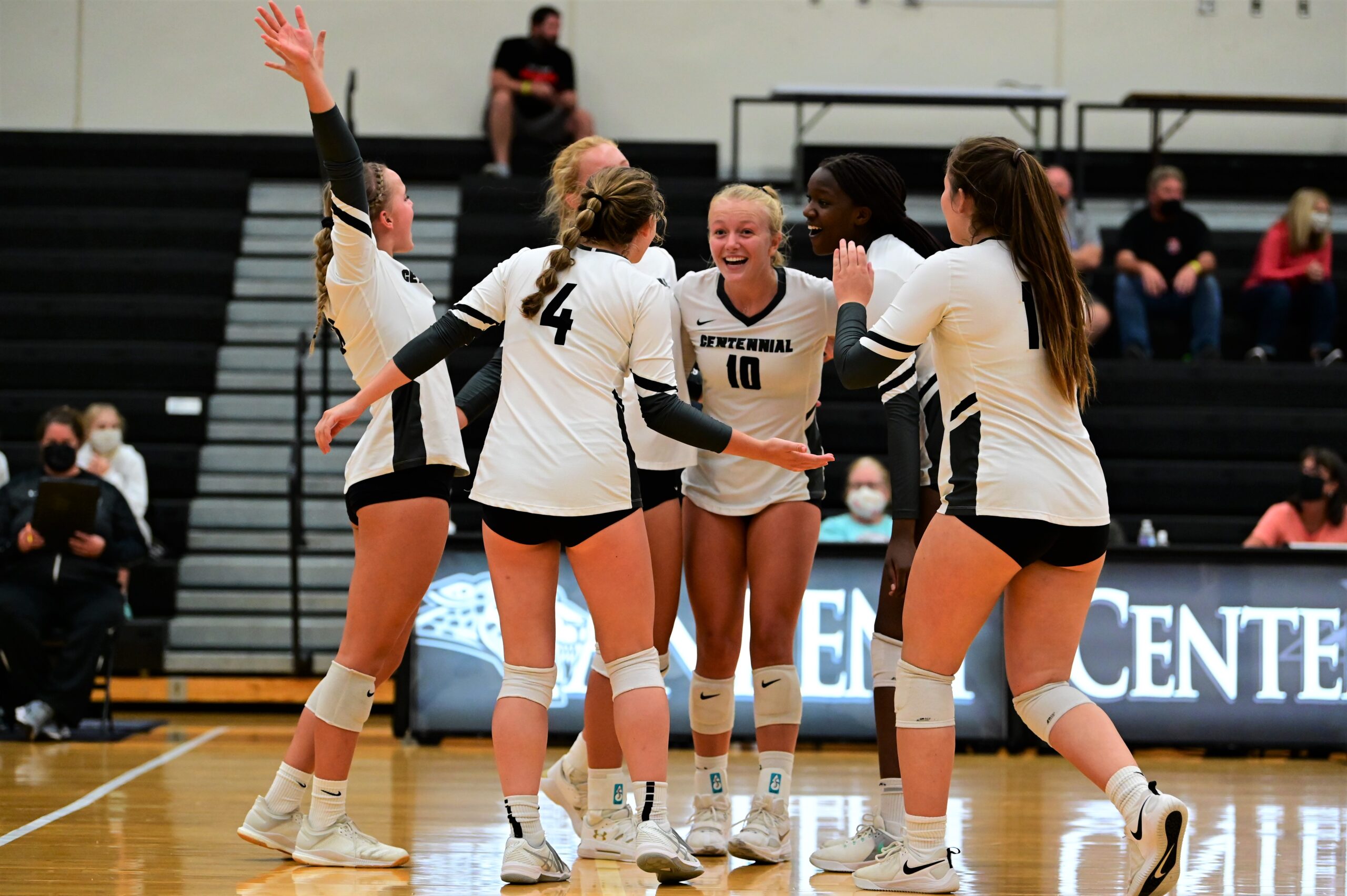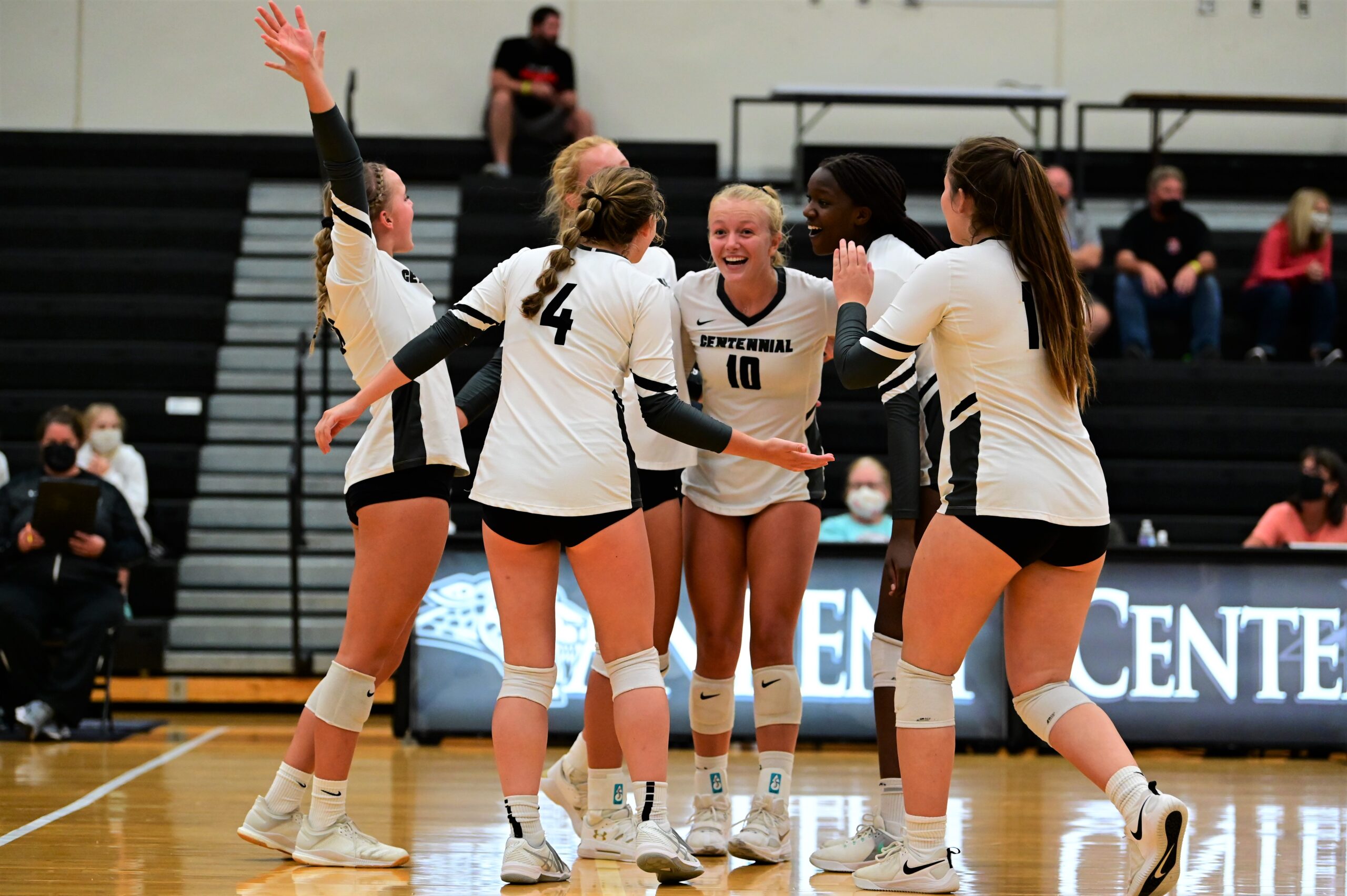 In the opening set of Tuesday's match against visiting Fort Dodge, Ankeny Centennial didn't look like the second-ranked volleyball team in Class 5A.
But for the rest of the match, the Jaguars certainly did.
Centennial overcame a rough start to post a 26-24, 25-6, 25-17 victory over the Dodgers in its CIML Iowa Conference opener. The Jaguars improved to 7-1 overall, while Fort Dodge's record fell to 1-9.
"We got off to a slow start, but took better control as the match went on," said Centennial coach Jessica Rinehart. "It was a good match to celebrate our seniors and carry out a 3-0 win."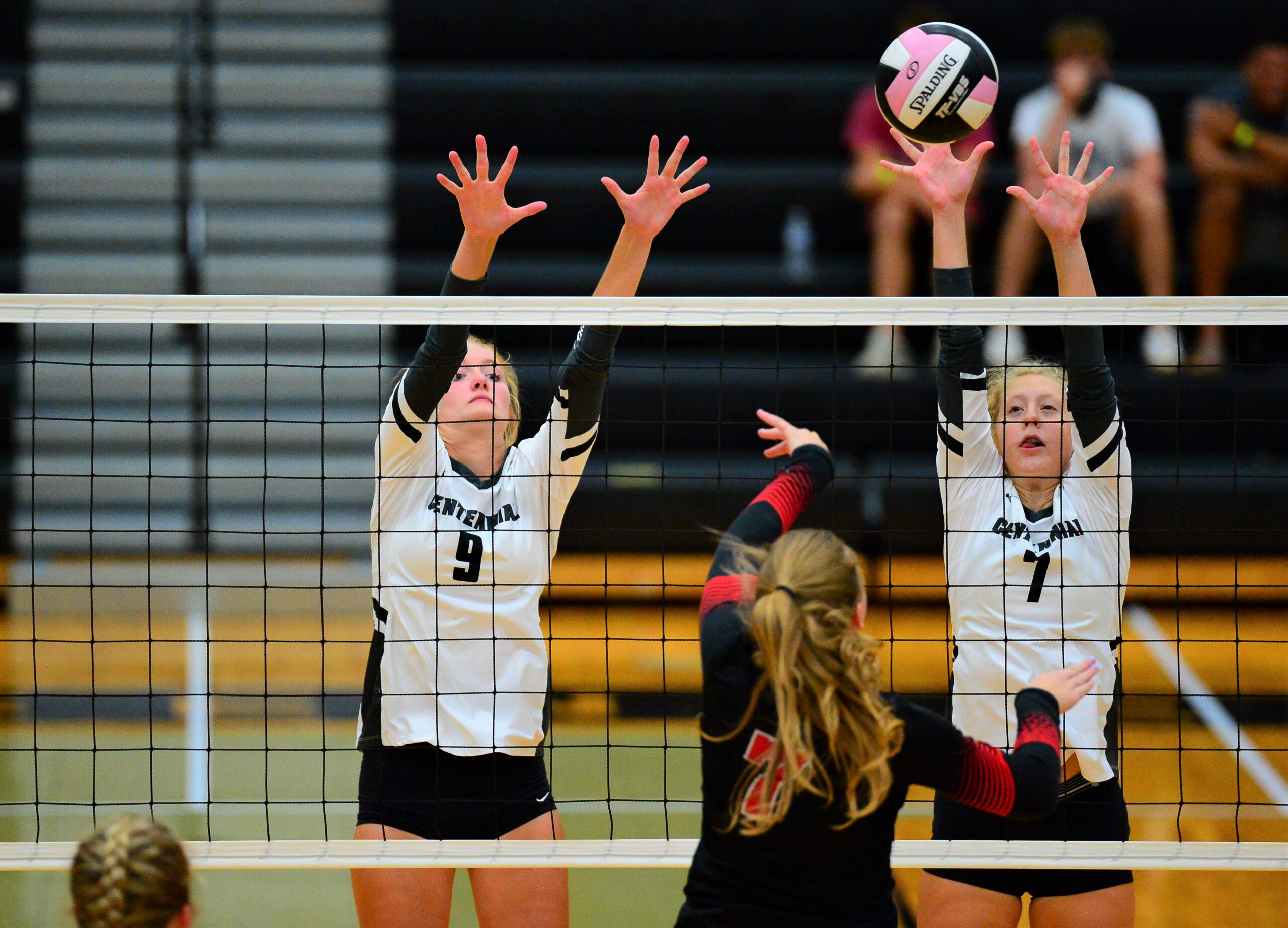 Fort Dodge nearly pulled off an upset in the first set. The score was tied at 24-24 before Centennial closed it out with back-to-back points.
"We were right there with them in Game 1," Dodgers coach Martha Mericle told the Fort Dodge Messenger. "We are improving, but we are not where we want to be yet. We missed at least six serves, and you just can't give away free points to good teams.
"Everyone's enthusiasm was high and we were playing loose. We played with a lot of energy, but to lose on a hitting error knocked the wind out of our sails," she added.
Centennial relied on a balanced attack. Olivia Anderson had six kills to lead the Jaguars, who hit .290 as a team.
Marissa Meyer contributed five kills, while Monica Mirembe, Peyton Mitchell and Delainey Winkel each added four. Meyer and Mirembe also had two blocks apiece.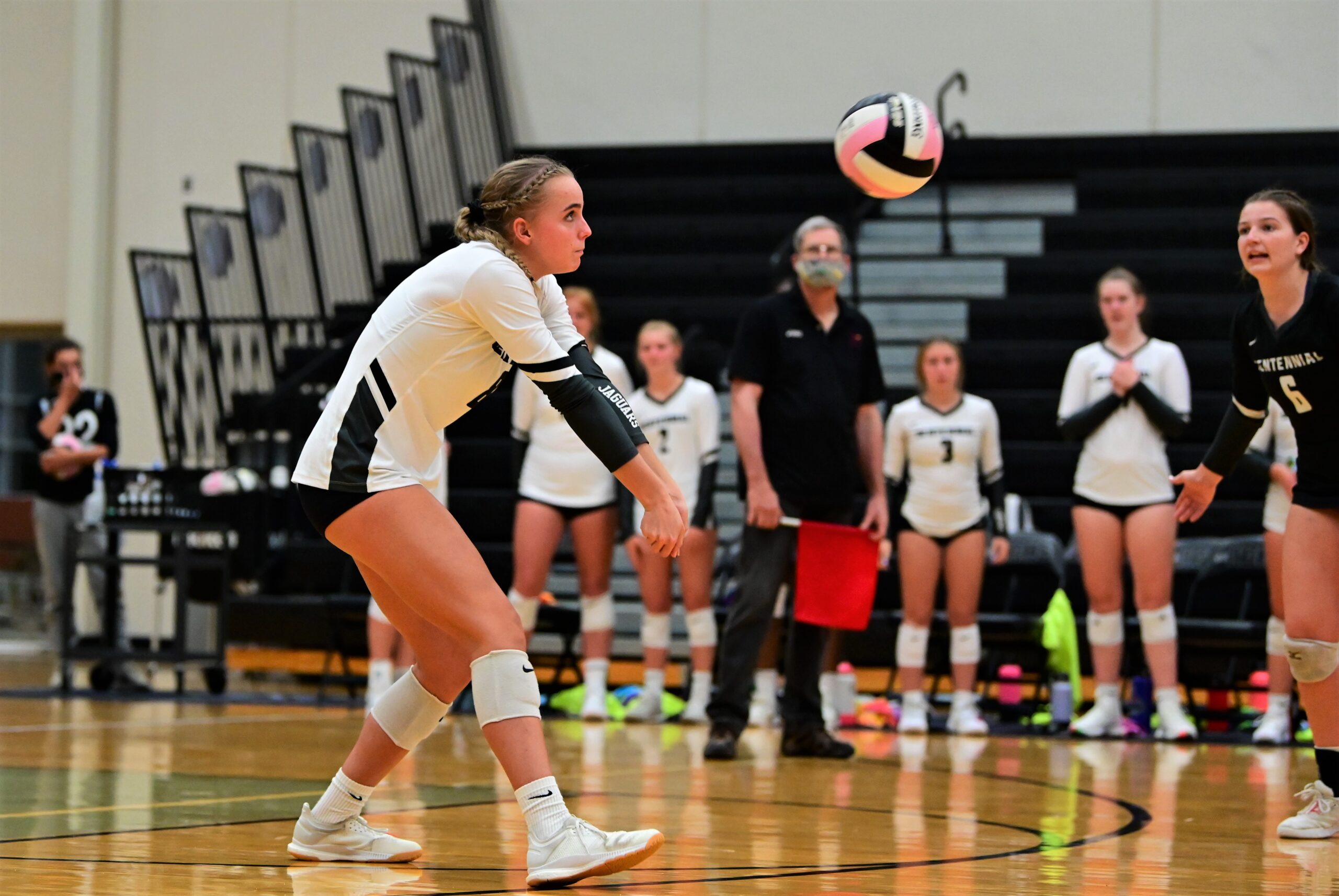 Morgan DenBeste racked up 14 assists. Reagan Angus had four aces.
Ella Becker chipped in 11 digs. Millie Hill added six.
Kiana Touney led Fort Dodge with nine kills.
Centennial will be off the rest of the week. The Jaguars will travel to Marshalltown on Tuesday.