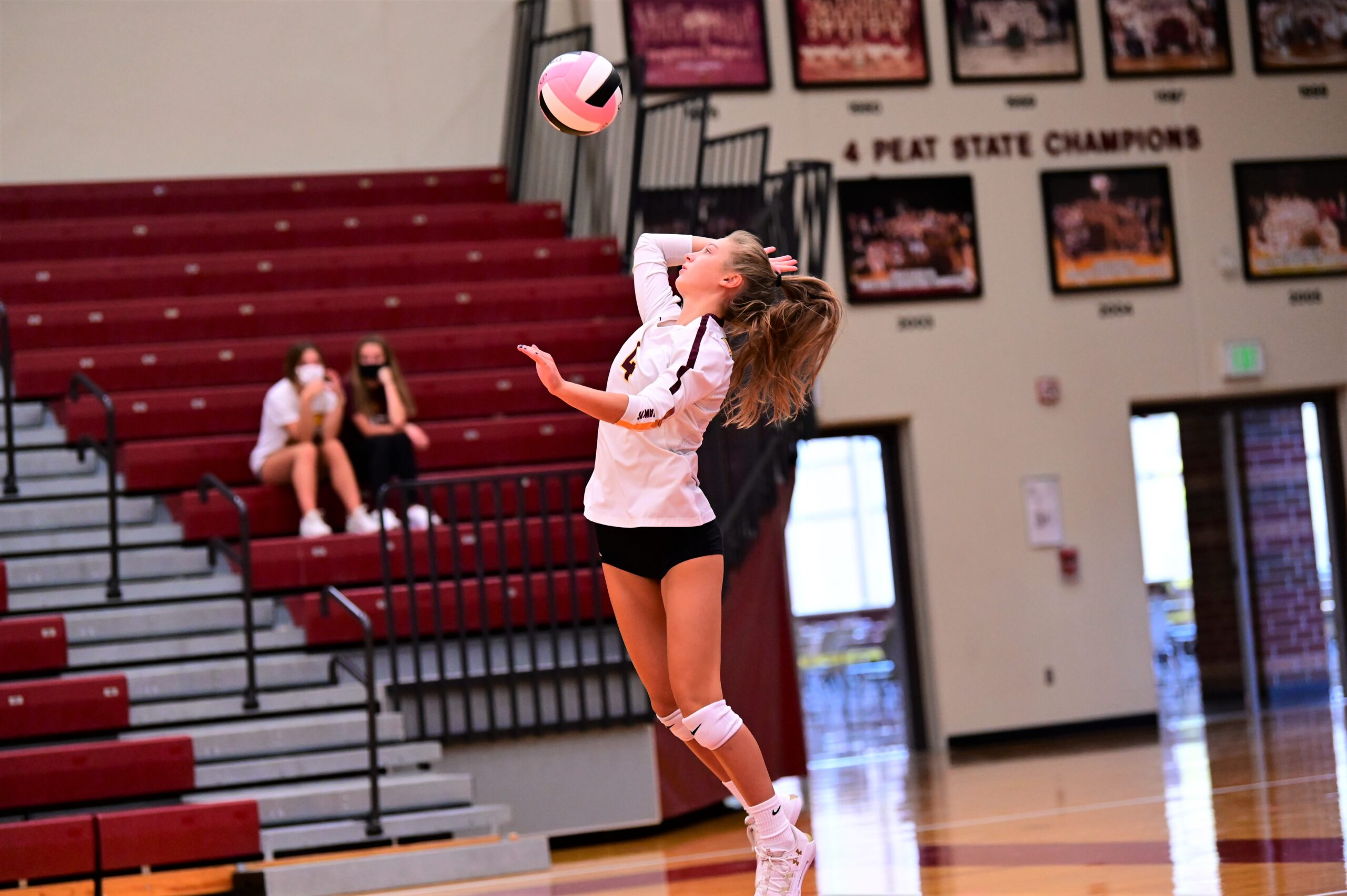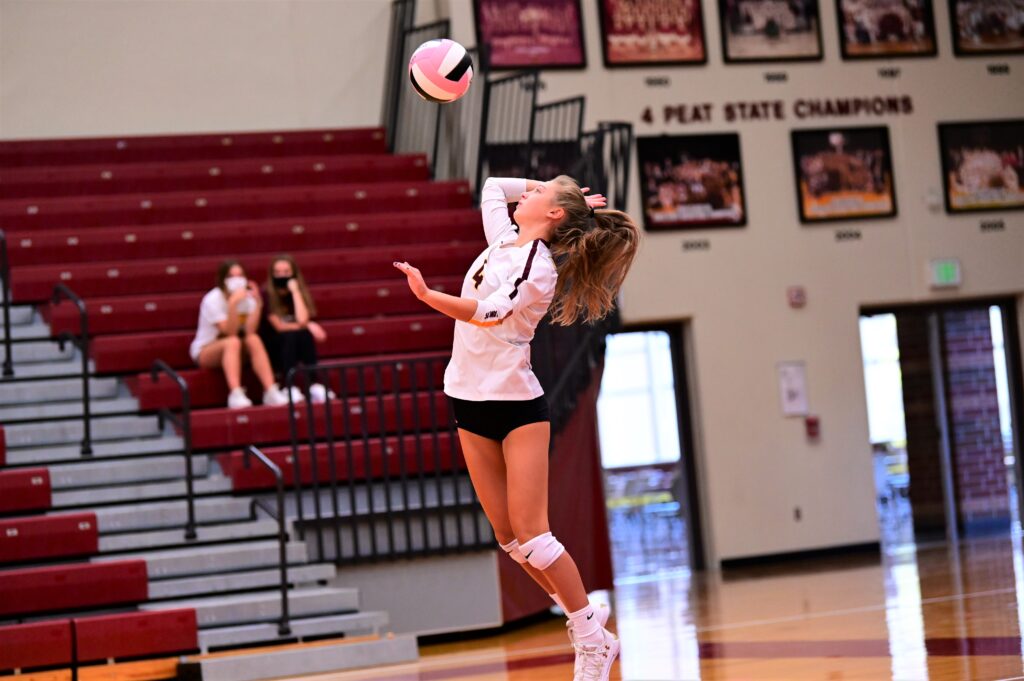 The Ankeny volleyball team can defeat its opponents in a lot of different ways.
Thursday's match at Indianola proved that.
The second-ranked Hawkettes rolled to a 25-13, 25-15, 25-14 victory in the non-conference match. They improved to 8-2 on the season, while the Indians dropped to 4-8.
"It was a solid performance by the Hawkettes," said Ankeny coach Dave Whims. "In set three we went to a 6-2 offense with Adalyn Goodwin chipping in several great serves plus having the opportunity to run the offense and giving Phyona (Schrader) a chance to hit."
Ankeny enjoyed an outstanding night from behind the service line. Halle Ouellette had three aces, while several other players had two aces apiece.
The Hawkettes also controlled the net.
"Ava Reynolds, (McKenna) Scheib and Aowyn Schrader led the team in the kill department," Whims said. "I think we are continuing to improve as a team. Adjusting our defense accordingly is improving."
Ankeny will host Fort Dodge (1-9) on Tuesday. The Hawkettes will then travel to Dowling Catholic on Sept. 26 for a triangular meet against the No. 1 Maroons (11-1) and No. 10 Waukee (5-4).
Dowling has handed Ankeny both of its losses. One of them came on Sept. 5 at the Valley quadrangular, where the Hawkettes defeated both Waukee and No. 6 Valley.
"Both will be good tests for us and show how we are progressing and improving," Whims said.