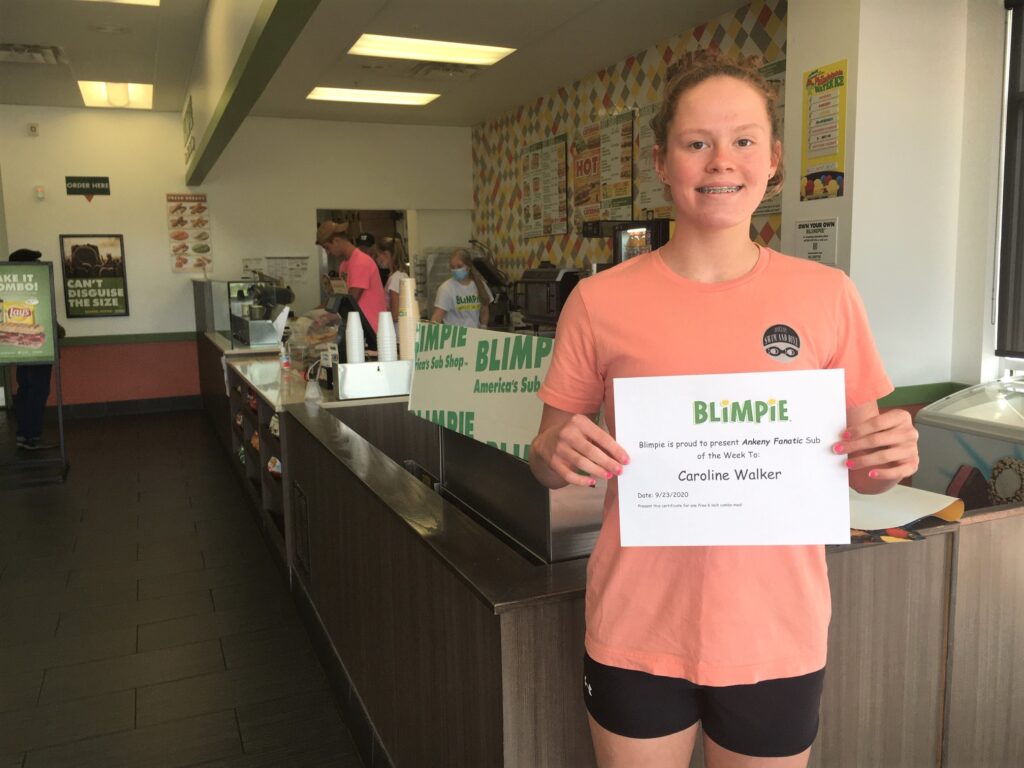 Sophomore Caroline Walker is a member of the Ankeny girls' swimming team. She has helped the fifth-ranked Hawkettes to a 3-0 dual record.
In Ankeny's last meet on Sept. 15, Walker placed second in the 100 butterfly with a time of 1:04.15, losing to Fort Dodge's Grace Hartley by one-hundredth of a second. Still, she helped the Hawkettes to a 134-47 victory in the CIML Iowa Conference dual meet at Trail Point Aquatics Center.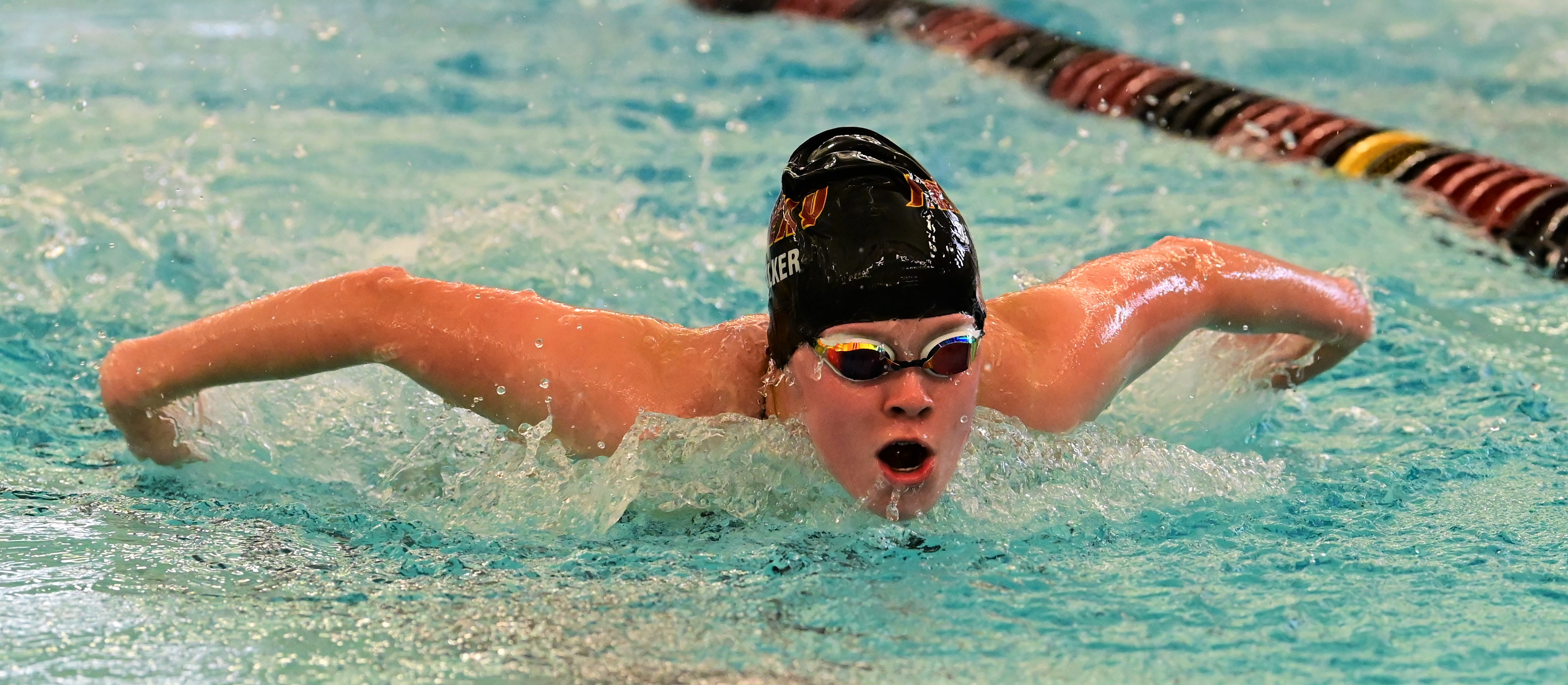 "The progress Caroline has made since last season is outstanding, particularly her butterfly," said Ankeny coach Michelle Stout. "I believe she will be a state qualifier this season. Her work ethic at practices has always been great and motivates teammates as well. She's competed in a variety of events this season and been able to score team points when we needed them."
Ankeny was scheduled to host Marshalltown on Tuesday, but the meet was postponed due to unforeseen circumstances.