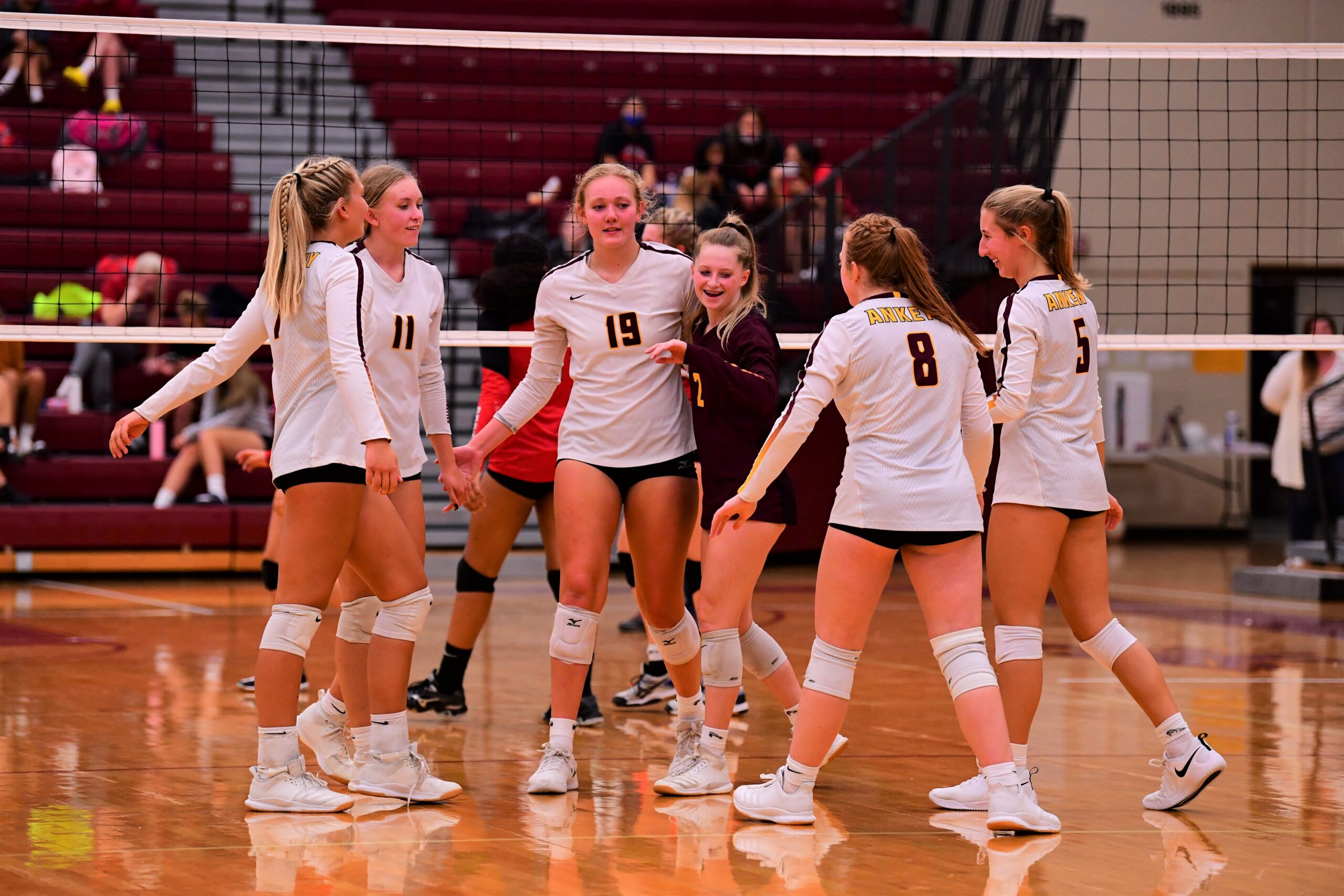 Tuesday was an emotional night for McKenna Scheib and the other seniors on the Ankeny volleyball team.
It didn't show, though, on the court.
The second-ranked Hawkettes rolled to a 25-8, 25-8, 25-10 victory over visiting Fort Dodge on their Senior Night.
"It really was emotional because we have become so connected as a team that it's going to be hard to leave next year," said Scheib.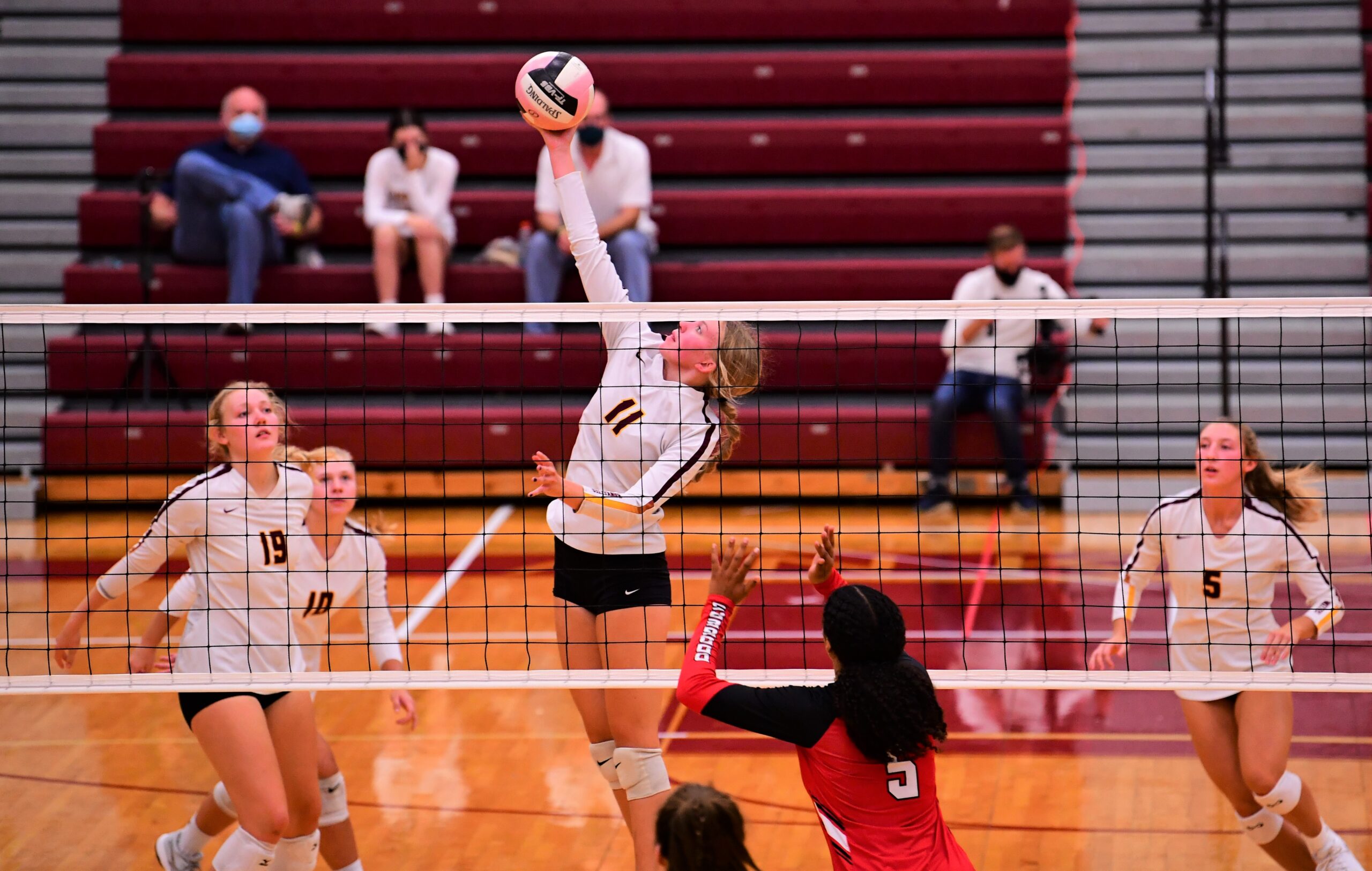 Ankeny dominated the match from start to finish. The Hawkettes improved to 2-0 in the CIML Iowa Conference and 9-2 overall, while Fort Dodge's records dropped to 0-2 and 2-11.
"We came out and established ourselves quickly," said Ankeny coach Dave Whims. "We looked solid all the way around. We had good serving to spots. We attacked very aggressively."
Hannah Baier had five of the team's 11 aces. She also contributed six digs.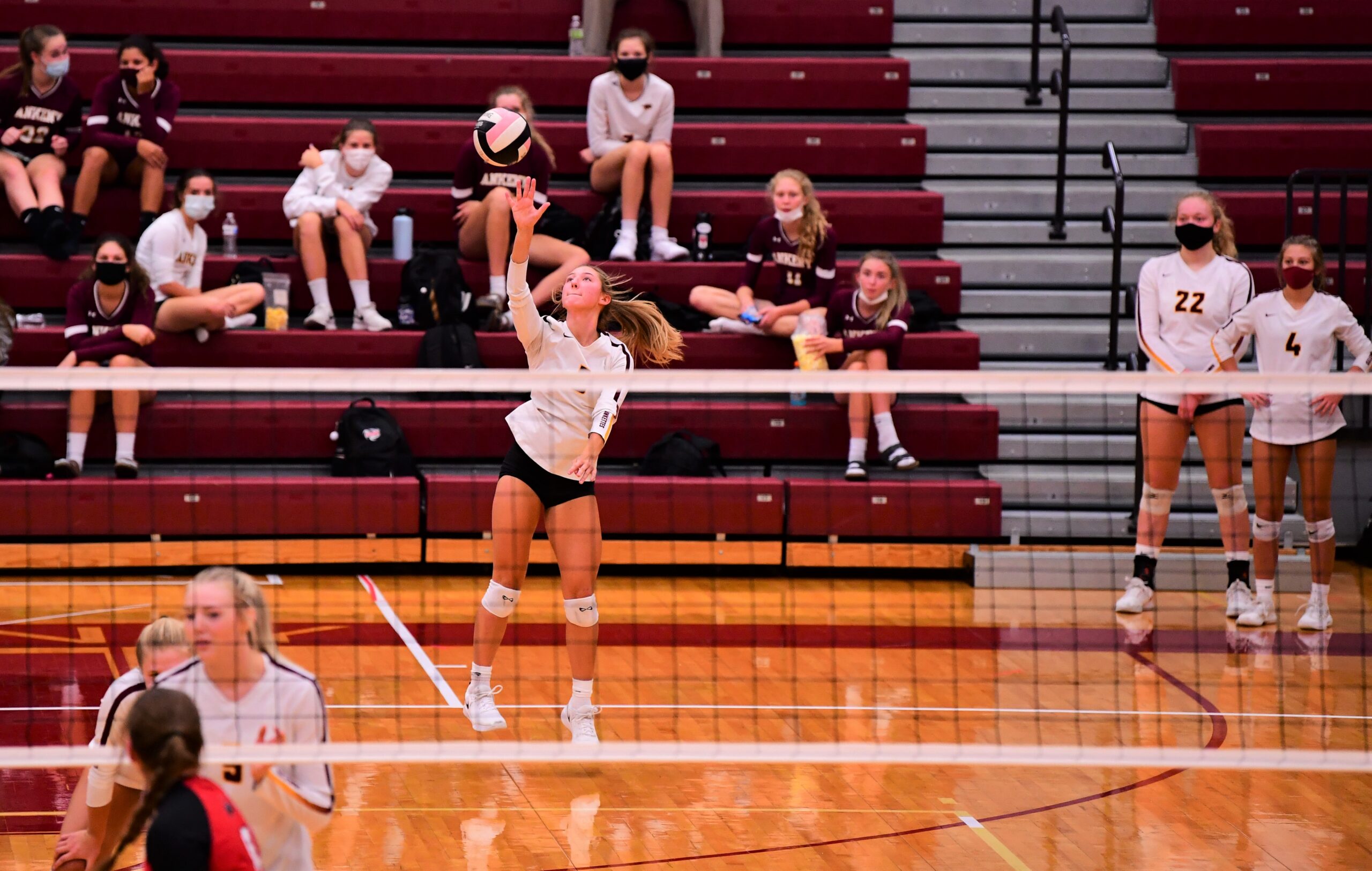 Scheib had eight kills, two blocks and hit .727 for the match. As a team, the Hawkettes hit .492.
Setter Phyona Schrader racked up 10 kills, 18 assists and two blocks in the win. Ava Reynolds added five kills.
Lexi Stephens had six digs, and Maddie Foels added five more.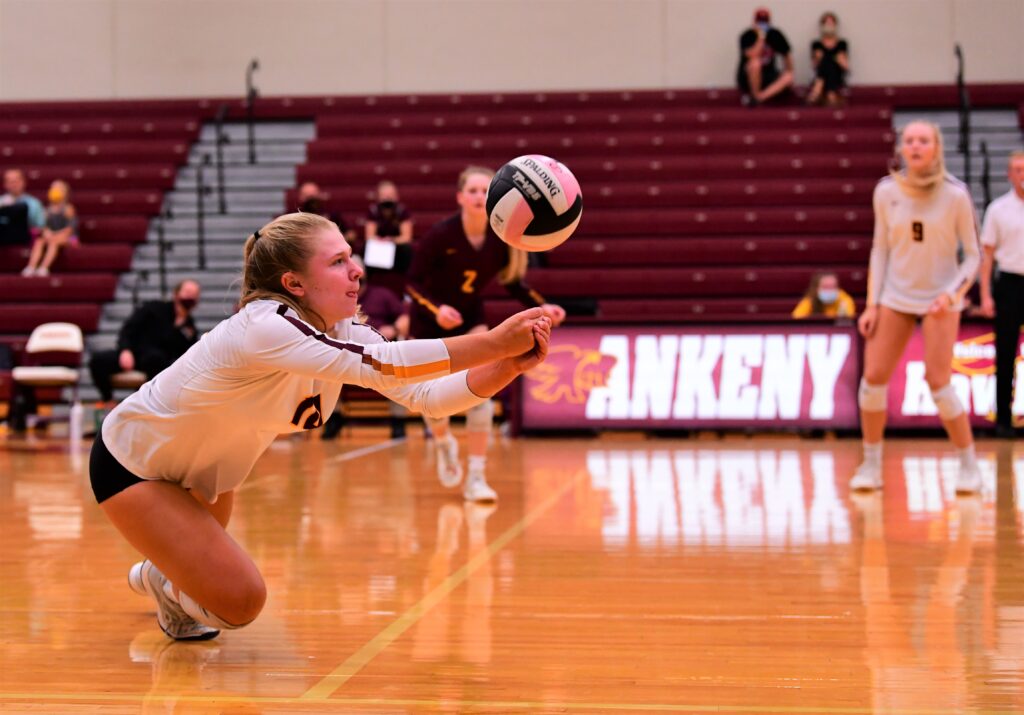 "Many players had good performances," Whims said. "Everyone saw the floor and got playing time. It was a good night to try things so we changed up the rotations."
Ankeny will travel to Dowling Catholic on Saturday for a triangular meet against the No. 1 Maroons (12-1) and No. 10 Waukee (7-5). Dowling has handed the Hawkettes both of their losses.
Ankeny will then visit Ankeny Centennial on Tuesday for an Iowa Conference showdown against the No. 5 Jaguars (8-1).
"I think we are ready right now, but we have to keep up our intensity and focus on Dowling since they are our only loss(es) on the season so far," Scheib said.