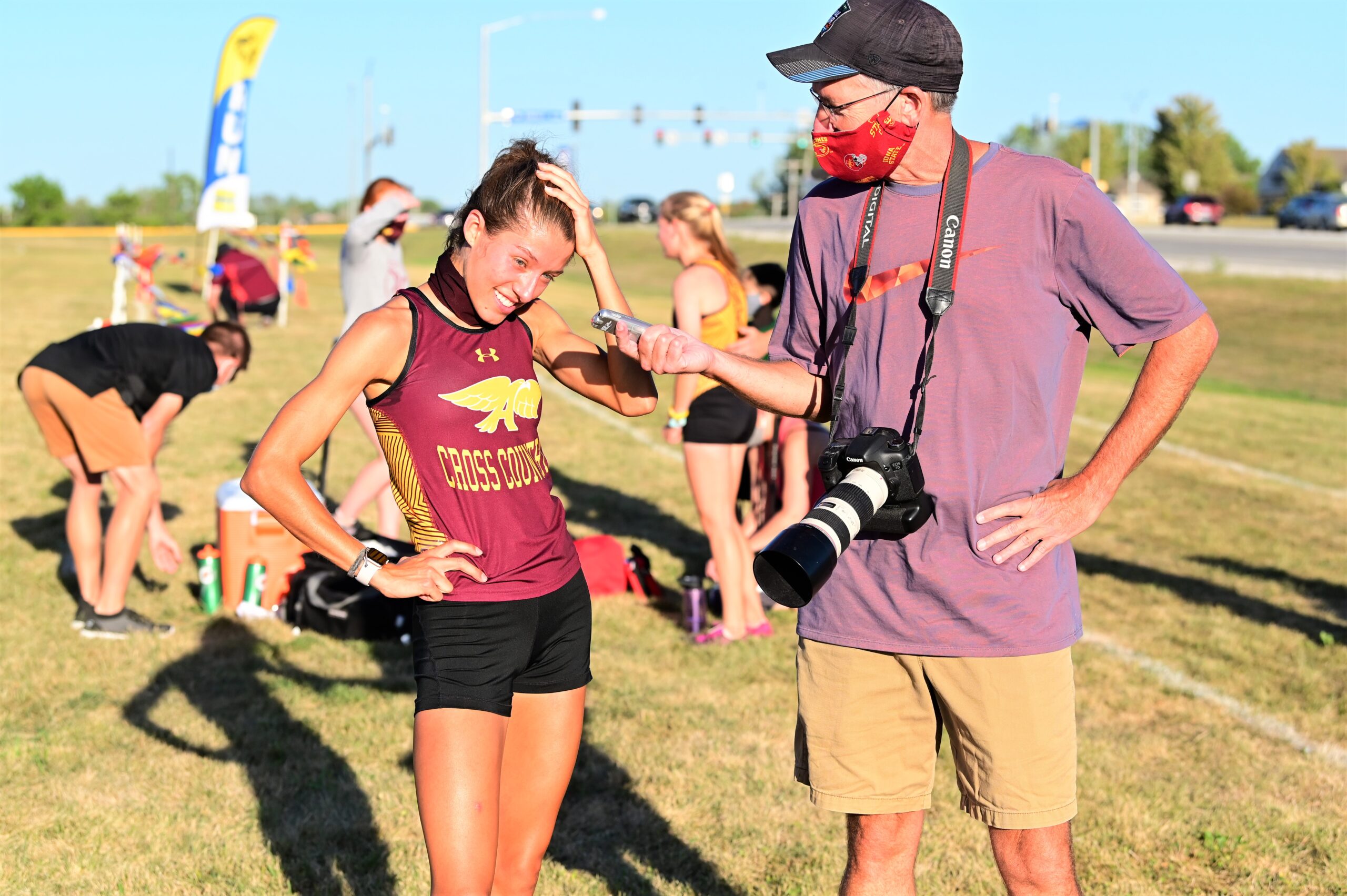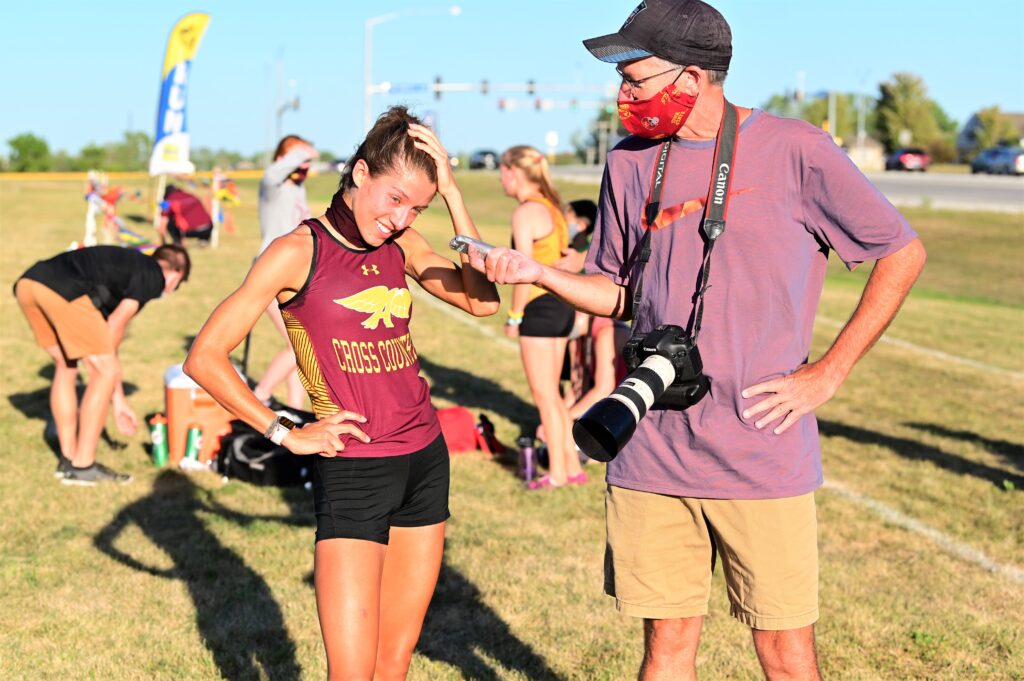 Ankeny's Lauren McMahon and Ankeny Centennial's Gabriel Vicker have yet to lose a cross country race this season.
Their dominant performances are reflected in the latest Class 4A individual rankings by the Iowa Association of Track Coaches.
McMahon, who has won all three of her races in convincing fashion, is now No. 1 in the girls' rankings.
"I was pretty surprised when my coach (Eric Klingensmith) told me," said McMahon. "However, there are a few girls who should be ranked highly but due to their school going virtual, they have not been able to run. I'm not super focused on rankings right now since there is still much more running to do this season. I think this could put a target on my back, but that is just a part of competing. Every race I will go out and focus on running against myself and the other competitors in that race."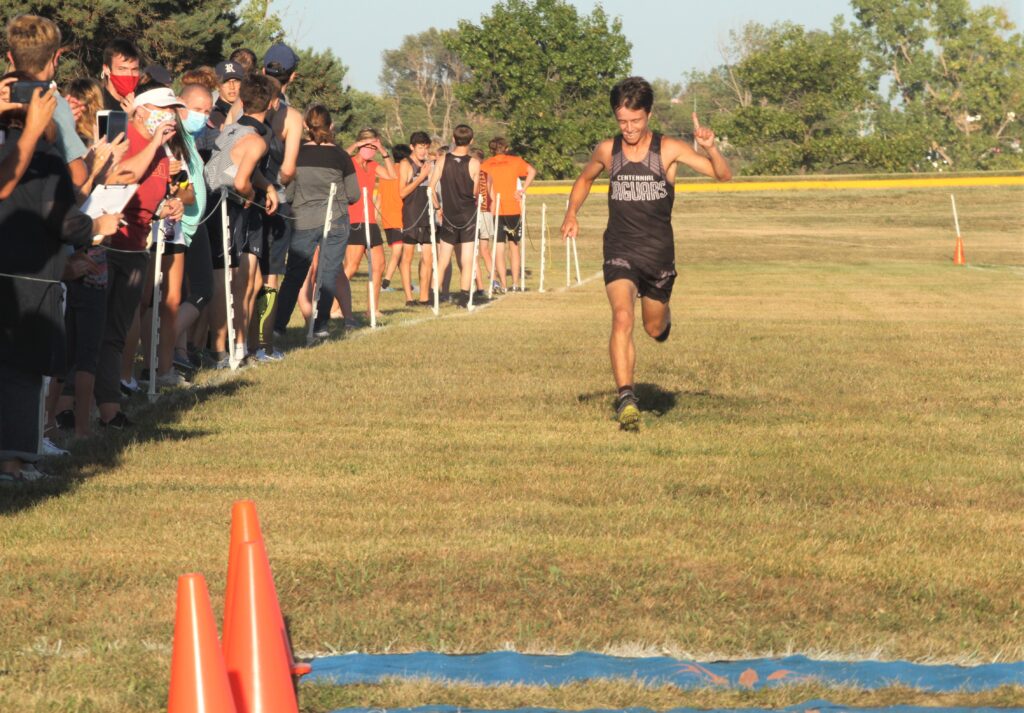 Vicker, who has been equally as impressive in his three victories, has moved up to the No. 3 spot in the boys' rankings. Jaysen Bouwers of Sioux City North is ranked No. 1, followed by Jackson Heidesch of Dowling Catholic.
"Being No. 3 is higher than I've ever been ranked, and I'm super happy about it," Vicker said. "I try to remember that even though I'm ranked well, I don't want to be satisfied and I want to compete against everyone every race. I don't feel any pressure from this ranking because I know I've earned it, and I'm looking forward to showing everyone why."
Vicker's teammate, Connor Cunningham, is now ranked 18th. Another Centennial runner, Rondi Quass, is 18th in the girls' rankings.
All four of Ankeny's teams are currently ranked as well. The Centennial girls' squad is sixth, one spot ahead of Ankeny. In the boys' rankings, the Jaguars and Hawks are 10th and 13th, respectively.