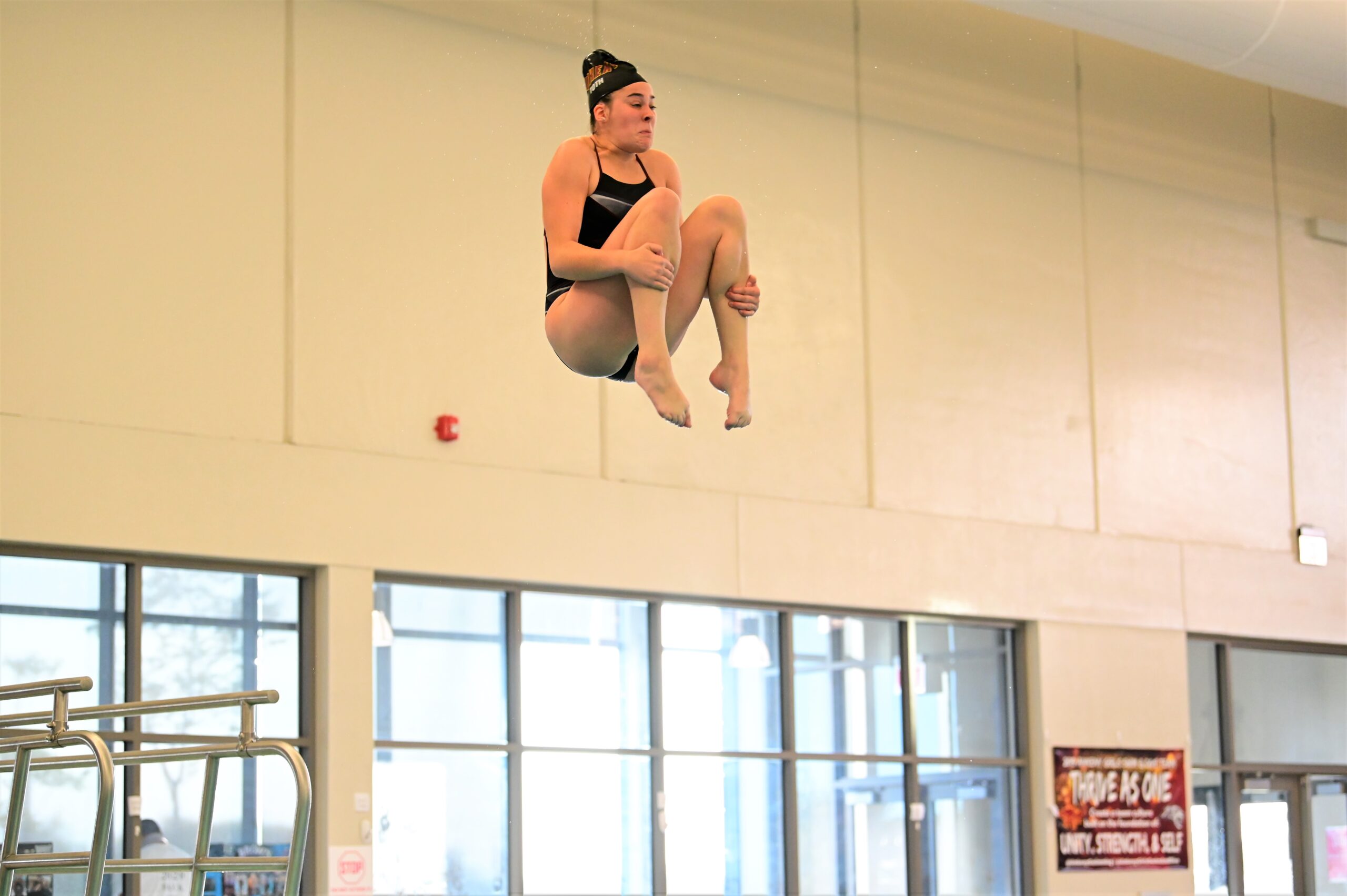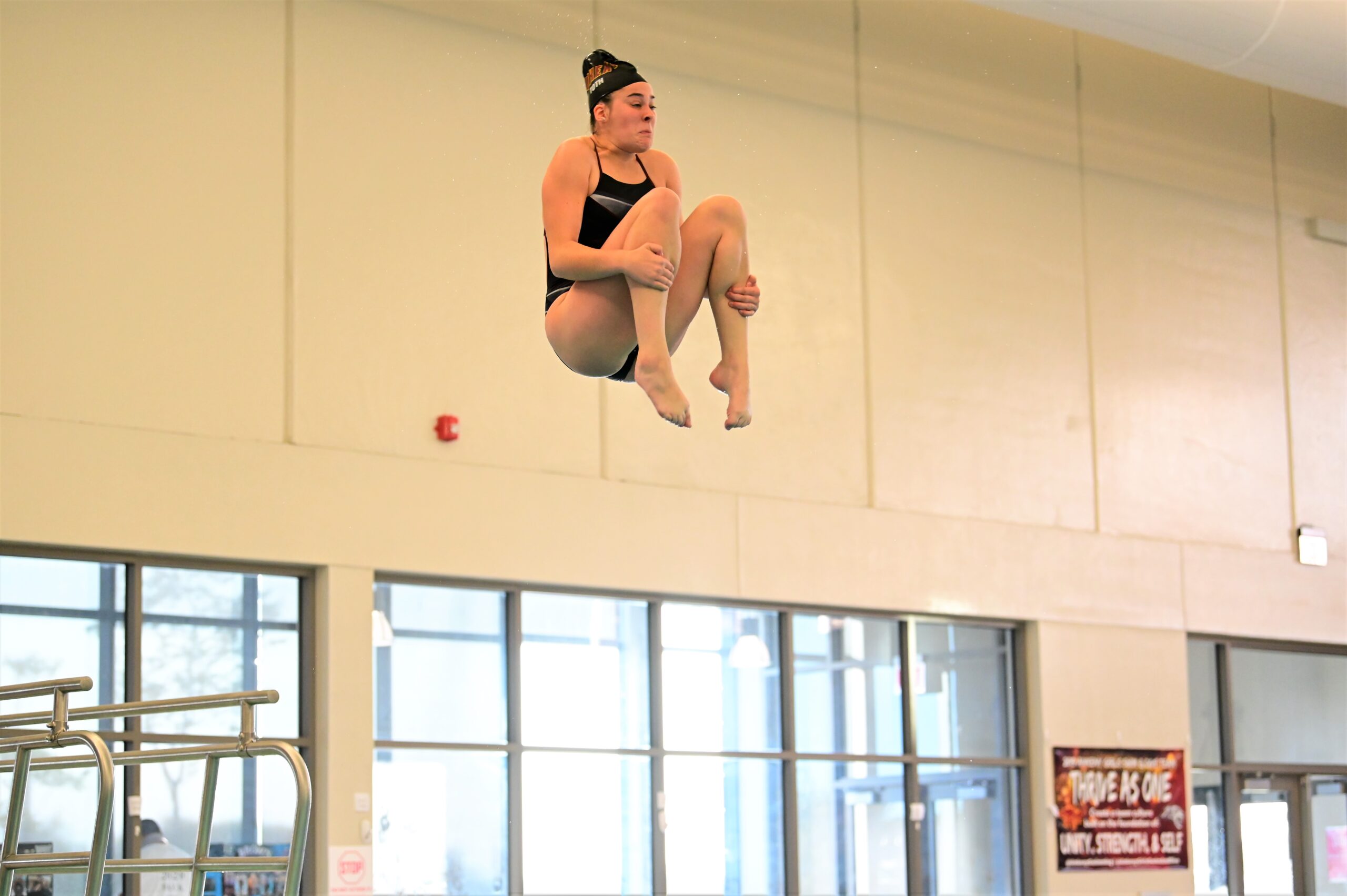 Making adjustments during the COVID-19 pandemic has become a requirement for all high school athletes.
Ankeny divers Erica Peters and Dasha Toth did just that on Saturday, when they competed at a meet that they weren't originally slated to be among the participants.
And the duo ended up capturing the top two places.
Peters won the Tanker Invitational at Valley with a score of 431.65 points. Toth was the runner-up with a total of 391.55.
"We were thankful that Valley coach Shawn DeBoef was able to make room for our divers," said Ankeny girls' swimming coach Michelle Stout. "Our dive team has limited opportunities to compete in 11-dive meets in preparation for the championship phase of our season. During our dual meets, six dives are performed. Once the Iowa City Invitational was cancelled, we looked for another 11-dive meet for the girls to compete in and luckily the Tanker Invitational worked into our schedule."
Peters is currently ranked third in the state behind Lauren Kimball of Waterloo East and Ciara Wheeler of Johnston. Toth is ranked seventh.
Peters placed 14th at the state meet in each of the last two seasons. Toth finished 12th a year ago.
"As we move through the season, the girls are working on both which dives they want to perform and the order they want to follow," Stout said.