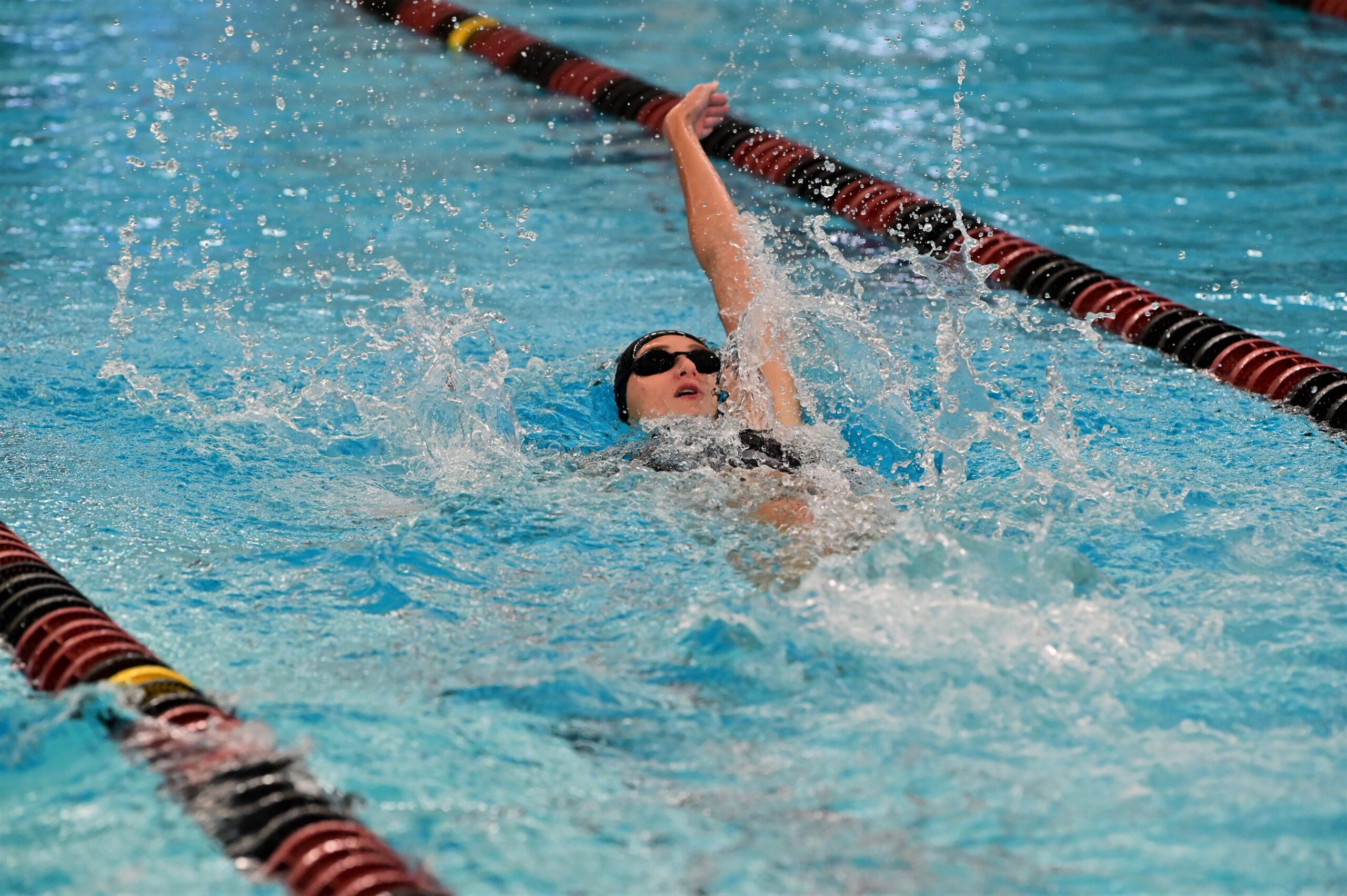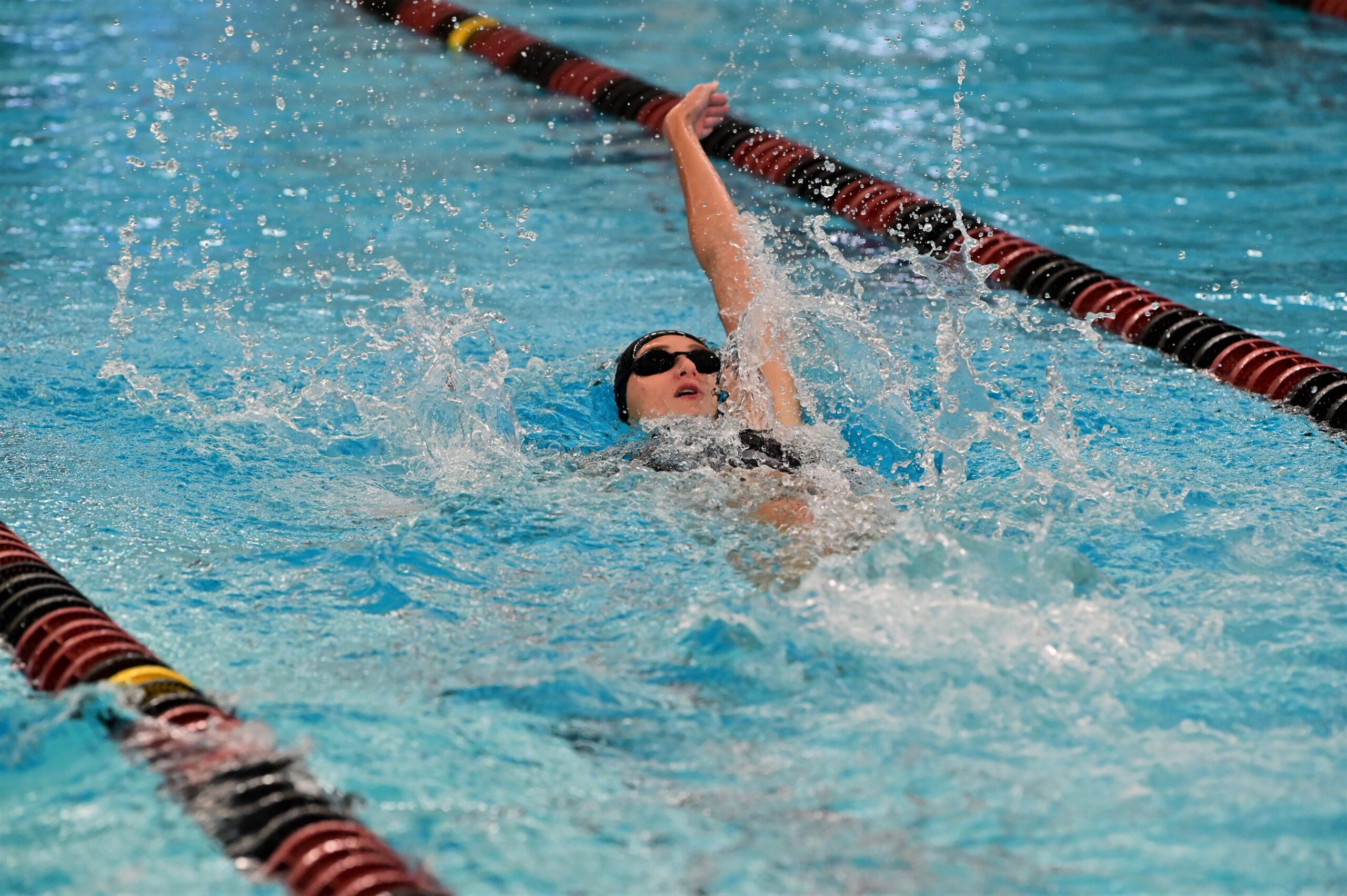 It's been a long week for the Ankeny girls' swimming team.
That didn't stop the sixth-ranked Hawkettes from posting another convincing victory on Thursday.
Ankeny won 10 of the 12 events and defeated visiting Newton, 137-47, in a non-conference dual meet at Trail Point Aquatics Center. The Hawkettes raised their overall record to 5-0.
"Despite a long road trip to Mason City on Tuesday, the team was able to turn in some season-best times," said Ankeny coach Michelle Stout. "They are swimming tired and with some soreness, which is expected at this point in our season, but I'm impressed with many of the exceptional swims I witnessed tonight."
Alexis Henning and Josie Parton led Ankeny to the win. They each won two individual events and also swam on two winning relays.
The Hawkettes opened the meet by winning the 200 medley relay in a time of 1:52.64. That team consisted of Henning, Anja Peck, Caroline Walker and Mia Pearson.
"Alexis led off the medley relay with a blazing fast backstroke leg and then went on to swim a season-best 50 freestyle for a solid win," Stout said.
Henning took the 50 freestyle in 25.33 seconds. She later captured the 100 backstroke in 1:01.09.
Parton won the 200 freestyle in a time of 2:04.11, then took the 100 freestyle in 55.95 seconds.
"Josie set personal-best times in both of her individual events," Stout said. "She's been improving most every meet and gives us lots of options in our team lineup."
Parton then teamed up with Morgan Waite, Erica Peters and Rachel Rolow to win the 200 freestyle relay. The Hawkettes were clocked in 1:44.63.
Ankeny later ended the meet by winning the 400 freestyle relay in 3:49.21. That team was comprised of Parton, Rolow, Walker and Henning.
Rolow also won the 200 individual medley in a time of 2:16.95.
"Rachel is showing her versatility," Stout said. "She swam a season-best 500 freestyle, finishing behind teammate Maddie Carleton. Abbi Brown finished third in this event for a 1-2-3 sweep of this event."
The Hawkettes' other victory came in the diving event, where Erica Peters led another 1-2-3 sweep by Ankeny. She won the event with 236.70 points.
"The divers continue to work on fundamentals and developing their 11-dive list for the championship phase of our season, which is rapidly approaching," Stout said.