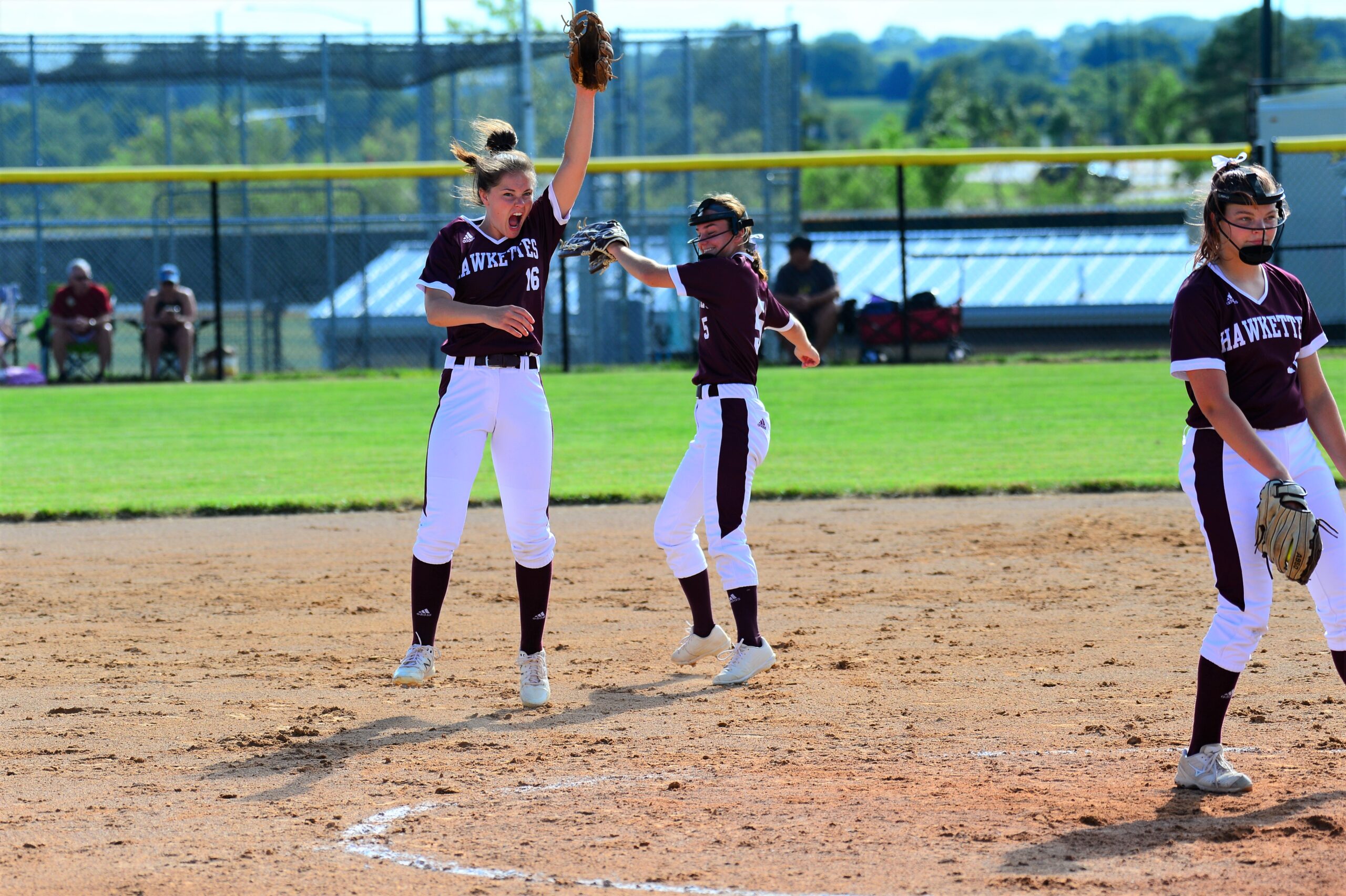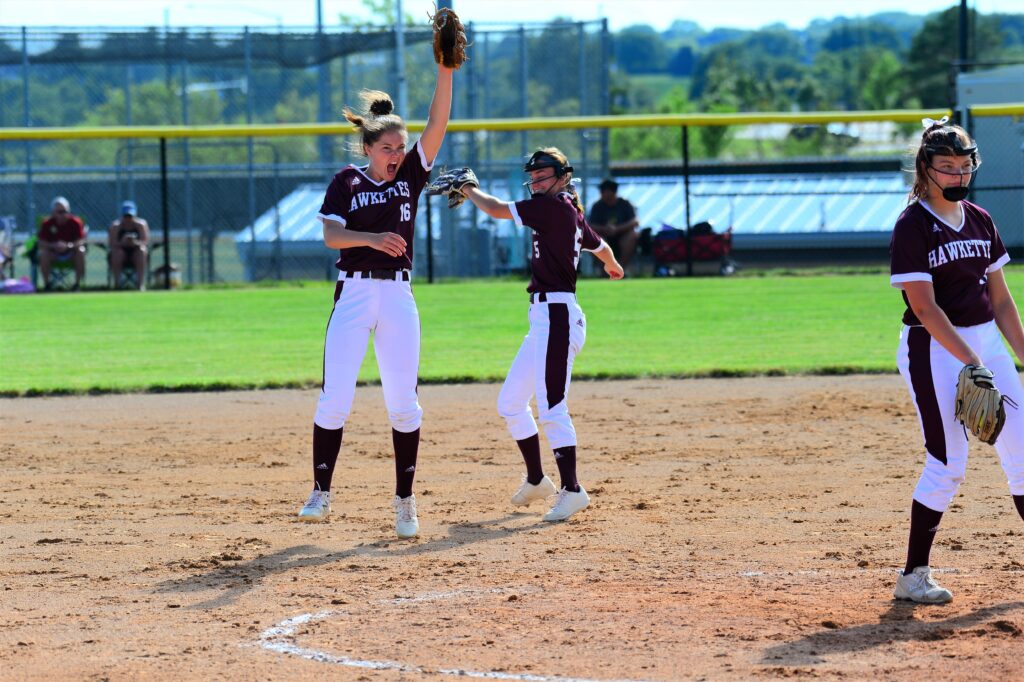 Last month, the Minnesota State softball program added a talented recruit from Ankeny in the Class of 2021.
Now, the Mavericks have added another.
Ankeny shortstop Marina Carter has verbally committed to play for Minnesota State, an NCAA Division II program. She follows in the footsteps of Ankeny Centennial catcher Ella Schulz, who committed to the Mavericks in early September.
"It was tough at the beginning, but after going on a visit and meeting some of the girls and the coaches and getting a look at campus it was pretty easy," said Carter. "I mostly went with my gut and what felt best for me."
Both Carter and Schulz enjoyed breakout seasons in 2020. Carter led the state with 61 hits, ranked third with a .616 average and 16 doubles, and was fourth with 40 singles and 89 total bases.
Carter helped Ankeny to a 19-11 record. She was named to the Class 5A all-state second team and to the CIML Central Conference first team, joining Schulz on both squads.
"After this season I noticed my recruiting start to pick up," Carter said. "It was a little overwhelming at first, but after I started looking for specific things in programs it was easy to find what was perfect for me."
Carter said she also considered Indian Hills, South Dakota, Iowa, Wartburg, Coe and NIACC before choosing the Mavericks.
"I love the coaching staff at Minnesota State and meeting the freshmen and sophomore players was great because they made me feel welcome right away," Carter said. " The campus is also a bigger feel without being too spread out. They also have a great nursing program which is what I'm planning to major in."