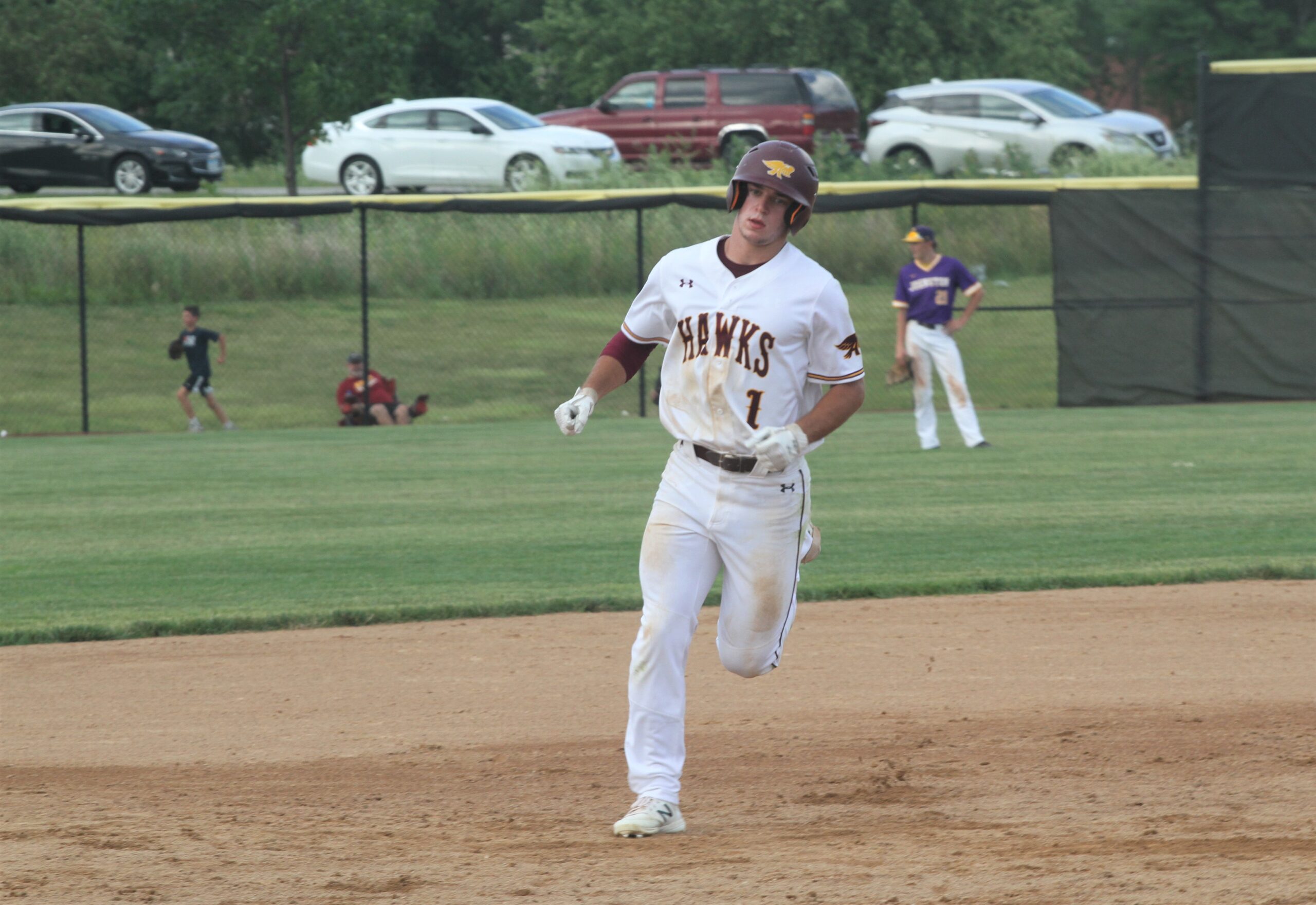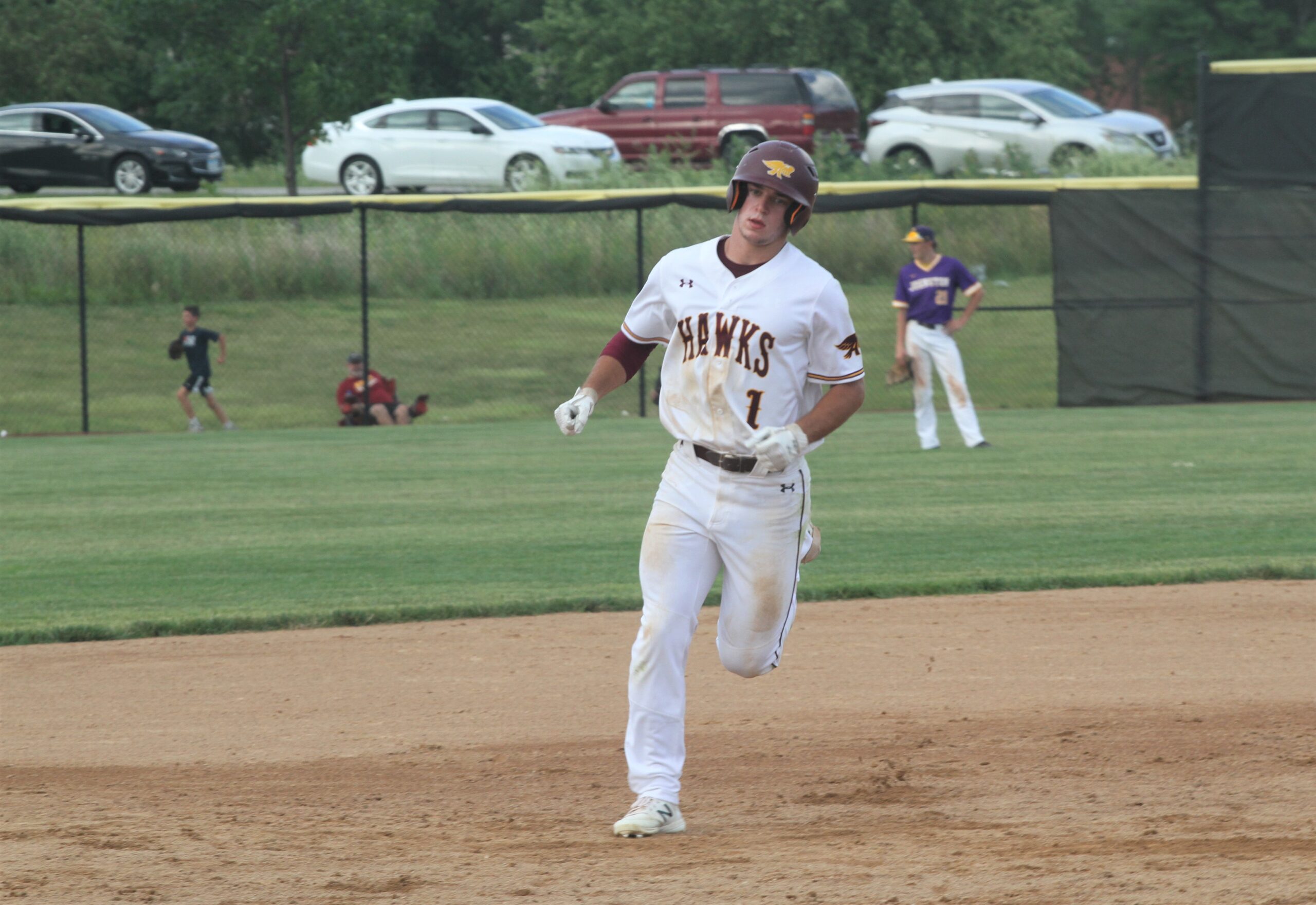 Ankeny senior Cael Boyd has been a standout in three sports throughout his high school career.
Despite his success on the football field and on the track, Boyd always knew that he wanted to play baseball at the next level.
"I feel like baseball has always been my passion," said Boyd, who elected to give up football this fall due to a history of injuries. "I feel like I've always leaned toward baseball, even with getting (recruiting) attention for football. Going out there on the diamond and just getting to be with all my friends and having a good time doing it. That's what I love."
Boyd, an outfielder, has committed to play for Iowa Central Community College in Fort Dodge. He picked the Tritons over three other schools.
"It actually wasn't a tough decision at all," Boyd said. "ICCC is a great school and has some great things going on with that program."
Boyd helped Ankeny to a 21-9 record and a second-place finish in the Class 4A state tournament last summer. He batted .295 with one home run and 11 RBIs while stealing 22 bases.
Boyd, who was a repeat selection to the CIML Central Conference second team, also plays for the Sticks AAU program. He considered Northwestern, Kirkwood and DMACC before making his commitment.
"Ultimately, Iowa Central is where I wanted to call home," he said. "The facilities, atmosphere, campus and coaches are just next level especially for the JUCO level, so that definitely made an impact in my decision."