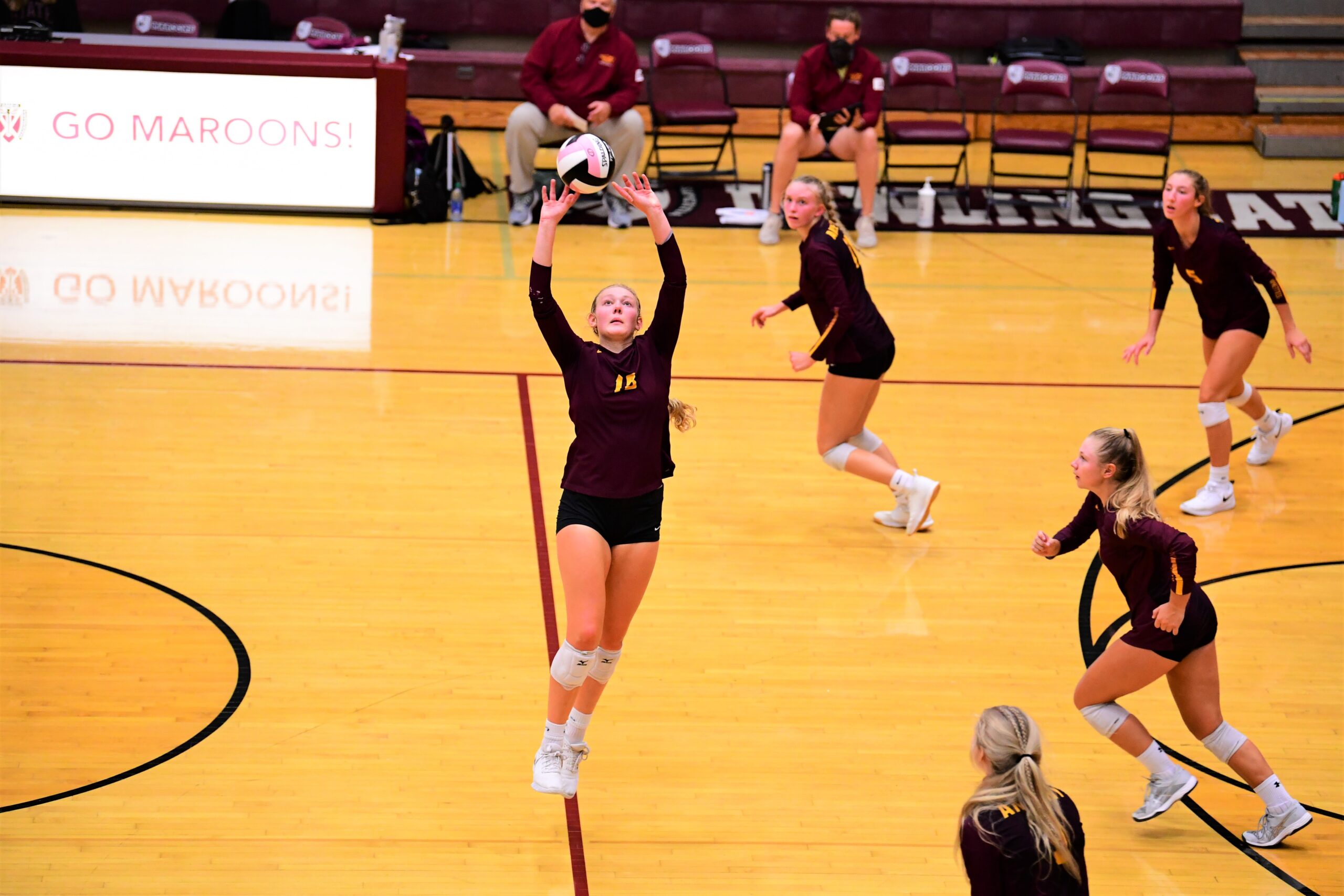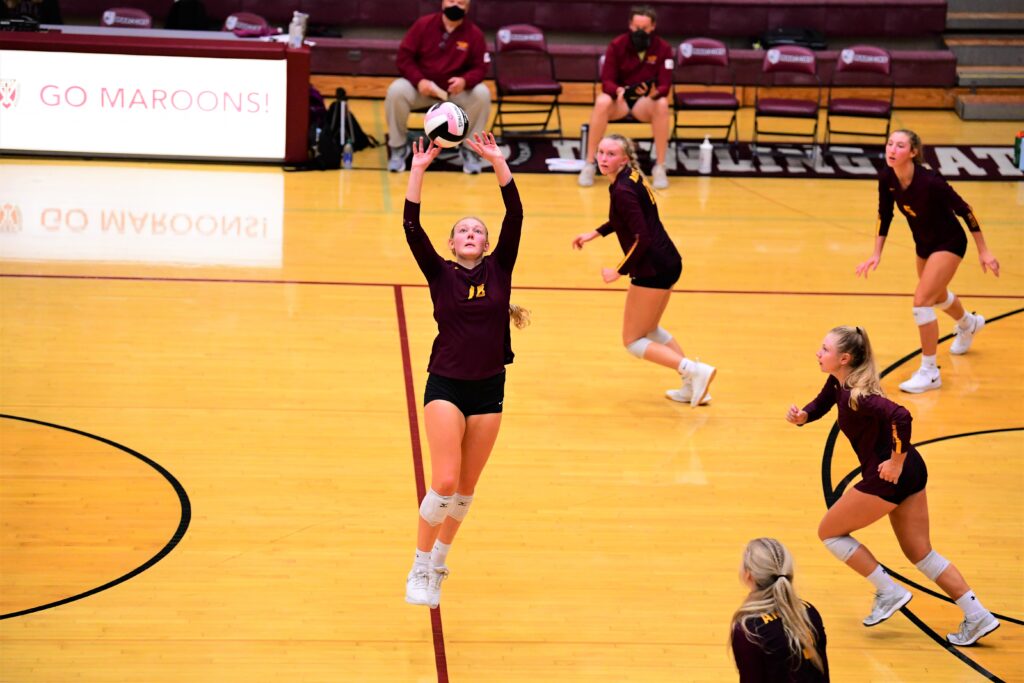 The Ankeny volleyball team extended its winning streak to 11 matches on Saturday with a pair of victories at Norwalk.
The second-ranked Hawkettes defeated both Norwalk and Ottumwa in the triangular meet, raising their record to 14-2 on the season.
"The girls really stepped up their play after starting out slowly," said Ankeny coach Dave Whims. "Everyone got a chance to play and display their skills."
Senior setter Phyona Schrader had 21 assists and three aces in Ankeny's 25-19, 25-8 win over the host Warriors. She had 16 assists and two aces in the Hawkettes' 25-11, 25-13 victory over Ottumwa.
Schrader, a Notre Dame recruit who has started since her freshman season, reached an impressive milestone on Saturday. She recorded her 2,000th career assist.
Norwalk (14-10) was competitive in the first set before Ankeny took control of the match. Aowyn Schrader had seven kills and two blocks to lead the Hawkettes' balanced attack, McKenna Scheib chipped in six kills and Ava Reynolds added five.
Lexi Stephens led the defense with 11 digs. She also had 11 digs in the win over Ottumwa (10-8).
"Our serve receive got stronger as the day progressed as did our serving," Whims said.
Reynolds pounded eight kills against the Bulldogs. Scheib added five.
Aowyn Schrader racked up three blocks.
"Our sideout first ball kill improved. That is something we are working on right now in practice," Whims said. "We figured out how to play at our pace no matter the competition and hold that even when we changed personnel in and out.
"The girls tried some new things that we have been working on in practice with shots and tooling the block. Some of it worked; some of it didn't. But they are continuing to hone that in so we can use it in big matches," he added.
Ankeny will host Marshalltown (7-8) on Tuesday. The Hawkettes can clinch at least a tie for the CIML Iowa Conference title with a victory.