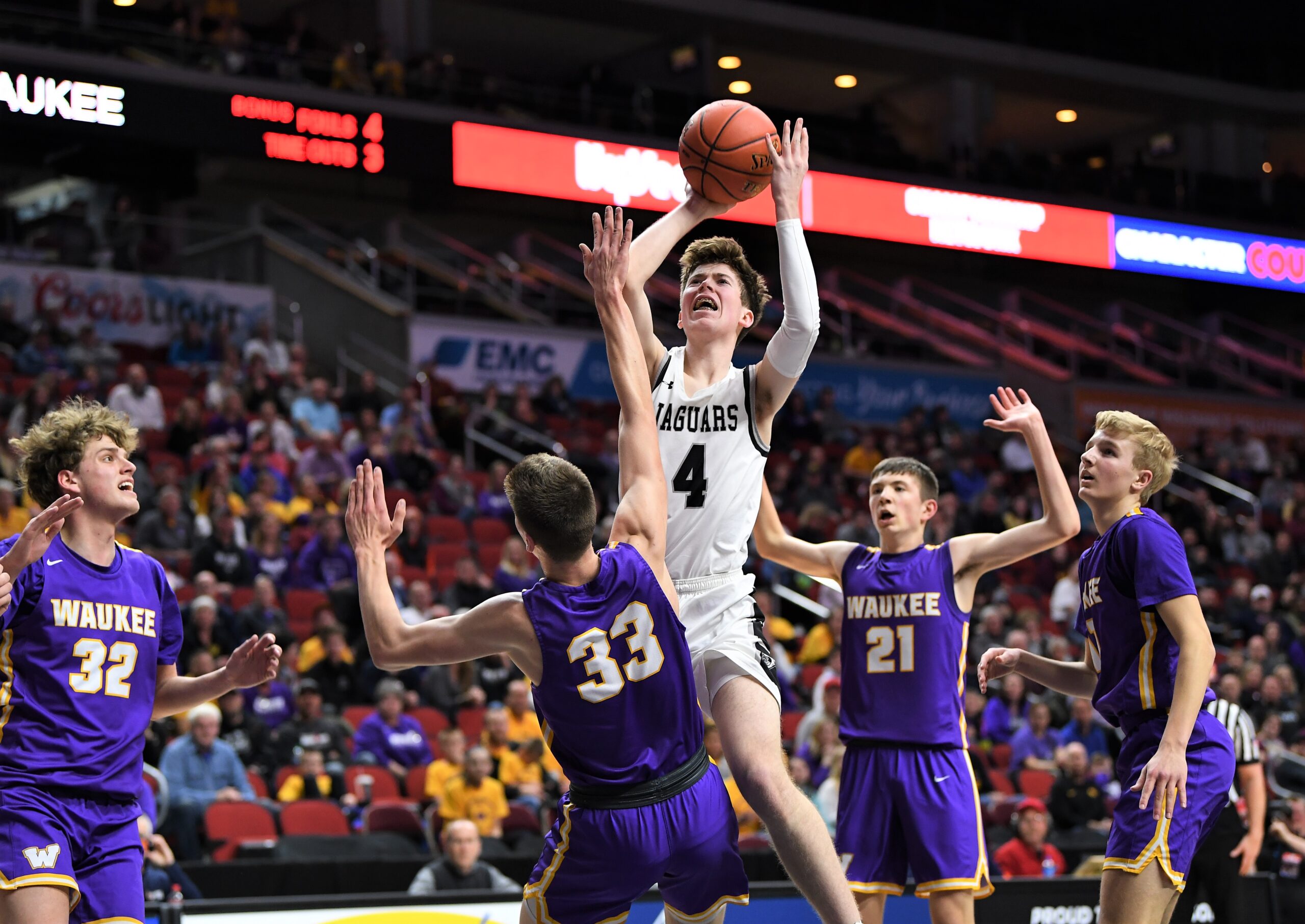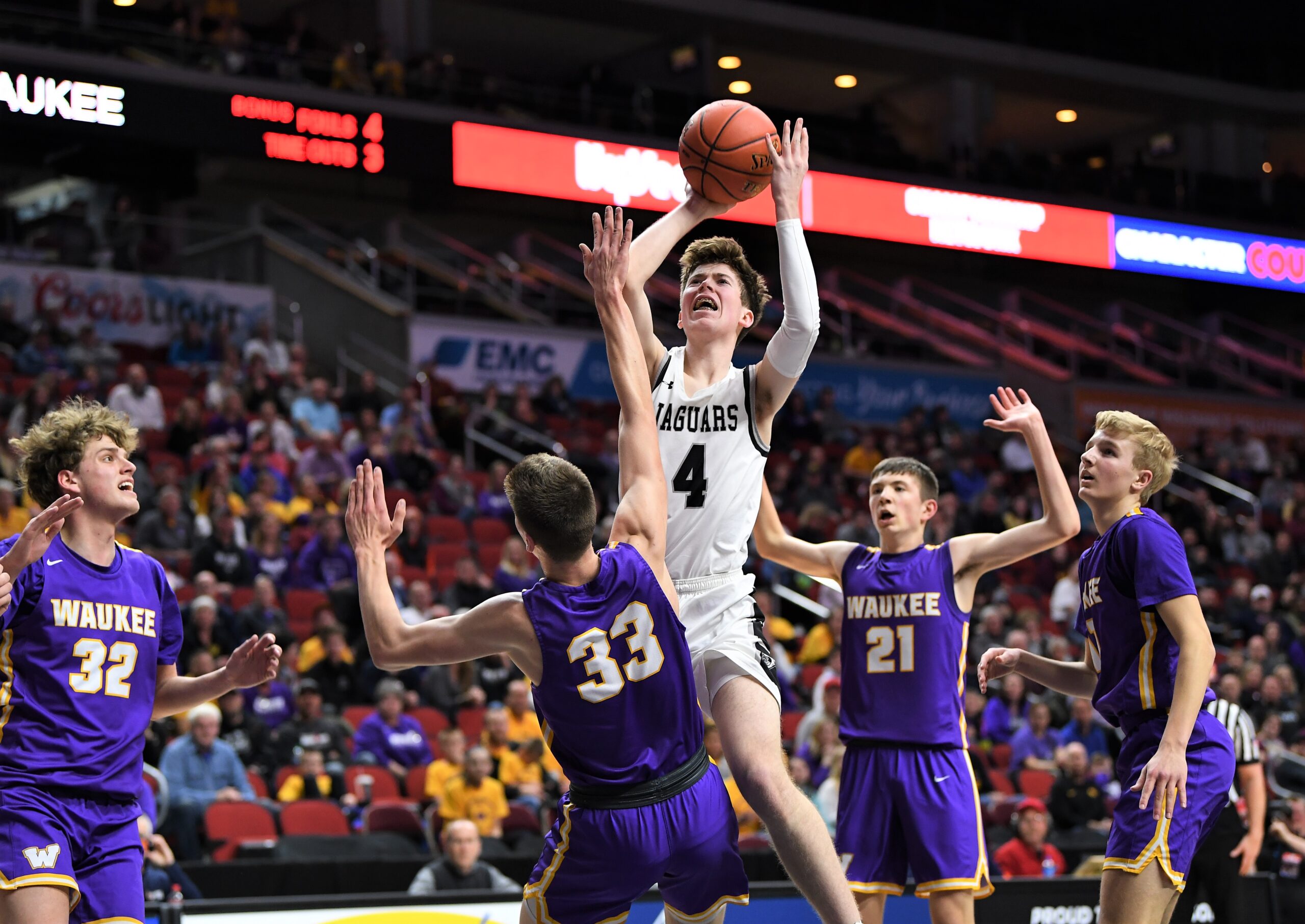 Ankeny Centennial senior Colin McAleer will continue his basketball career at the NAIA level.
The sharpshooting guard has announced his verbal commitment to Midland University in Fremont, Neb.
"I loved the coaching staff and the players," said McAleer. "I love what coach Oliver (Drake) is about. I was at Midland for my second time last weekend to watch a practice, and I loved how it was ran. The players love each other, and it just seemed like I would fit right in."
There are four Iowans on the current Midland roster, including junior guard Bo Sandquist. The former Johnston standout is the son of Centennial assistant coach Bobby Sandquist.
McAleer said he also considered Simpson before choosing the Warriors, who went 10-17 a year ago.
"There were many deciding factors," McAleer said. "The location is good, the players were awesome, and coaches and the education are very good. They also have a great campus, and Fremont is a nice town."
McAleer helped Centennial to the best season in school history last year. The Jaguars posted a 24-3 record and placed fourth in Class 4A in the school's first-ever state tournament appearance.
McAleer averaged 7.3 points per game and shot 37.5 percent from 3-point range, making 48-of-128 attempts from behind the arc. He will likely take on an even bigger role this season following the graduation of Cody McCullough, Micah Johnson and Preston Kelling.
"Ankeny Centennial wing Colin McAleer commits to NAIA Midland," tweeted Tony Roe, the lead scout for Prep Hoops Iowa. "Knockdown shooter with good size, length. Solid defender. Will have a chance to shine for the Jaguars this year."