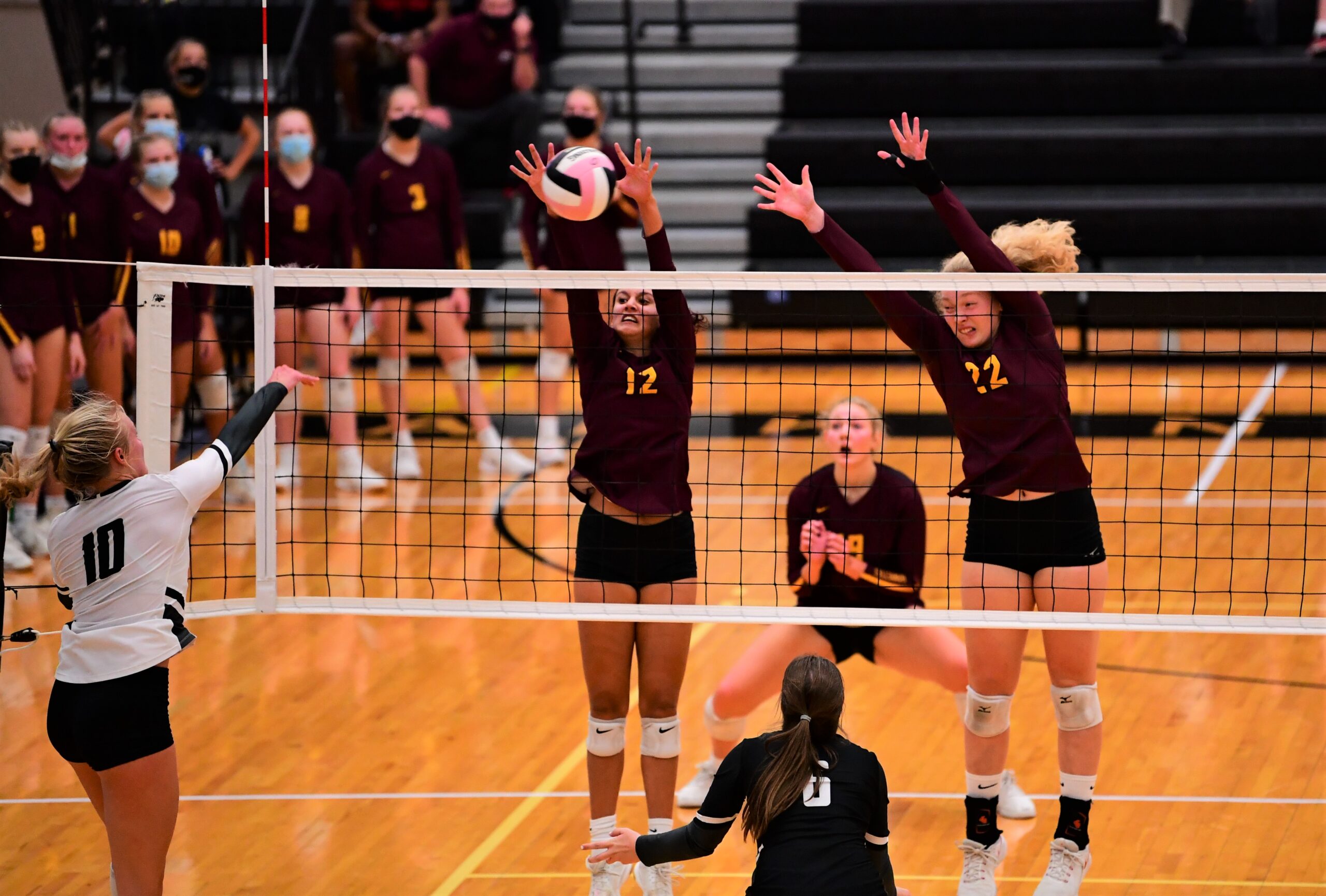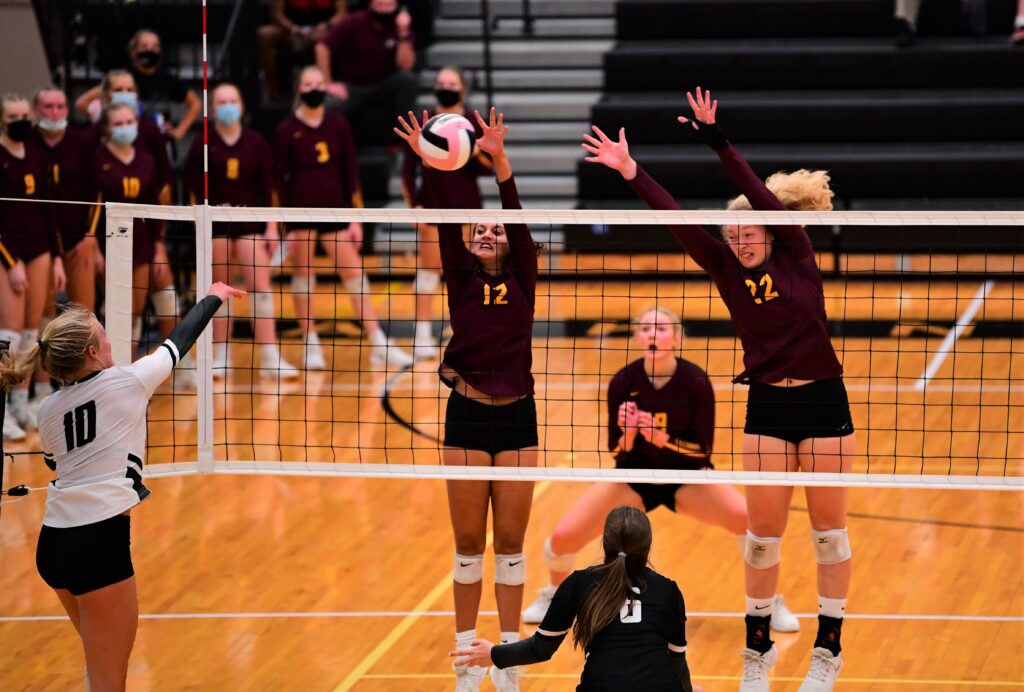 The Ankeny and Ankeny Centennial volleyball teams will both face familiar foes in postseason play.
Both squads will host a Class 5A regional semifinal on Thursday, Oct. 22 at 7 p.m. against an opponent that they just swept on Tuesday. Second-ranked Ankeny (15-2) will meet Marshalltown (7-9) in Region 4, while No. 7 Centennial (12-7) will face Ames (4-11) in Region 3.
The Hawkettes would face either Ottumwa (10-8) or Southeast Polk (4-19) in the regional final. The Jaguars would meet No. 9 Urbandale (9-4) or Waukee (9-14).
The regional finals will be played on Tuesday, Oct. 27 at sites to be determined.
Ankeny appears to have a favorable path to the state tournament. The Hawkettes already own wins over Ottumwa and Southeast Polk.
Centennial swept Urbandale earlier this season. The Jaguars have split a pair of matches against Waukee.