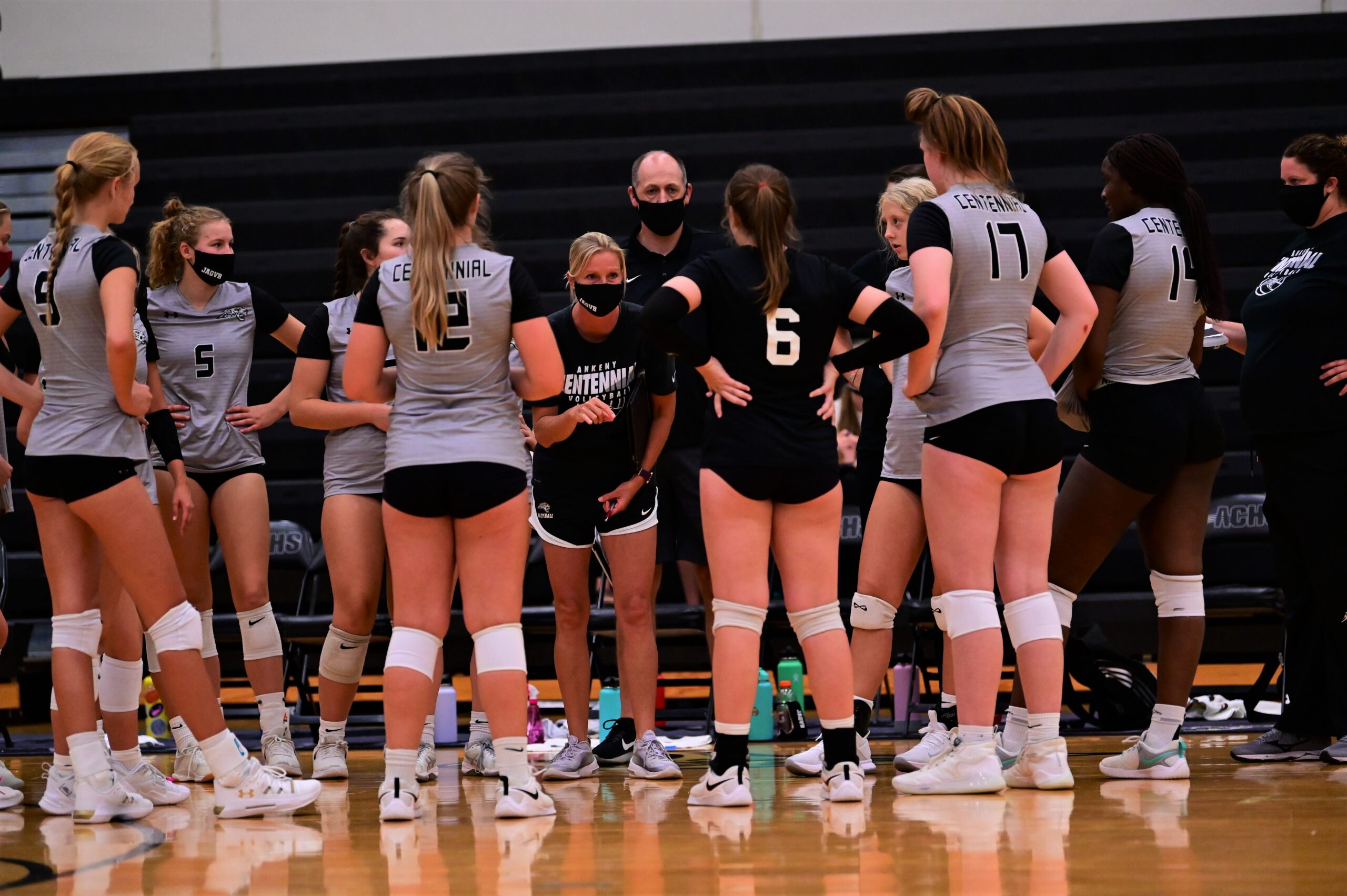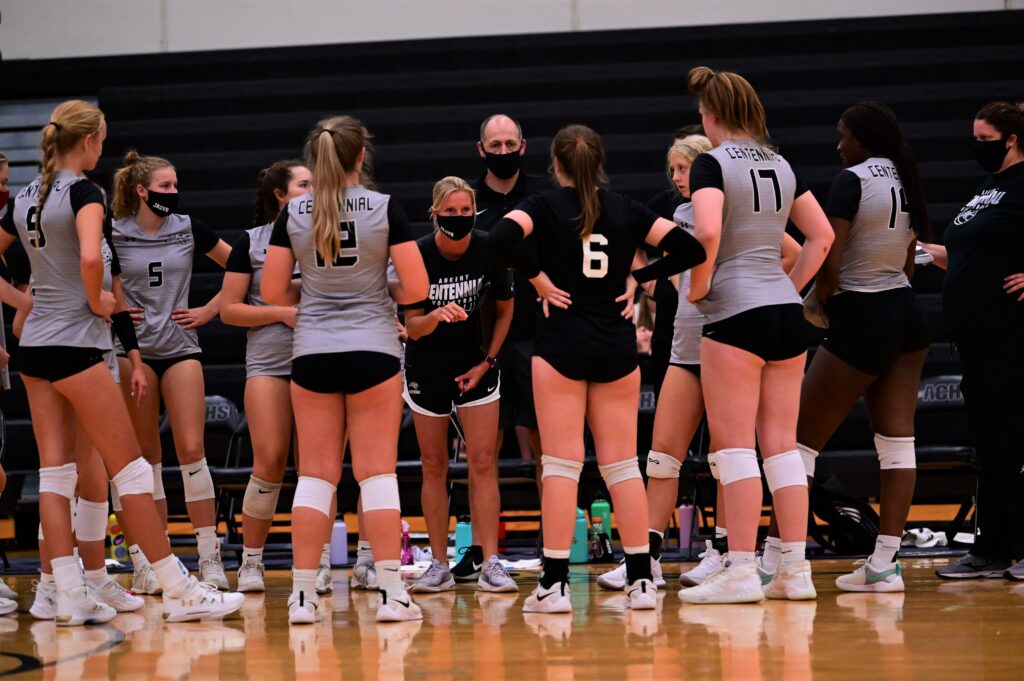 A rare opportunity to play two top-ranked teams in the same day resulted in a pair of losses on Saturday for the Ankeny Centennial volleyball squad.
The seventh-ranked Jaguars hosted a triangular meet against Dowling Catholic and Cedar Rapids Xavier, the No. 1 teams in Class 5A and 4A, respectively.
"Overall, we played well," said Centennial coach Jessica Rinehart. "We competed against two top teams."
Dowling posted a 25-19, 25-23, 25-18 victory over the Jaguars, avenging a loss on Aug. 25. The Maroons raised their record to 16-2.
Cedar Rapids Xavier defeated Centennial in four sets. The Saints, who dropped a 3-2 decision to Dowling in their other match, are now 18-5 on the season.
The Jaguars lost for the eighth time in their last 11 matches. They got off to a 9-1 start this season, but are now 12-9.
Still, Rinehart isn't discouraged by the recent results.
"We continue to do great things and raise our bar. We just have to be able to do it for longer stretches of time," she said. "We are playing the best competition we can find, and although it's disappointing in the win column we are getting better and preparing for regionals. Our defense has been relentless, and I like what this team brought this weekend."
Centennial will close out its CIML Iowa Conference schedule on Tuesday by hosting Mason City (4-17).