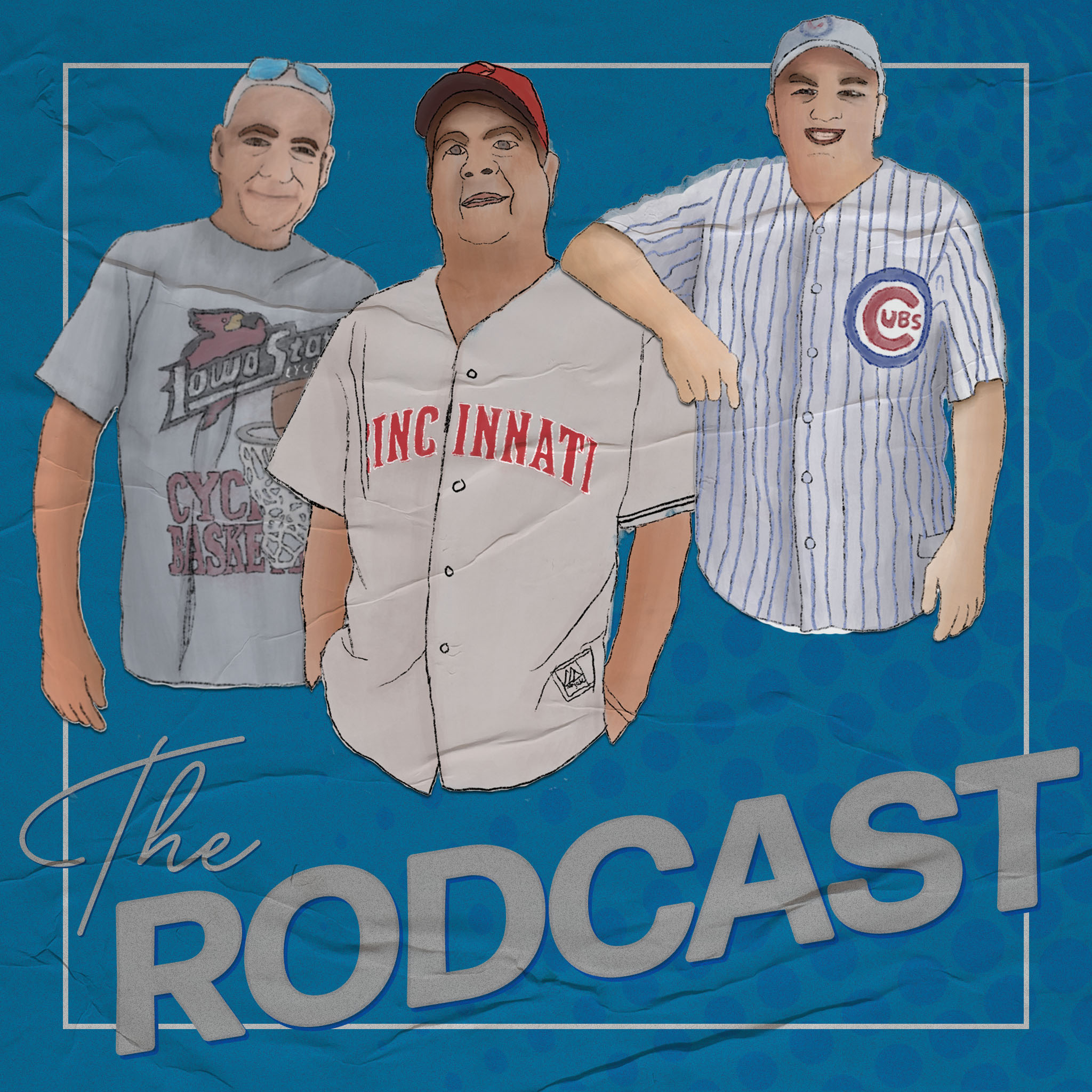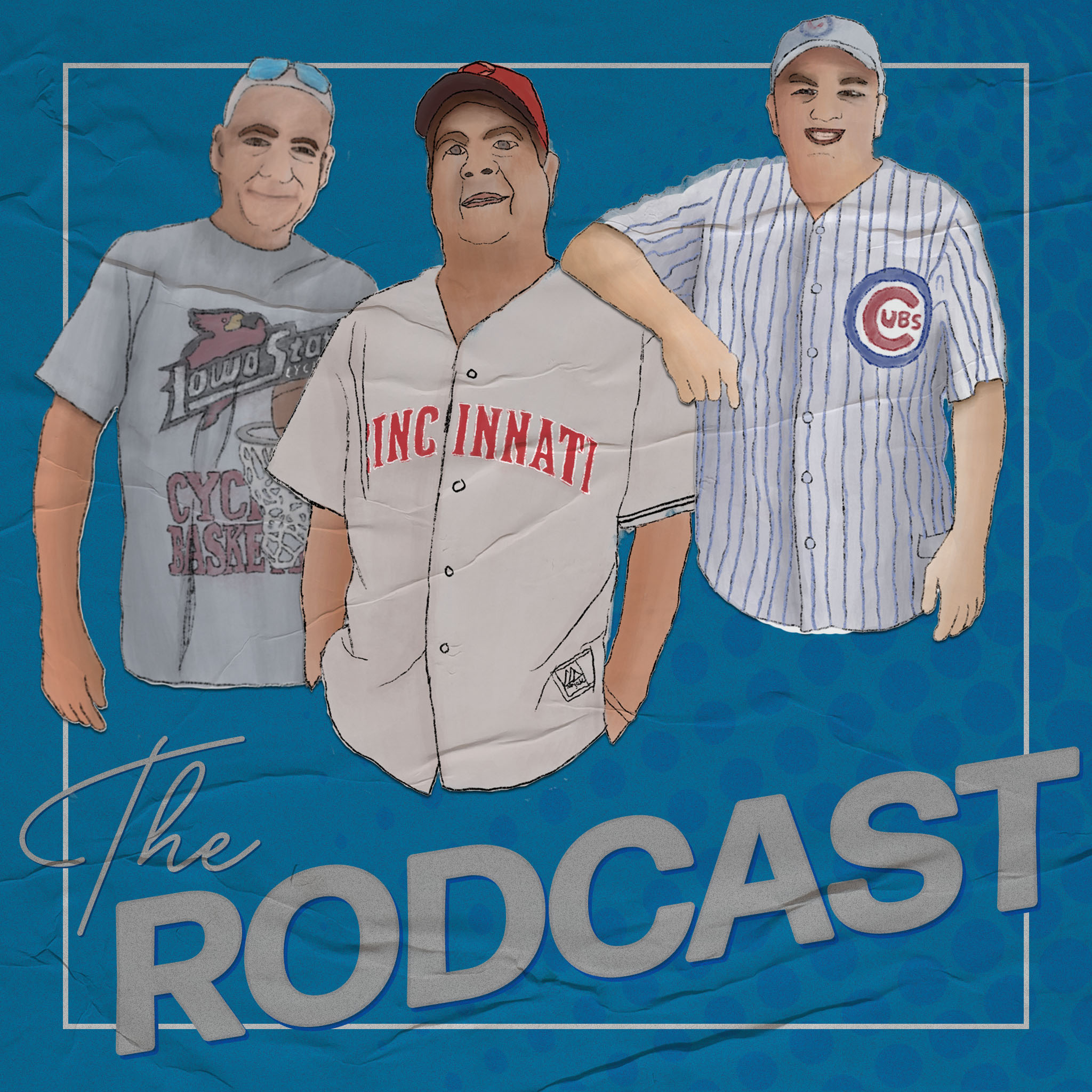 Many of you have asked for it. Well, maybe not, but you're going to get it anyway.
The Rodcast will officially be returning to Ankeny Fanatic very soon. Look for the usual cast of characters, along with some special guests.
And hey, how about this cool graphic? Props to Jessi Carpenter of the Kansas City Chiefs for designing this.