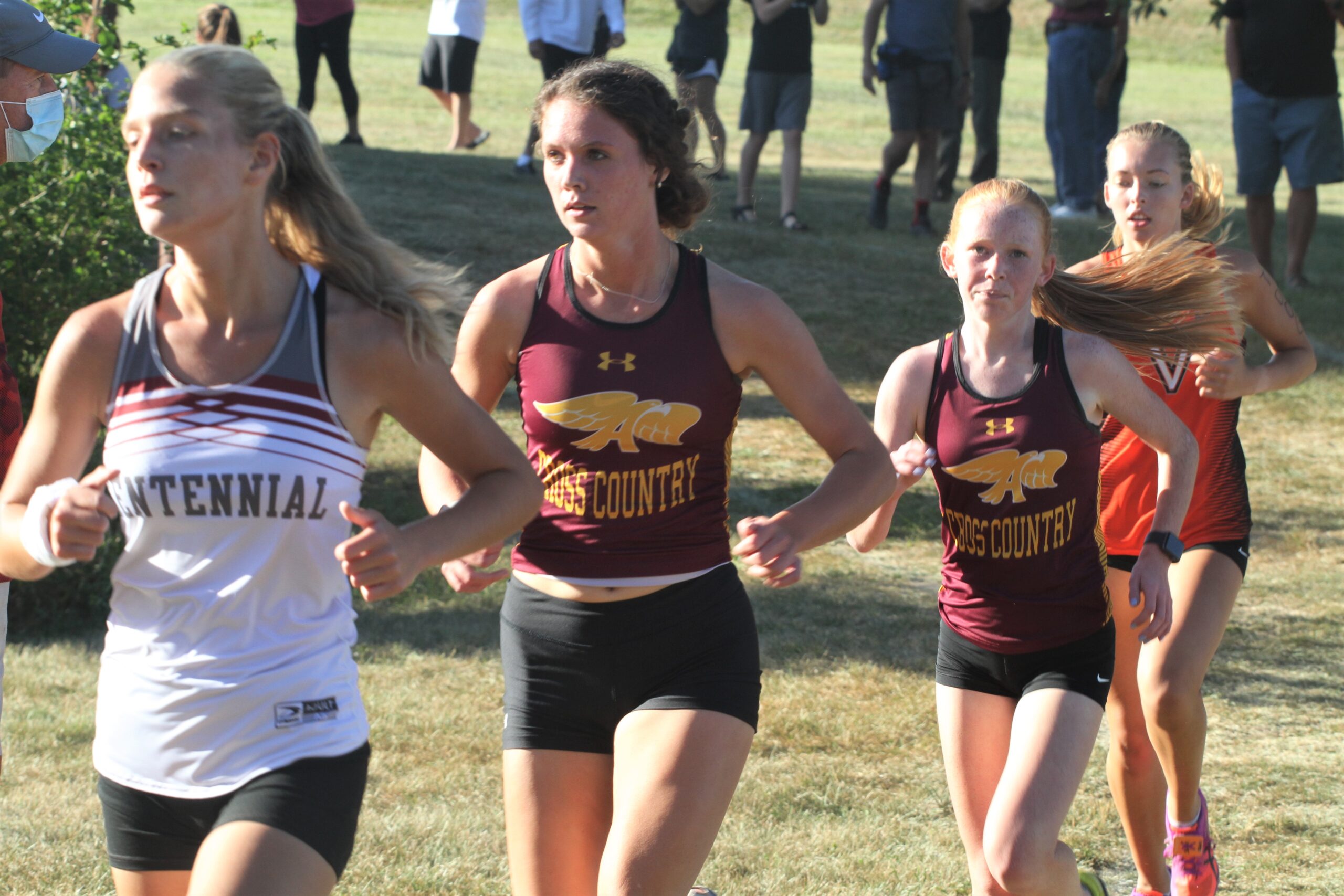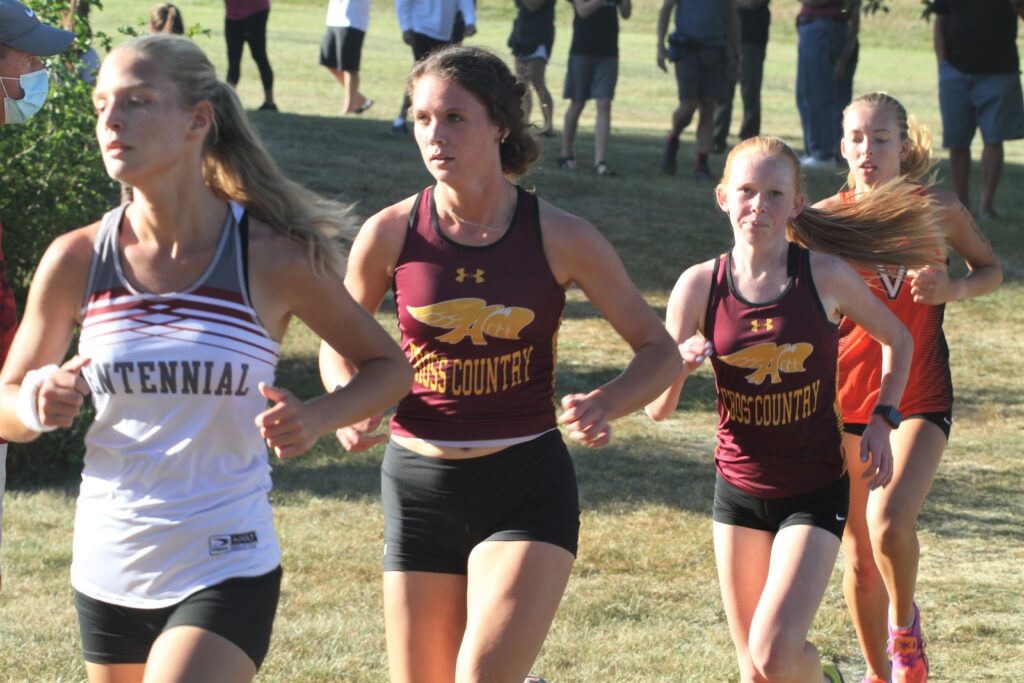 All four of the Ankeny and Ankeny Centennial cross country teams appear to be in good position to qualify for this year's state meet.
The Iowa Girls' High School Athletic Union and the Iowa High School Athletic Association announced the state qualifying meet assignments on Wednesday. For the second straight year, the Ankeny teams will compete at Marshalltown while the Centennial squads are headed to Council Bluffs.
The fourth-ranked Centennial girls' team will be joined at the Council Bluffs site by eight other squads, including No. 1 Johnston and No. 13 Indianola. The top three teams will advance to the state meet.
In the boys' field, No. 11 Centennial will face off against a field that includes No. 3 Sioux City North and No. 7 Johnston.
At the Marshalltown site, the No. 11 Ankeny girls' squad is part of an eight-team field. No. 3 Valley and No. 5 Waukee are the other ranked squads.
In the boys' field, No. 14 Ankeny will also battle two other ranked opponents. No. 4 Cedar Falls and No. 6 Waukee are in the field.
The state qualifying meets will be held Wednesday across the state. The state meet is slated for Friday, Oct. 30 at Fort Dodge.