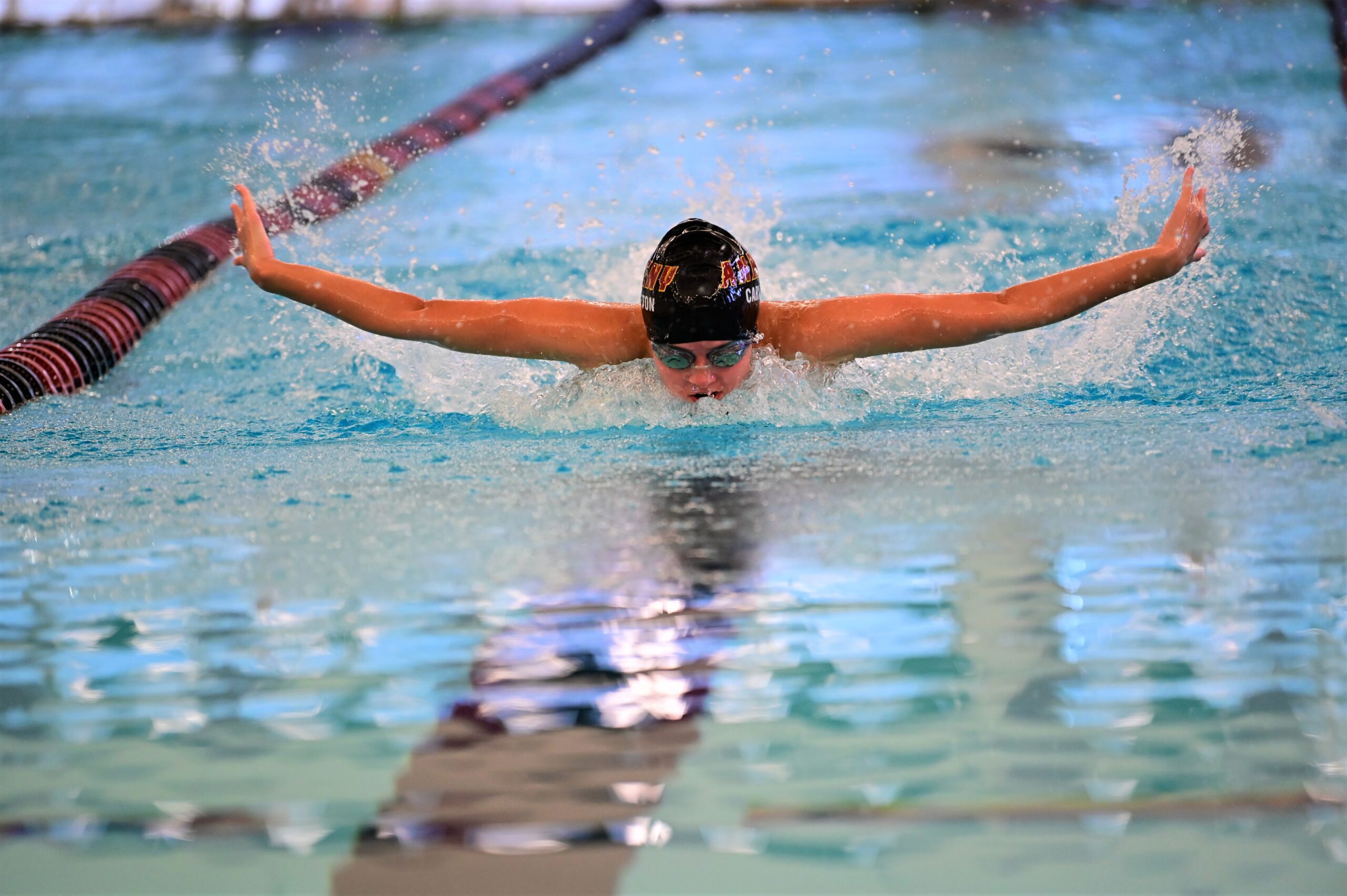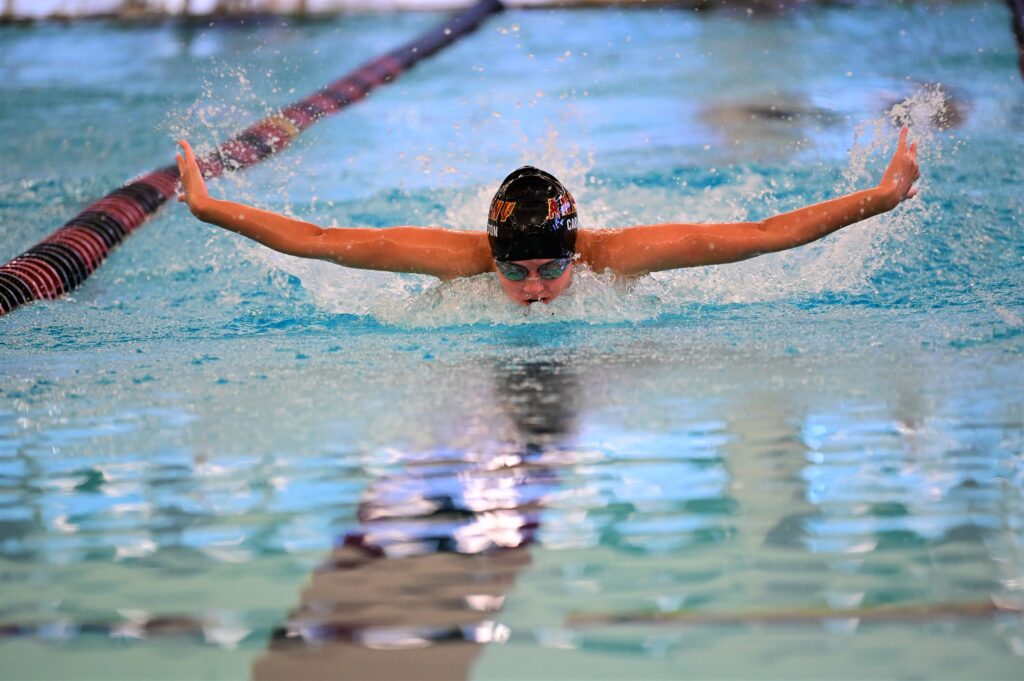 The Ankeny girls' swimming team closed out its dual-meet season with a 145-41 victory over visiting Marshalltown on Thursday at Trail Point Aquatics Center.
The sixth-ranked Hawkettes won every event except for the diving competition. They finished the regular season with records of 3-1 in the CIML Iowa Conference and 6-2 overall.
"Tonight was the final dual meet before we head into the championship phase of our season," said Ankeny coach Michelle Stout. "It was a night for celebrating our time together in a sport we share a passion for."
Ankeny swept the top three places in nine of the 11 swimming events, including the 100 backstroke. Alexis Henning won that event in 59.47 seconds and was followed by teammates Rachel Rolow and Abbi Brown.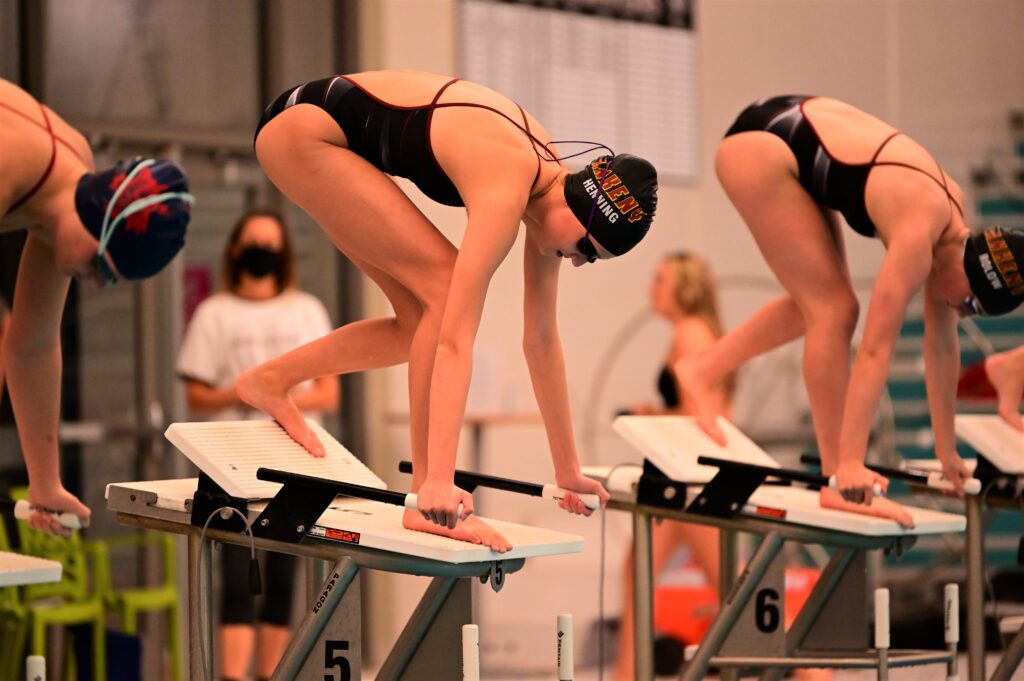 "Alexis had a breakthrough night in the backstroke with a state qualifying time," Stout said. "She had Rachel and Abbi to push her."
Henning also won the 100 freestyle in 56.31. Teammate Maddie Carleton also won two individual events, taking the 200 individual medley in 2:20.79 and the 500 freestyle in 5:18.54.
"Maddie is progressively getting faster at the 500 as we move through the season," Stout said. "She posted a season-best time tonight. Her training has been at a very high level, and this puts her in perfect position for a great finish at the end of the season."
Ankeny's Mia Pearson won the 50 freestyle in 25.65. She edged teammate Josie Parton by .17 seconds.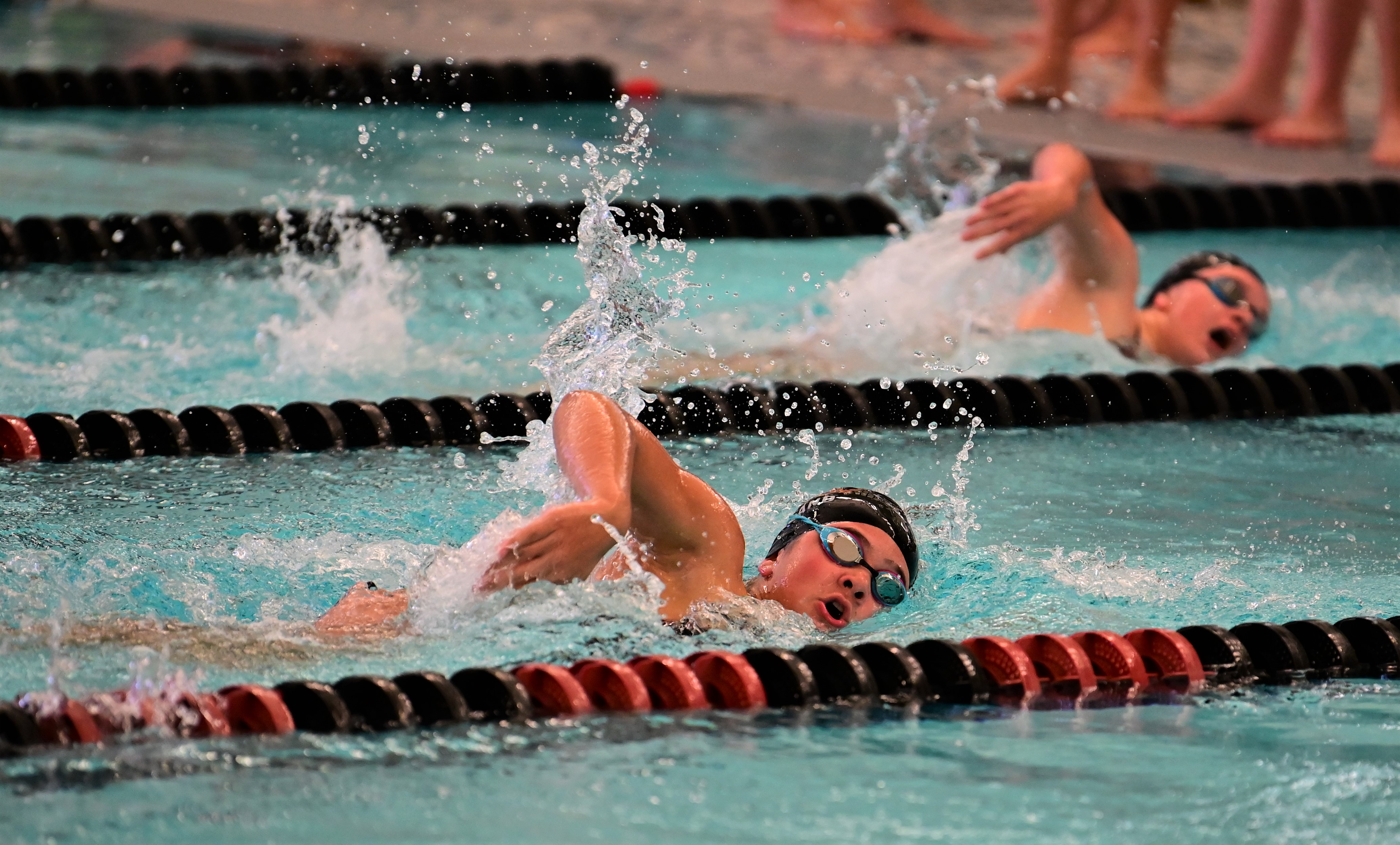 "They both swam season-best times," Stout said. "This is encouraging going forward when considering the sprint speed we'll need for relays."
Also posting victories for the Hawkettes were Clara Jones in the 200 freestyle (2:14.95), Caroline Walker in the 100 butterfly (1:02.13) and Erica Peters in the 100 breaststroke (1:13.99).
"Caroline's butterfly was a season-best time and moved her up in the state rankings," Stout said. "She's in a good position to make it into the state meet."
Ankeny went 1-2-3 in all three relays, even though the Hawkettes could only score in two places. The foursome of Rolow, Katie Brown, Walker and Henning won the 200 medley relay in 1:56.23.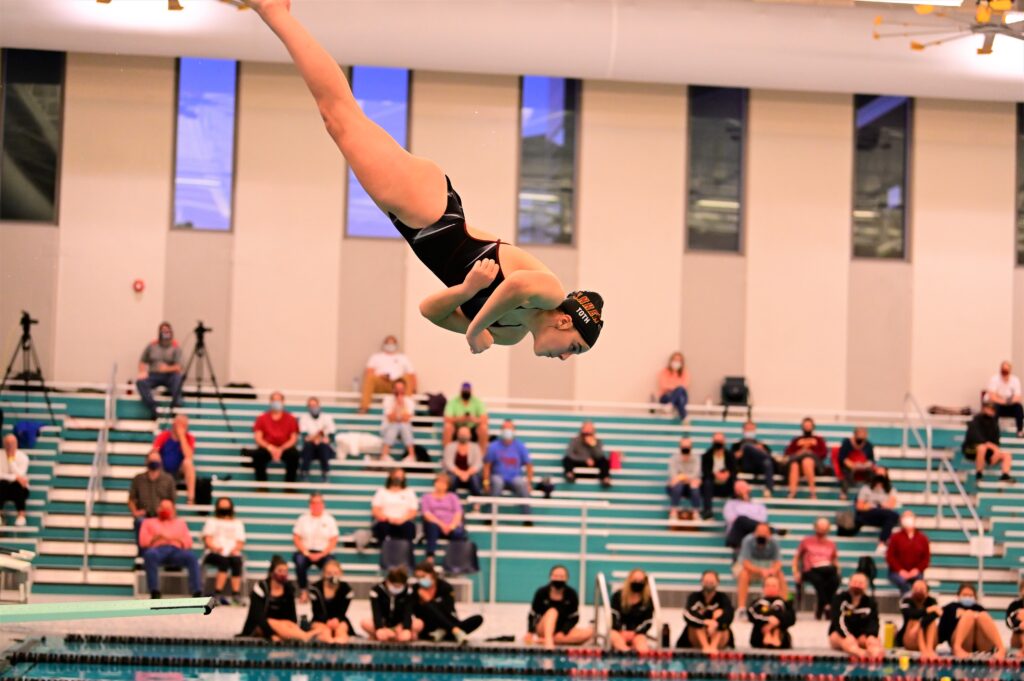 Ankeny took the 200 freestyle relay in 1:43.88. That team consisted of Pearson, Carleton, Peters and Parton.
Pearson and Parton also swam on the winning 400 freestyle relay. They teamed up with Rolow and Henning to post a time of 3:51.86.
Peters also placed second in the diving event with 259.50 points. She finished .15 points ahead of teammate Dasha Toth.
"The diving team continues to make great strides of improvement," Stout said. "Dasha and Hannah Kolars (242.10) scored lifetime best scores. The girls are looking forward to a diving invitational on Saturday at Marshalltown. It will give them an opportunity to compete with an 11-dive list at the state meet pool."