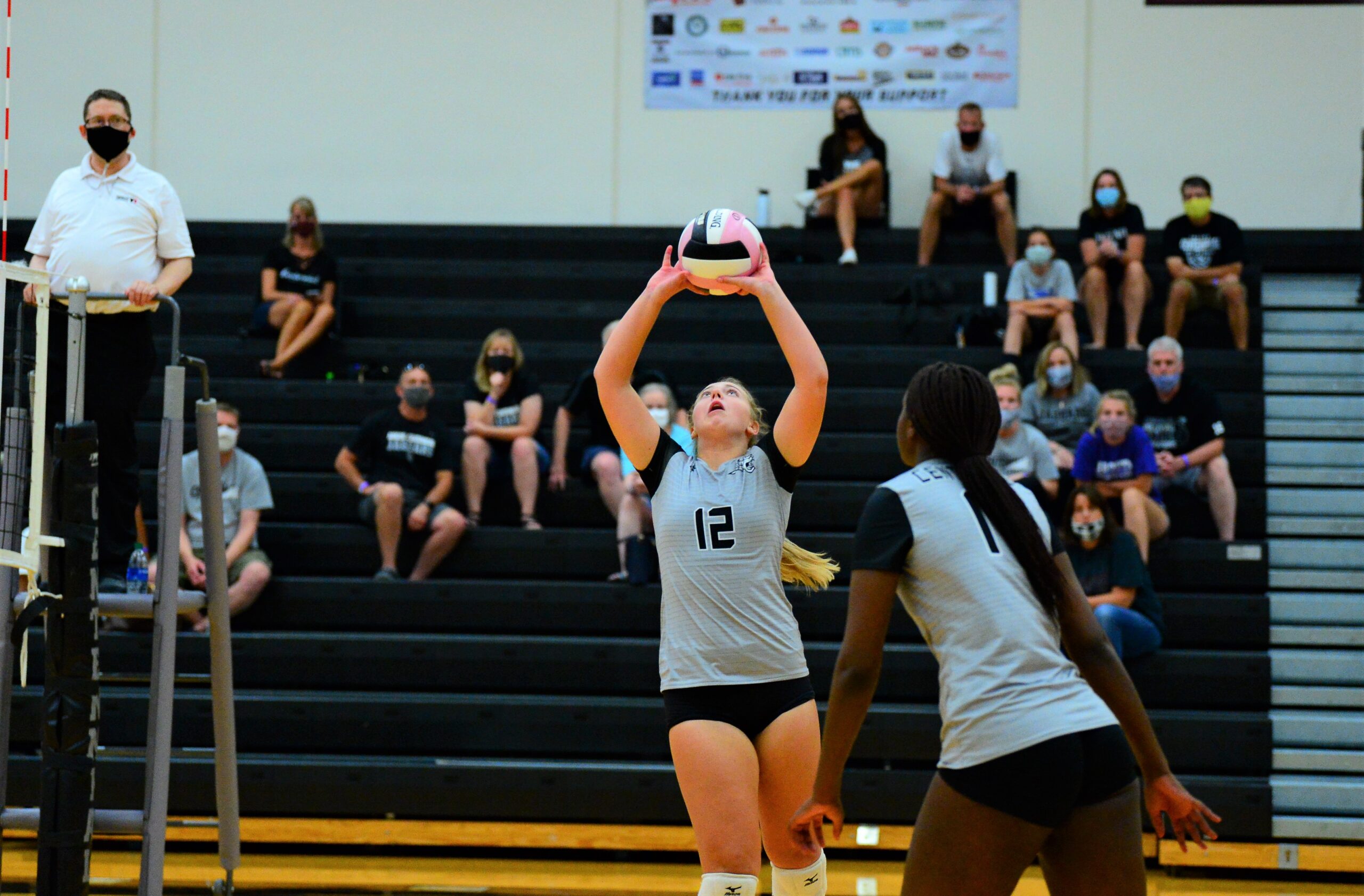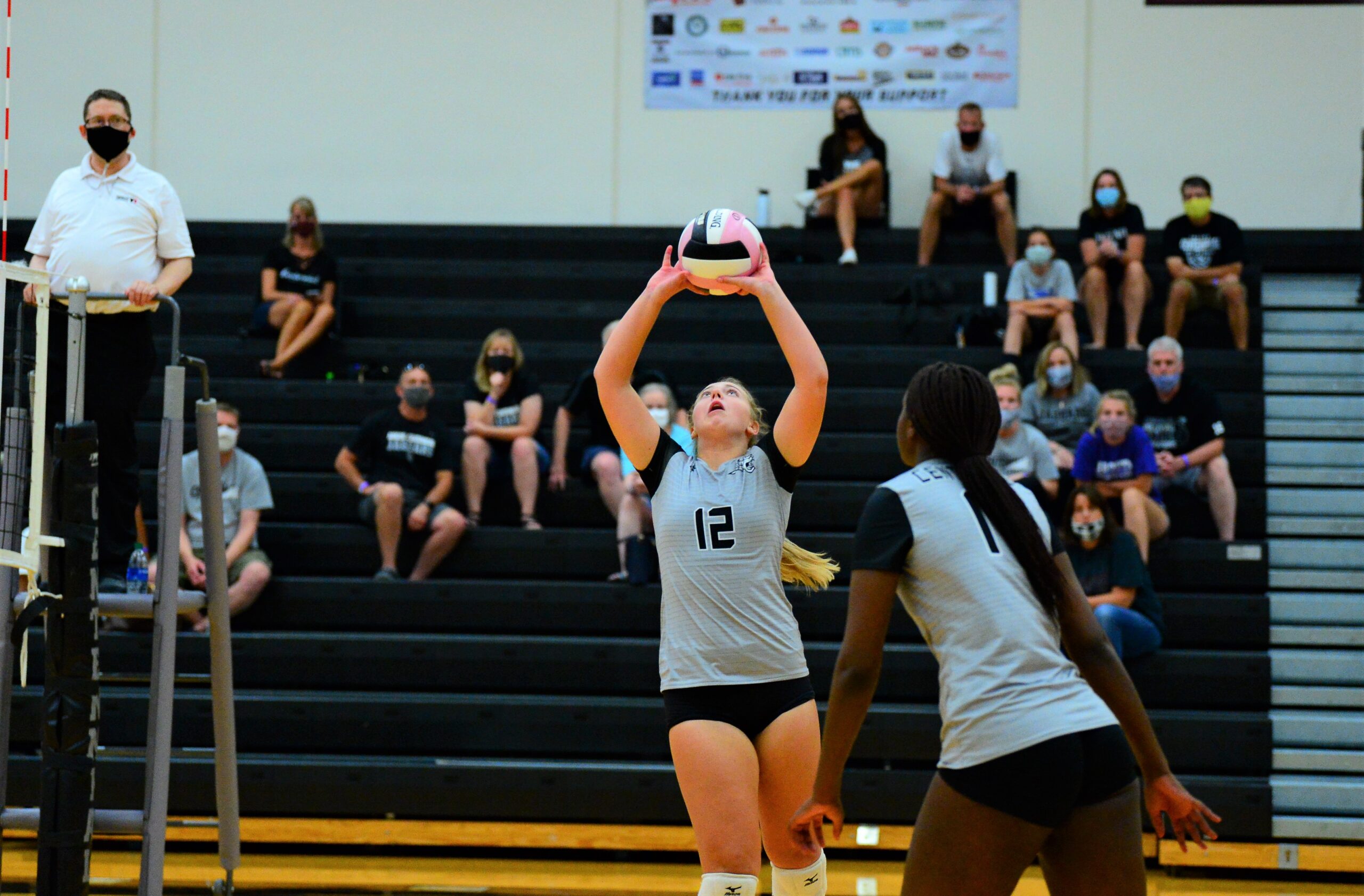 The month of October has not been kind to the Ankeny Centennial volleyball team.
On Thursday, however, the seventh-ranked Jaguars may have turned their fortunes around.
After losing seven of its first 10 matches this month, Centennial closed out the regular season by defeating a pair of opponents in a triangular meet at Sergeant Bluff-Luton.
The Jaguars posted a 25-14, 25-20 victory over Sergeant Bluff-Luton, the No. 2 team in Class 4A. The Warriors dropped to 20-6 on the season.
Centennial then followed with a 25-16, 28-26 win over Carroll Kuemper, which fell to 20-10.
"Those were just the two matches we needed," said Centennial coach Jessica Rinehart, whose team improved to 14-9. "We played well from point one to point 25 in both matches. Our energy and confidence were back up, and we really took control of the games."
Marissa Meyer and Monica Mirembe each had four kills in the win over Sergeant Bluff-Luton. Reagan Angus and Morgan DenBeste each dished out six assists, while Olivia Anderson and Millie Hill each contributed two aces.
Peyton Mitchell, Meyer and Mirembe each had two blocks. Ella Becker racked up 11 digs.
Against Carroll Kuemper, Mirembe pounded eight kills while Angus and DenBeste each had 10 assists. Meyer had two blocks, and Becker finished with 15 digs.
"Our setters did a great job pushing the ball to the pins when we were out of system, and our defense was once again relentless," Rinehart said. "We played a close last game, and it was great to see us get gritty and nail things when the game was on the line. We accomplished a lot this last week of practice. Now, it's back to work and preparing for regionals!"
The Jaguars will host Ames in a Class 5A regional semifinal on Thursday.