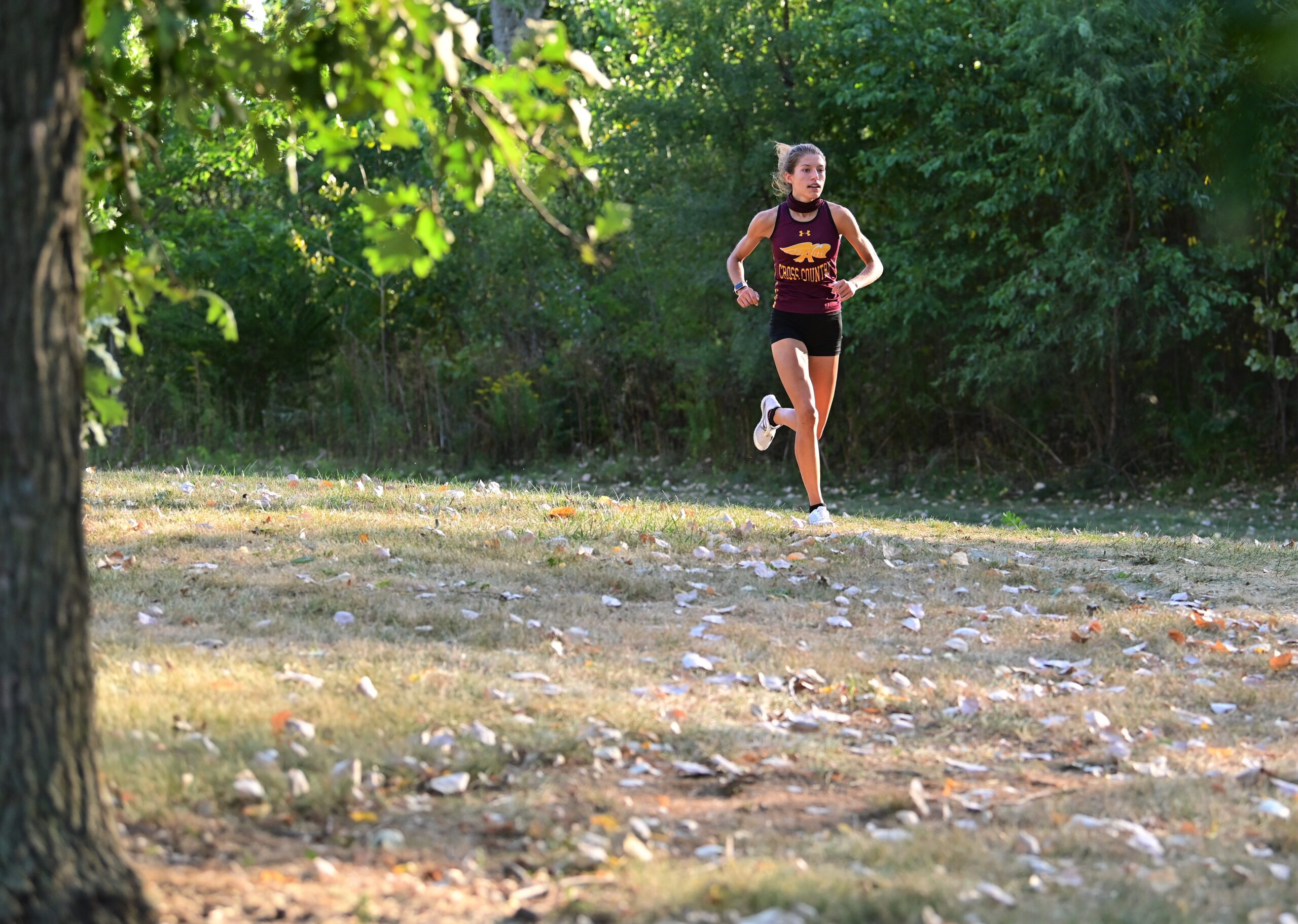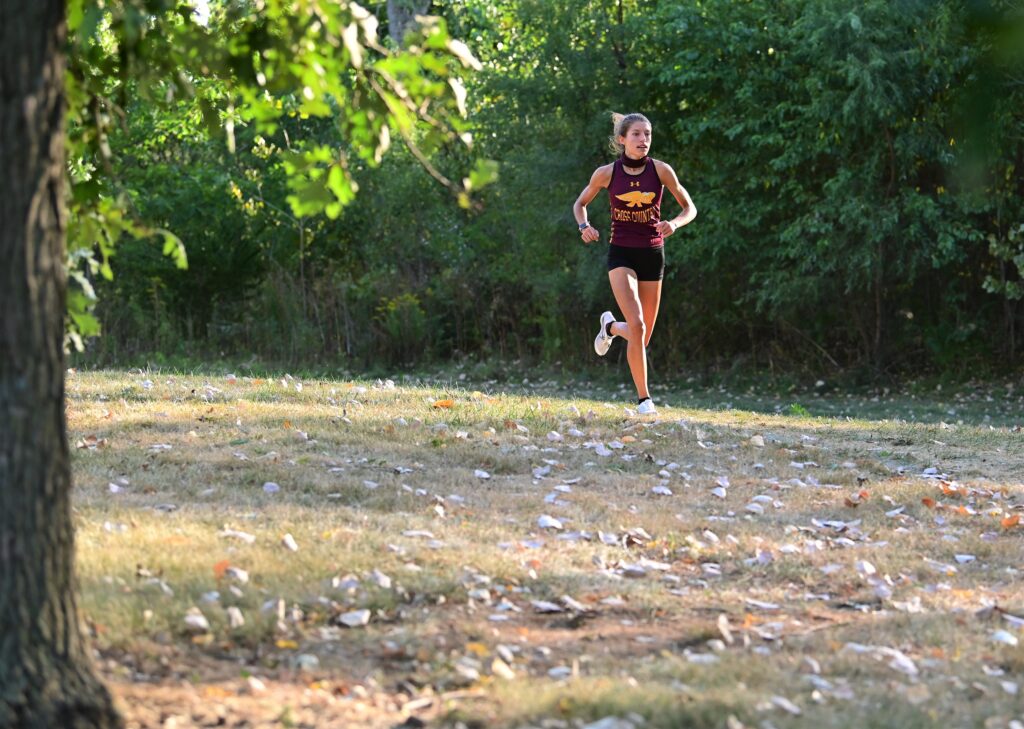 It didn't take long for Ankeny senior Lauren McMahon to attract the attention of college coaches.
It didn't take long, either, for the running sensation to pick a school.
On Friday, McMahon announced her verbal commitment to Iowa's cross country and track programs.
"I got the opportunity to talk to (associate head coach Randy) Hasenbank from Iowa," said McMahon. "I really liked his coaching philosophy and how supportive and encouraging he was. I was able to talk to a few other girls from the team and loved their energy and commitment to the team. I was having serious conversations with a couple of other DI schools in Iowa as well, but Iowa felt like the right place for me."
McMahon previously focused her attention on soccer, but elected to go out for cross country this fall for the first time. She immediately opened some eyes by winning her first three races.
McMahon suffered her only loss on Oct. 1 at the Southeast Polk Invitational, where she placed second behind Ainsley Erzen of Carlisle. But she avenged that loss a week later at the Fort Dodge Invitational, then cruised to an easy victory in the CIML Iowa Conference meet on Thursday at Ames.
McMahon, who has won five of her six races, is the top-ranked runner in Class 4A by the Iowa Association of Track Coaches.
"Iowa started recruiting me after my first few races," McMahon said. "I have been cheering on the Hawkeyes ever since I was a little girl, so I have always thought about going to the University of Iowa. I would like to study biomedical science or biochemistry, and Iowa has an amazing academic program for that!"
McMahon becomes the fifth Ankeny athlete in the Class of 2021 to commit to the Hawkeyes. Caleb Rathjen will wrestle for Iowa, Weston Fulk will join the baseball program, and Brody Brecht and Arland Bruce IV will play football.