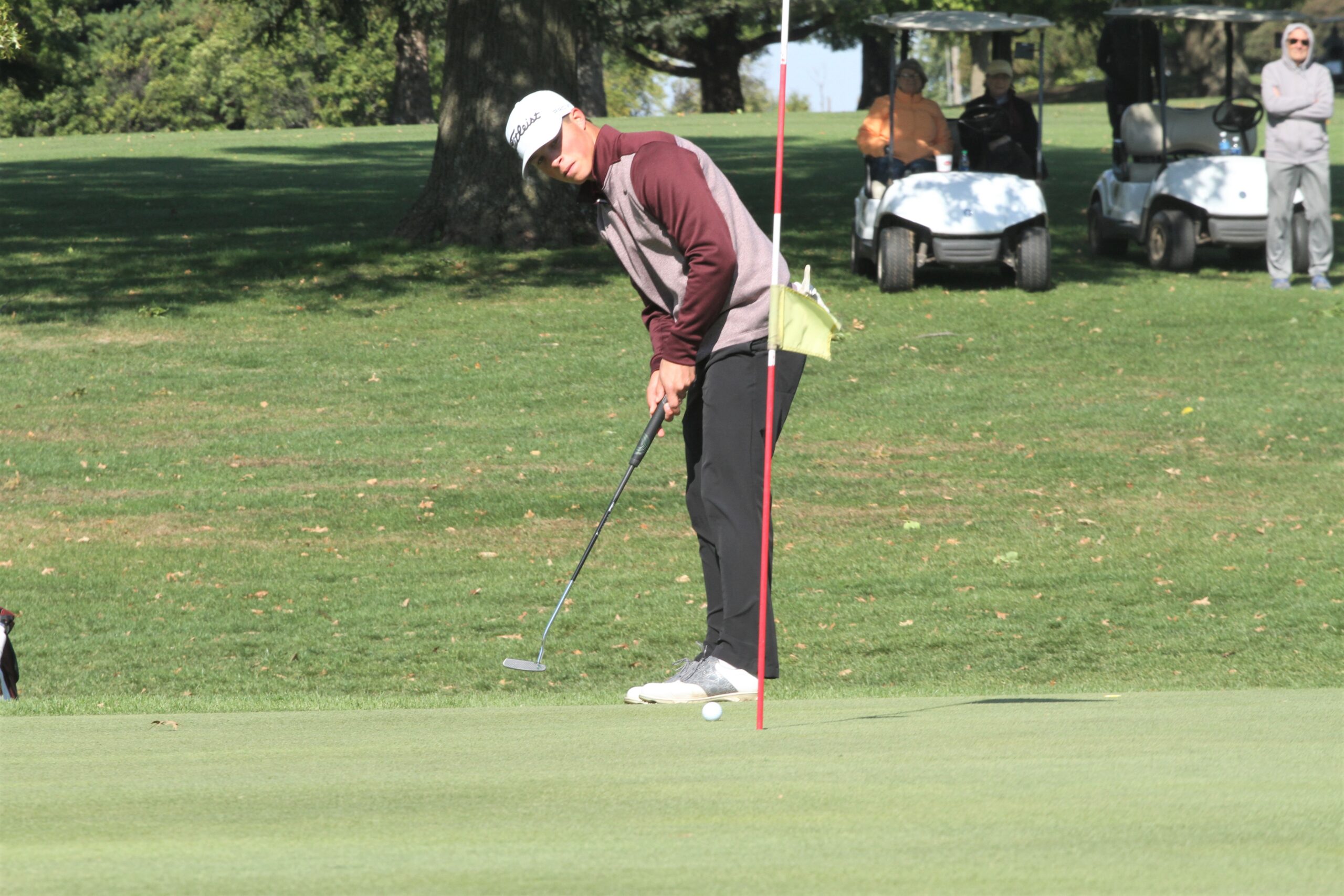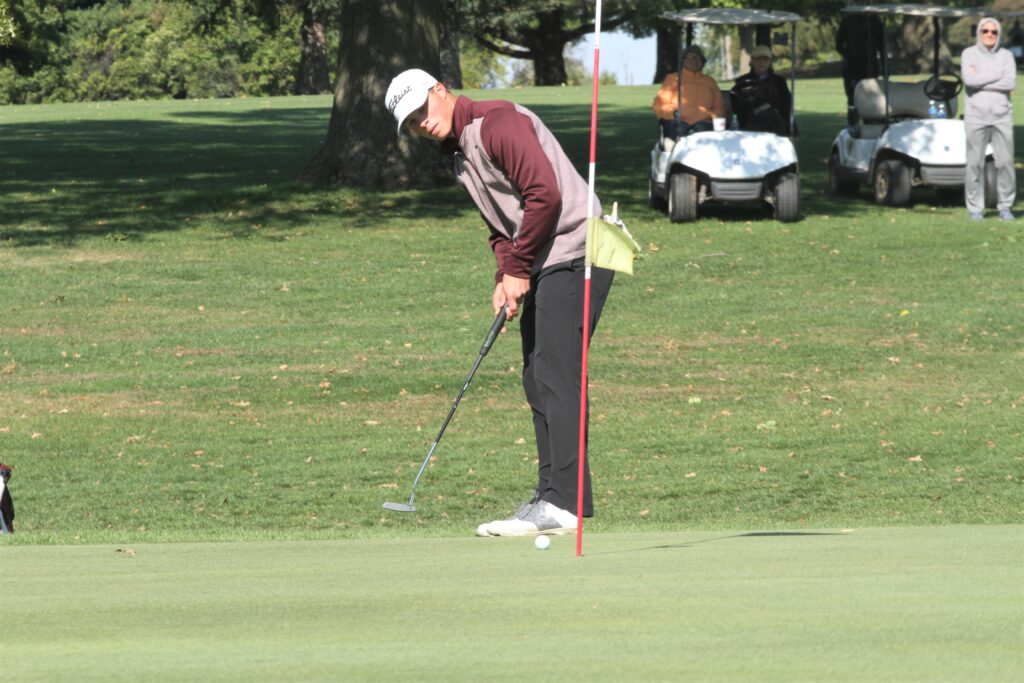 Ankeny golfer Hunter Johnson has decided to stay close to home.
Johnson verbally committed on Sunday to play for Iowa State. He picked the Cyclones over some other schools in what he called a difficult decision.
"The whole process was very tough," said Johnson. "I had a good relationship with all the coaches, but I just couldn't pass up the opportunity to play in Ames. The coaches at Iowa State are amazing along with the facilities that they get to utilize."
Johnson was a four-year varsity regular for the Hawks. He was a six-time medalist this season and a nine-time medalist in his career.
Earlier this month, Johnson placed fourth in the Class 4A state meet with a two-day total of 150. He led Ankeny to a fifth-place finish in its first state-meet appearance since 2012.
Johnson also qualified for the state meet as an individual in 2018. He tied for 27th place.
Johnson carded a 67 to win the CIML Iowa Conference title as a senior, when he also led the Hawks to the team crown. He was a three-time champion of the Indianola Invitational.
Johnson said he discussed his future with current and former Cyclones before making his decision.
"I have talked with (senior) Tripp Kinney and (former Iowa State standout) Nate McCoy, and they had nothing but good things to say about the program," Johnson said.
Johnson was excited to finalize his college plans.
"It is more excitement than relief," he said. "It is nice having my decision made, but the work is just starting."