The road to the state tournament was an easy one for the Ankeny volleyball team.
But that didn't make it any less special.
The second-ranked Hawkettes–who automatically advanced to a Class 5A regional final when Marshalltown's season came to an end due to a positive COVID-19 test–earned their third consecutive trip to Cedar Rapids with a 25-4, 25-9, 25-17 victory over visiting Southeast Polk on Tuesday.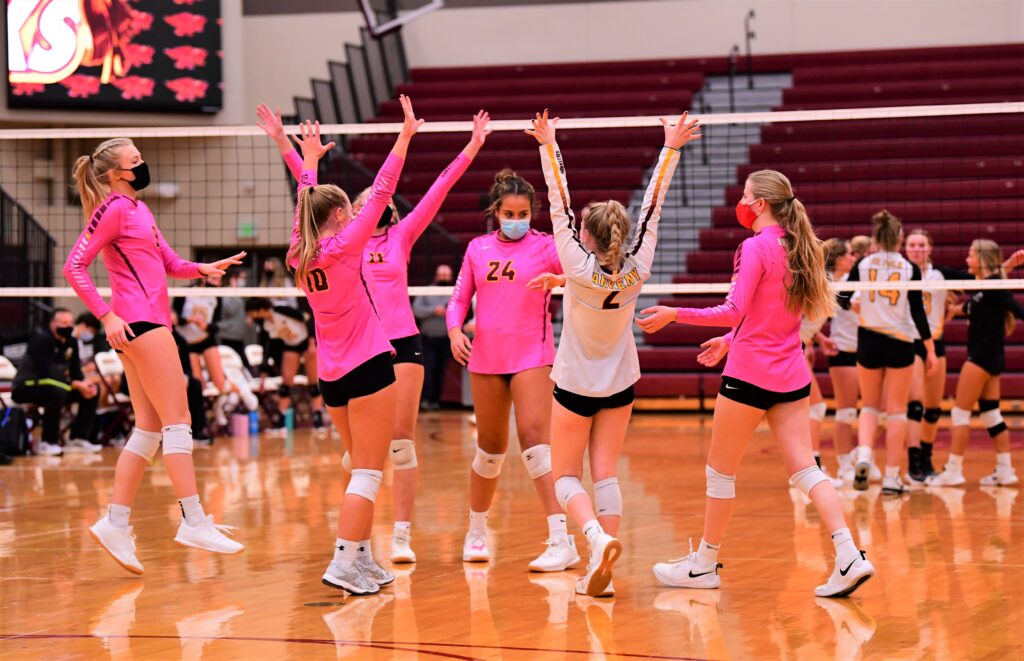 "Being able to play in the state tournament for my third and final time is going to definitely be one to remember," said Ankeny senior McKenna Scheib.
It was the 16th straight win for Ankeny, which raised its record to 19-2. The Hawkettes also swept Southeast Polk on Sept. 1.
"I was confident about the game," said Ankeny setter Phyona Schrader. "Our team has done a great job this year holding the energy and the level of our play even when the game isn't as intense."
The Rams, who finished the season at 5-21, were not at full strength.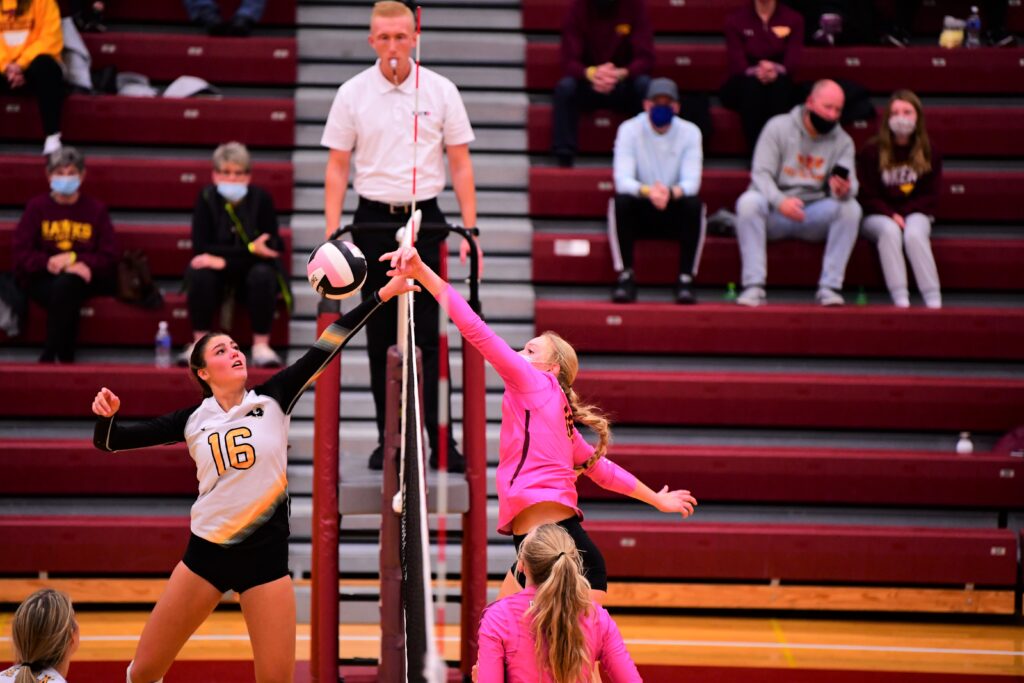 "Southeast Polk was hit this week with COVID and a few of their players were unable to participate, leaving them undermanned," said Ankeny coach Dave Whims. "We established ourselves early with a sideout on the first serve and then Phyona reeled off seven more points behind the line before Southeast Polk was able to put a stop to the run. However, we came right back for more of the same with quality serving and kill after kill."
Whims was able to clear his bench in the next two sets as the Hawkettes continued to dominate the match. They hit .443 on the night, committing only seven hitting errors in 61 total attacks.
Adalyn Goodwin racked up 11 assists in the win, while Schrader had 10 kills, 10 assists, four digs and four aces.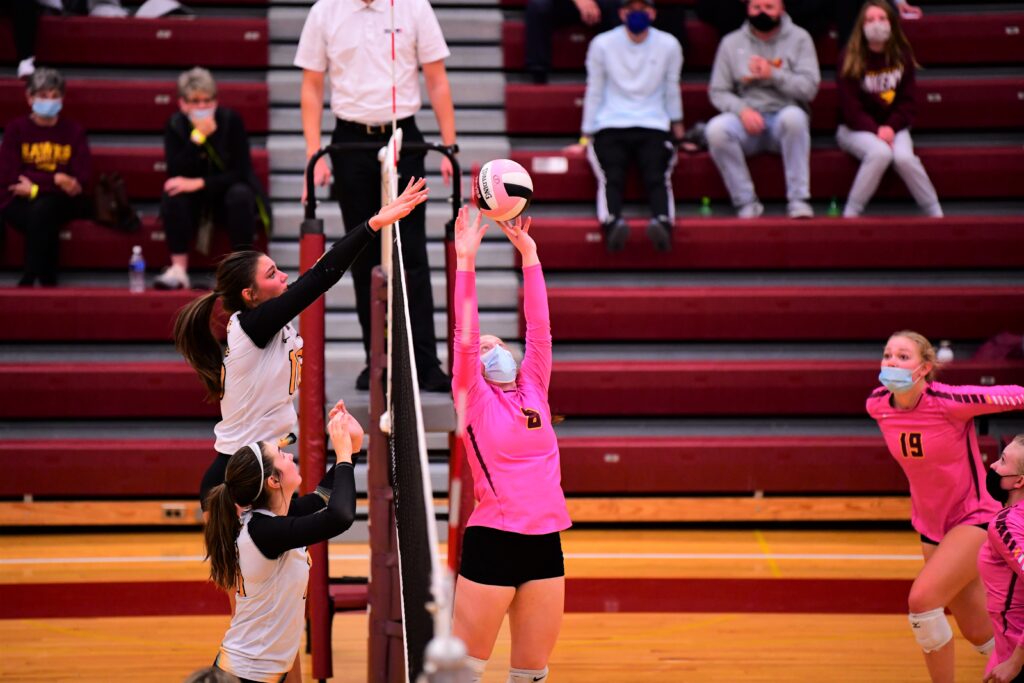 "We went to our 6-2 offense," Whims said. "That gave me more opportunities to get more players in the lineup plus giving Adalyn a chance to set and Phyona a chance to spike."
The Rams struggled to return Ankeny's serves. The Hawkettes finished with 14 aces, five of them by Maddie Foels.
"We spent a lot of time practicing how to serve aggressively along with correct placement, and I think that benefited us a lot," Scheib said.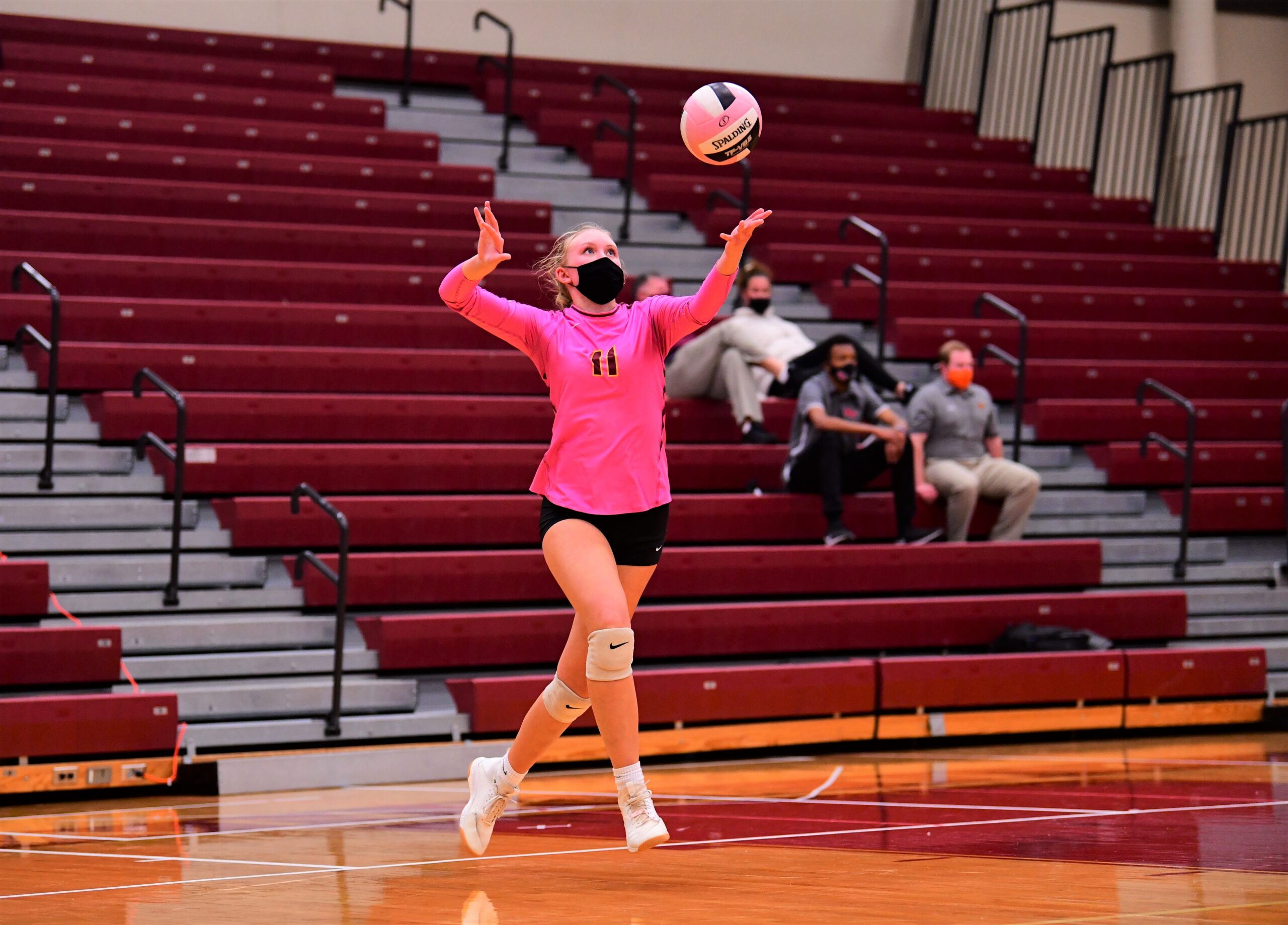 Hannah Baier had seven kills for Ankeny. Scheib, Marianna Blanco and Ava Reynolds each added four.
"That is exactly what we wanted to do," Whims said. "Play errorless volleyball, force mistakes, take advantage of ball-handling errors and have quality sideouts."
Ankeny qualified for state for the 16th time in 17 years under Whims, who took over the program in 2000, retired after the 2014 season and then returned to coach the team again in 2019. He has guided the Hawkettes to four state titles.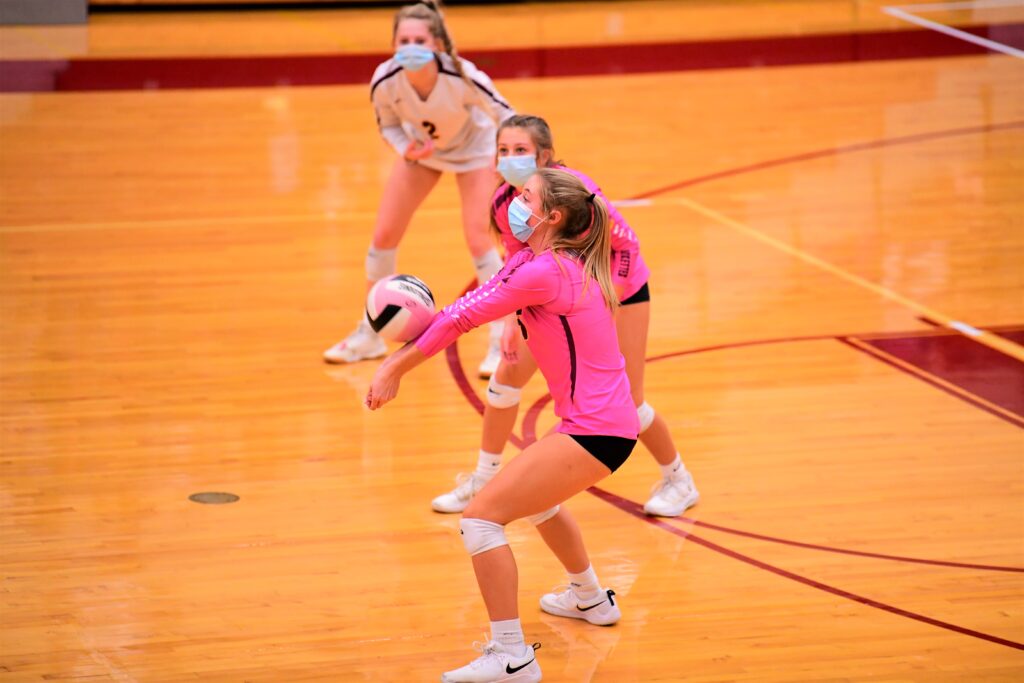 Ankeny lost to eventual champion Cedar Falls in the Class 5A semifinals last season.
"We have improved so much since last year," Schrader said. "We are a very balanced team. (We have) good players in every position."
This year, Ankeny will face a familiar foe in the Class 5A quarterfinals. The Hawkettes will meet No. 7 Ankeny Centennial (16-9) on Monday at 10 a.m. in Cedar Rapids.
"It will be a little unusual, but I am sure it will be a great contest with bragging rights on the line," Whims said. "It's no different than an Iowa-Iowa State game, where you throw out all the stats and know it all comes down to determination and grit."