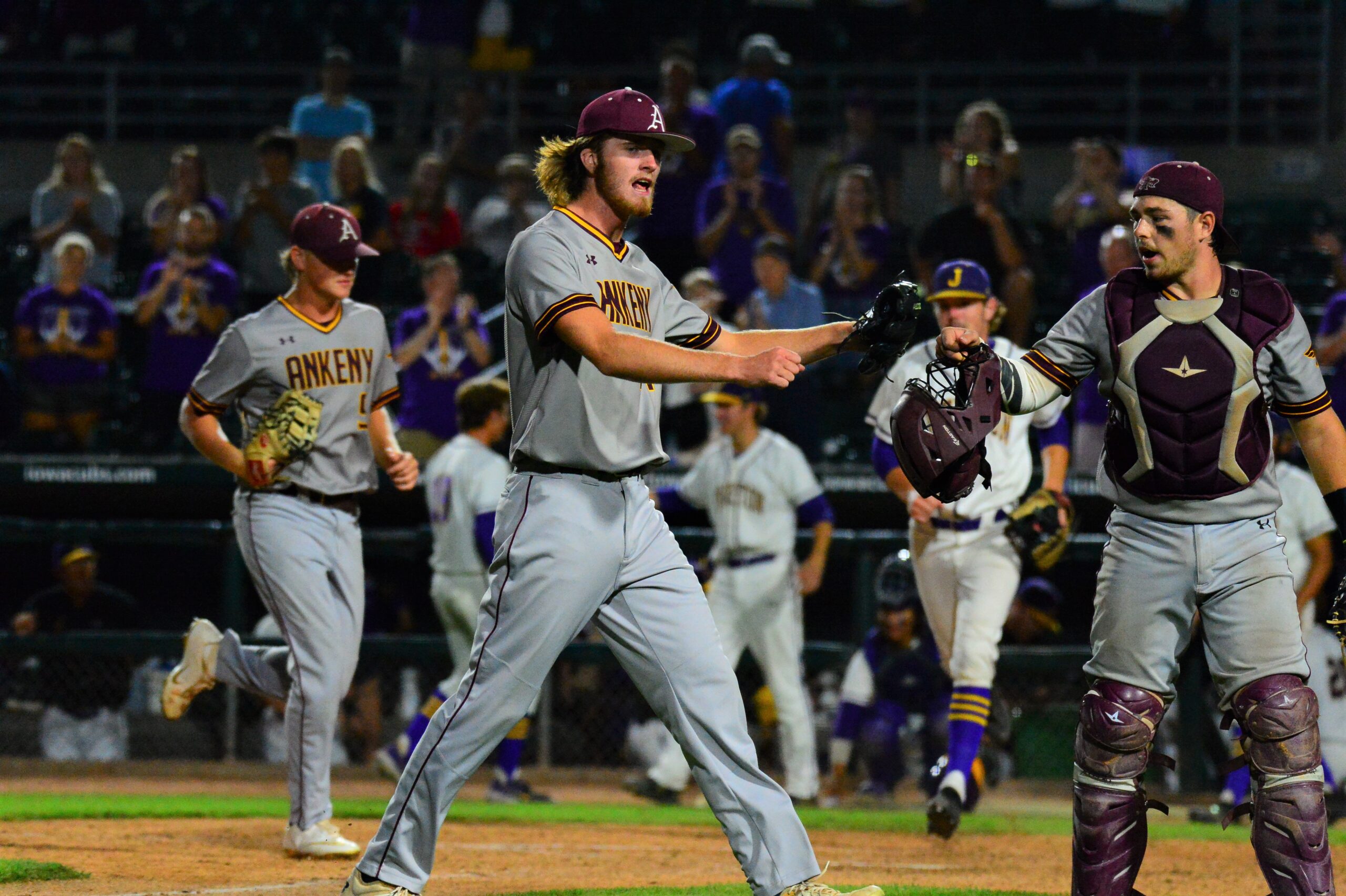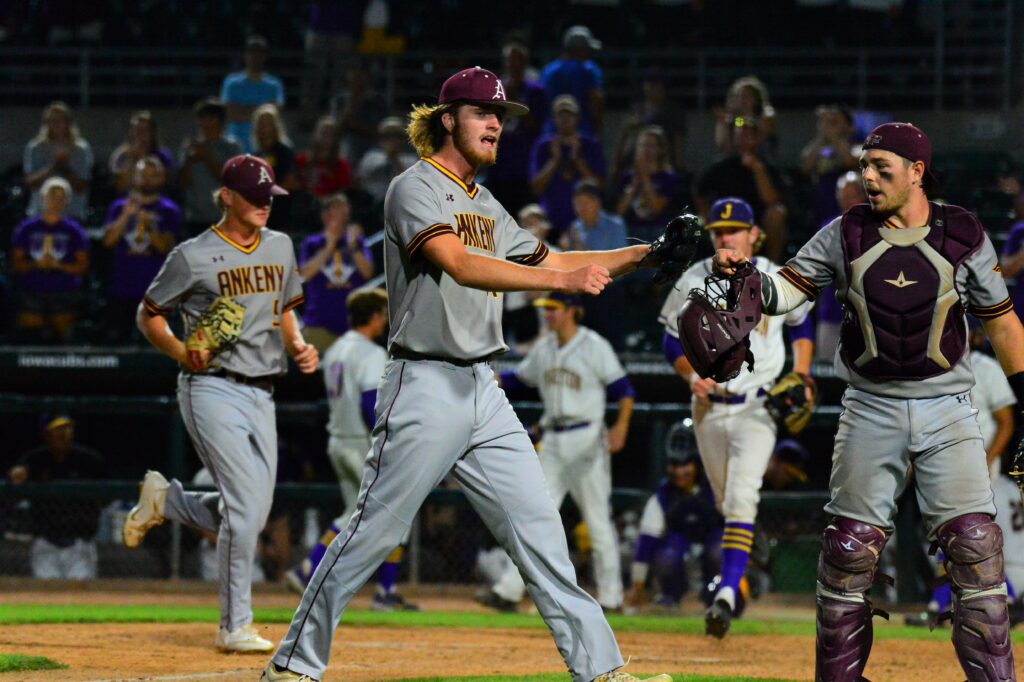 Ankeny pitcher Will Johnson has verbally committed to play baseball at Marshalltown Community College.
Johnson said he liked the enthusiasm of the Marshalltown coaching staff.
"I looked at a few schools, but I never really had my mind set on any school because I did not know the coaches or the program itself," he said. "One reason I like MCC is because their coaches had great interest and enthusiasm when working with their players and recruits."
Johnson helped the Hawks to a 21-9 record and a second-place finish in the Class 4A state tournament last season. He compiled a 1-1 mark with a 2.10 ERA in a team-high 10 appearances.
Johnson averaged nearly one strikeout per inning. He fanned 16 batters in 16 2/3 innings.
Johnson said he's looking to improve both on and off the field at the collegiate level.
"What I liked about MCC was the coaches and their program and their goal of not only having good athletes on the field but off the field they look for athletes to better their program but to also be good men in the community," Johnson said. "Also, their coaches want to push their athletes and see them progress in to becoming D1 material and beyond."