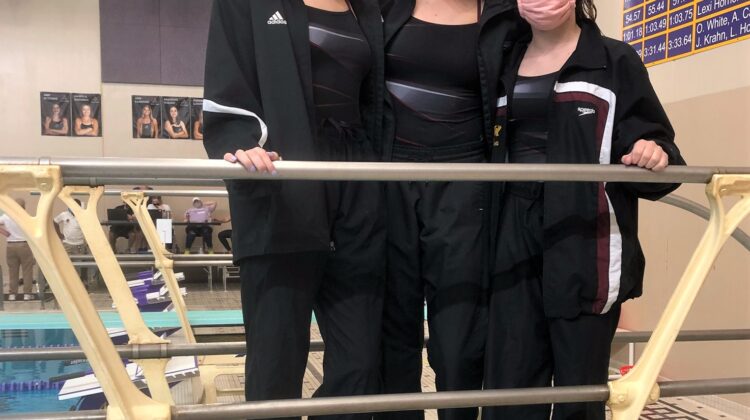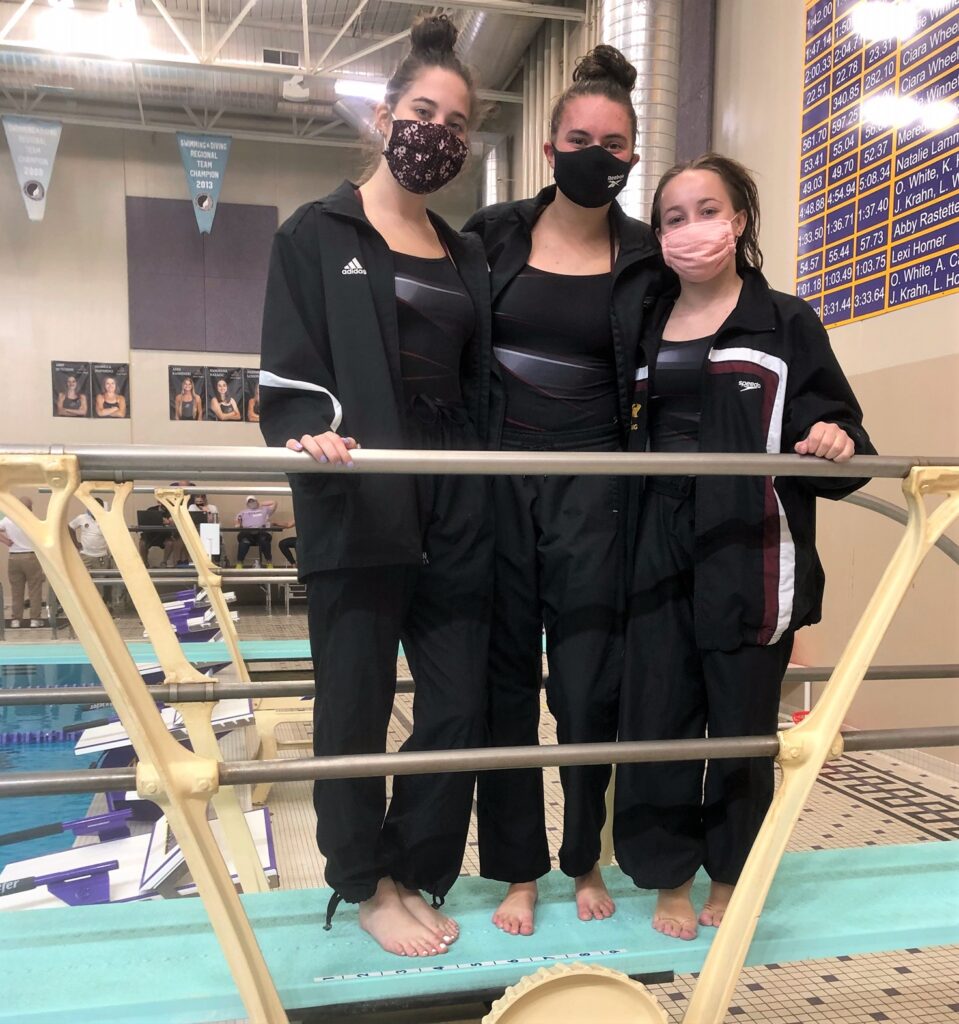 Ankeny is one of only five teams to advance all three of its divers to the girls' state swimming and diving meet next weekend at Marshalltown.
The Hawkettes got some strong performances from Erica Peters, Tasha Doth and Hannah Kolars in a regional meet on Thursday at Johnston. All three of them placed among the top six finishers.
"They're all in good position to score important team points for us next weekend," said Ankeny girls' swimming coach Michelle Stout.
Peters placed second with 446.50 points. Doth took fourth with 426.35, while Kolars finished sixth with 411.75.
The trio will be seeded fifth, 14th and 17th, respectively, at the state meet.
"I'm very happy with the performance of all three of our divers tonight against a tough regional group of divers," said Ankeny diving coach Mandy Parton. "Erica, Dasha and Hannah all had great dives along with some dives we will continue to refine as we look to state next Friday. The girls have stayed focused throughout the season, staying consistent with their work and it has paid off for all three."