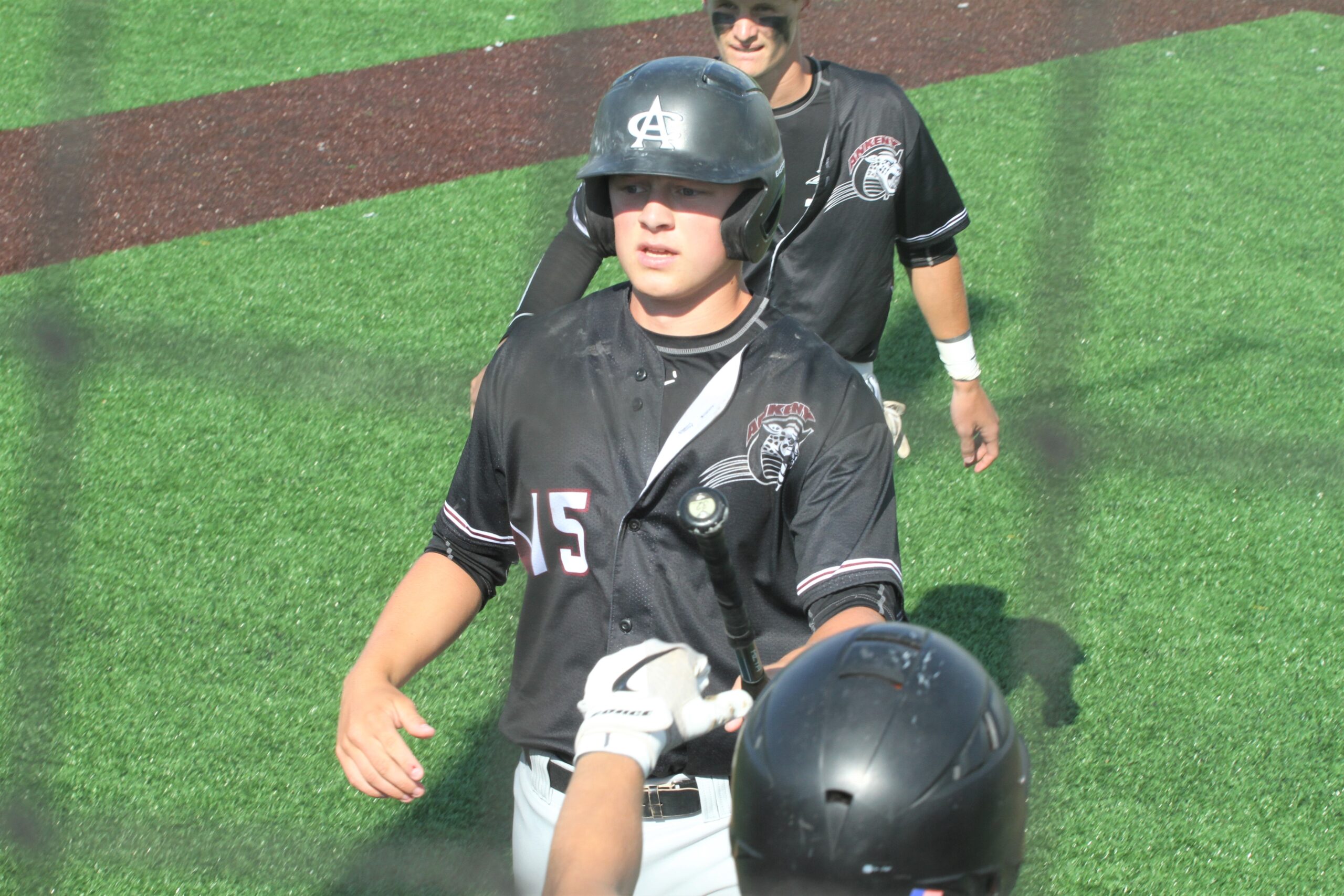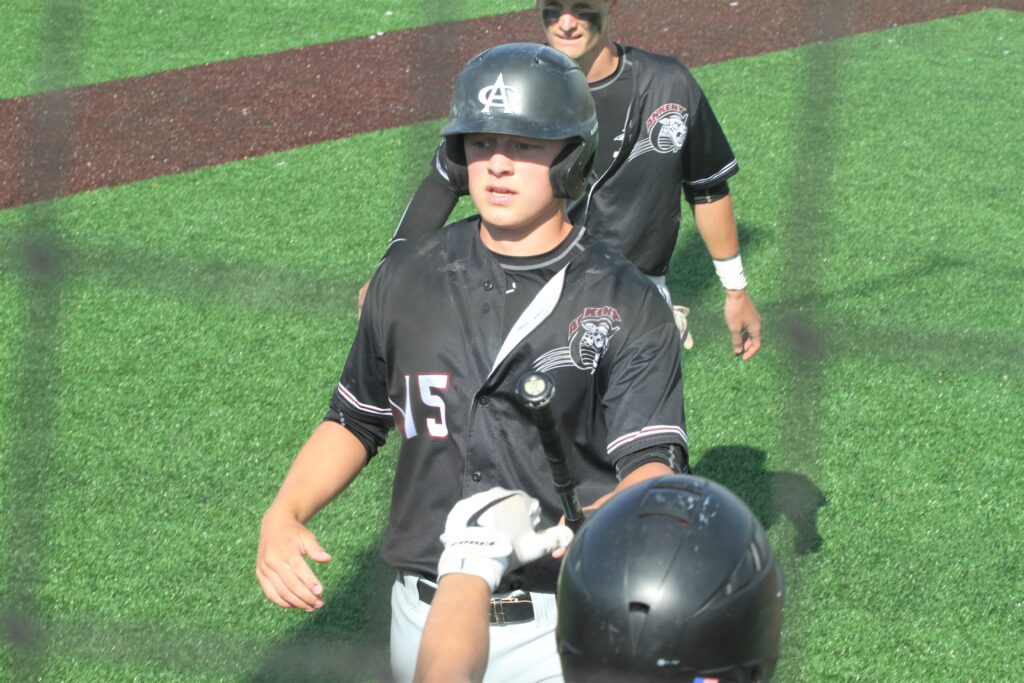 Ankeny Centennial's Jackson Powell is hoping to eventually play baseball at the Division I level.
The senior catcher ultimately decided that the best way to get there is to go to a junior college first.
"It's been a crazy year with COVID-19, and all of the additional years of eligibility given to collegiate athletes has really messed things up with the recruiting landscape," said Powell. "My goal is to play for a top-notch Division I baseball program, and I recently decided that JUCO would provide the best opportunity at this time to achieve that goal."
On Friday, Powell announced via Twitter that he has verbally committed to Illinois Central Community College. He recently visited Iowa Central and Southeastern as well before choosing the Cougars.
"I was initially hesitant about even visiting Illinois Central because their web page referencing players moving on to the Division I level and/or getting drafted is really outdated," Powell said. "One of my coaches at the Iowa Sticks, David Conrad, informed me that their website was outdated and it might be worth listening to what they had to offer.
"I really loved my visit to Illinois Central as they have a beautiful campus and great facilities. During my visit, I learned that they have sent seven of their last eight catchers to the Division I level, not including a catcher on their current roster that is committed to a DI school next year," he added.
According to Powell, there are former Illinois Central catchers currently playing at Pitt, Southern Illinois and Ball State.
"The offer and opportunity provided by coach Kelley, combined with their track record of getting catchers to the Division I level, was just too good to pass up," Powell said.
Powell started all 26 games for Centennial last season, helping the Jaguars to a 14-12 record. He batted .258 with five doubles and 14 RBIs.
Powell said he received interest from schools at every level.
"My recruiting has really picked up just recently after my performances a couple weeks ago at the Iowa Sticks' Uncommitted Showcase and the Prep Baseball Report's Fall Review Showcase," Powell said. "At those events, my catcher velocity increased to 82 mph and my pop time dropped to 1.84 seconds. My tee exit velocity also recently climbed to 92 mph. All of those are Division I-caliber catcher numbers."