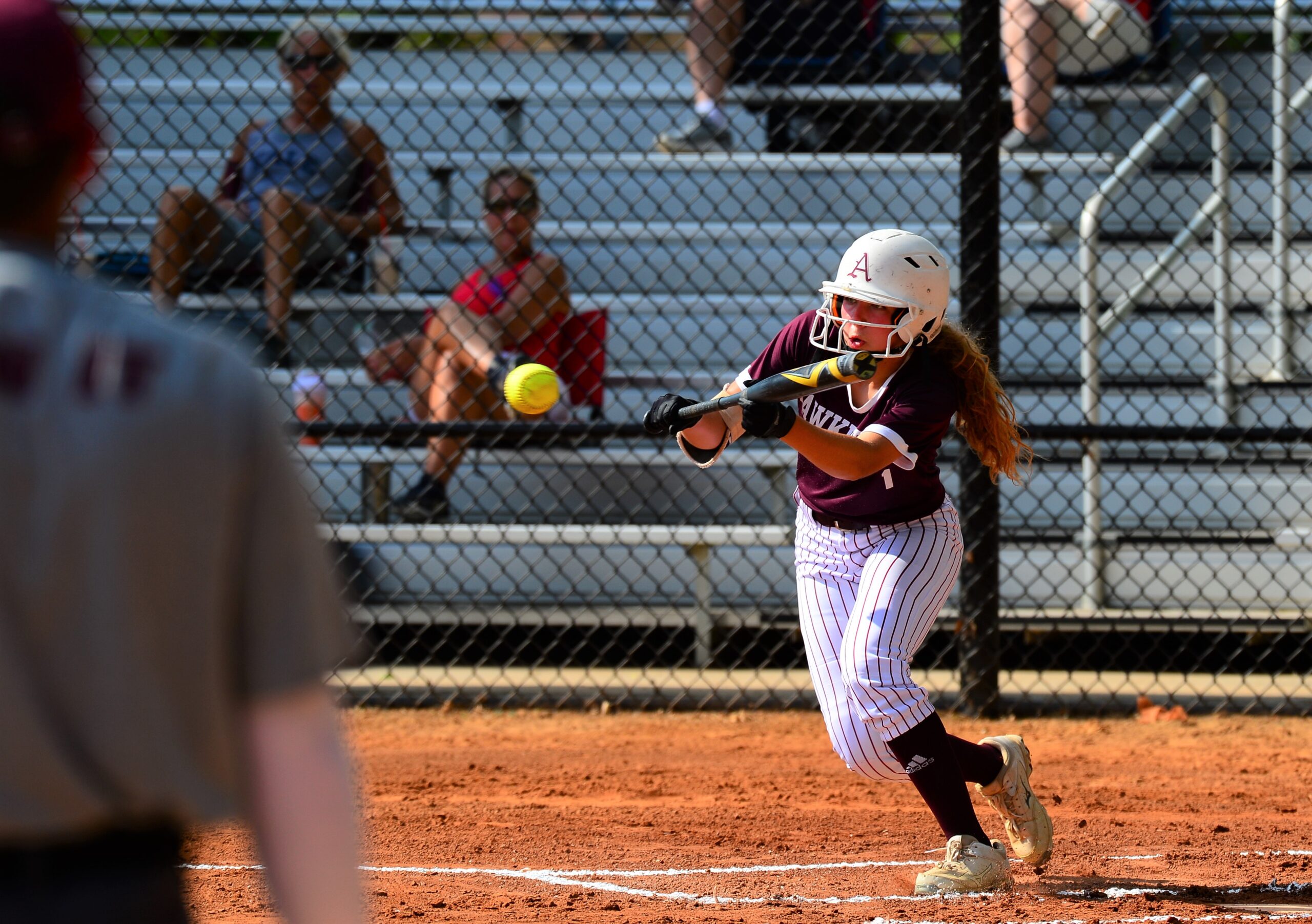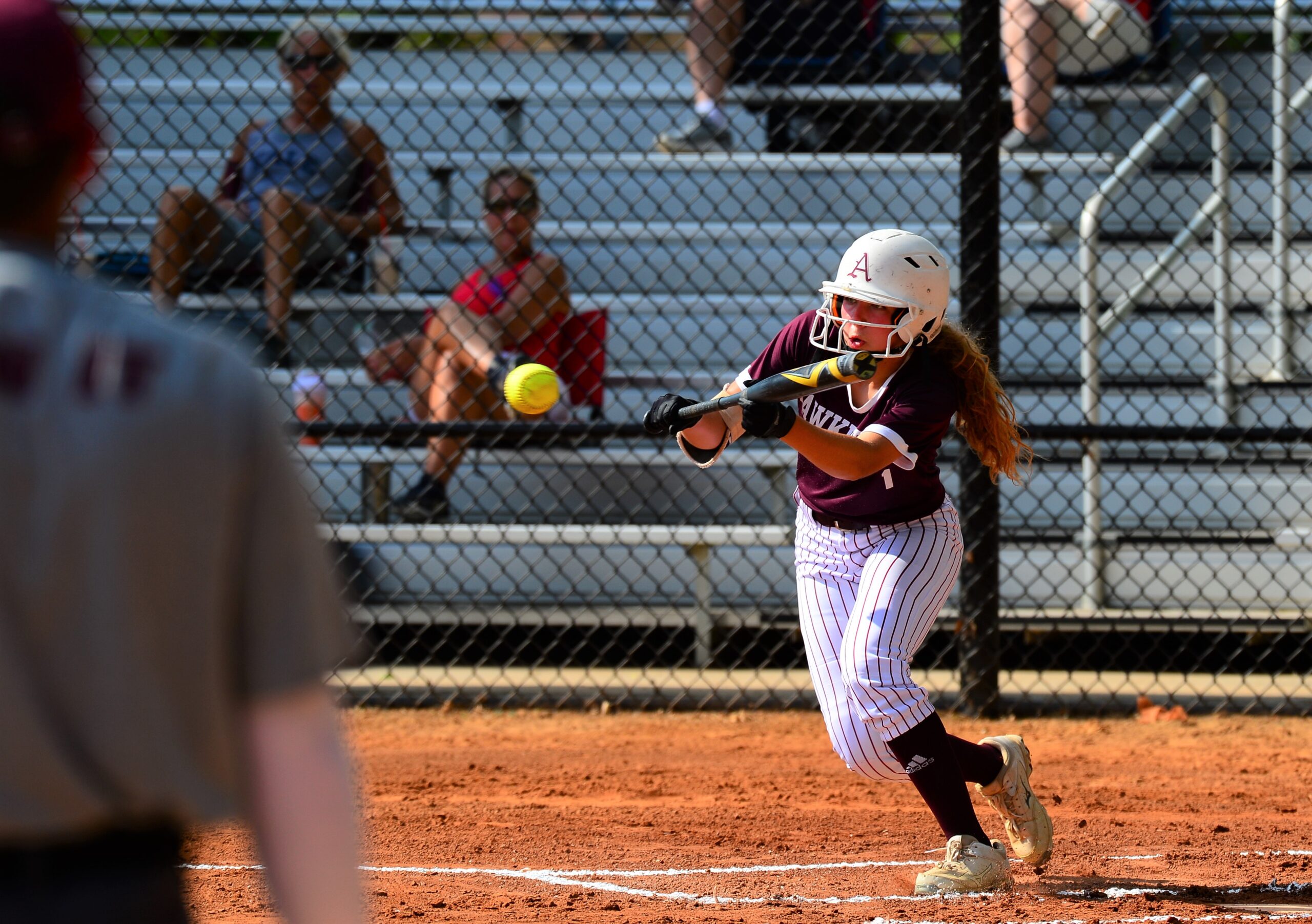 Ankeny outfielder Madeleine Murphy will continue her softball career at DMACC (Boone).
Murphy helped the Hawkettes to a 19-11 record last season.
"DMACC has a very talented program and amazing coaches," Murphy said. "I felt very welcomed when talking to the coaches and athletes and knew that the team would feel like family."
Murphy said she only looked at a few schools before making her decision.
"I knew DMACC would be a great fit for me because aside from softball, it would give me an opportunity to discover what I'm interested in academically," she said.
Murphy batted .394 with two doubles and eight RBIs as a junior. She tied for 10th in the state with 37 singles and led the Hawkettes with 21 stolen bases.
Murphy was named to the Class 5A all-state third team by the Iowa Girls' Coaches Association. She was also selected to the CIML Central Conference first team.
Murphy said she hopes to contend for playing time right away.
"There will be a lot of very talented returners and incoming freshmen, and I am hopeful to get to play with them," she said. "I am hoping that by next fall COVID will be more under control so that we can still have a season."