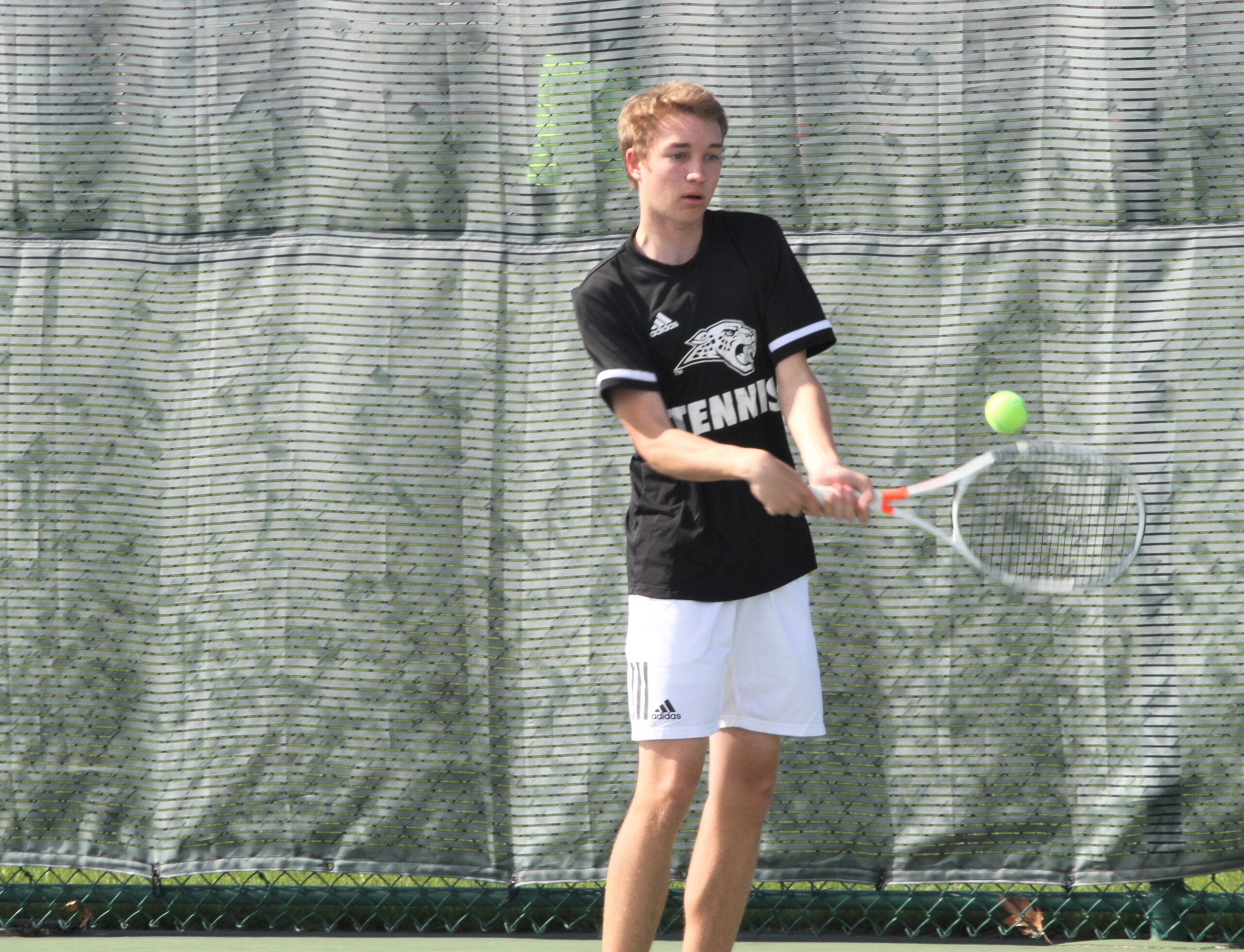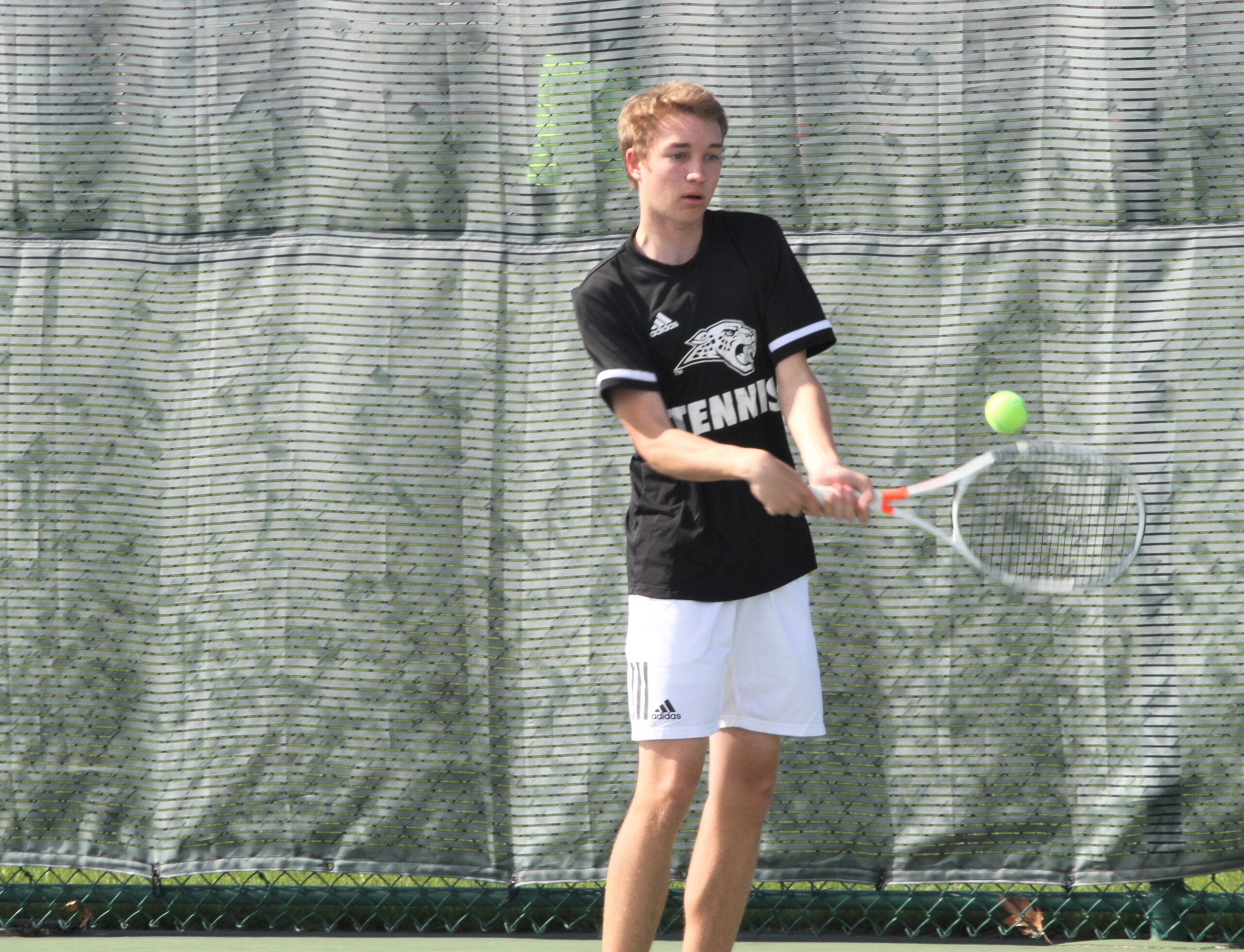 An opportunity to play in front of the Drake tennis coaches has paid off for Ankeny Centennial standout Will Blevins.
The senior has committed to play for the Bulldogs.
"I'm so excited!" Blevins said. "Earlier in the fall I had been playing many ITA tournaments held by Drake in Des Moines. This gave me the opportunity to showcase my talents against other DI players from across the country and in front of the Drake coaches."
Blevins' private coach, Aaron Forsberg, is also a volunteer coach at Drake.
"That helped with the decision as well," Blevins said. "I found through meeting with players and the coaches that I loved the team unity. I also see the opportunity to improve my game greatly by going to Drake and hitting with players that are at the top of the game."
Blevins is a two-time state placewinner for the Jaguars. He took fifth in Class 2A as a freshman in 2018 and finished fourth as a sophomore.
Blevins owns a career record of 36-10. He also led Centennial to a fourth-place finish in the state team tournament in 2019.
Blevins would have been one of the favorites to win the state title in 2020, but his junior season was cancelled due to the COVID-19 outbreak. Still, he had already accomplished enough in his career to be named the No. 1 singles player in Ankeny's history by Ankeny Fanatic.
Blevins said the academics at Drake also peaked his interest.
"I don't know a specific major right now, but I can go on a pre-law track as well as a business degree and then get my Master's right after," Blevins said.
Staying close to home is a bonus–even though it wasn't a factor in Blevins' decision.
"Location wasn't a top priority, but being close to home is nice and I also get a city feel (from Des Moines)," he said.