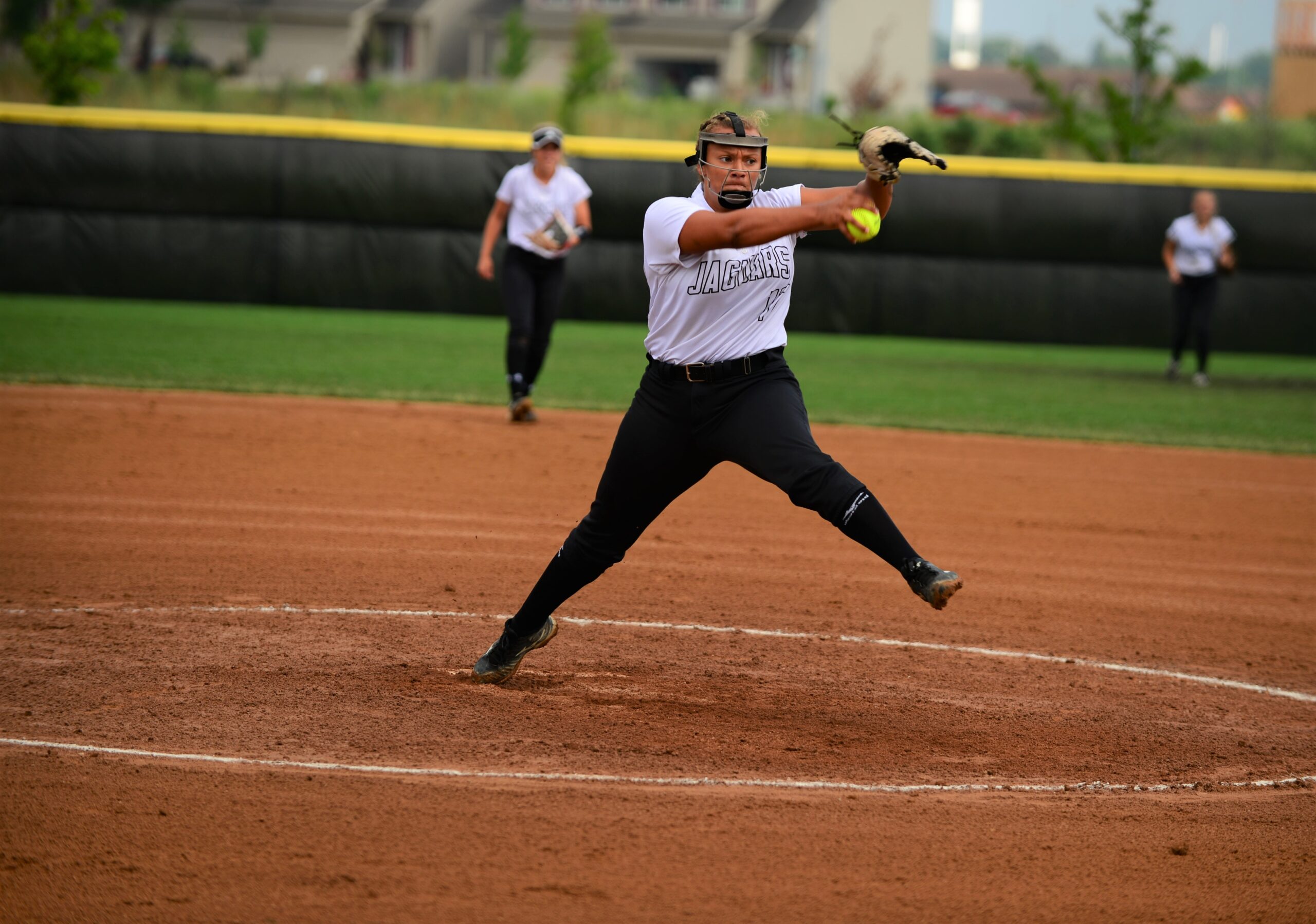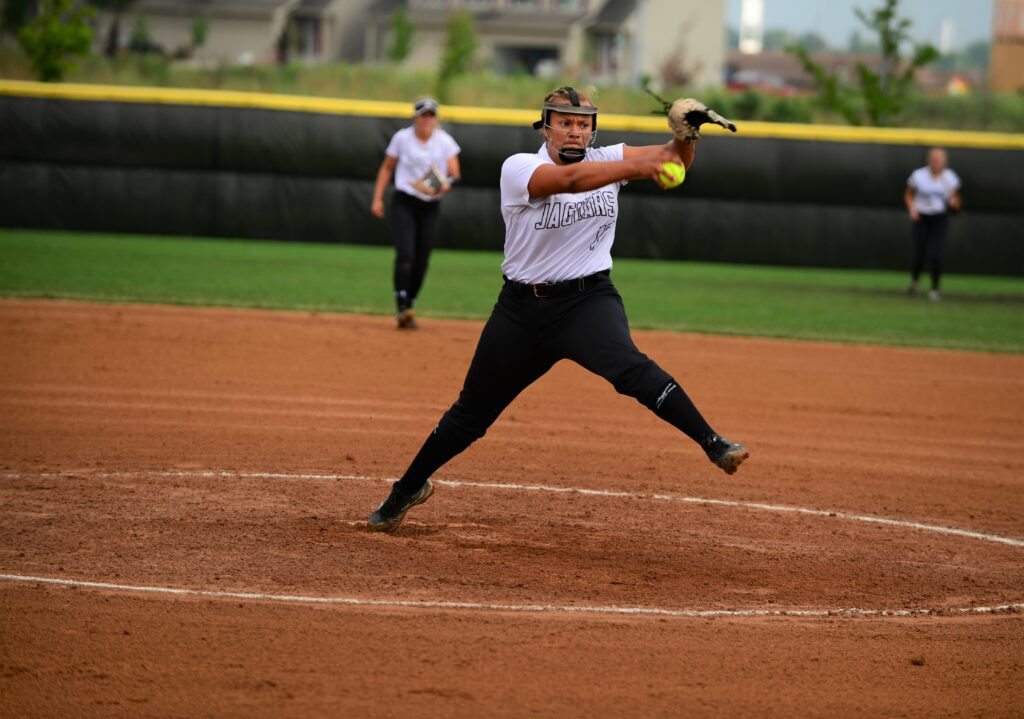 Haley Gatica won a state softball championship after transferring from Ankeny Centennial to Valley High School prior to her senior year.
Now, she's hoping that another move will pay off for her as well.
Gatica has decided to transfer from Creighton to Rockhurst University, an NCAA Division II school in Kansas City, Mo.
"There wasn't a pitching coach to help me reach my full potential at the DI level," Gatica said. "I did really like the coaches and the school, but softball at Creighton wasn't the best fit for me."
The Bluejays posted a 13-12 record in 2020 before the season was cut short due to COVID-19. Gatica went 1-1 with a 3.78 ERA in six appearances.
Gatica said the Creighton program had no plans to hire a pitching coach, so she went looking for a better fit.
"You can have six-hour practices at the DI level, but I really feel like two or three hours will emphasize the quality of the practice and for me to have the potential to get better," Gatica said. "The pitching coach at Rockhurst will take the time to understand what it is the pitcher wants to accomplish."
Gatica was a standout at Centennial before transferring to Valley, where she led the Tigers to the Class 5A state title in 2019. She was the recipient of the Jack North Award from the Iowa Girls' High School Athletic Union in 2020.
Gatica, who took her final test at Creighton on Wednesday, is looking forward to her new home.
"Just the overall culture on the team, they seem really close and they all really want to be there and to get better," she said. "That was just the biggest thing."