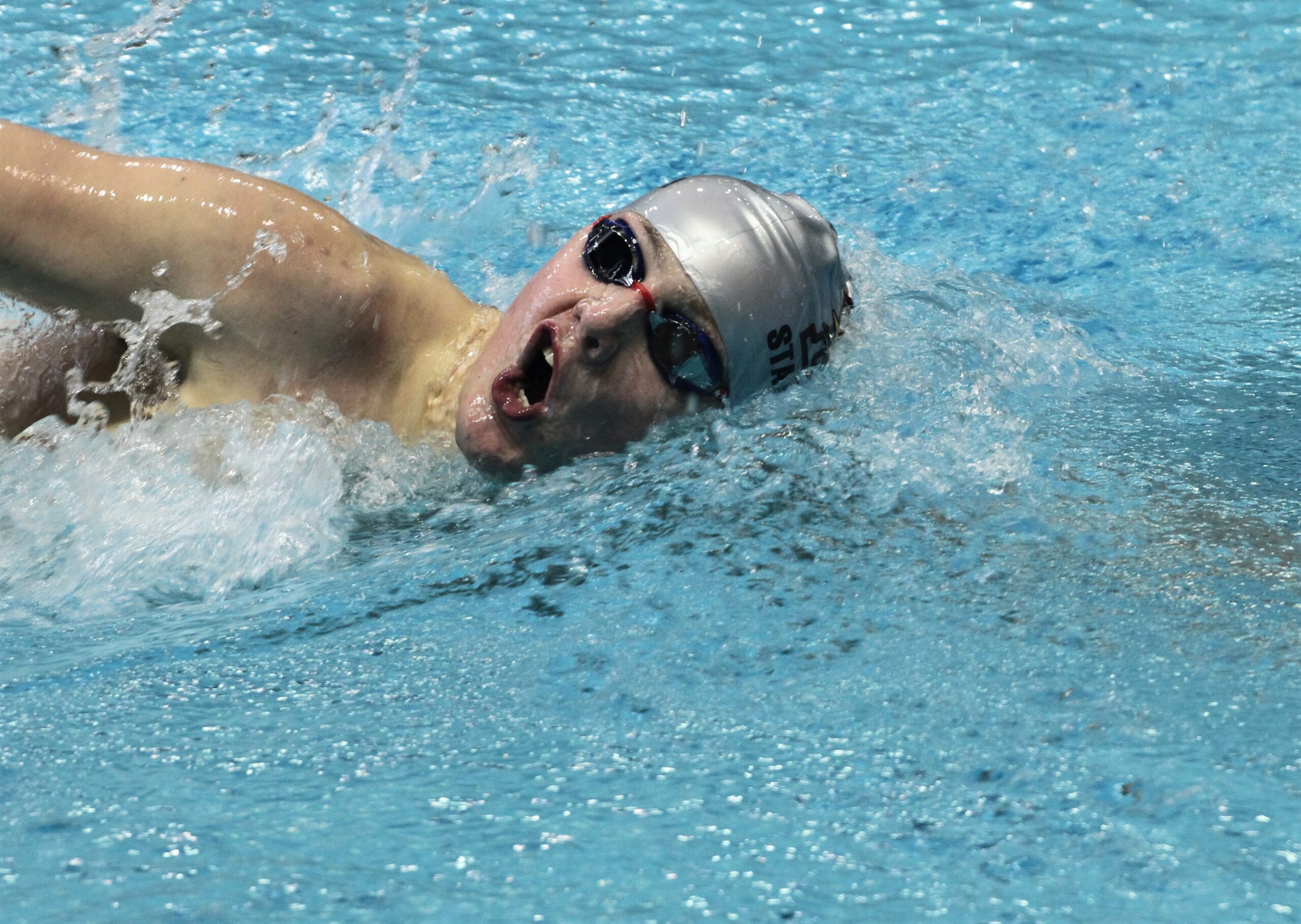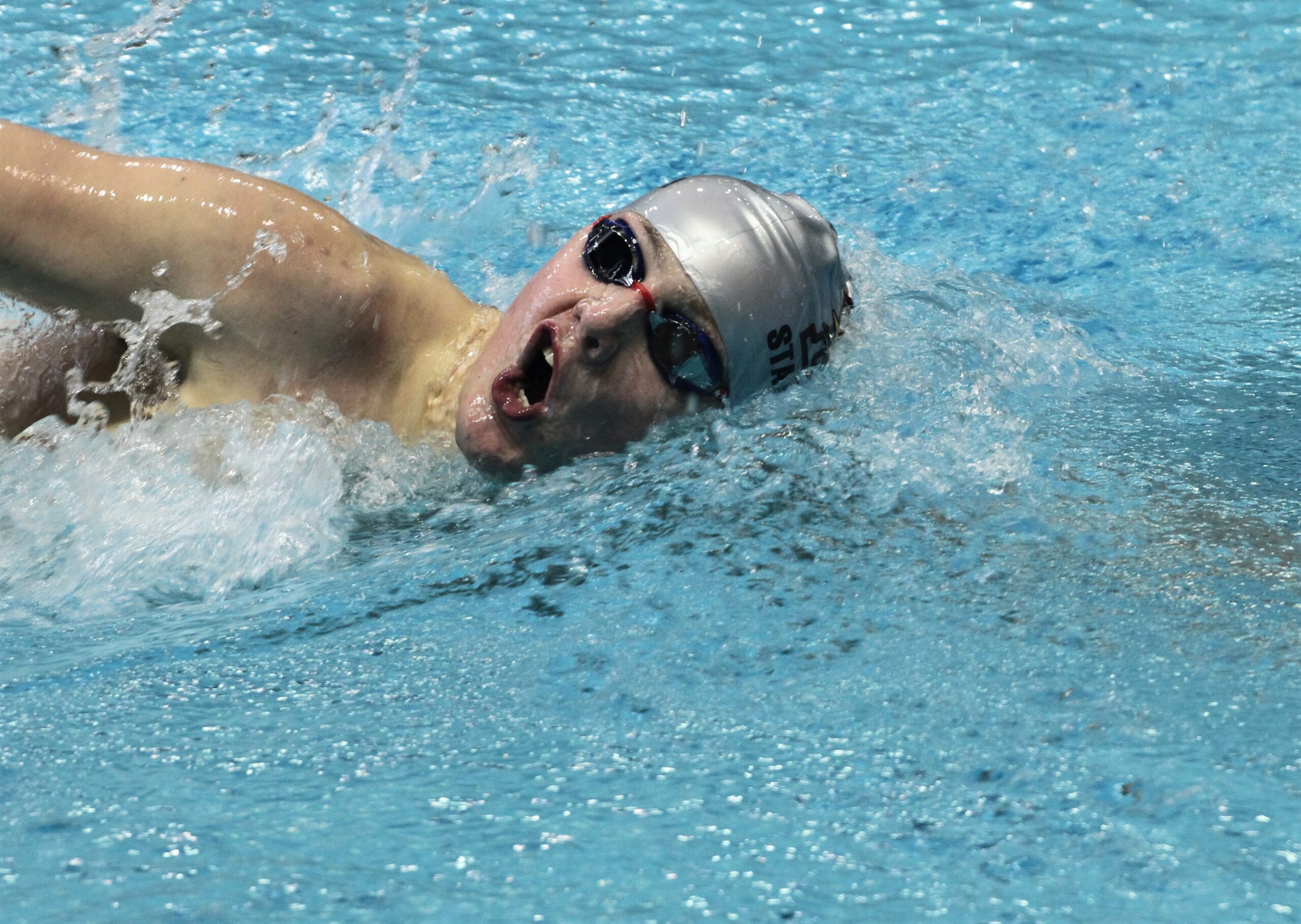 Senior Brek Stukerjurgen is one of the top returnees for the Ankeny boys' swimming team. He is an eight-time state placewinner.
Stukerjurgen placed fourth in the 100 backstroke and sixth in the 500 freestyle at the 2020 state meet. He anchored the Hawks to a tie for third place in the 400 freestyle relay and also swam on the fifth-place 200 medley relay.
Here is some inside info on Stukerjurgen:
How did you celebrate Thanksgiving?
We're working hard to stay healthy so I stayed home and spent Thanksgiving with my parents and brother. We had dinner and watched football.
With the winter sports season currently put on hold, are you doing some workouts on your own?
I am currently training with my club team–Central Iowa Aquatics–and on my own. I have also been working with Nick Jarosh training out of the water.
What is your current level of fitness? Did you feel like you were ready for the season to begin?
I feel like I am doing some of the best training I have had in my career. I have been training hard all summer and fall to prepare for this season.
Are you concerned that the switch to online classes could last longer than two weeks, delaying the start of the season even longer?
It has been a thought and it's not ideal, but I know that we are not the only team going through this. I am confident that we will still have a season in one capacity or another.
Assuming that the season eventually resumes, what are your goals for the year?
Right now my goals are to train as hard as I can so I can put up fast times and contribute to my team when the time comes.
Do you feel like your team can contend for the state title?
I do think we have a good shot to come out on top this year. Our main focus this year is to stay healthy and stay in shape so we can compete with everyone and hopefully make another run for the title.
Do you think the team is pretty motivated after placing second in last year's meet?
I know we are. We are coming into the season with a chip on our shoulder. I know how the season ended last year has really motivated me, and I have been training with that in mind.
You're obviously one of the state's best backstrokers as well as one of the top distance swimmers. What do you consider your favorite event?
My favorite event is actually the 200 backstroke. I don't get to swim that in high school because it isn't offered as an event. But I also enjoy the 100 back and the 200 and 500 free.
You often swim against your teammate Trent Frandson, who is a four-time individual state champion. Does that competition make you better?
Yes, it does challenge me. I've been training with him for most of my swimming career so we have pushed each other in practice for years. It's good to have a person like that to train with, and I think we are both better swimmers because of it.
Plans for next year? Are you going to swim in college?
I am not sure where I will be going to college yet, but I do plan on swimming and studying construction management.