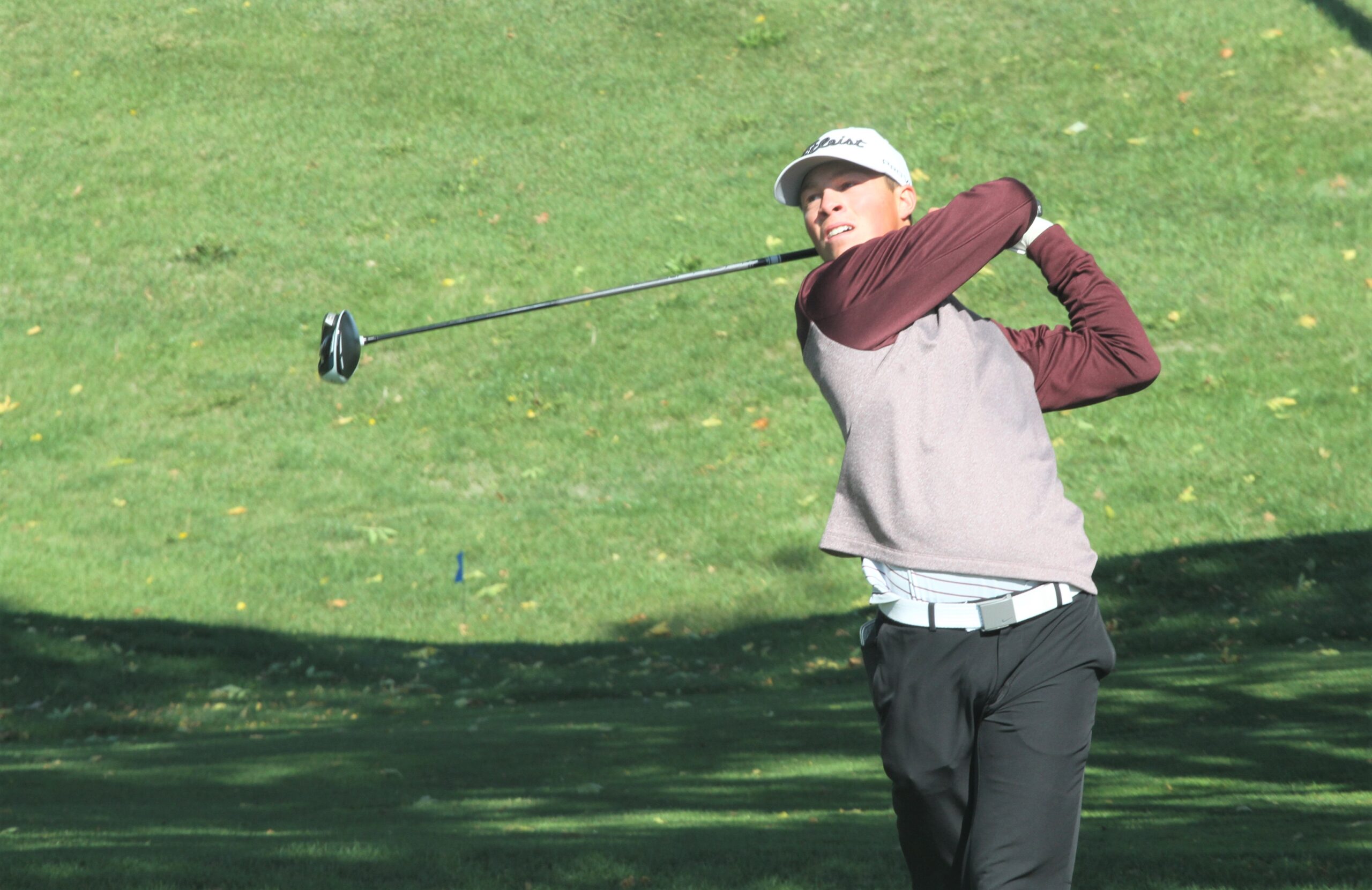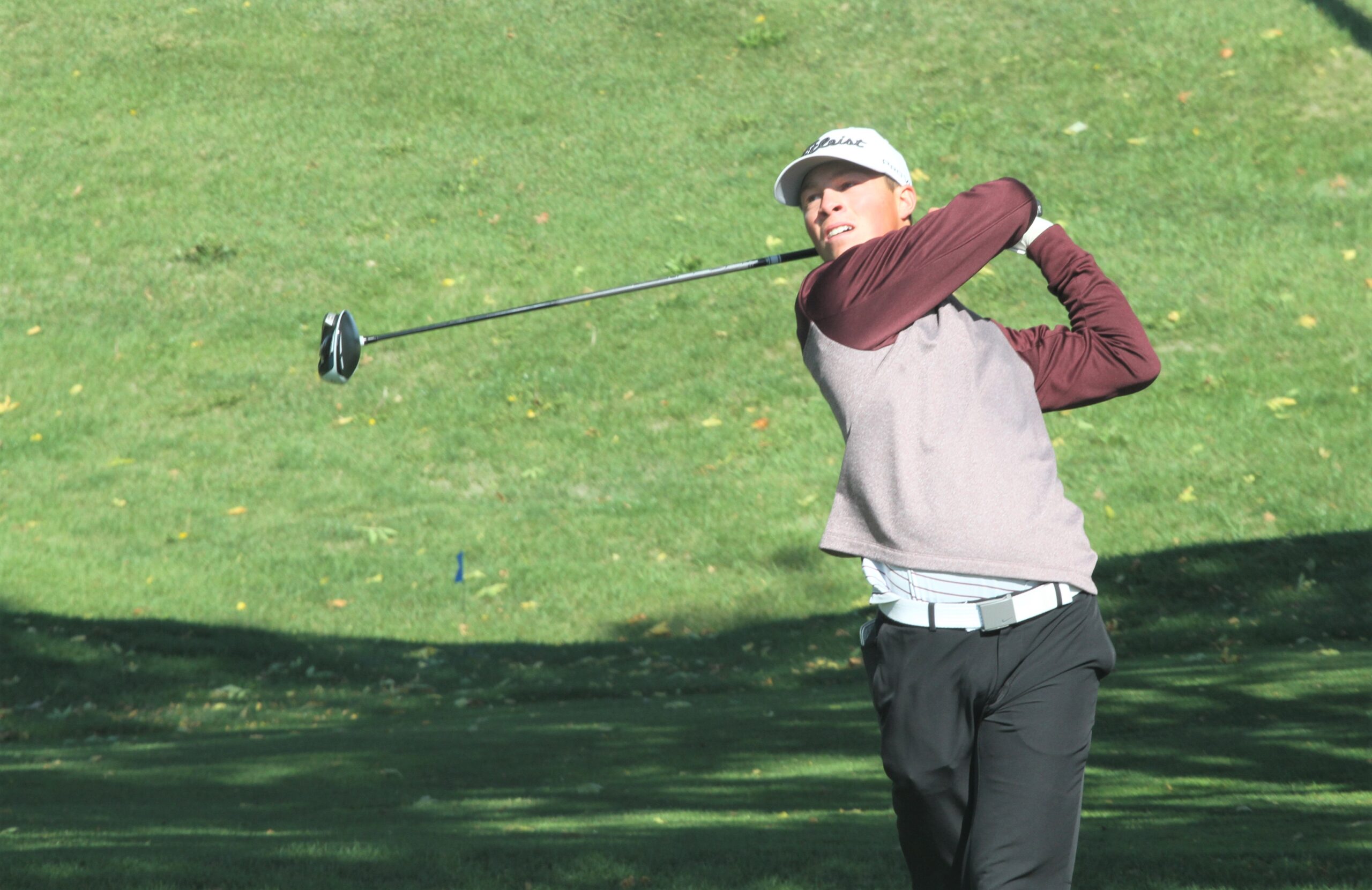 Ankeny senior Hunter Johnson has been named the state's player of the year by the Iowa Golf Coaches Association.
Johnson enjoyed a tremendous season for the Hawks. He finished the 2020 campaign ranked first in the individual season rankings.
Johnson tied for third place and finished fourth after a cardoff in the Class 4A state meet. He posted a two-day total of 150 at the Des Moines Golf and Country Club.
Johnson led Ankeny to a fifth-place finish in the 12-team field. It was the Hawks' highest finish since 2011.
Johnson will play for Iowa State next year.