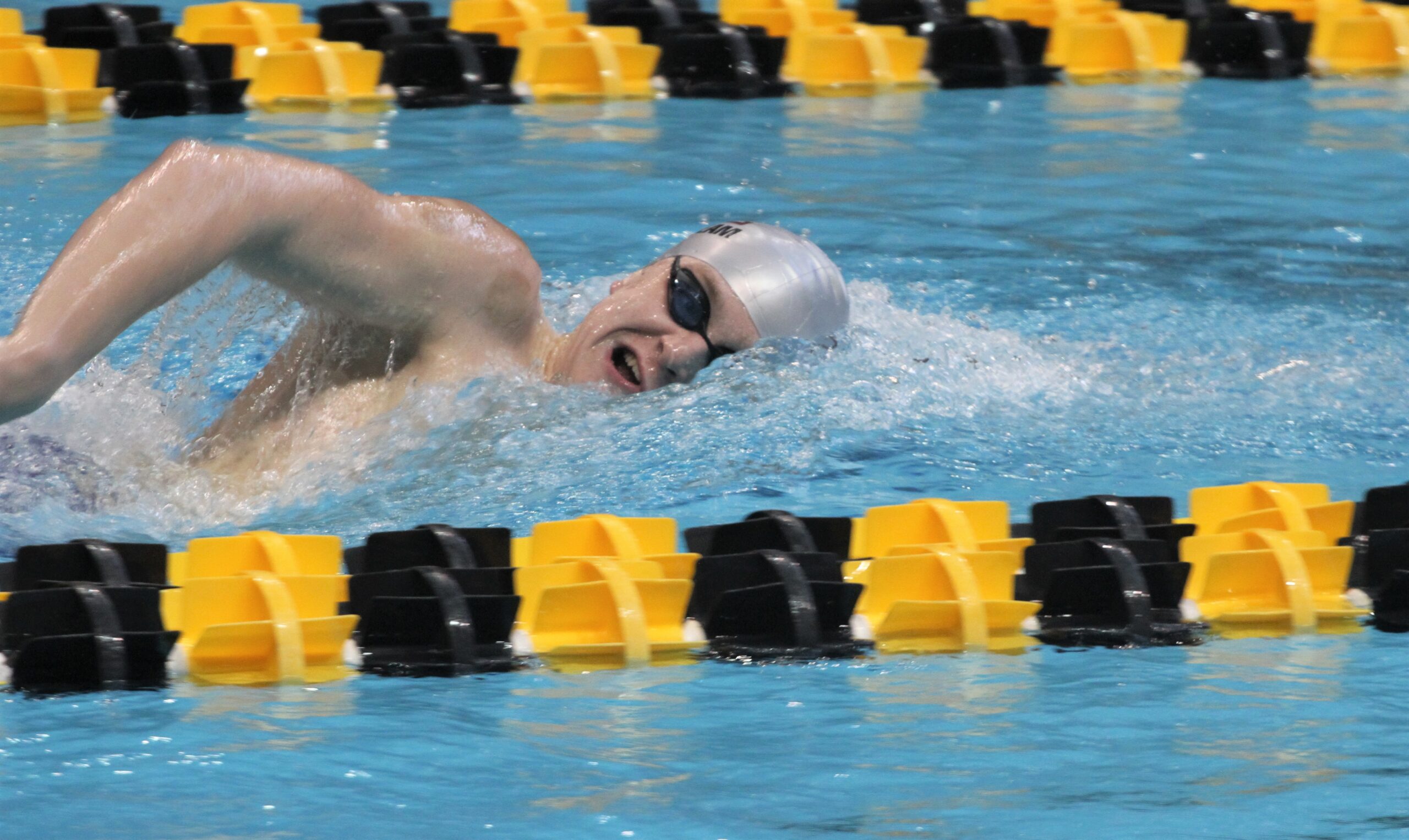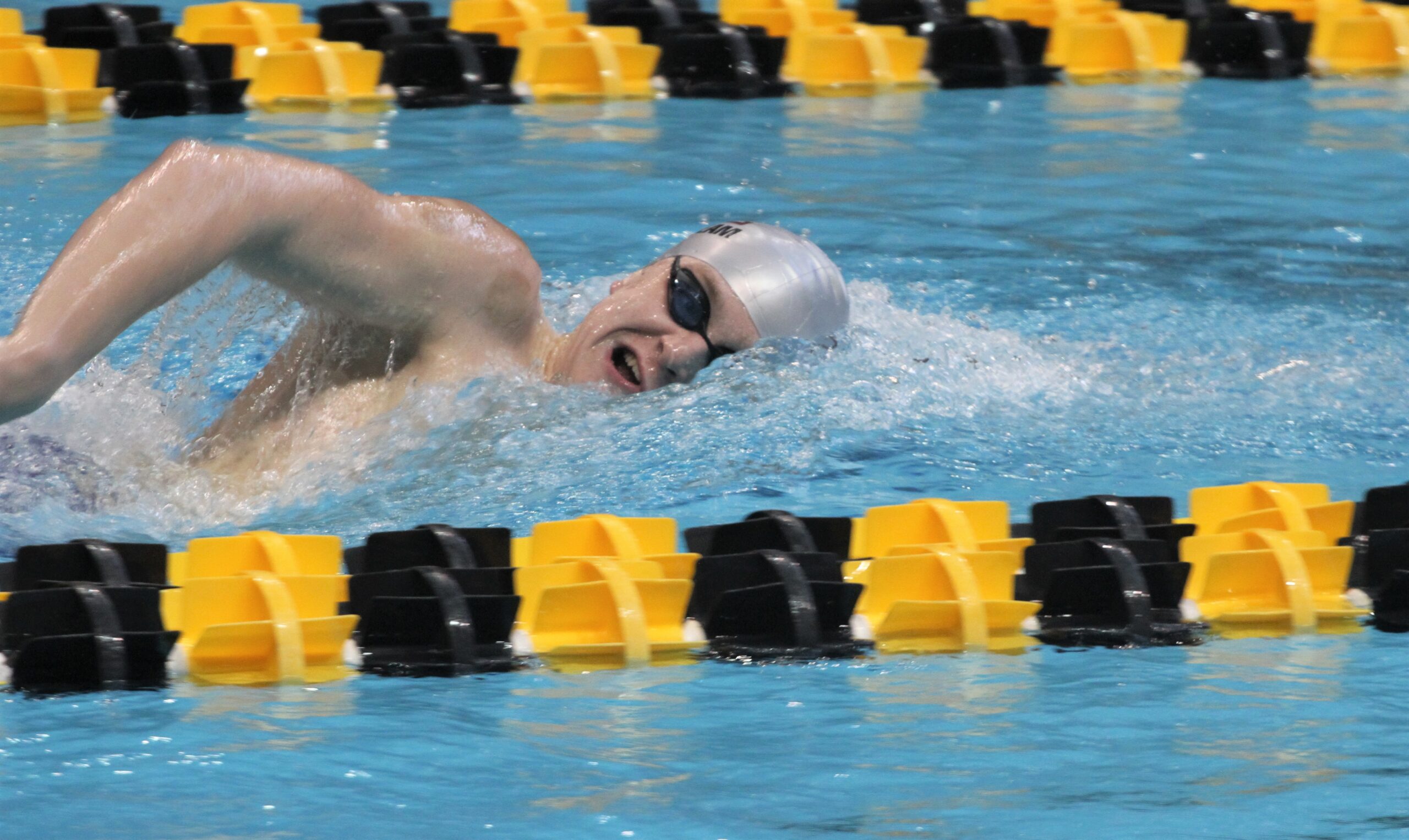 There may not be another boys' swimming team in the state with as much elite talent as Ankeny's foursome of Trent Frandson, Weston Miner, Brek Stukerjurgen and Lance Swanepoel.
That quartet alone will likely put the Hawks into contention for the state title in February.
"I do think that we have a lot of talent returning," said Ankeny coach Justin Crouch.
Frandson, Miner and Stukerjurgen are all seniors. They were a key part of Ankeny's state championship squad in 2019.
Swanepoel, a sophomore, joined the varsity last year and helped the Hawks to a second-place finish at the state meet. They scored 236 points, 10 more than the previous year, but finished 26.5 points behind Iowa City West.
There are 45 boys on the team. Senior Anders Peterson is the Hawks' other returning state qualifier.
Ankeny is slated to return to practice on Monday following a two-week break, which occurred when the school district switched to virtual classes.
"It has been a very obscure start to the season," said Crouch, whose team will open the season at Dowling Catholic on Dec. 10. "I think we can be in the conversation of one of the best teams in the state, but there is a lot of work still to be done. I only say this as there are some great teams out there, and I'm not sure how COVID-19 has affected training across the board."
Ankeny boasts the state's best distance swimmer in Frandson, a four-time individual state champion. He won both the 200 and 500 freestyle as a sophomore, then defended those titles as a junior.
Frandson holds the state record in both events. He swam a time of 4:23.46 in the 500 freestyle in 2019, then smashed the 200 freestyle mark at last year's meet when he was clocked in 1:35.68.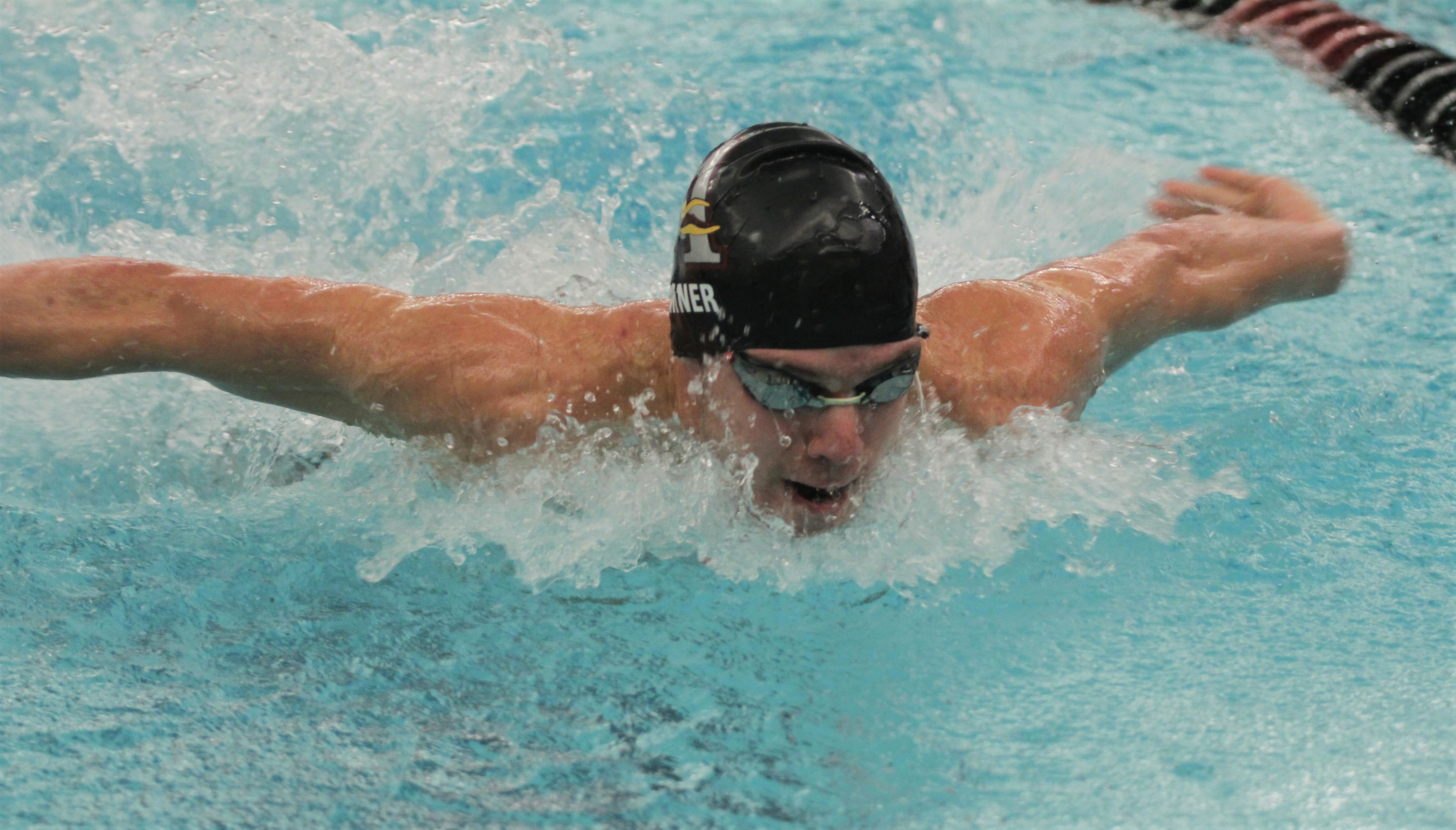 Frandson, a California recruit, is considered one of the nation's top 20 prospects in the Class of 2021.
"I think Trent is in fairly good shape," Crouch said. "He is an extremely hard worker. During the season pause he has continued to practice on his own. We haven't really talked goals for the season as it paused pretty abruptly. (But) knowing him, he has a plan to get the desired end result."
Frandson, a 12-time state placewinner, was the state's swimmer of the year in 2019 and The Des Moines Register's Athlete of the Year for boys' swimming in 2020. He has also demonstrated his sprinting ability in the relay events.
At last year's state meet, Frandson swam the anchor leg of the 200 freestyle relay in 19.99 seconds, helping Ankeny to a runner-up finish. He later swam the opening leg of the 400 freestyle relay in 43.93 as the Hawks took the early lead and eventually finished in a tie for third.
Swanepoel and Stukerjurgen are also back in the 400 freestyle relay, while Miner swam in the 200 freestyle relay. Those three also swam on Ankeny's fifth-place 200 medley relay.
Miner, Stukerjurgen and Swanepoel could join Frandson as a contender for individual crowns this season. As a freshman, Swanepoel placed second in the 100 butterfly–setting a school record of 49.57 seconds–and finished fifth in the 200 freestyle.
Miner and Stukerjurgen are both two-time placewinners in the 100 backstroke. Stukerjurgen placed fourth at last year's meet in 51.65, while Miner took fifth in 51.72.
Stukerjurgen has also earned back-to-back sixth-place finishes in the 500 freestyle. Miner placed 11th in the 100 butterfly a year ago, while Peterson finished 22nd in that event.
Crouch will need some other swimmers to step up, especially if the Hawks hope to capture another championship trophy. He's encouraged, though, by what he saw in the opening week of practice.
"Some newcomers to watch are freshmen Owen Schwebach and Tommy Gilbert," Crouch said. "They both are extremely hard workers, and I've been impressed with the way they have worked with the top guys. Also, I'm very happy to have a transfer in Will Bennett. He is a talented sprinter that will fit in nicely into our group of sprinters."