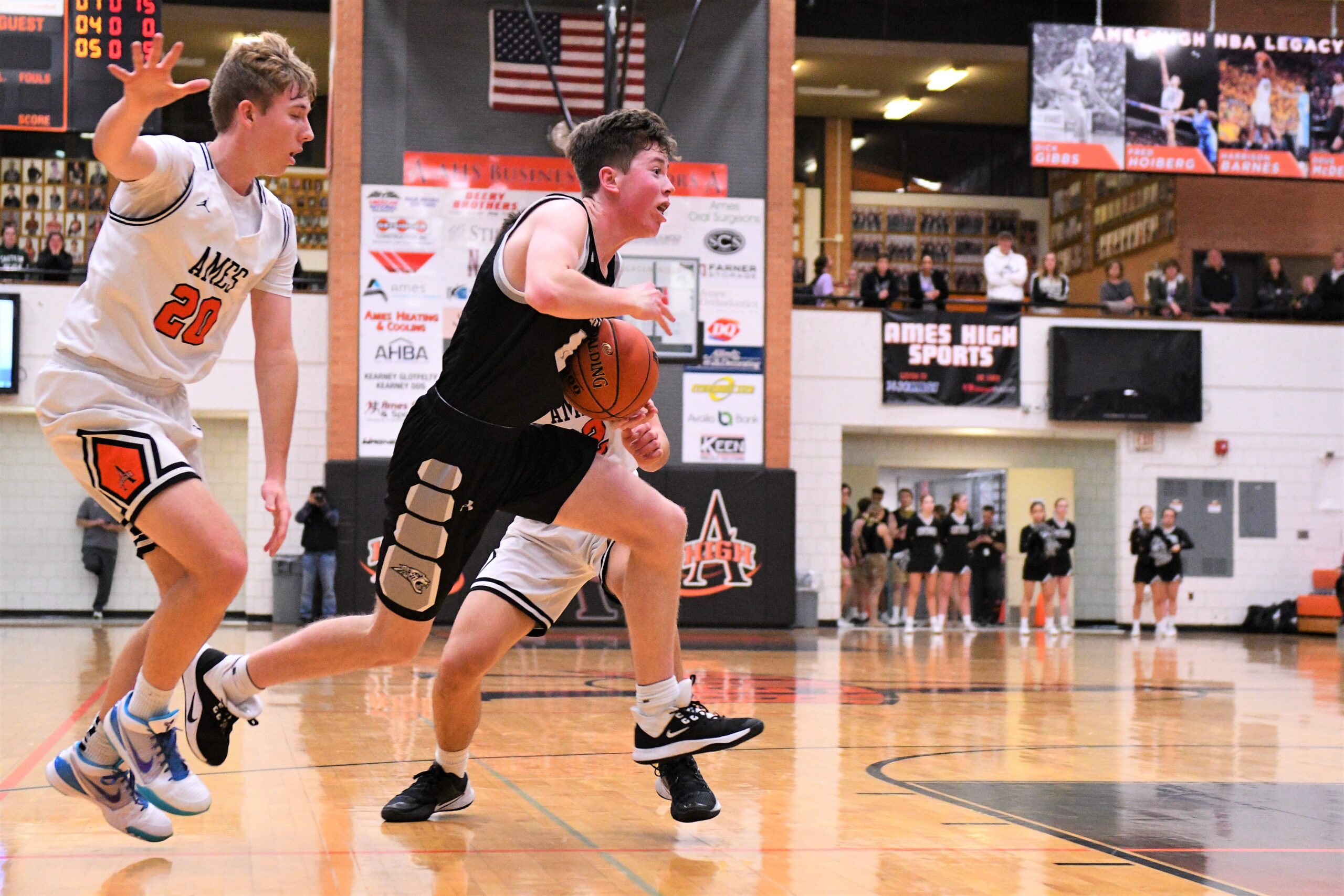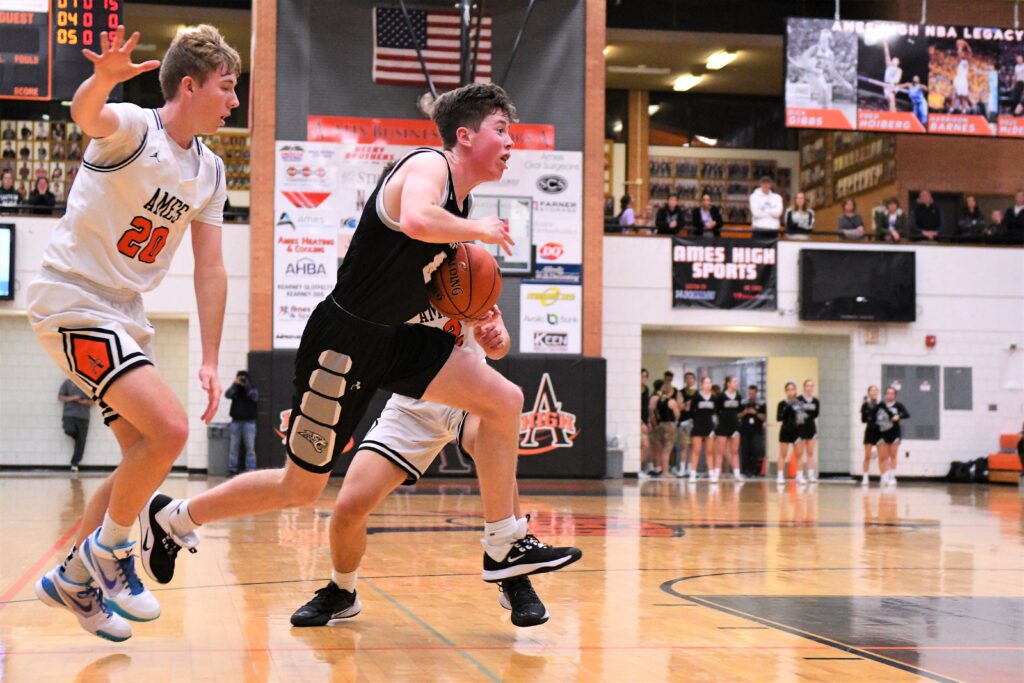 Senior Colin McAleer is one of two returning starters for the Ankeny Centennial boys' basketball team, which will open its season on Friday at Fort Dodge. A wing player, McAleer averaged 7.3 points per game as a junior while helping the Jaguars to a 24-3 record and a fourth-place finish in the Class 4A state tournament.
McAleer connected on 37.5 percent of his attempts from 3-point range, going 48-of-128 from behind the arc. He received all-conference honorable mention.
Here is some inside info on McAleer:
How were the practices going before your team was forced to shut down when the Ankeny school district switched to virtual classes?
Our practices were going very well. As a team, we were getting a lot better every single day.
Have you been working out on your own for the last two weeks? Where did you go to get some work in?
I have been stretching a lot and lifting in my basement. I have also been going on runs when it is not too cold, and I've been shooting hoops in my driveway.
Coach Fontana mentioned that he's expecting more from you in terms of your overall play this season. In what ways do you think you can contribute more on the court?
I feel like I will contribute in many ways more than last year. The main areas that I need to focus on, though, are my defense and rebounding.
You're one of the best 3-point shooters in the CIML. Do you have a favorite spot on the court to shoot from?
I don't really have a favorite spot–just anywhere I can get a good shot off.
Last year, you took 78 percent of your shots from behind the arc. Do you think you'll have to attack the basket more this season, since your opponents will probably try to run you off the line?
Yes, I feel like I will attack the basket more this year. As a team, we will need to get to the basket a lot more and get open 3s and also get to the free-throw line.
Your team will need some inexperienced players to step up this season. Have you been impressed by some of the younger players on the team?
I have been happy with what the underclassmen have been doing.
What do you think will be the keys for this team to reach its potential?
I think for us this year we will need to play fast and move the ball a lot. We will need to rebound and be very good defensively as well.
Are you concerned that COVID-19 could further impact the season or perhaps put the season in jeopardy if the infection numbers in Iowa don't improve?
This season with COVID we need to play every game like it could be our last. We have no idea when this could be taken away from us. Hopefully, we can get a whole season in.
You have committed to play for Midland University. Was it a relief to get your decision out of the way?
I am relieved, but after going to Midland multiple times and meeting all the players and coaches and seeing what the culture was, I knew that Midland was where I wanted to go.
One of Midland's current players, Bo Sandquist, is the son of Bobby Sandquist, who served as an assistant coach for Centennial last year. Did you consult with either of them before making your decision?
I got in touch with coach Sandquist about Midland and was glad he shared his thoughts with me. I met Bo Sandquist when I was there for a practice and had lunch with him and some of the other players. While talking we just had so much in common. I felt like I would fit right in on the team.
What do you think will be the biggest adjustment you'll have to make in order to play at the NAIA level?
The biggest adjustment I will need to make next year is my strength. I feel like I will need to get stronger to be able to be successful at the NAIA level.