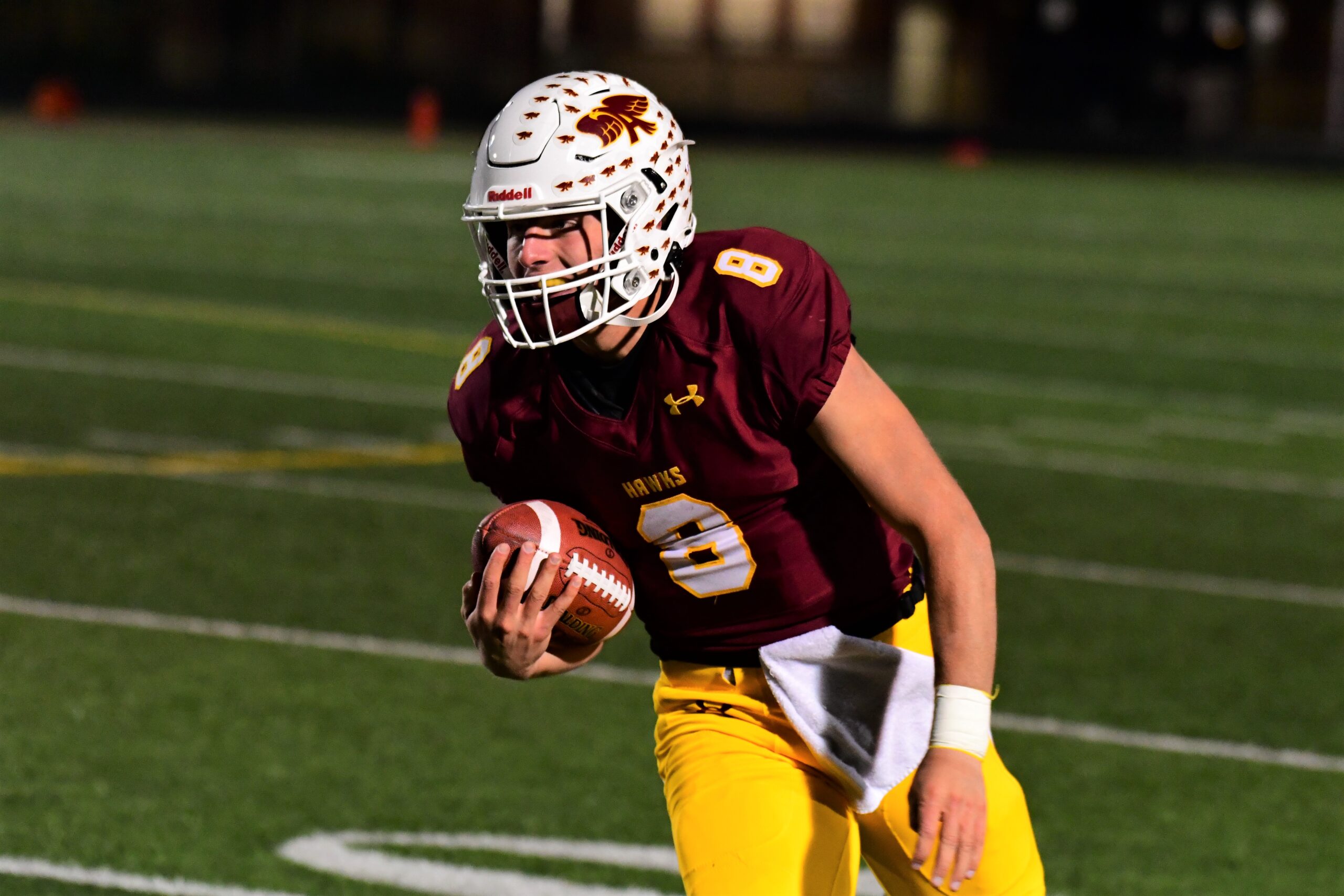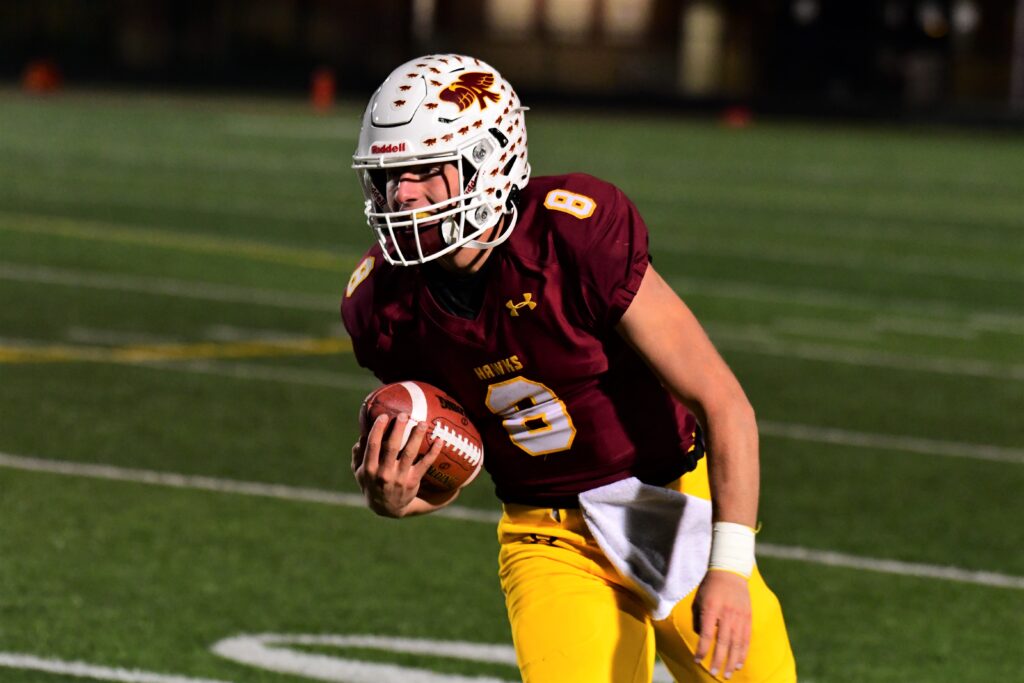 Ankeny quarterback Jase Bauer did everything he could to land a Power Five offer.
He decided that he couldn't wait any longer.
Bauer verbally committed to play football for Central Michigan on Tuesday. He announced his decision via Twitter.
"This process has truly been a blessing for me and my family," Bauer tweeted. "I want to give thanks to the Lord above. He has been a guide for me and my family throughout this process and I would not be here without him. I would like to thank my parents, brother, sister, and the rest of my family for the endless support and love they have shown me throughout my life. Thank you to all my friends, teammates, and coaches for making me into the player and person I am today. Big thanks to Engineered Performance for helping me train and become a better athlete and person. Lastly, I would like to thank all the coaches who have been a part of this process and have believed in me. With that being said, I am extremely blessed and excited to announce my commitment to Central Michigan University."
Northern Iowa and Southern Illinois were considered the front-runners for Bauer until last week, when Central Michigan offered him a scholarship. It was his first offer from an FBS school.
Bauer, who also had a PWO offer from Iowa, enjoyed a tremendous senior season while leading Ankeny to the Class 4A state title. The Hawks capped off an 11-1 campaign with a 42-14 victory over Southeast Polk at the UNI-Dome.
Bauer passed for 2,041 yards and 28 touchdowns. He also rushed for 852 yards and 10 scores.
Bauer was the Class 4A leader in passing touchdowns, total touchdowns, passing yards and total yards. He was named the captain of the Class 4A all-state team by the Iowa Print Sports Writers Association.