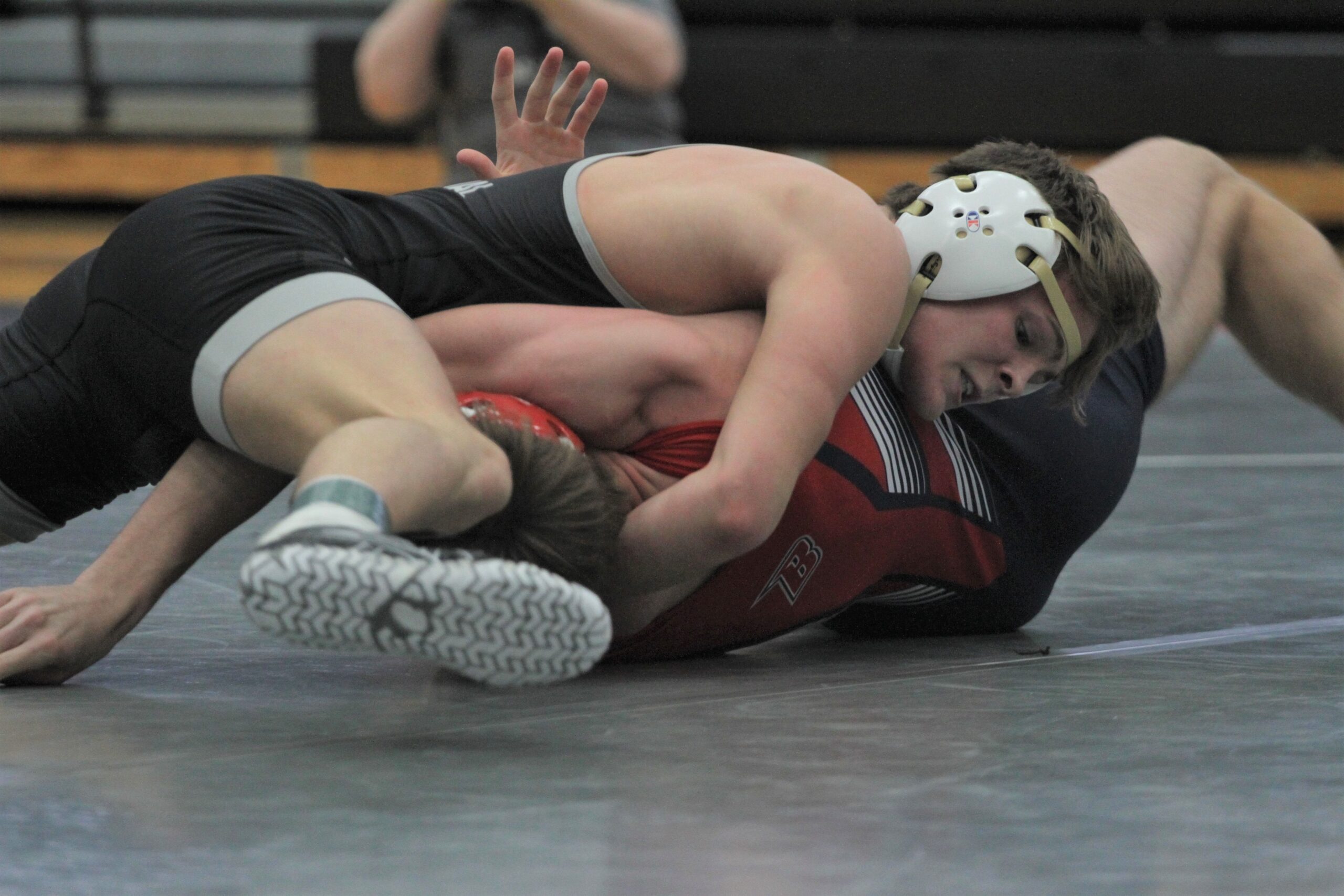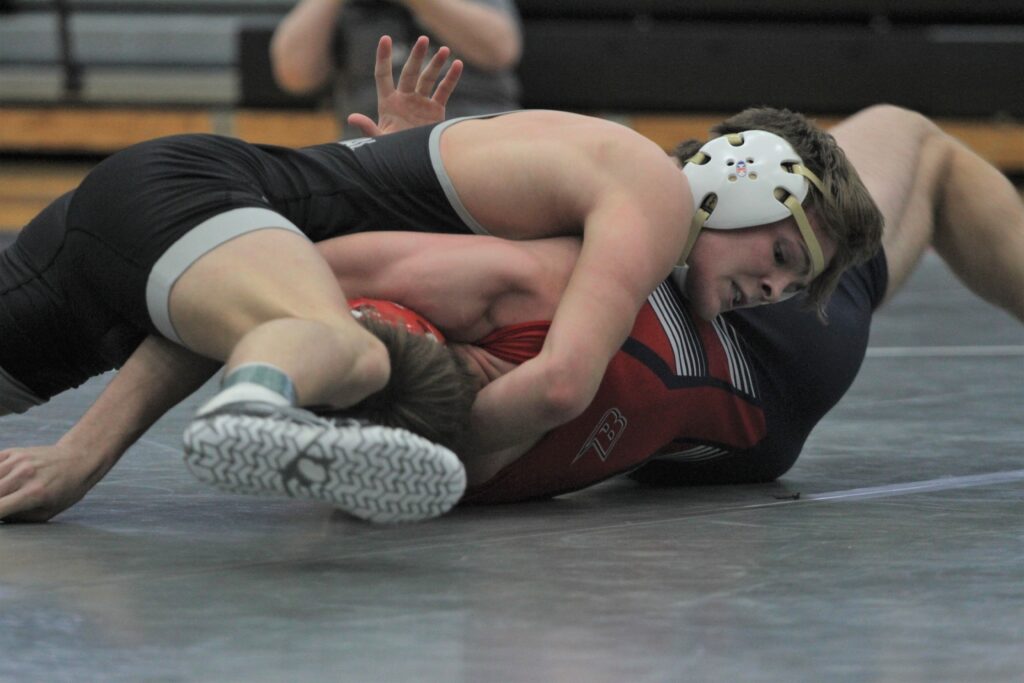 Saturday's Ankeny Centennial Duals wrestling tournament was limited to four teams due to COVID-19 protocols.
The Jaguars still dominated their own event, claiming the title for the fourth straight year.
Centennial improved its overall record to 4-0 with three lopsided victories. The Jaguars rolled to a 66-15 win over Newton, cruised to a 52-25 triumph over Ballard and ended the day with a 64-18 win over Clear Lake.
"We wrestled better. We saw some improvement from Thursday (in our dual at Ottumwa)," said Centennial coach Jay Groth. "I don't know if we're in better shape yet, but we're getting there. We knocked a little rust off Thursday and didn't have as much today, so that's good."
Several Centennial wrestlers went unbeaten on the day. Cael Wiener, Jackson Helmkamp, Carter Cahill and Jackie Wells each went 3-0.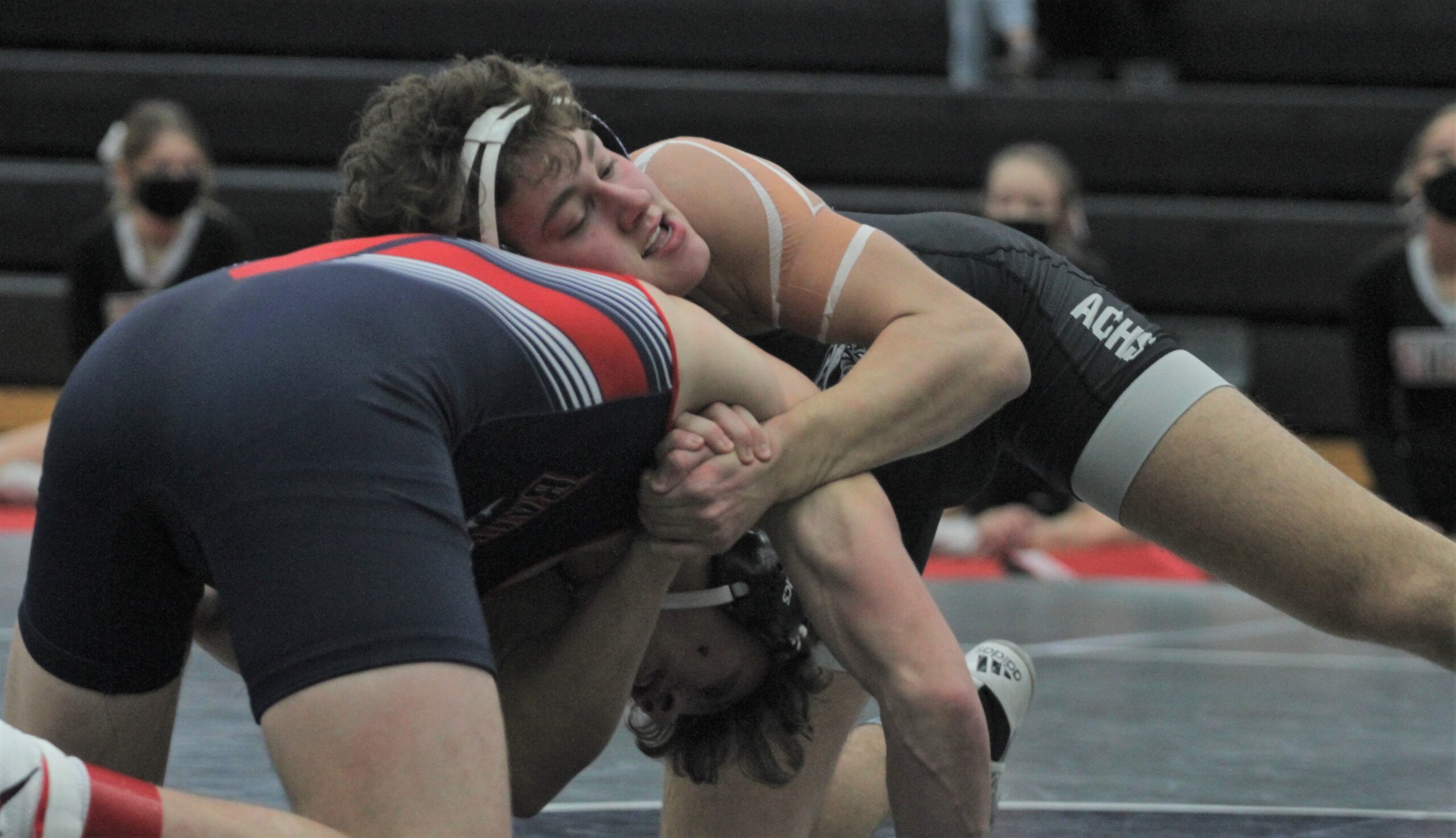 Wiener, who is ranked fifth at 106 pounds, and Cahill, who is ranked seventh at 160, each had a pair of pins. Overall, the Jaguars had 22 falls on the day.
"I think we had at least one pin from just about every guy on the team," Groth said. "We did a good job of getting those falls. That's what we want to do–get the pin and get off the mat."
Zach English went 2-0 with a pin and a major decision. He filled in at 182 in his final match after teammate Griffen Wisehart dislocated his elbow and had to injury default in the meet against Ballard.
"We're waiting on an MRI on Monday," Groth said of Wisehart's injury. "But I would guess that he'll be out until after we get back from Christmas break."
English is an undersized 170-pounder, but took the move up to 182 in stride.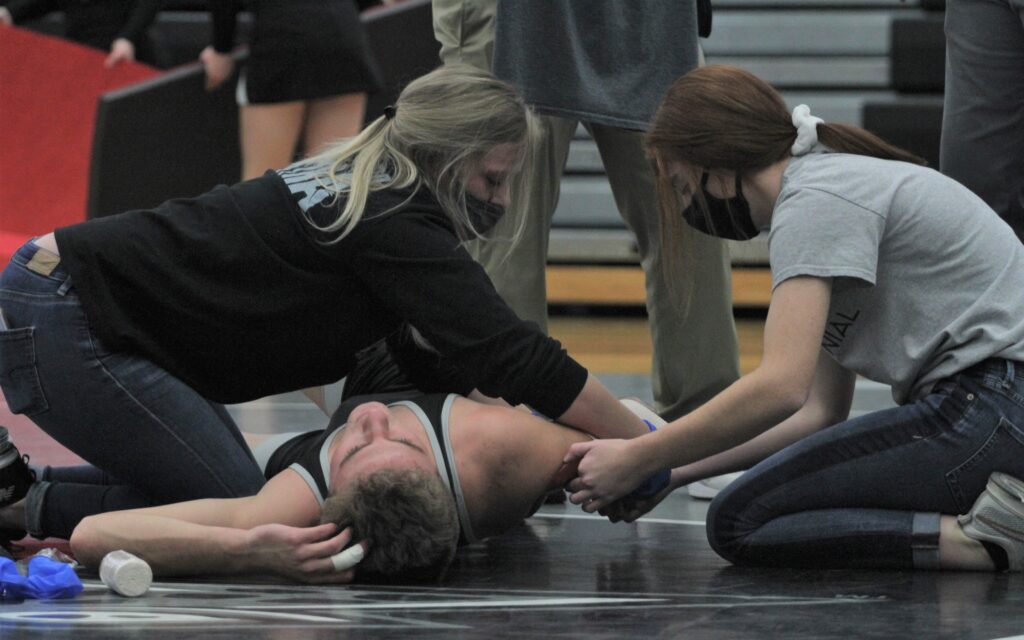 "I thought Zach wrestled really well," Groth said. "He's a goer. He's going to fight, and he's going to battle. I was impressed with how he stepped up today."
There were some other highlights throughout the day. Kaiden Kaiser pinned a ranked opponent from Newton at 195.
Groth said it will take awhile to determine his best lineup.
"We're still sorting things out at heavyweight," he said. "And we're sorting things out at 120, 126 and 132 where we kind of have a logjam, so we're moving guys in and out of the lineup. But overall, I was pretty pleased with how we performed."
The Jaguars will compete at Indianola on Thursday before traveling to Fort Dodge on Saturday.