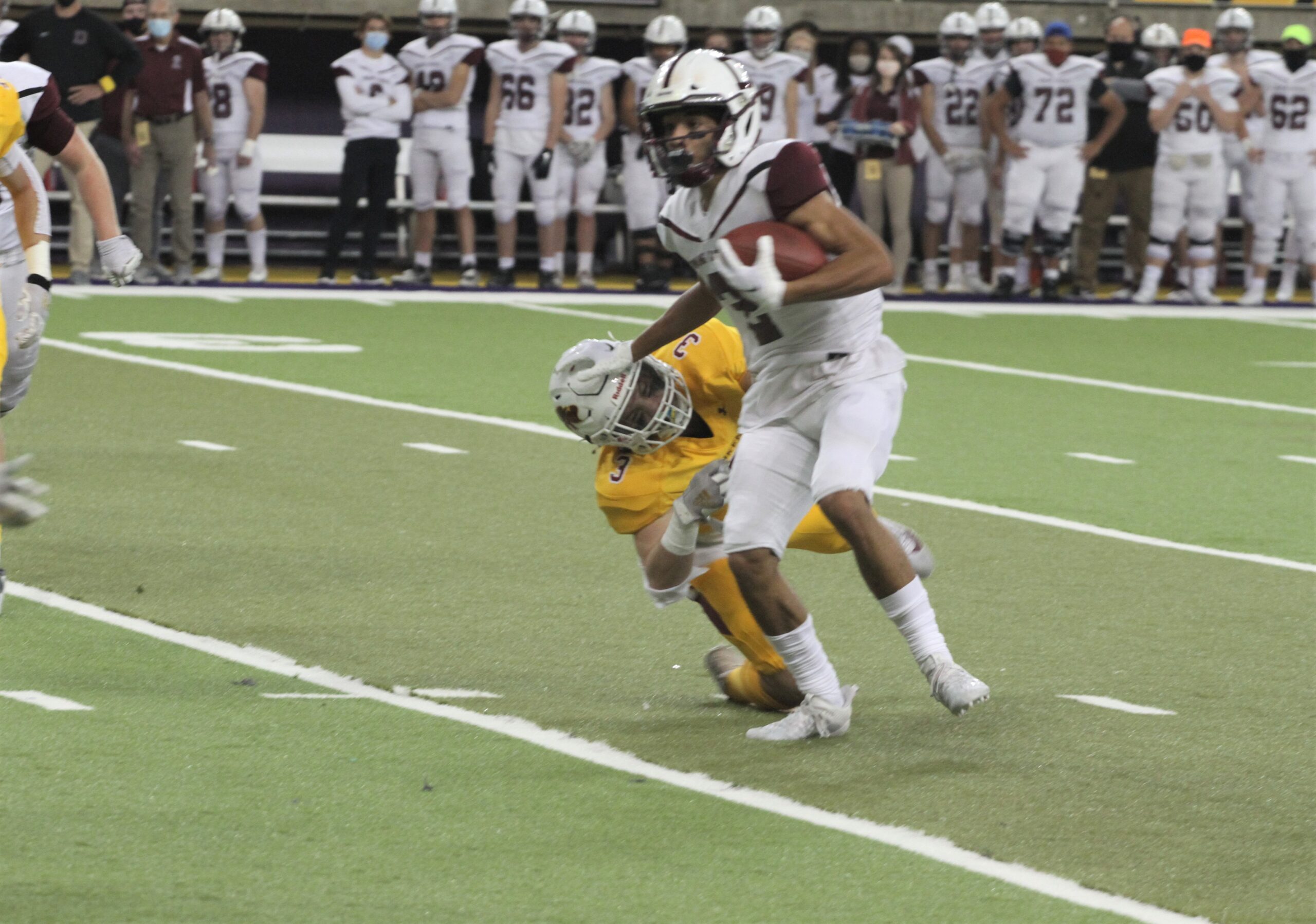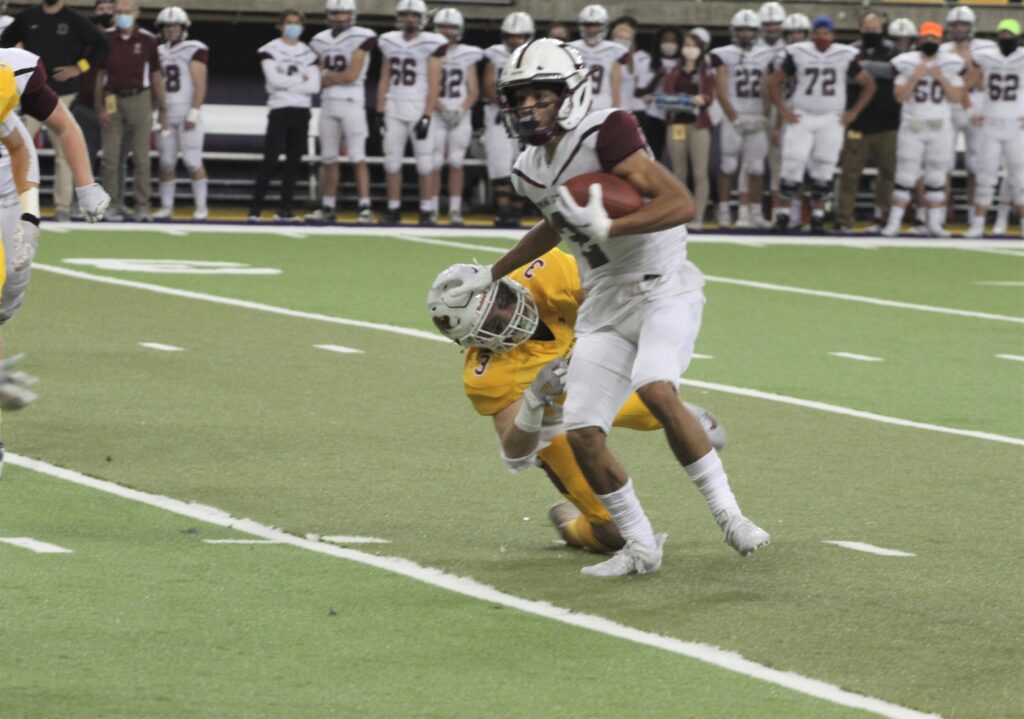 Ankeny football standout Brecken Manus is headed to the Show-Me state.
The senior linebacker announced on Monday that he has verbally committed to play for Missouri Western.
"It was not a hard decision at all," said Manus. "The first time I got to the campus, I knew I could see myself at Missouri Western."
Manus also had offers from Wayne State and Southern Illinois, but the Salukis had just reached the maximum number of commitments in a recruiting class.
"So it was a no-brainer where I wanted to go," Manus said.
Manus led Ankeny with 77.5 tackles this season while helping the Hawks to the Class 4A state title. He also had two fumble recoveries and a pick-six.
Manus was named to The Des Moines Register's all-Iowa elite team. He was also selected to the Class 4A all-state first team by the Iowa Print Sports Writers Association.
Missouri Western is an NCAA Division II program located in St. Joseph, Mo. The Griffons played just two games this fall due to COVID-19, falling to Central Arkansas and Pittsburg State.
"They have really started a whole new culture, and not just with football," Manus said. "Coach (Matt Williamson) has really put a focus on academics along with football, and I can't wait to be a part of it. They have amazing coaches, and the campus is really nice! And their facilities are second to none, especially at the DII level, and that's just the cherry on top really."