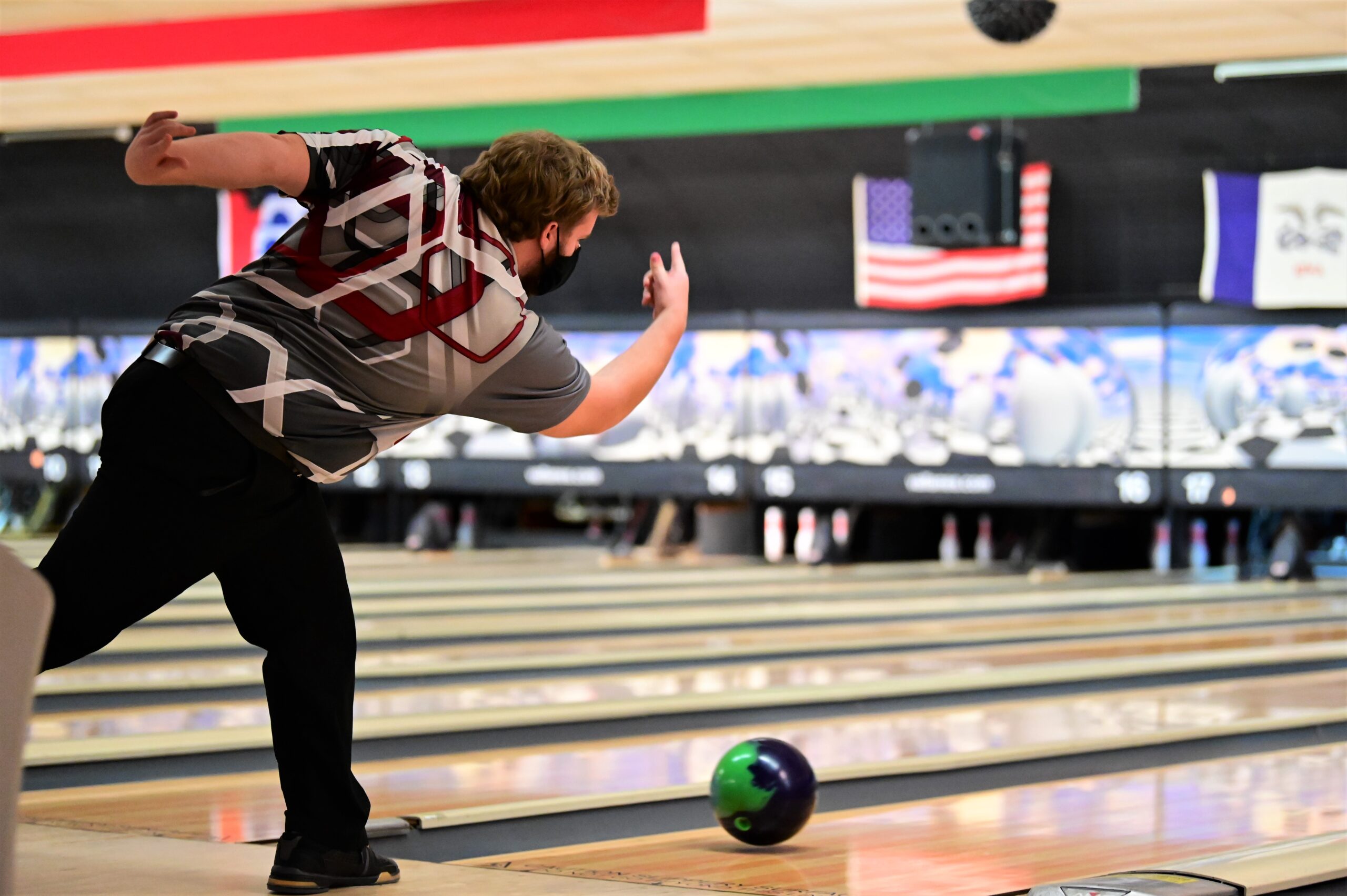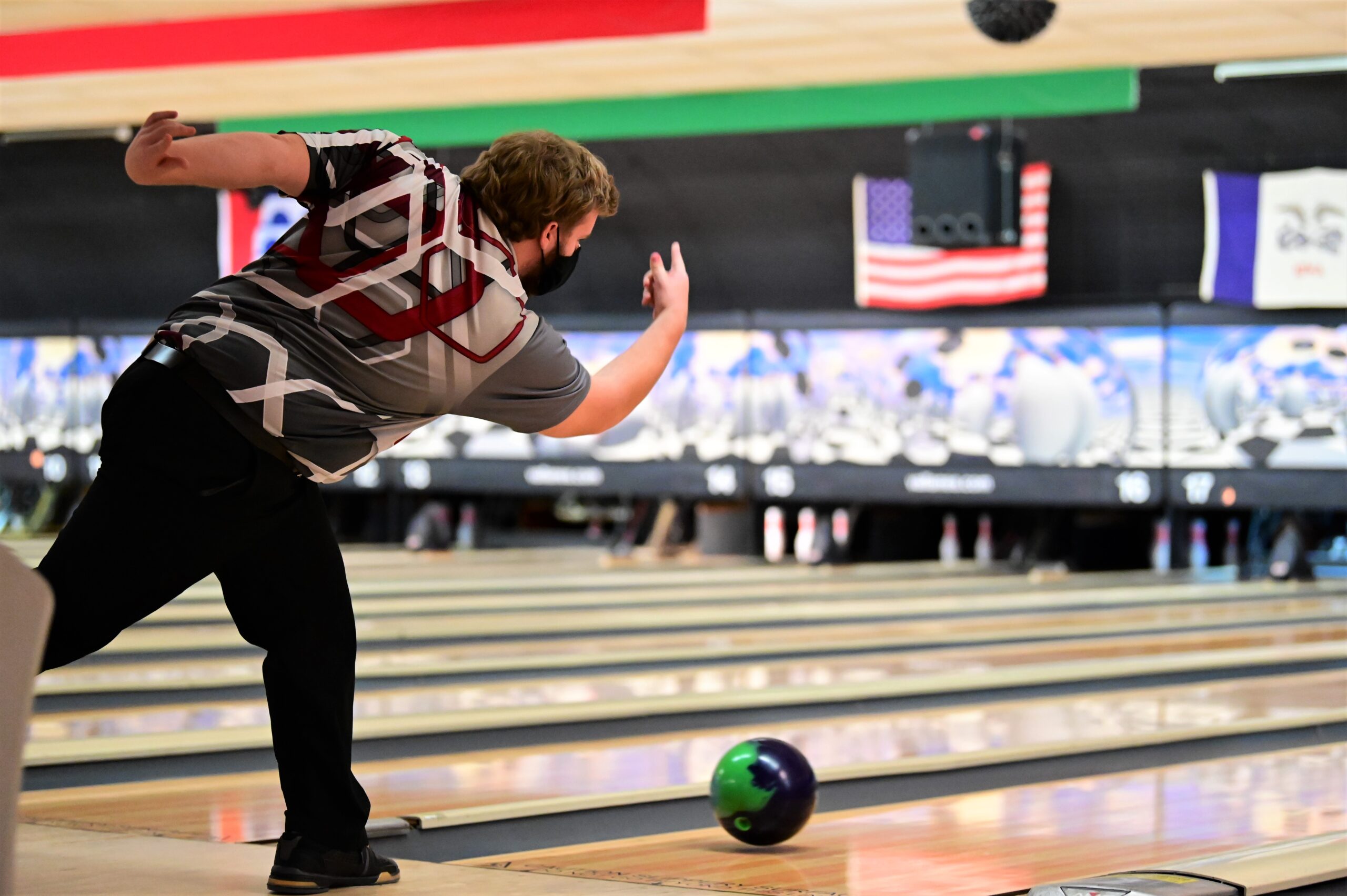 Gage Payton and the Ankeny bowling teams enjoyed another good day on Tuesday.
Payton bowled a 412 series to lead the Hawks to a victory over visiting Fort Dodge in their CIML Iowa Conference opener at Great Escape. They won the meet by a score of 2,820 to 2,568.
The Ankeny girls' squad also prevailed by a score of 2,514 to 2,363. The Hawkettes and Hawks each improved to 2-0 on the season.
"It was good to be home for our first home meet," said Ankeny coach Lane Richtsmeier. "I couldn't be happier with the way the kids bowled."
Logan Roberts rolled a 391 series for the Hawks. Alex Gates had a 376, Aiden Doruska bowled a 370, Blake Schumacher had a 366, and Tyler Roberts added a 353.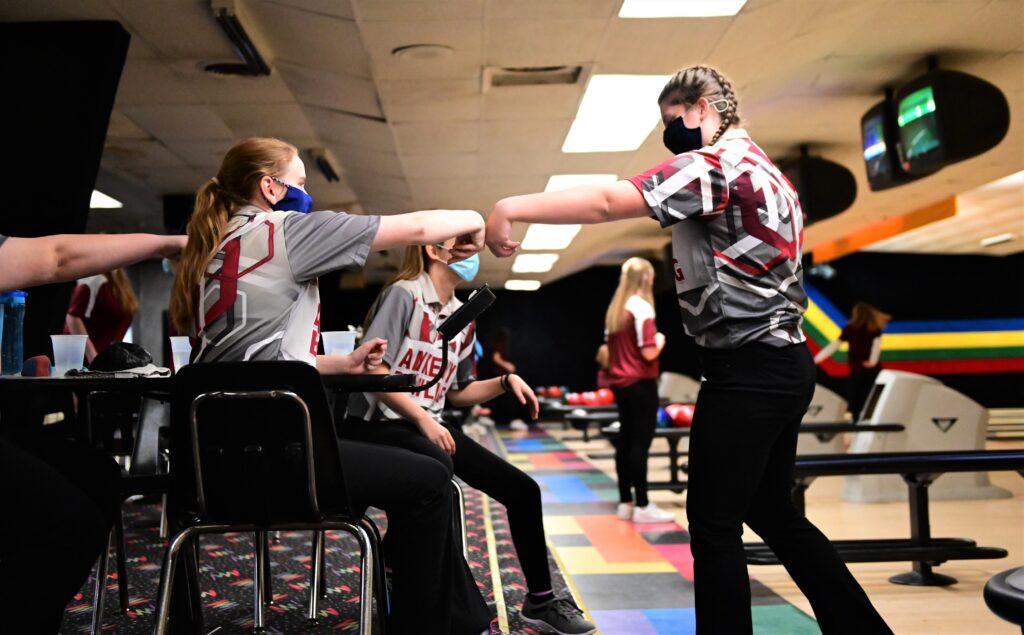 Emma Harris led the Hawkettes with a 396 series. She was followed closely by Isabel Tetmeyer, who bowled a 391.
Lynn Cronk rolled a 322, Alexa Bowers had a 316, Cynthia Angran had a 308, and Madie Parker added a 196.
"Our teams took the lead early and didn't let up," Richtsmeier said. "Even the JV kids fought hard and almost come back from 108 pins down after the two games, falling short only by four pins.
"I'm super proud of everyone, and now we're on to the next meet," he added.
The Ankeny teams will host Bondurant-Farrar on Monday at Great Escape. It will be their final meet before the holiday break.