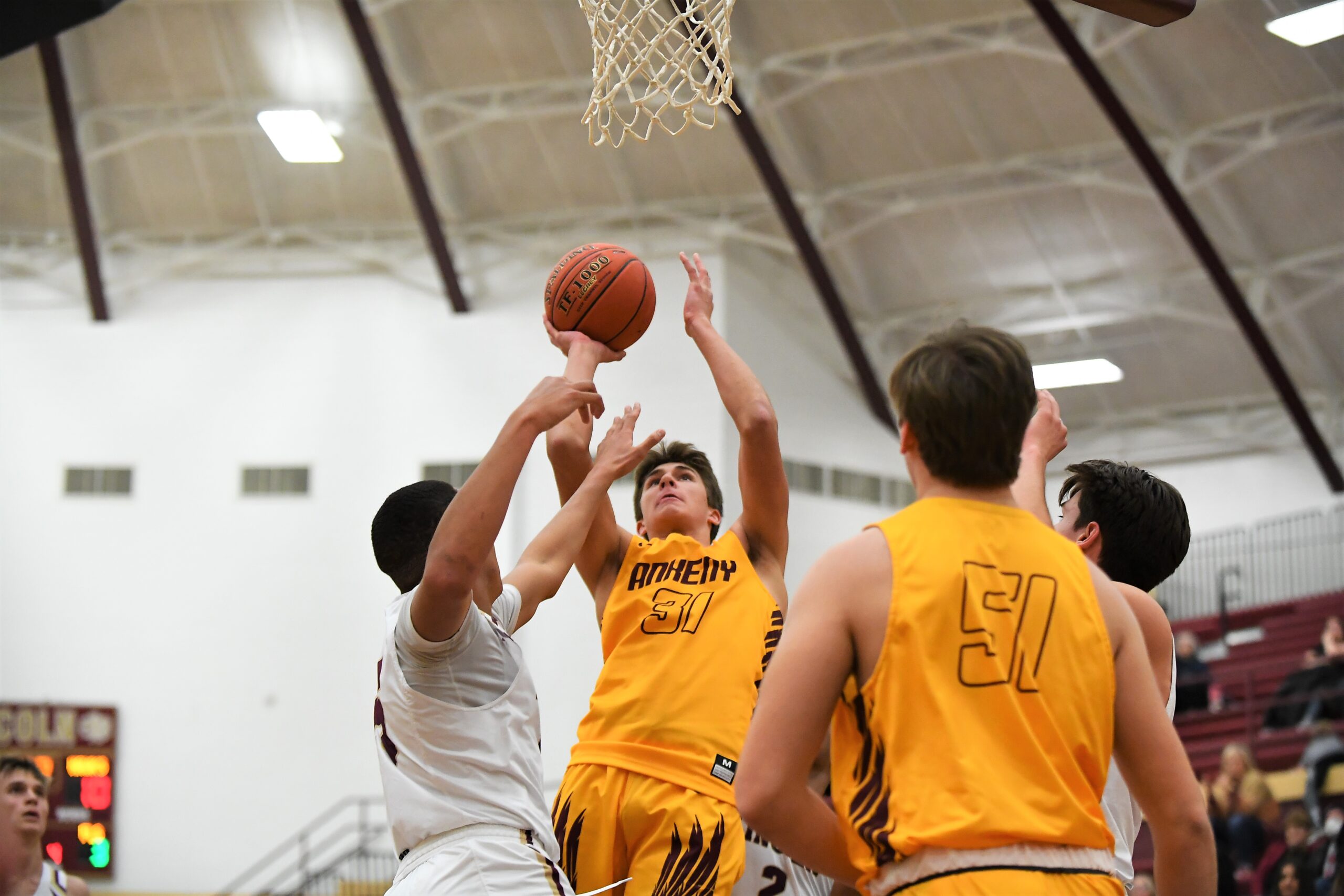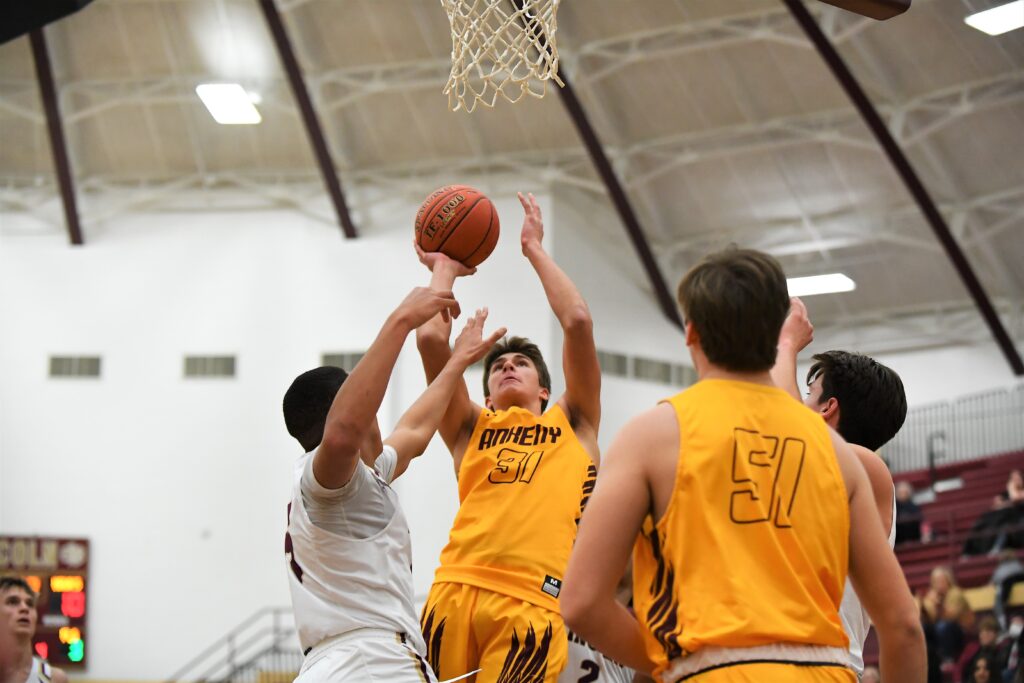 Scoring points hasn't been an issue for the Ankeny boys' basketball team in its first two games.
Stopping its opponent, though, was a little bit of a problem on Tuesday.
The visiting Hawks suffered their first loss as Pella made 13-of-23 3-point shots and remained unbeaten with a 68-64 victory in a non-conference game.
"We're scoring about what we did last year," said Ankeny coach Brandt Carlson. "We just need to play a little better on defense."
Karl Miller connected on 7-of-9 3-pointers and had 27 points to lead the Little Dutch (5-0). Grant Nelson went 3-for-5 from behind the arc and added 15 points.
That duo also combined for 10 rebounds and seven assists.
"Pella is a returning state tournament team, and they're good," Carlson said. "This was a great game for us to play. They just put us in some tough situations, and they shot the ball really well."
Ninth-ranked Ankeny (1-1) was led by Ryan Crandall, who scored a career-high 20 points. Bentor Neyail and JJ Kohl each added 10 points.
Pella held a 33-30 halftime lead. The Hawks kept it close in the second half, but could never take control.
"It was close all the way, and it was back and forth," Carlson said. "We just missed some key shots down the stretch."
The Hawks will host a CIML Iowa Conference game against Fort Dodge (0-1) on Friday.