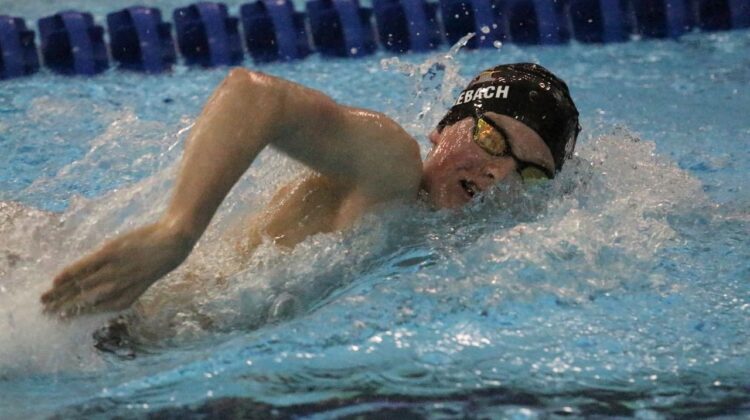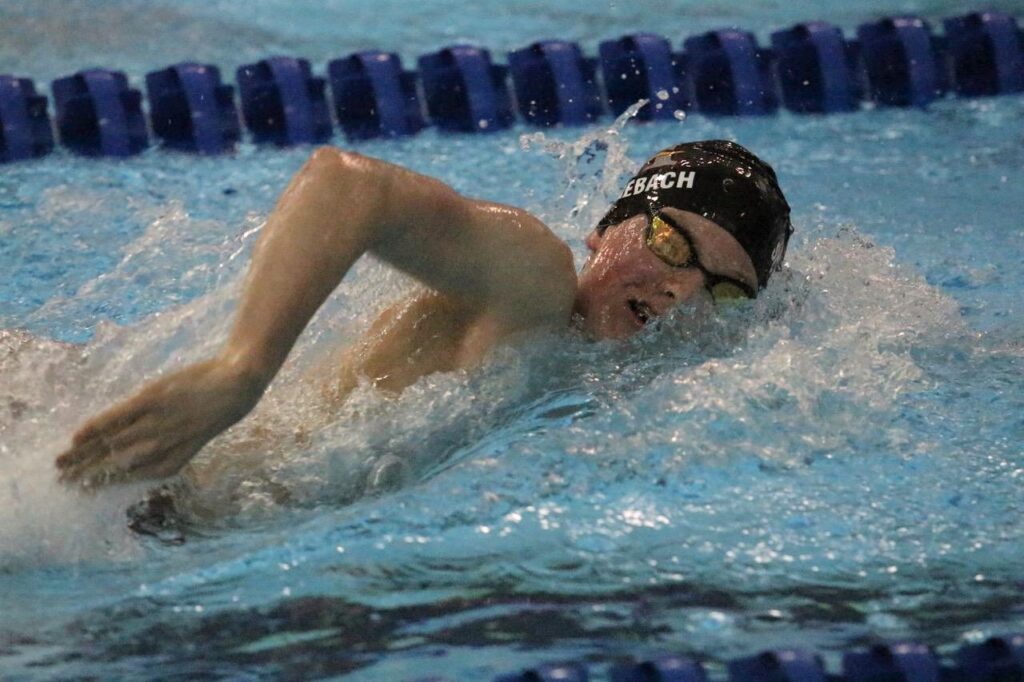 The Ankeny boys' swimming team will have plenty of time to work on some things over the holiday break.
The top-ranked Hawks cruised to a 117-53 victory at Marshalltown on Thursday, but Ankeny coach Justin Crouch said his team still needs to get better.
"I felt like we were prepared for the meet, but we had quite a few errors," Crouch said. "To be honest, we are quite lucky it didn't cost us a win in the meet."
Ankeny won every event except the 200 freestyle relay. The Hawks raised their records to 1-0-1 in the CIML Iowa Conference and 2-0-1 overall.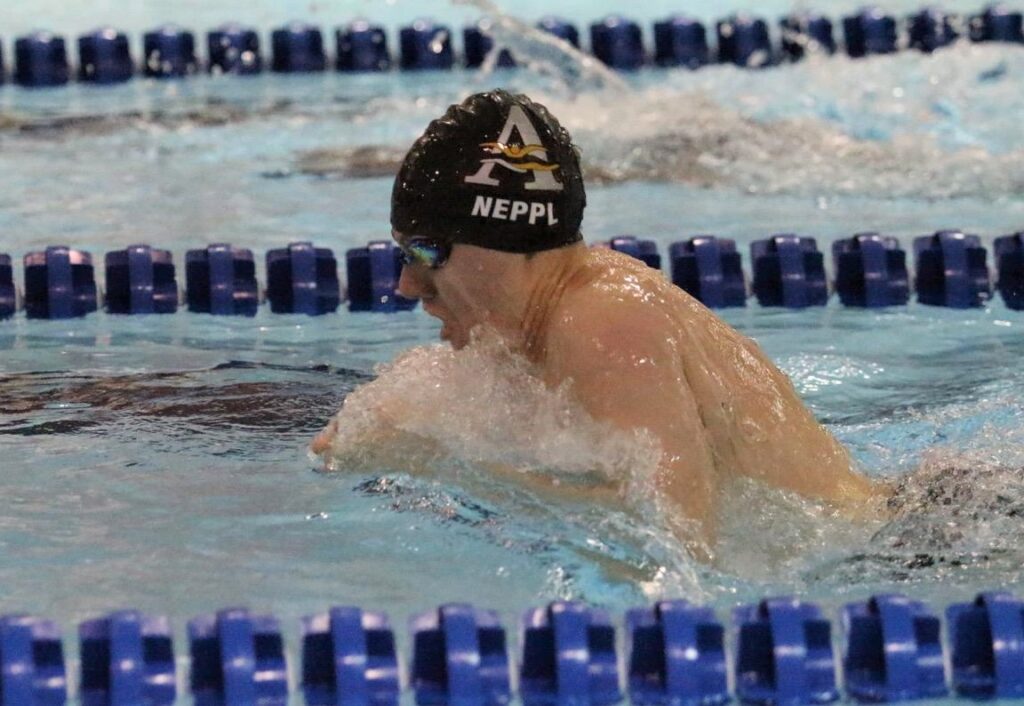 Ankeny will now be idle until facing Waukee on Jan. 7.
"It was a good opportunity to get out and race before we hit a good portion on our training for the season," Crouch said. "I feel like we had a good practice (Friday) morning and we are on the right track but if we are going to stay in a meet with the likes of Waukee and other top contenders in the state we are going to have to be more mentally focused in the meet."
Ankeny's Brek Stukerjurgen won the 200 individual medley in a time of 2:04.47. He later took the 500 freestyle in 5:00.25.
Teammate Lance Swanepoel swept the sprint events. He won the 50 freestyle in 22.20 and the 100 freestyle in 48.07.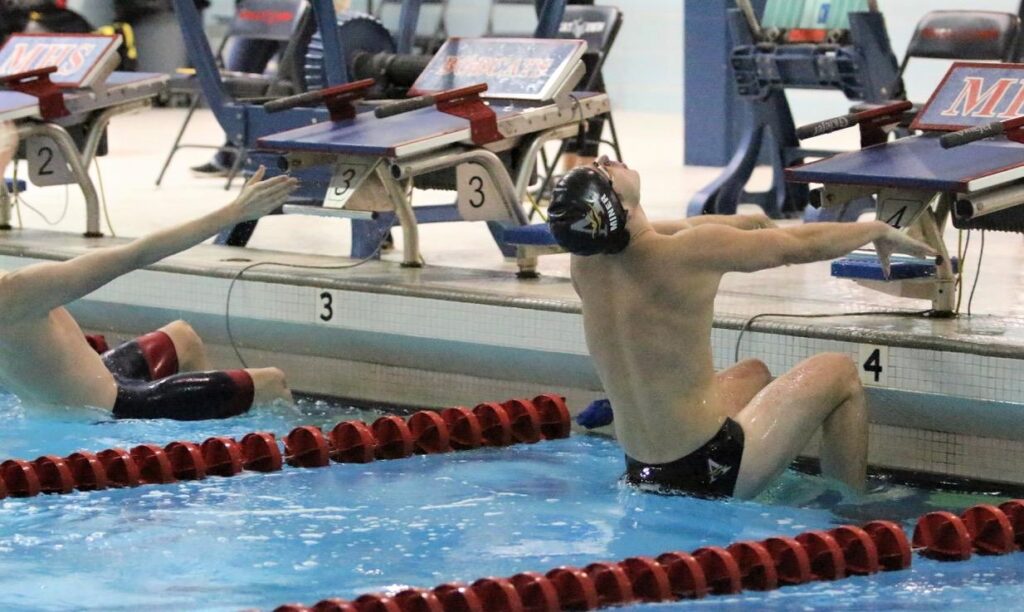 The Hawks also got victories from Owen Schwebach in the 200 freestyle (1:50.91), Will Bennett in the 100 butterfly (56.13), Weston Miner in the 100 backstroke (56.69) and Nathan Neppl in the 100 breaststroke (1:06.23).
"The good news is that we have time to get this corrected, and I am looking forward to working to prepare for the second half of our season," Crouch said. "We will continue to get better!"
Marshalltown coach Mike Loupee said the Bobcats showed a lot of improvement in the loss.
"We were pleased with their commitment to and enthusiasm for the meet," Loupee told the Marshalltown Times-Republican. "They were not deterred and they were not discouraged by Ankeny and the strength of their opposition. They encouraged each other, they swam hard and they raced at every opportunity and that's what we're about. The guys stood proud about who they are, and we had a good night. I'm pleased."