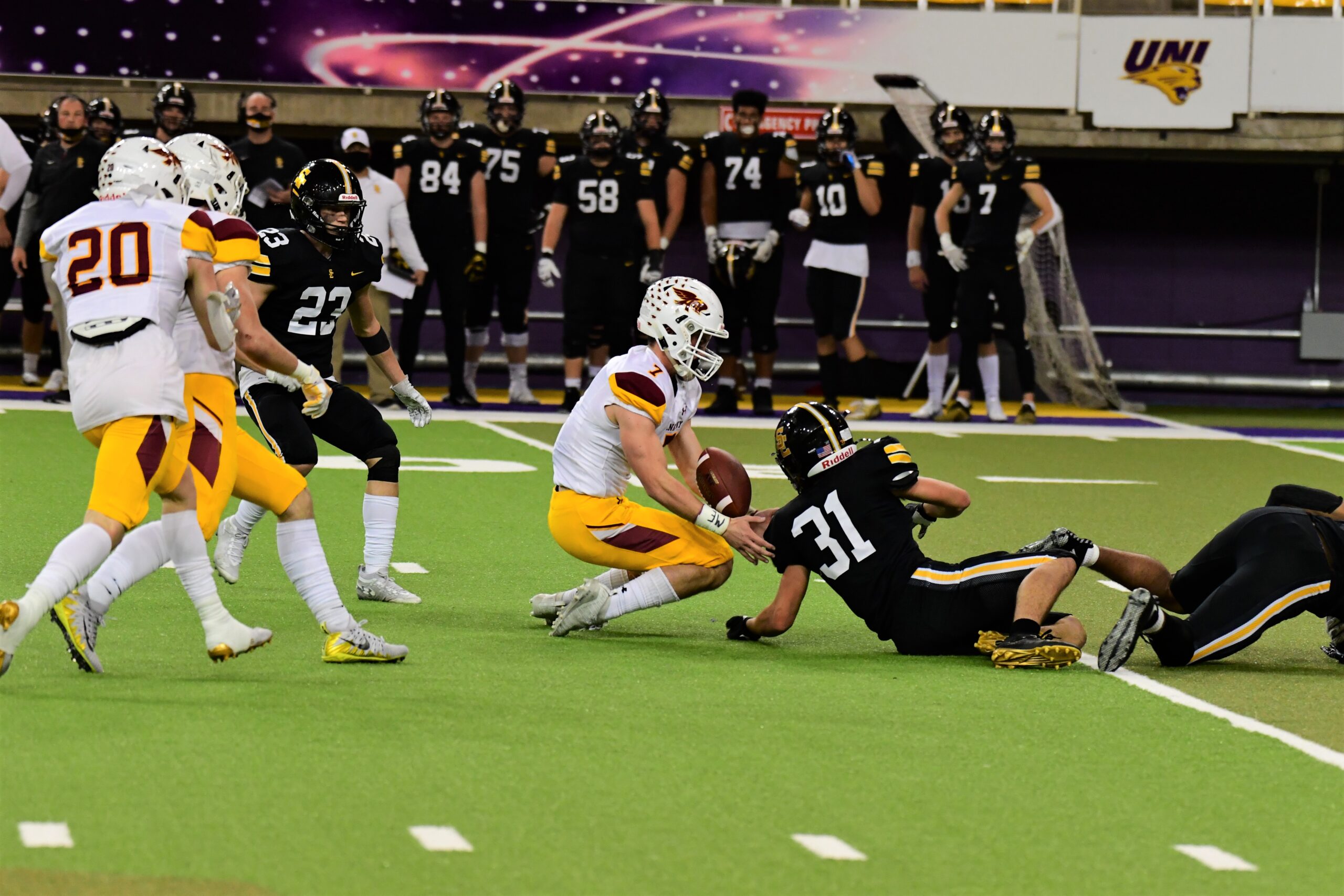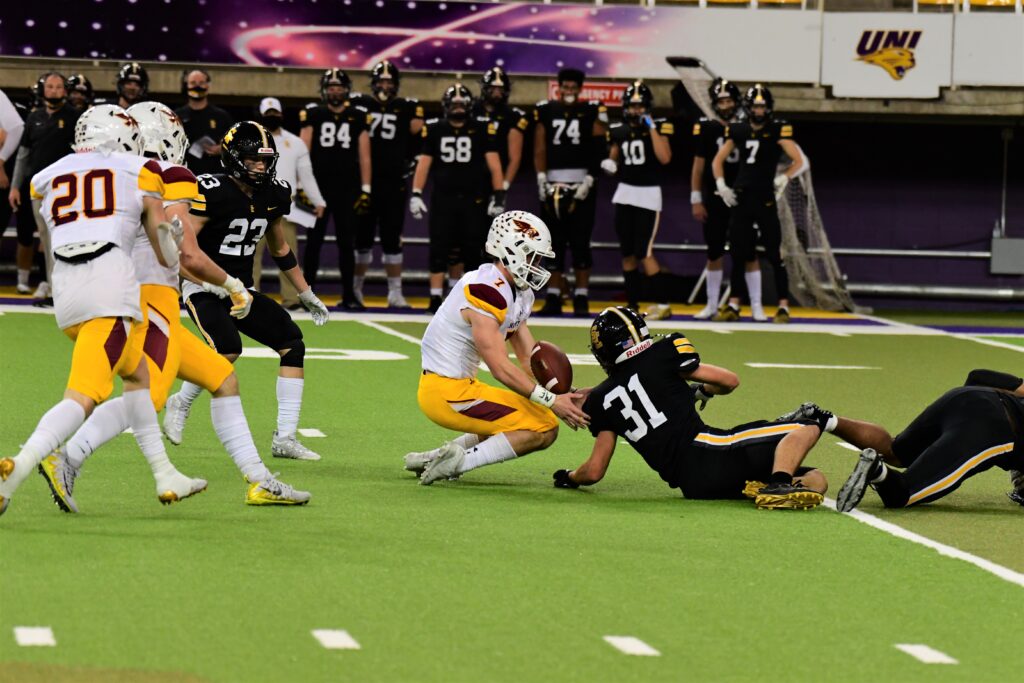 One of the best big-play receivers in the Central Iowa Metropolitan League has decided to stay close to home.
Ankeny senior Kade Somers has committed to play for Grand View University, one of the top NAIA programs in the nation. He picked the Vikings over Iowa Western Community College and Morningside.
"It was really tough to decide on whether I should take the JUCO route or go with GVU, but I had a really good feeling about Grand View," Somers said.
Somers helped Ankeny to the Class 4A state title last month. He caught 20 passes for 496 yards and seven touchdowns as the Hawks posted an 11-1 record.
Somers averaged nearly 25 yards per catch. He was named to the all-district first team.
Somers also played on Ankeny's state runner-up baseball squad last summer.
"I really like the Grand View coaches and I want to get on the field as soon as possible, and they think I have the potential to do that," Somers said.