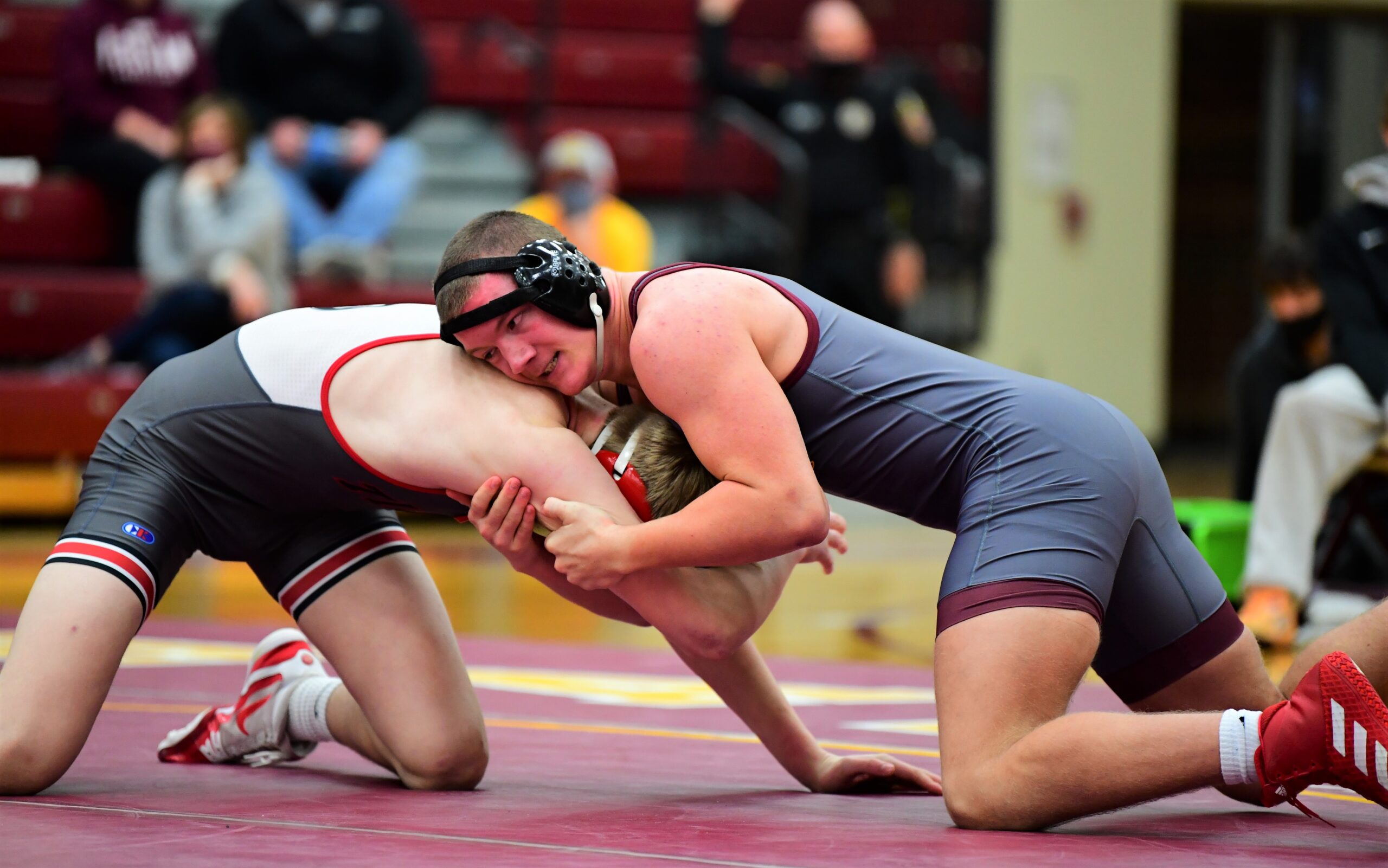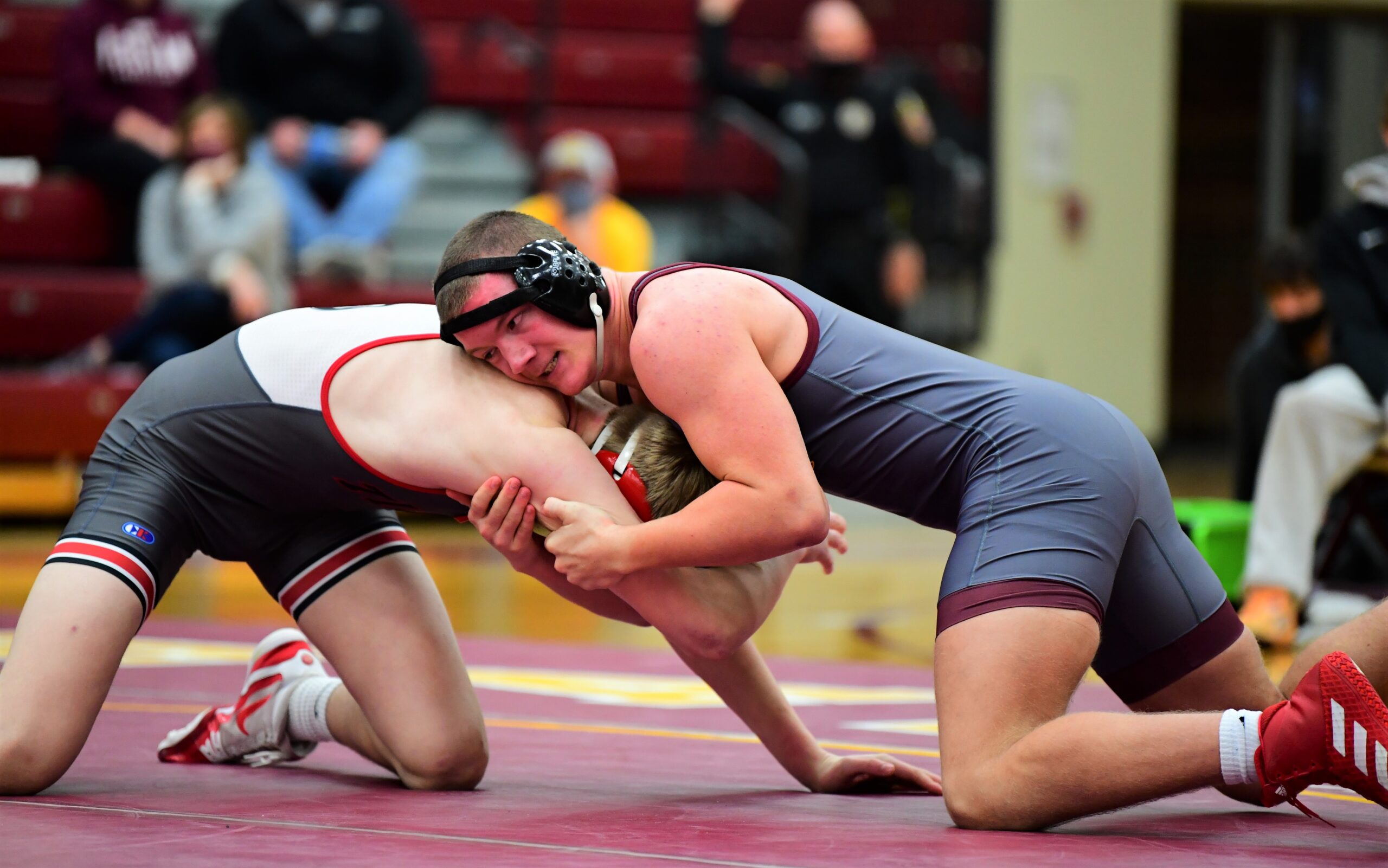 Ankeny junior Nate Nessa placed seventh at 170 pounds in the Indianola wrestling tournament on Saturday. He helped the seventh-ranked Hawks to a fifth-place finish in the seven-team field.
Nessa was a backup running back on the state champion Ankeny football team this fall. He rushed 27 times for 249 yards and six touchdowns.
Here is some inside info on Nessa:
How is the season going thus far?
So far my season is starting off slow. I'm still getting back into the motions of wrestling.
You were ranked ninth in Class 3A at 182 in the preseason rankings by The Predicament. Did you expect to be ranked after transferring to Ankeny from Ballard?
I didn't expect to be ranked since I missed half my varsity season last year.
Has it been a smooth transition for you going to a larger school?
The transition was great. Everyone was very accepting at Ankeny, and I made friends really fast.
Did you realize how much potential the football squad had when you joined the program?
I joined the program knowing the team had a lot of potential, but I didn't think we would win state at first.
What's your favorite memory from the team's amazing run through the Class 4A playoffs?
My favorite memory was when Arland (Bruce IV) got the pick against Dowling Catholic for the win (in double overtime in the semifinals).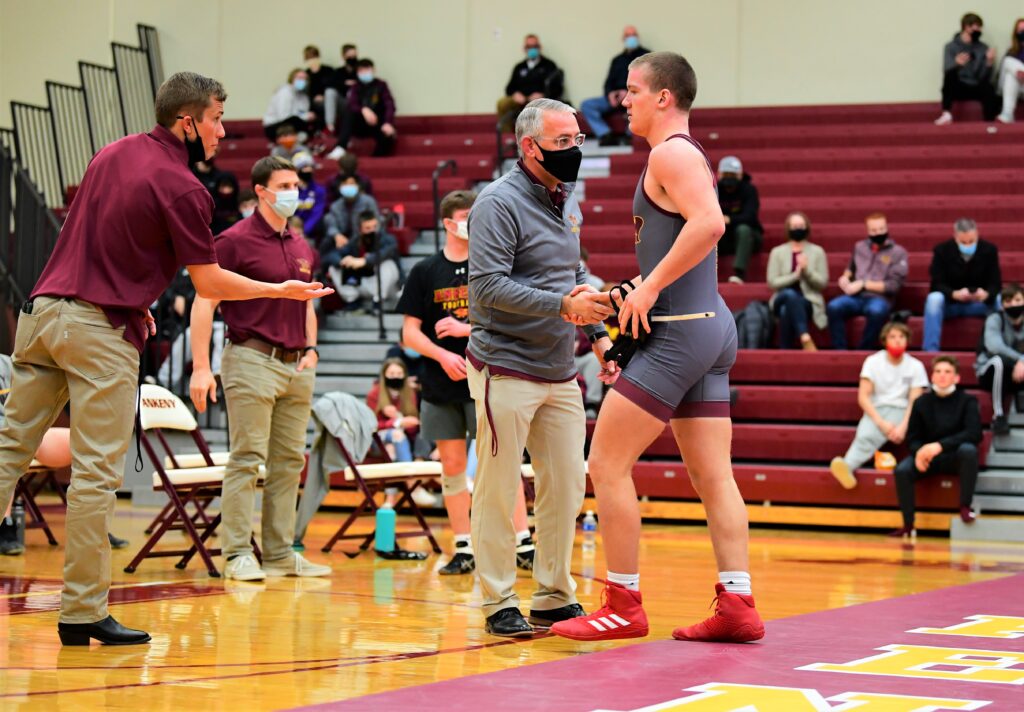 You got a fall at 170 in your first match on Tuesday against Cedar Falls. So are you planning to stay at 170, or do you think you'll eventually go to 182?
I plan on staying at 170 the rest of this year because that's where coach (Jack Wignall) wants me.
You had to wrestle three meets in five days in the first week of competition after a delayed start to the season. How was your conditioning? Were you ready for that many matches in a short time?
The first meet went great, but once we started the second (meet at Fort Dodge on Thursday) I realized I wasn't quite ready for the season and needed to work on a few things and prepare myself more.
One of your new teammates, Caleb Rathjen, is a two-time defending state champion who started the season at 160. Have you had a chance to work out with him yet, and if so, how did that go?
Caleb has been my partner for most of this year, and he has pushed me to my limits so far. I think he's a great partner and teammate.
Goals for the season?
I only have one goal for this season and that's to make it to state and place.
Would you like to play a sport on the next level, and if so, which one?
I'd love a chance to play either football or wrestle at the next level because that's been all I've worked on the past eight years of my life.
Do you know what you want to study in college?
I'm not quite sure what I'd want to study. Hopefully, I'll find something good in math or the sciences.