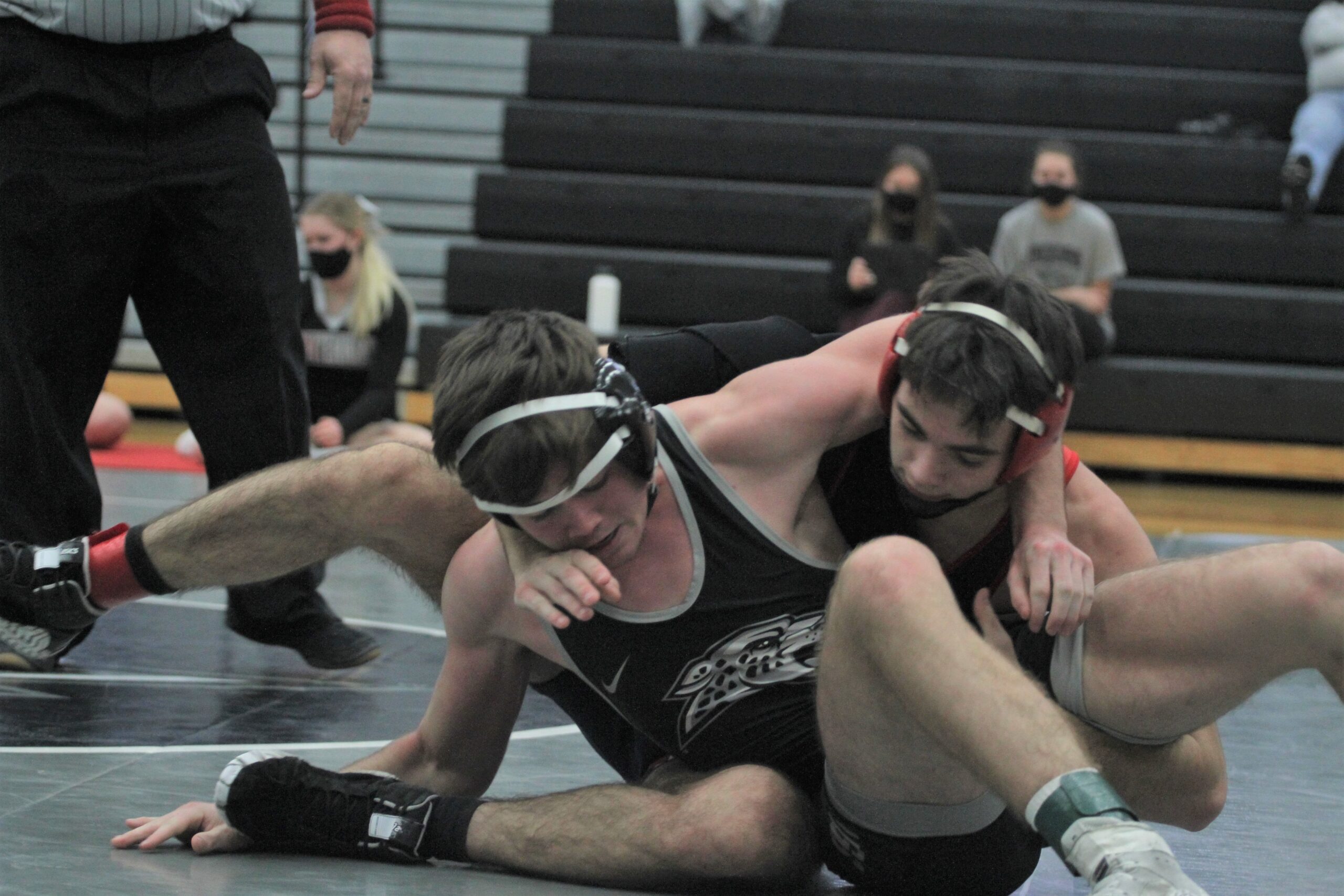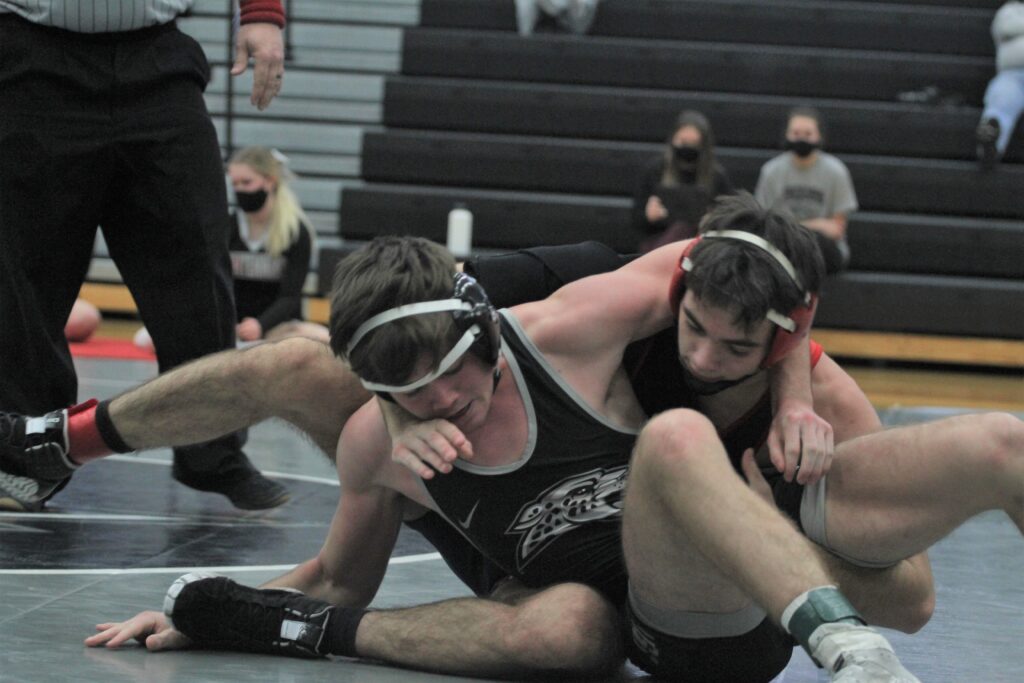 Saturday's Don Miller Invitational featured another dominant performance by the host Fort Dodge wrestlers.
The fourth-ranked Dodgers crowned five individual champions and racked up 233 points to win their own tournament for the sixth consecutive time. Thirteen teams competed in the event, including Ankeny Centennial.
No. 10 Dowling Catholic placed second with 167 points. The Jaguars finished third with 166.
"We wrestled well the first two rounds, but then struggled in third and fourth rounds," said Centennial coach Jay Groth.
The Jaguars advanced three wrestlers to the finals, two of them at the same weight class. A team of unattached wrestlers participated in the tournament to fill out the brackets.
At 285 pounds, Centennial's Logan Boyle captured the title by pinning teammate Nate Howe in 5 minutes 18 seconds. Boyle, who had three falls on the day, is now 4-1 on the season.
Eighth-ranked Lucas Bruhl earned a runner-up finish at 113. He lost to Camron Phetxoumphone of Webster City, 5-4, in overtime.
Phetxoumphone, who is ranked No. 1 in Class 2A, is a defending state champion. He handed Bruhl just his second loss in nine matches.
Bruhl, a freshman, had a big win in the semifinals. He rolled to a 15-4 major decision over Max Bishop of Fort Dodge, who lost for the first time this season.
Bruhl is the son of Brad Bruhl, who was a state champion at Fort Dodge in 1988.
The Jaguars got third-place finishes from Cael Hron at 126 and No. 8 Carter Cahill at 160. Hron pinned teammate Kyle Janssen in 1:02, while Cahill posted a 3-2 victory over No. 7 Max Derry of Dowling to improve to 8-1 on the season.
Cahill suffered his first loss in the semifinals. He dropped a 7-2 decision to Casey Hanson of Lake Mills, who is ranked No. 2 in Class 1A.
Placing fourth for Centennial were Cael Wiener at 120, Mason Honderd at 145, Owen Vernon at 170 and No. 7 Jackie Wells at 220.
"We have a lot of work to do with our technique and our mentality," Groth said. "We will continue to work on being better Jaguars."
Fort Dodge's Drake Ayala won his fourth Don Miller championship, joining head coach Bobby Thompson and Cole Clarken as the only Dodgers to ever accomplish the feat. Ayala cruised to the title at 132, recording two falls and a technical fall.
A two-time defending state champion and the nation's top-ranked 126-pounder, Ayala is now 147-2 in his career. He was named the Tim Ascherl/Brent Helmkamp Outstanding Wrestler of the Meet for the third time in his career.
Centennial wrestler Jackson Helmkamp is the son of Brent, who passed away in 2014. Brent was a state champion for the Dodgers in 1986.
"It means a ton, just to be named alongside of the other two," Ayala told the Fort Dodge Messenger. "They were great wrestlers and all-time Dodgers. I can't thank the coaches enough for choosing me."
The Jaguars will host Ames in their CIML Iowa Conference opener on Tuesday.