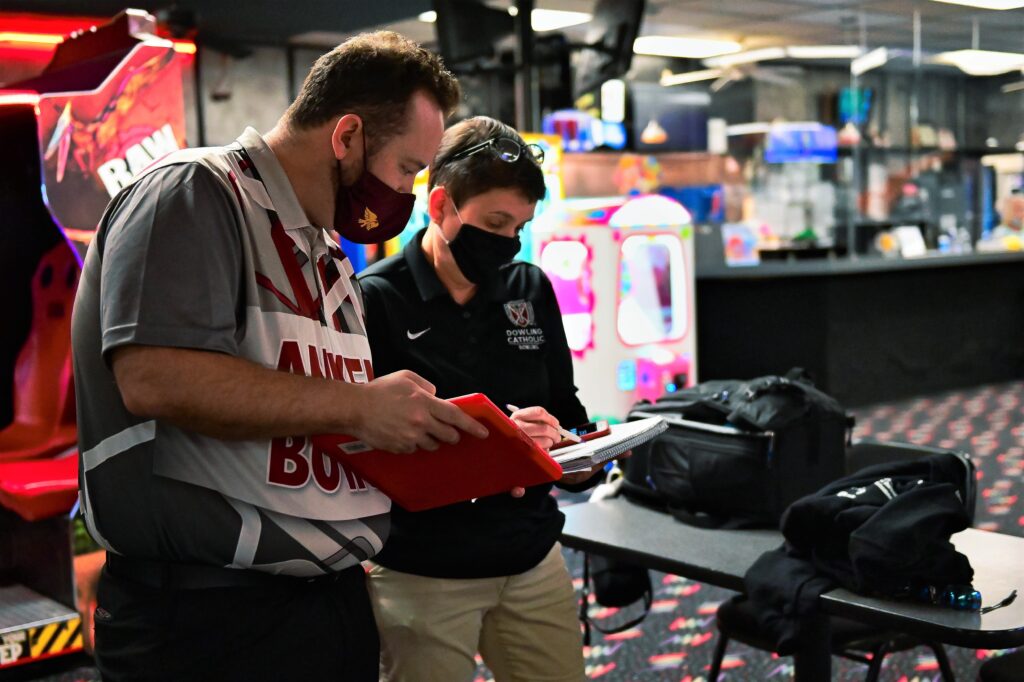 The Ankeny girls' bowling team squeezed out a narrow victory over Bondurant-Farrar in a dual meet on Monday at Great Escape, but the Ankeny boys' squad wasn't as fortunate.
The Hawkettes won by a score of 2,233 to 2,205. They raised their record to 3-0 on the season.
The Hawks, though, fell to Bondurant-Farrar by a score of 2,884 to 2,589. They dropped to 2-1 overall.
"It was a rough day for the boys as they struggled with the lane conditions," said Ankeny coach Lane Richtsmeier, who celebrated his birthday on Monday. "But that happens some days in bowling, and you have to make the best of it and move on. Bondurant-Farrar bowled great and just outbowled us."
Isabel Tetmeyer led the Hawkettes to their win. She bowled a 404 series.
Emma Harris rolled a 321, Cynthia Angran had a 275, Alex Bowers bowled a 260, Lynn Cronk had a 197, and Madie Parker added a 182.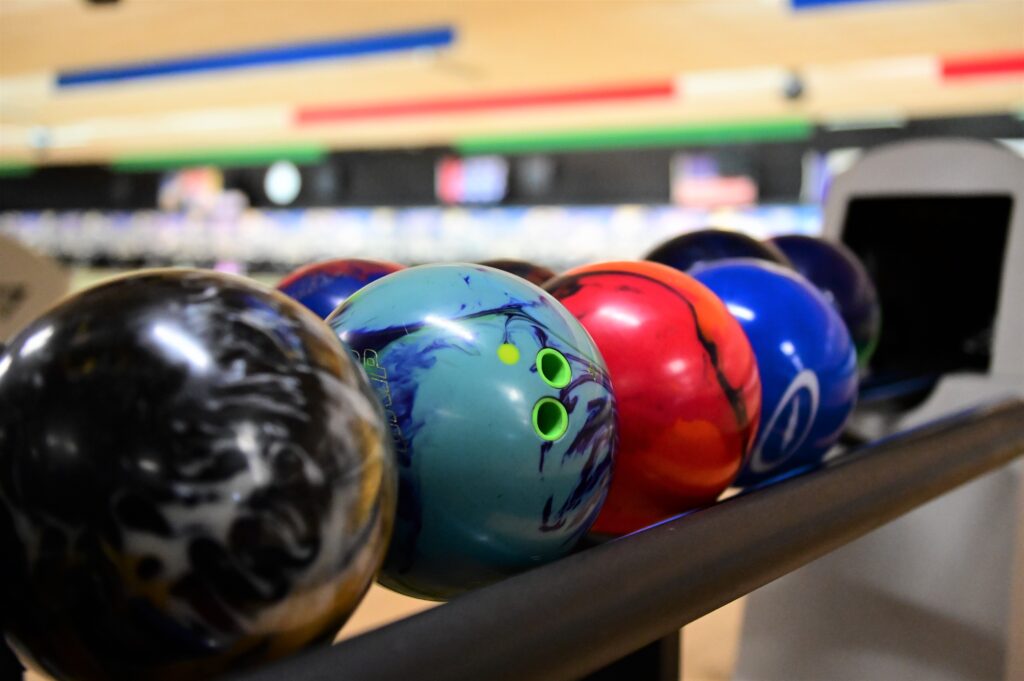 The Hawkettes bowled a 189 in their final bakers game to overcome a 32-pin deficit.
"It was a great day for the girls," Richtsmeier said. "Our new volunteer coach–Brianna McCann–is doing an amazing job with them, and I couldn't be happier with the way girls are bowling and working together as a team!"
Blake Schumacher led the way for the Hawks. He bowled a 433 series.
Aiden Doruska rolled a 361, Alex Gates had a 342, Tyler Roberts bowled a 322, Logan Roberts had a 300, and Gage Payton finished with a 280.
"Losing is ok in my book," Richtsmeier said. "It shows us what we have to work on moving forward."
The Ankeny teams will now be off for three weeks for the holiday break. They will return to action on Jan. 12, when they'll host Des Moines Hoover at Great Escape.