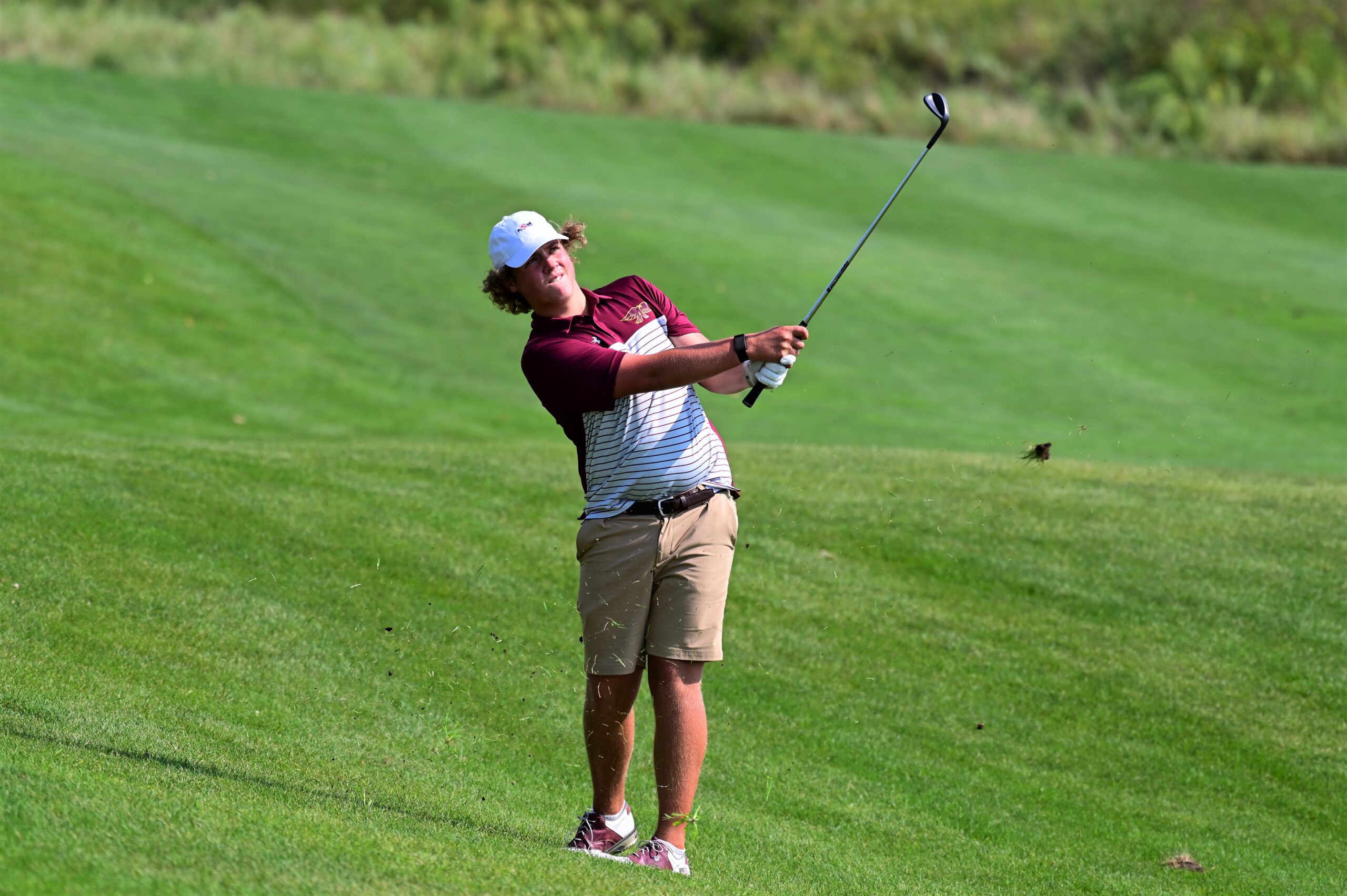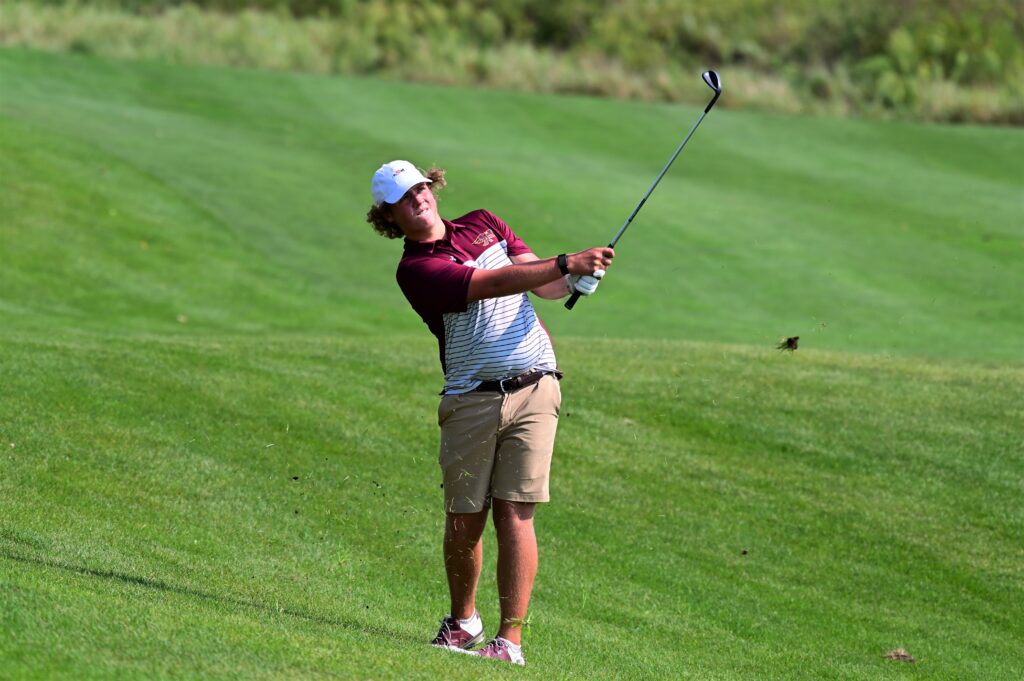 A second member of the Ankeny boys' golf team has decided to take his game to the collegiate level.
Corbin Walker has verbally committed to play for Methodist University in Fayetteville, N.C. Methodist is an NCAA Division III school and a member of the USA South Athletic Conference.
Walker's teammate, Hunter Johnson, previously committed to Iowa State.
"I looked at a few schools in Iowa and one in Florida," Walker said. "What I liked the most about Methodist was the facilities. They are second to none."
Walker helped Ankeny to a fifth-place finish in the Class 4A state meet in 2020, the Hawks' highest finish since 2011. He posted a 36-hole total of 166 at the Des Moines Golf and Country Club.
Walker was a two-time medalist and a four-time runner-up as a senior. He shot a 68 to earn runner-up honors while helping the Hawks to the CIML Iowa Conference title, then carded a 69 to capture medalist honors at the district meet.
In 2019, Walker qualified for the state meet as an individual. He tied for 30th place with a 169 total.
Walker is looking forward to playing for Methodist coach Steve Conley, who has guided the Monarchs to 12 Division III national championships in the last 33 years.
"Coach Conley will help me reach the best of my ability," Walker said.