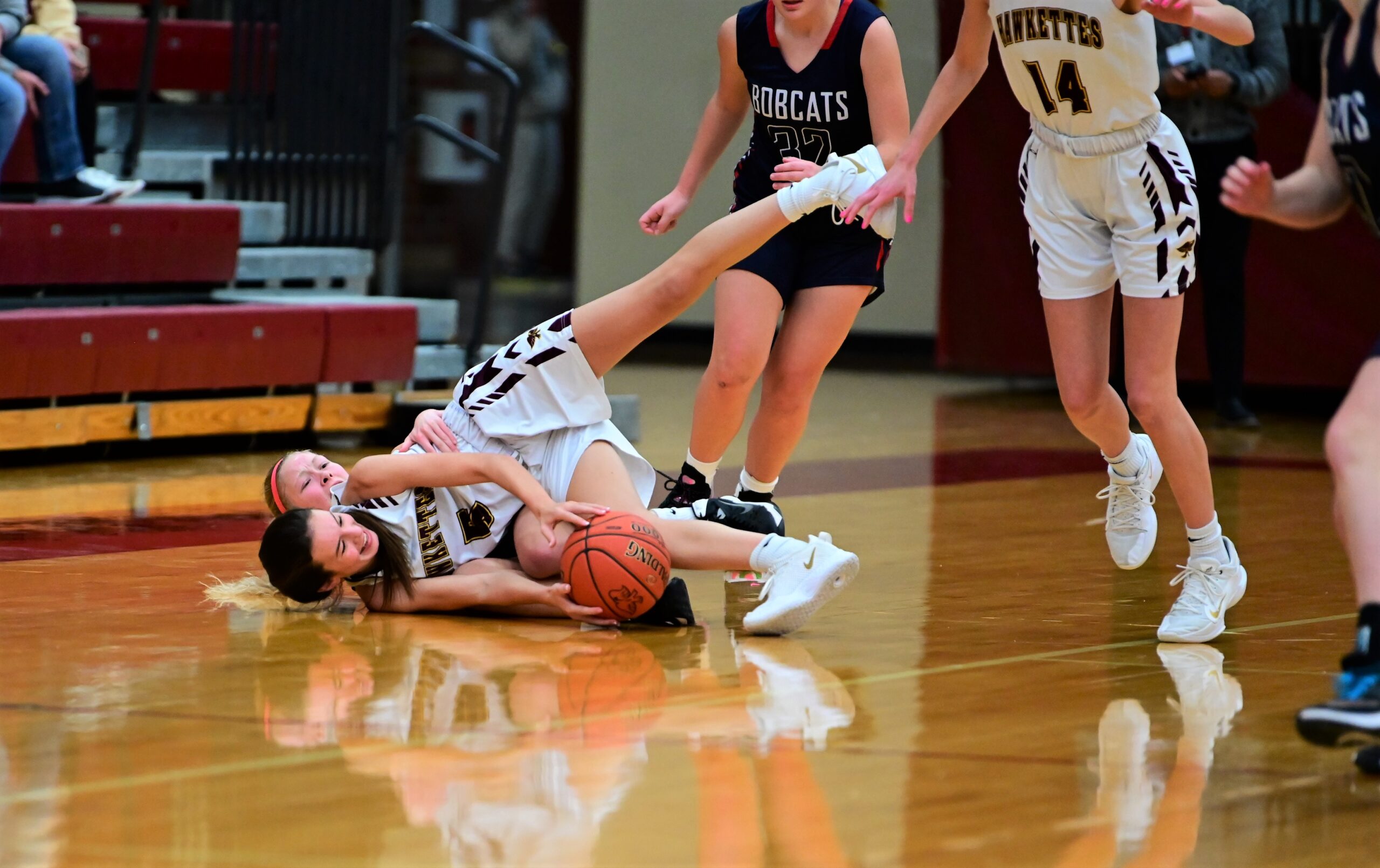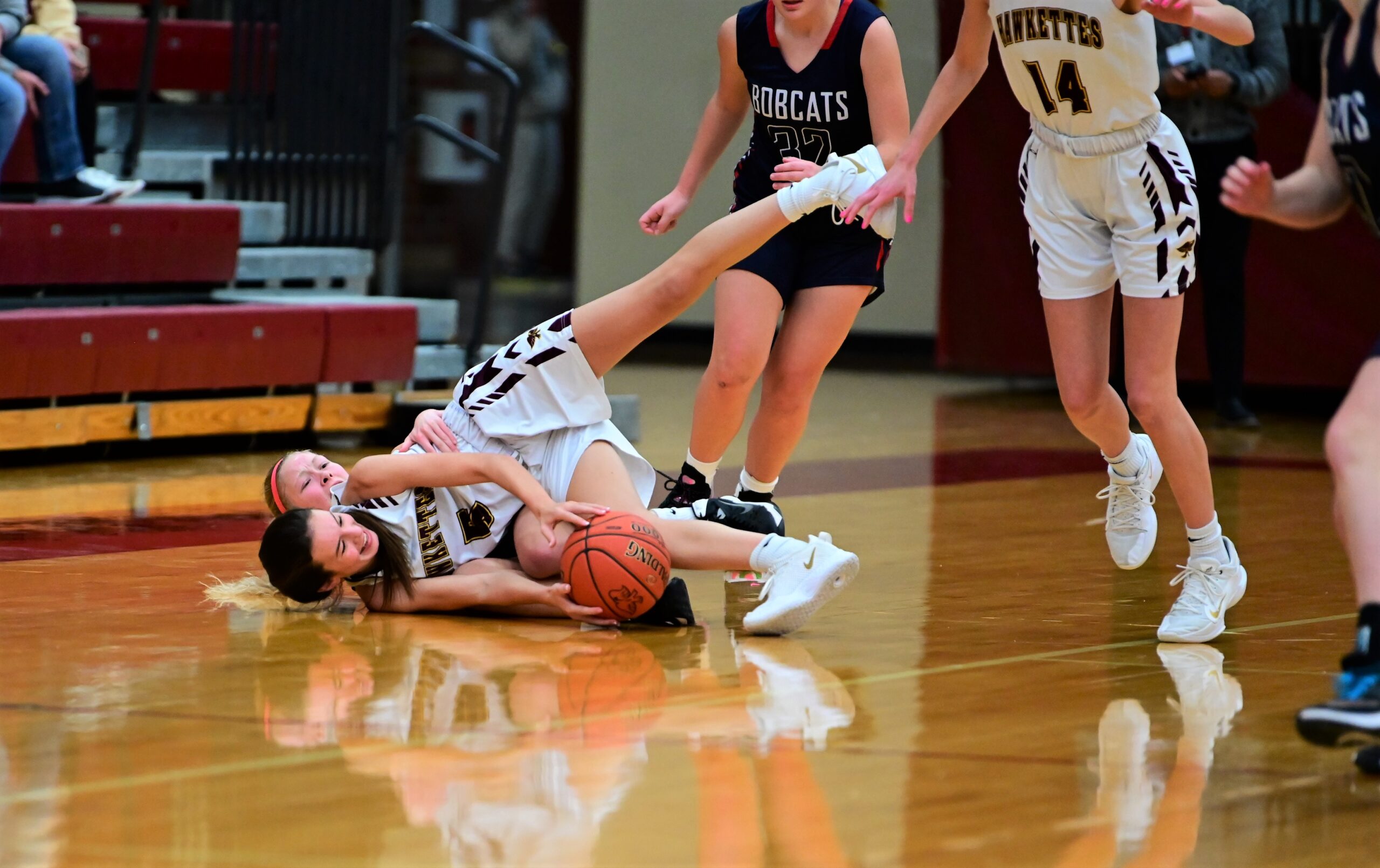 After a couple of losses against top-five teams, the Ankeny girls' basketball squad got a breather on Friday night.
The Hawkettes scored the first 21 points of the game and went on to defeat visiting Marshalltown, 56-17, in a CIML Iowa Conference contest. It was the fewest points allowed by Ankeny since the 2017-18 season, when the Hawkettes posted a 63-13 win over Marshalltown.
"We came out and started well," said Ankeny coach Dru McAnelly. "The best part was our main goal was to come out focused with energy, play the game the right way and allow other girls opportunities they don't normally get. We did that, so our mission was accomplished."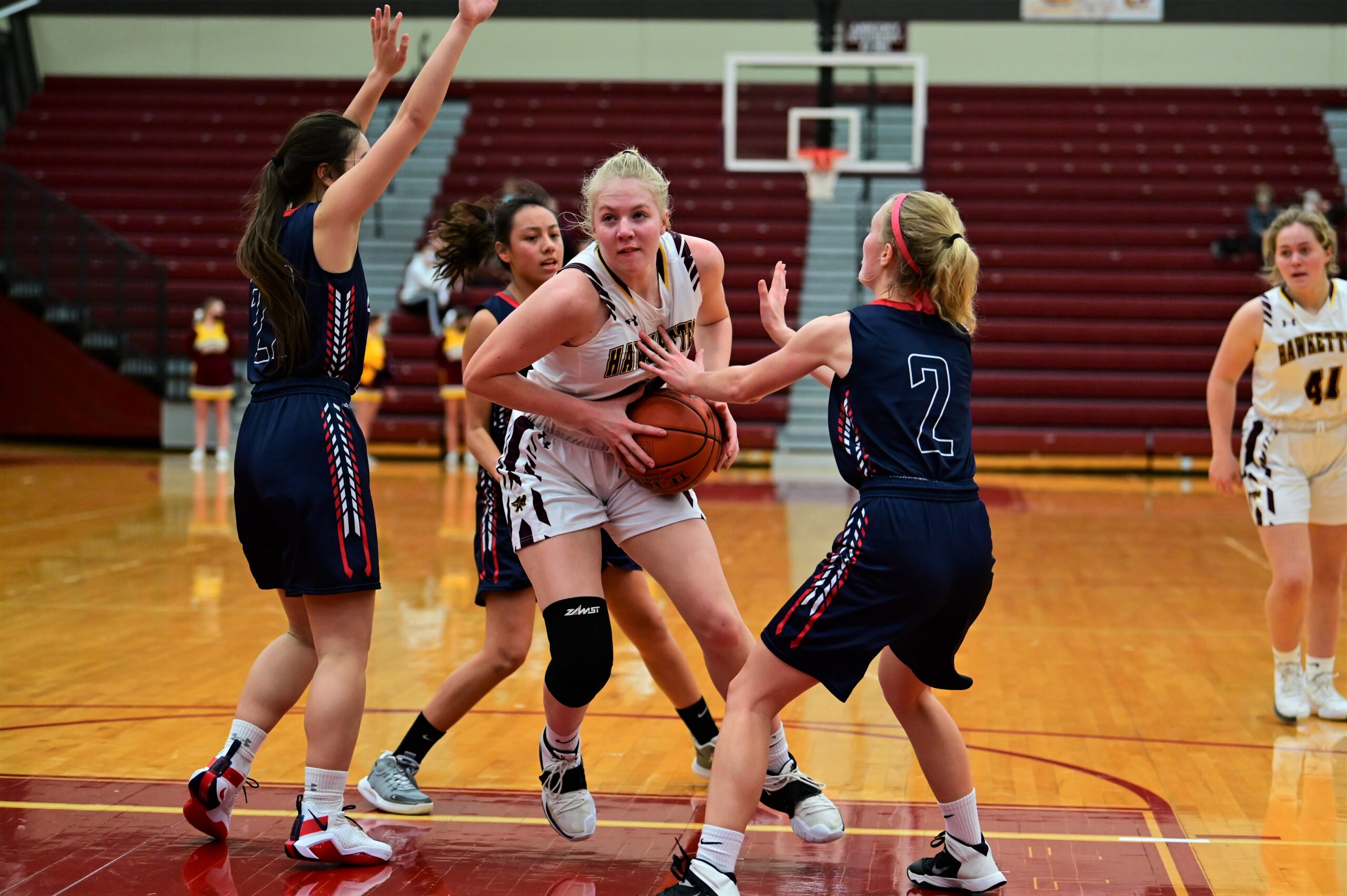 Ankeny held a 42-10 lead at halftime. The Hawkettes extended the margin to 46-10 on a basket by Abby Johnson with 5 minutes 25 seconds left in the third quarter, which started the running clock.
Johnson finished with 17 points, matching the Bobcats' total as a team. Ellie Maschoff and Jenna Pitz each had nine points, and Rachael Christmann added seven.
Maschoff had three of Ankeny's eight 3-point goals.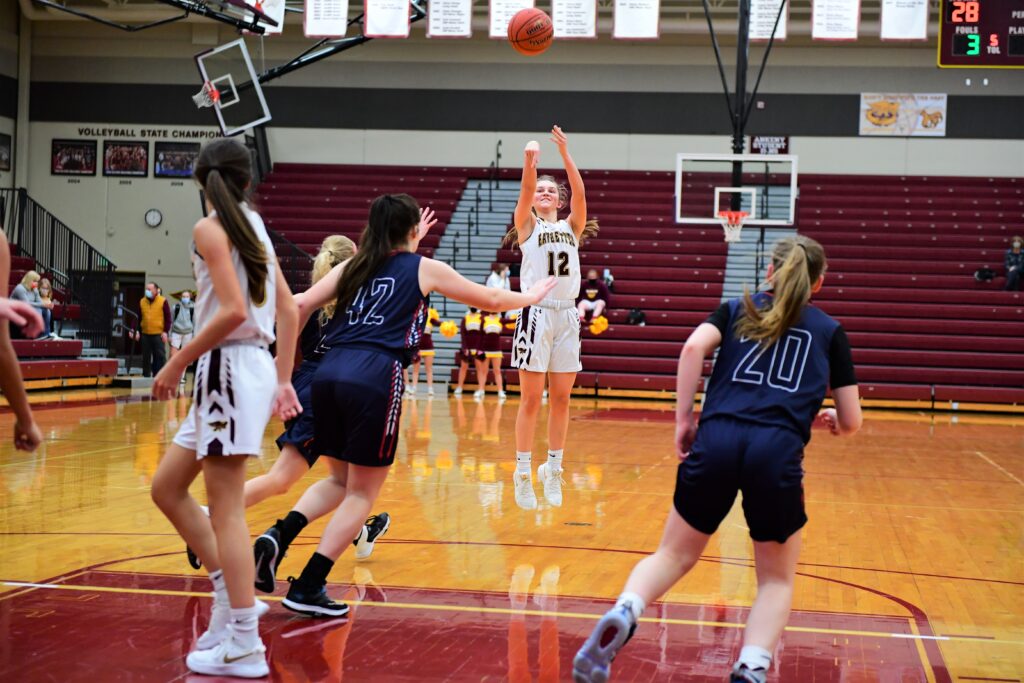 "Jenna pushed the ball and had some great drives and really distributed the ball," McAnelly said. "Ellie got hot early, and actually everybody played well. It was a collective effort."
The Hawkettes improved to 3-1 in the conference and 4-2 overall. Marshalltown's records dropped to 0-4 and 0-8.
The Bobcats have scored 22 or fewer points in each of their last seven games, including a 98-13 loss to No. 4 Ankeny Centennial on Dec. 18. Their average margin of defeat has been 58.4 points.
Ankeny was coming off back-to-back losses at No. 1 Waukee and at Centennial.
"It's going to be on the schedule whichever way you look at it," McAnelly said of Friday's mismatch. "From a little bit of confidence and spirit perspective, it's probably not bad timing. They're in our conference this year, and you've got to play them twice."
The Hawkettes will host another Iowa Conference opponent, Mason City, on Tuesday. The Mohawks (2-3, 2-8) have won their last two games after getting off to an 0-8 start that included a 71-47 loss to Ankeny on Dec. 11.