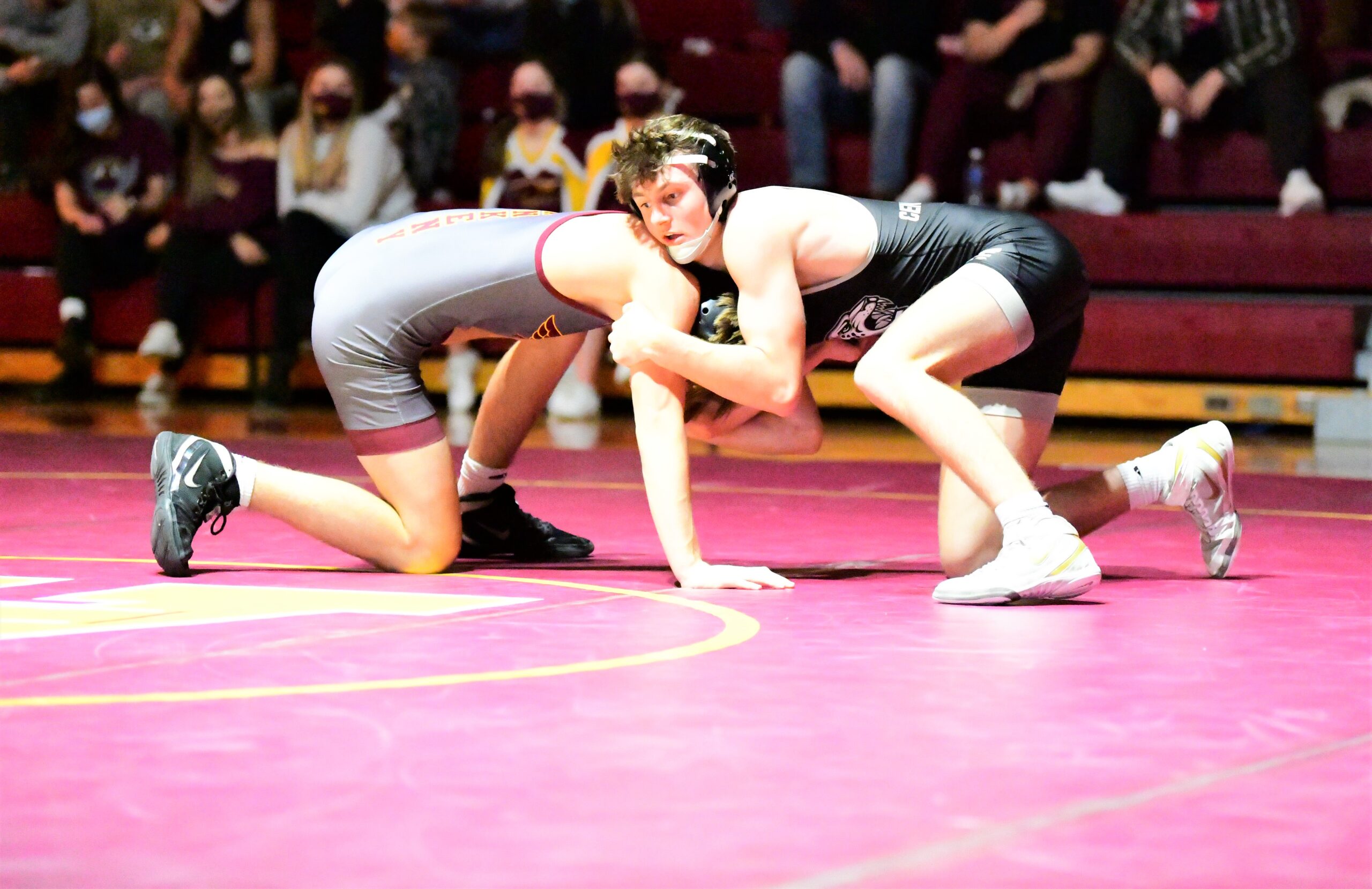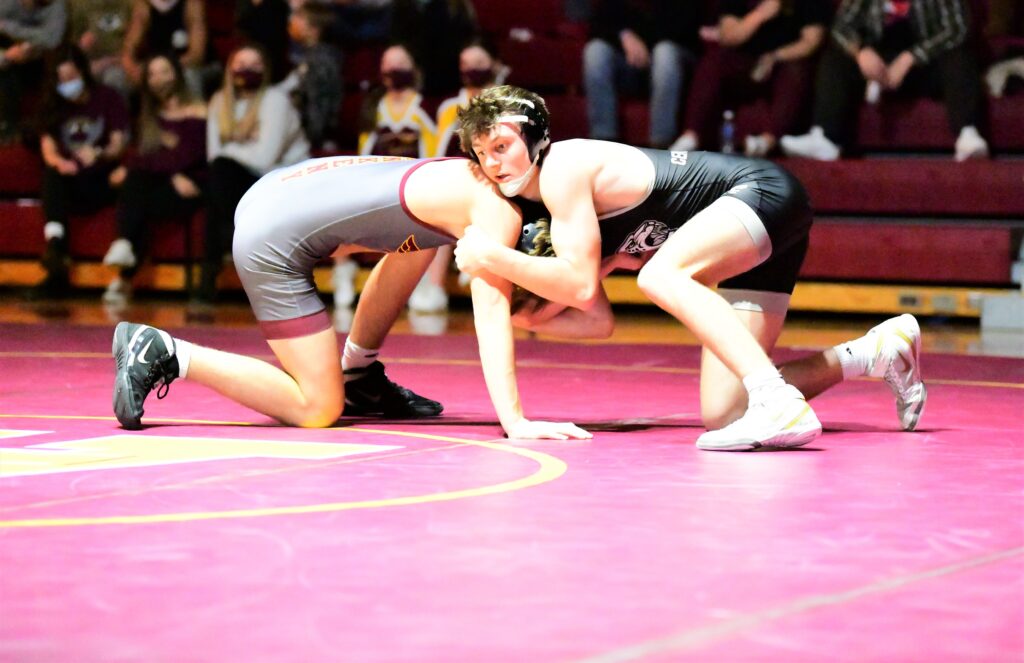 Junior Jackson Helmkamp has helped the Ankeny Centennial wrestling team to a 10-5 record this season. The two-time state qualifier is ranked eighth at 138 pounds in Class 3A with a 13-1 mark.
Helmkamp won all eight of his matches last week, including victories over a trio of ranked opponents. He defeated No. 9 Jace Anderson of Ankeny on Monday and No. 7 Logan Stotts of Valley on Thursday before posting a 3-0 decision over No. 3 Owen Helgeson of Johnston during the Allie Morrison Duals on Saturday at Marshalltown.
Here is some inside info on Helmkamp:
How is the season going thus far?
The season is going well.
What has been the highlight for you?
Just wrestling with my team each week.
I know you missed a couple of meets in December due to an injury. Are you 100 percent healthy now?
Yeah, I'm feeling better every day.
You had a big 4-2 win over Jace Anderson during last Monday's dual meet at Ankeny. It was Anderson's first match of the season because he was coming off an injury as well, so was part of your strategy to tire him out?
Not really. I just tried to go out there and score points and win.
I know your team was not at full strength for the dual against the Hawks, but what did you think of your squad's performance?
I think we wrestled ok, but it was definitely not to our full potential. We have some things to work on, and we will get better.
You come from a family of wrestlers–your late father (Brent) was a state champion at Fort Dodge and your older brother (Alec) was a two-time state qualifier at Centennial who placed eighth at 152 in 2016. Did you grow up wanting to follow in their footsteps?
Yeah, I started wrestling because of them, and you always want to be better than your older brother so I guess that's a goal.
Did you learn a lot about the sport from your father before he passed away in 2014?
Yes, he taught me a lot and was a great coach to have in my corner.
Do you have a favorite move on the wrestling mat?
High crotch.
Did you play any other sports when you were younger?
Yes, I played baseball and football, but then I dropped them in high school. I still play soccer, though.
Would you like to wrestle in college?
I'm still seeing how things will go, and it may be an option.
What do you want to study?
I'm still keeping an open mind. I haven't decided, but I have a couple of ideas.